Follow Me on Pinterest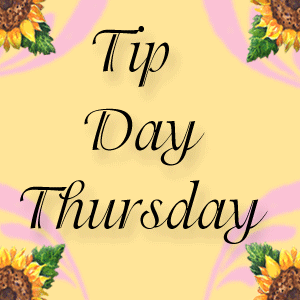 Have you entered my giveaway? Enter to win a Saucy Mama condiment pack, today's the last day to enter!
Anyone can play as long as you link directly to your post that includes a tip related to cooking, food, kitchen prep, and even ways to keep the kids entertained while cooking counts. Really anything kitchen or food related is fine.
Please try to include some sort of tip in your post. Lots of us really enjoy all the tips and I'd love to get this carnival back to that if possible. I bet you have a great tip to add!
Please use common carnival courtesy when joining by linking back to this post in your entry. Also, feel free to grab my button on the right. Pretty simple, don't ya think!