As 2011 comes to an end, I started looking back on my posts that were the most popular with AMFT readers.  I hope you will enjoy this trip down memory lane.  Let me know which ones you like….did your favorite make the list?
Would love some social love….stumble, tweet, and share.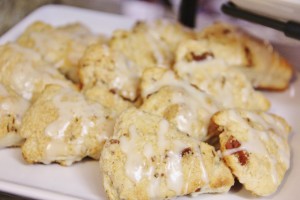 10. Maple Pecans Scones with Maple Glaze
9. Red Enchilada Sauce from Scratch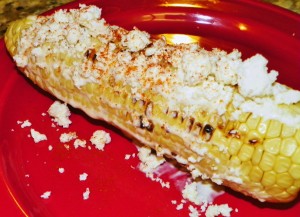 8. Mexican Corn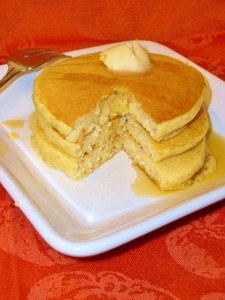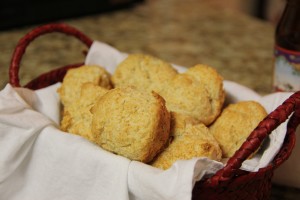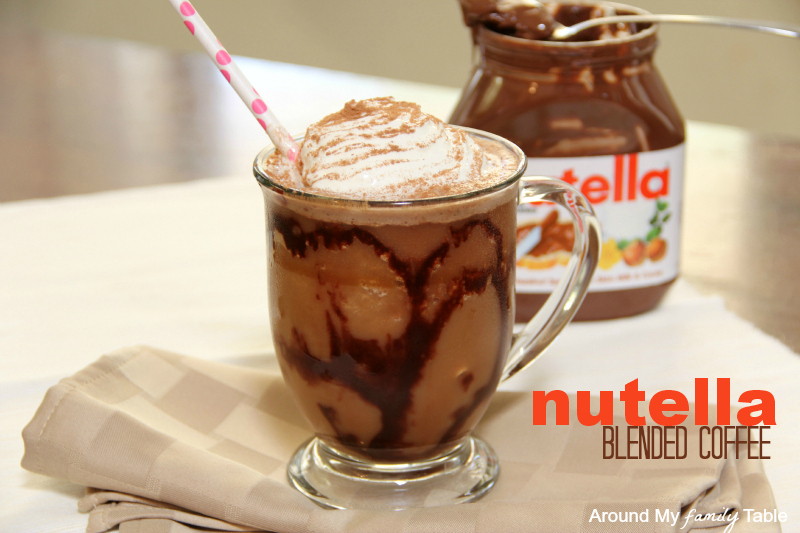 5. Nutella Blended Coffee Drink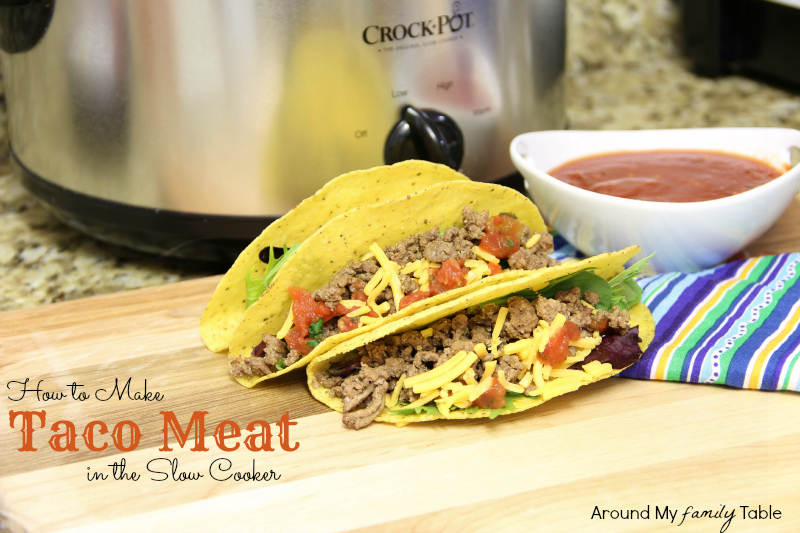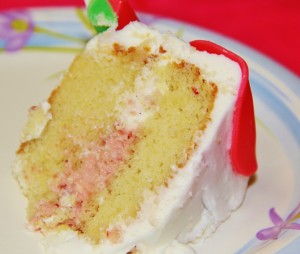 3. Vanilla Bean Cake with Strawberry Cream Filling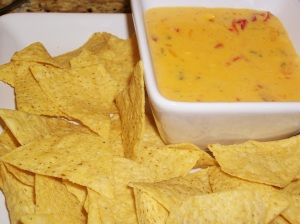 AND THE NUMBER 1 MOST VIEWED RECIPE IN 2011 WAS…….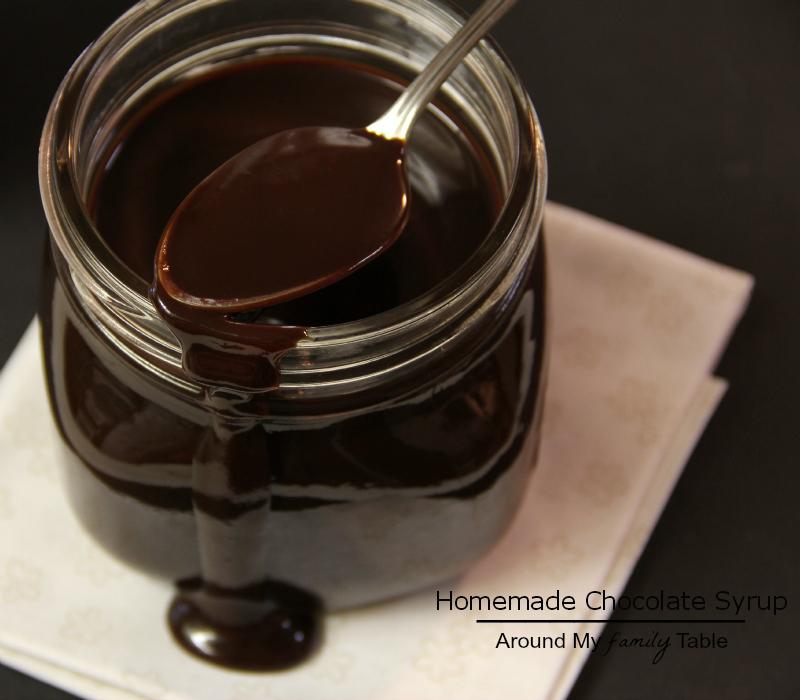 (which is funny because it was my very first post when I started AMFT in June 2010)