Follow Me on Pinterest
Welcome to It's a Mom's Life Link Up every Tuesday! Erika from Musings from a Stay at Home Mom and I have teamed up to bring you this new weekly linky party!
Link up your favorite recipes, crafts, organizing and DIY projects, and much more. We encourage you to comment on two or three posts before yours so we can visit and encourage fellow bloggers. If you'd like to grab our button, feel free to use the code above, but it is not required.
Please make sure you visit some of the fabulous posts that are added each week!  I've found some really awesome ones!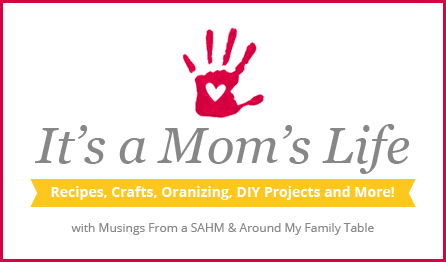 Want to be a Featured Post:
Make sure to link up because every week, Erika and I will each pick two of our favorite posts from the previous week to feature. That's four posts a week! It could be you! We can't wait to see what you have to share with us!  Here are some of my favs from last week: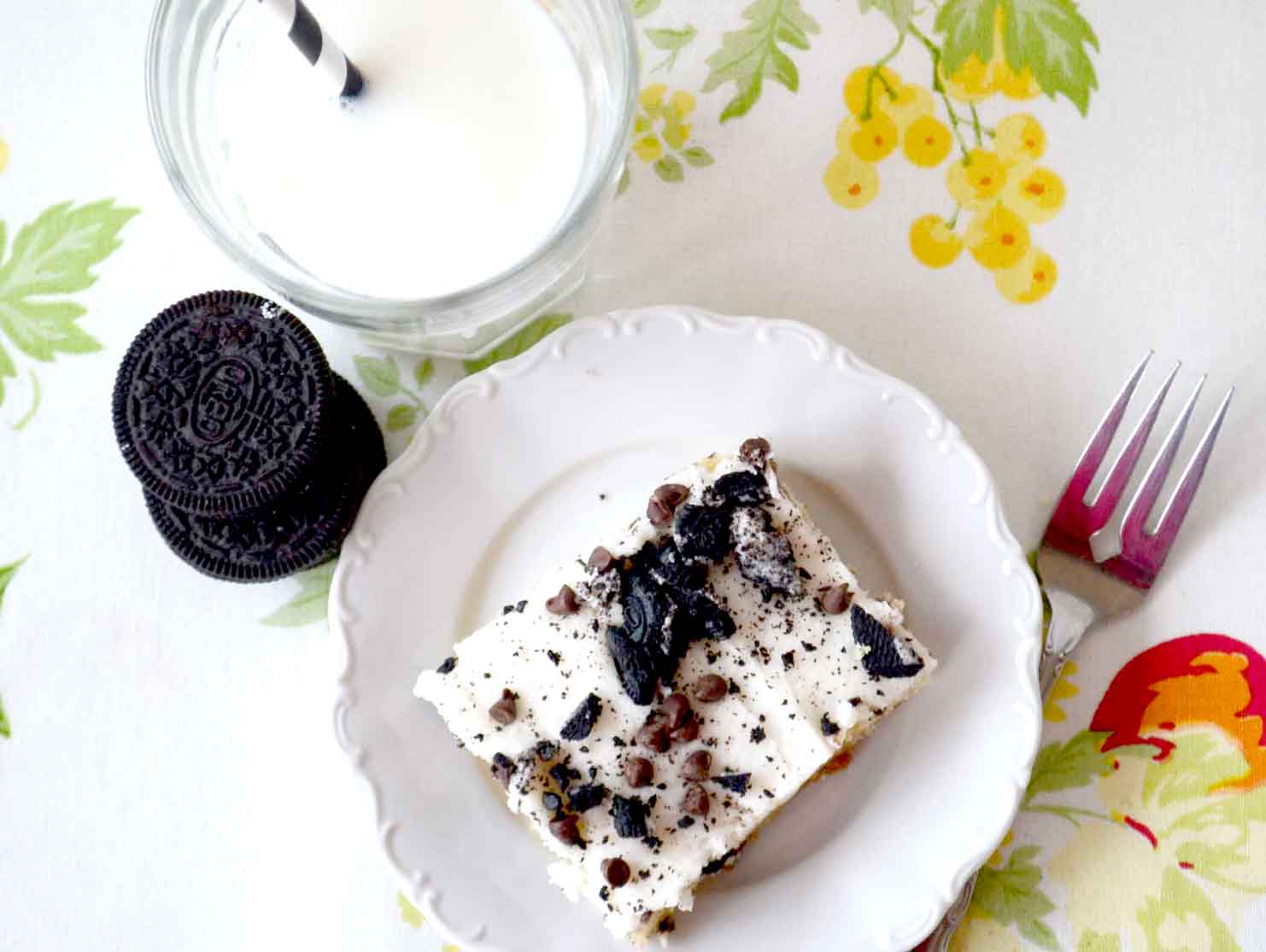 So, I've heard of Texas Sheet Cake…I've had it since before I could walk, but it's always been chocolate with chocolate frosting.  I've never seen or heard of a Cookies and Cream Texas Sheet Cake and now I feel like this TX girl has been ripped off.  Why has no one shared one with me before.  This one looks to-die-for!!!!  Make sure to stop by and see Laura from Pink Cake Plate and thank her for this wonderful treat!
The next post that totally made me drool was the Apple Bacon Crumb Bars from Julie at White Lights on Wednesday.  Seriously…I can't wait to give this one a try.  Doesn't it look delish?!?!  Ahem…bacon, apples, dessert….what's not to love!
Now it's your turn…..link up your recipes, DIY, homemaking, organization, crafts, and more.