Monthly Cooking Challenge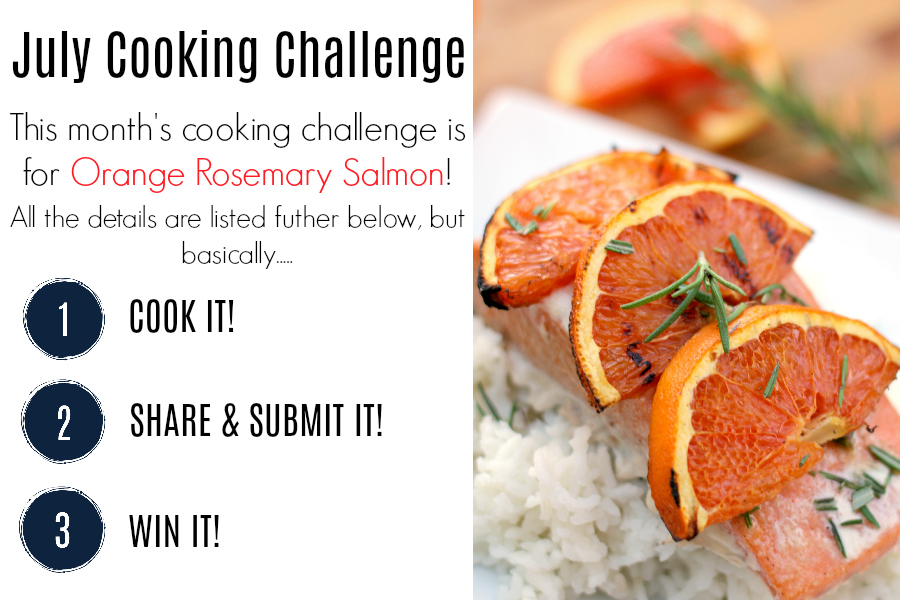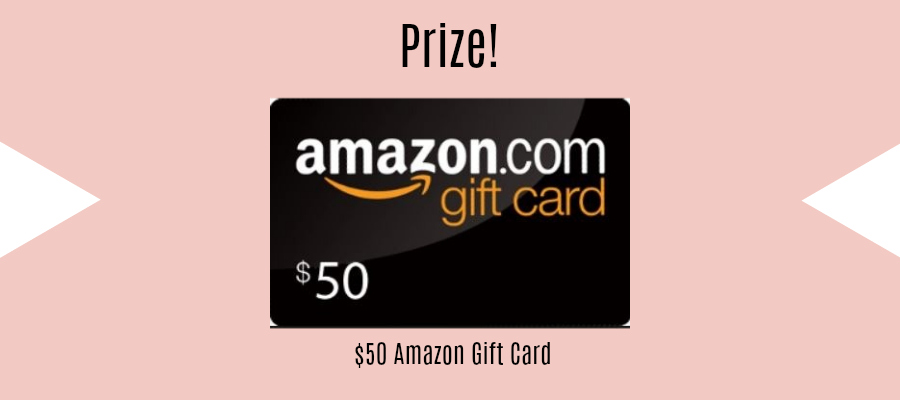 HOW IT WORKS
To Participate:
Cook the Recipe!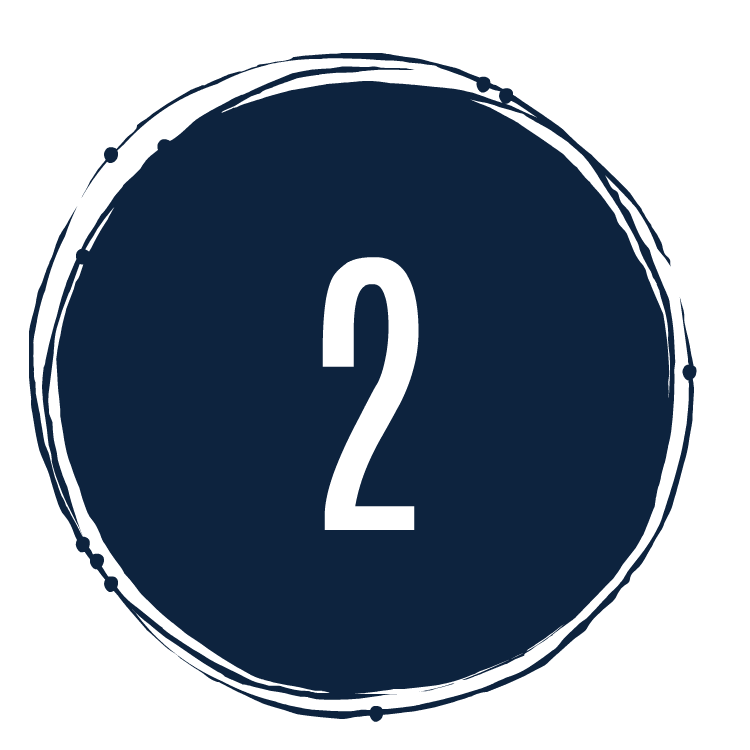 How & Where to Share:
Take a photo of your recipe and share before July 31st 11:59pm MST. CLICK HERE TO SUBMIT YOUR PHOTO.You can share photos from Facebook, Instagram, Twitter, or upload them directly from your computer, phone, or tablet but they must be submitted here to be included. For a BONUS entry: leave a star recipe review + comment on the recipe post. If you share on social, please be sure to tag me: @myfamilytable and #amftrecipes
How to Win:
Every person who submits a photo following those directions will be entered into a random giveaway to win a $50 Amazon.com gift cards. It doesn't matter what your image looks like…this is a random giveaway for everyone who enters.
The Details
Your photos may be put on display to share with my entire audience – that's hundreds of thousands of people! The winner will be notified and must reply within 24 hours with their Amazon account email address. If there's no response within 24 hours a new winner will be chosen. This prize is available to anyone in the US. I am currently looking into how to buy in the US for other countries. So if you are outside the US and want to enter please do so and we will figure it out.
Submit Your Entry
Click the button below to submit your entry! Want a bonus entry? Give the post a star rating and comment (make sure to use the same email that you used in the entry form).
You may share on social media (Facebook, Instagram, and Twitter), but winners will be chosen from entries submitted via the link below. Please tag me on social so I can see your creations. My social links are located on the upper right side of my blog. Or linked above in this paragraph.


About the Recipe!
Since it's summer, we are starting off the cooking challenges with some salmon on the grill. You can use an indoor grill or even bake it if you don't have grill.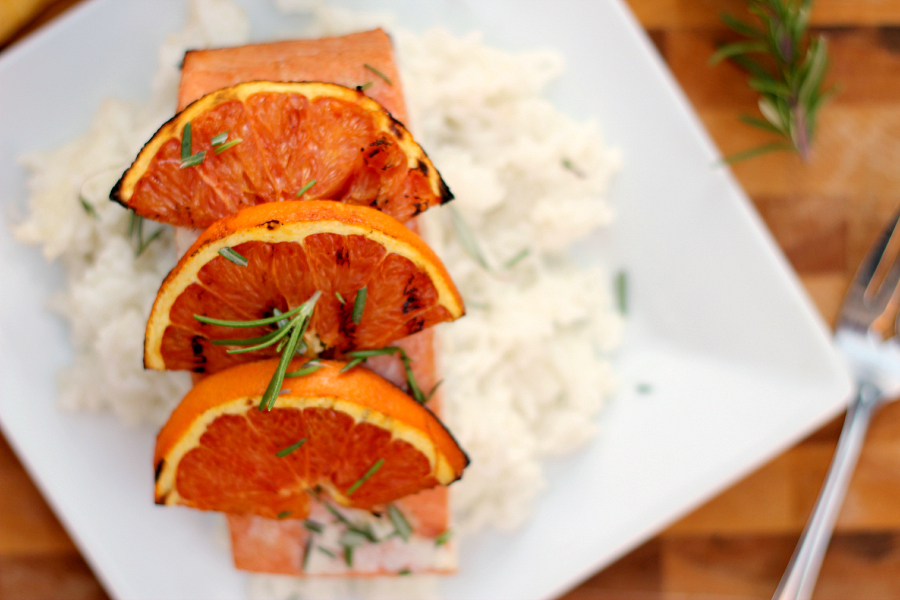 It's important to keep a water bottle close by to keep flare ups under control.
If you aren't using a cedar plank, make sure to oil the grill well before putting the fish on (this keeps it from sticking)
Use a thermometer to check the internal temperature in the thickest part. Salmon should be at least 145F, but don't go too far past that or it will be dried out and over cooked.
My Favorite Tools for this Recipe:
About Wendy
Thank you so much for being here! I couldn't do this without you. My passion for sharing recipes and tips to help families gather around the supper table inspired me to begin this site in 2009. My award-winning recipes have been featured on numerous online sites, including the Huffington Post, BuzzFeed, FoxNews.com, MSN.com, Today.com, eHow, Epicurious, and many more. I have also competed at the World Food Championships in the Food Blogger Division and have published 3 cookbooks.
Join the Club!
Get delicious recipes delivered straight to your inbox each week! Plus learn how to take back suppertime in your home.

And get started with my NEW Take Back Suppertime 5-Day Jump Start Guide.