This post may contain affiliate links. Please read my disclosure.
I recently had the chance to view a copy of the Copy-Kids DVD with my (almost) 3yo son, Gavin. It was totally not what I expected, but everything that the you'd expect based on the title. I'm not sure what I thought it was going to be, but we really enjoyed it. Basically, there are short clips of various little kids eating different fruits and veggies.
The DVD features 12 — 7 minute chapters, one for each of twelve fruits & veggies: Apples – Avocado – Banana – Bell Pepper – Blueberries – Broccoli – Carrots – Cucumber – Orange – Raspberries – Strawberries – Tomato. I loved that the video started with the veggies, it's hard enough to get veggies in my kids..especially following a sweet fruit! I let my son pick what we watched and for how long. He picked broccoli first. The boy loves his broccoli!

The kids in the segments are super funny and are really enjoying what they are eating. My son not only commented on the produce but also on the kids. By the end of the dvd, he had his "friends" and the ones that he didn't like as much. It was a total learning experience for him, from talking about differences in people to seeing different fruits and veggies.
Copy-Kids launched in January 2012 and is meant for children ages 6 months to 5 years old. It runs for about 115 minutes. Children learn from watching other children do something, so this video has captured the essence of this by showing our kids how enjoyable a variety of foods can be. I also loved that there was a variety in how each veggie/fruit was eaten. Some kids had cooked broccoli, some ate a whole head of broccoli from the top, some from the bottom, and some were cut up. I LOVED this aspect of the video.
Dr. Jay Gordon provides some commentary on child nutrition on the dvd as well. Dr. Jay Gordon is a renowned author and pediatrician!
Find Copy-Kids on Facebook and Twitter. Buy the video on their website.
Check out a preview of the video:
Disclaimer: I received a copy of the video for review purposes. All opinions are my own.
Never worry about dinner again....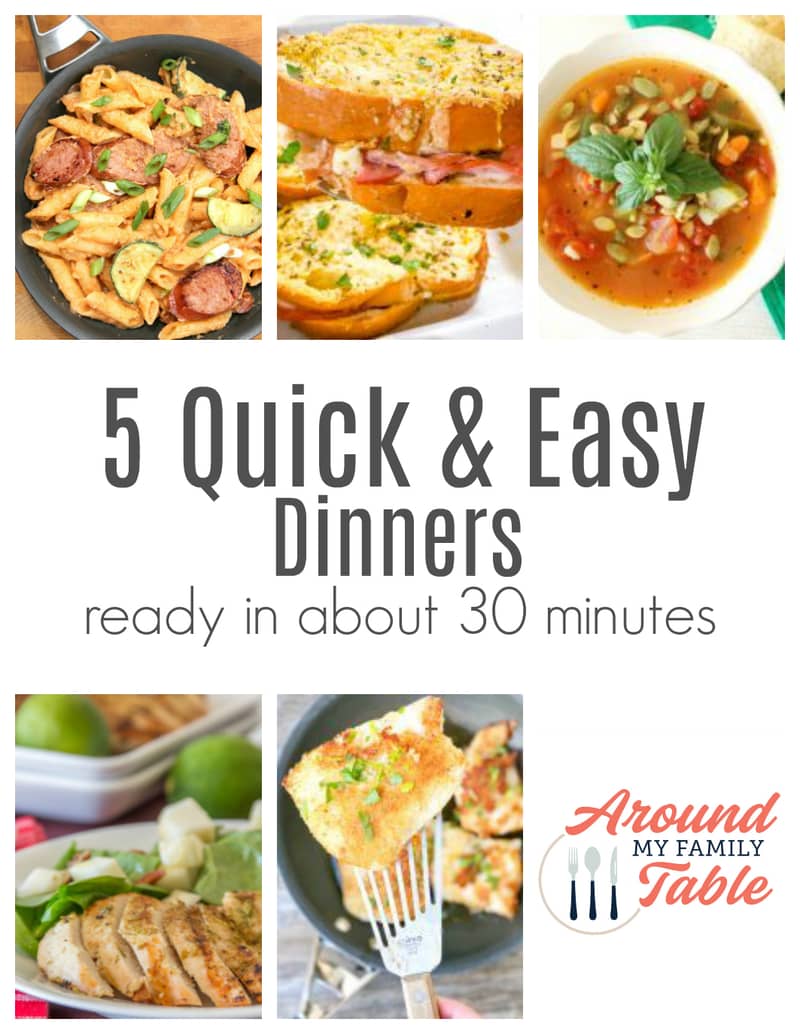 Subscribe to get my 5 favorite Quick & Easy dinner recipes and FREE weekly meal plans