This post may contain affiliate links. Please read my disclosure.
You might remember a couple years I did a review about Dream Dinners…check out my previous review. I just love the concept that Dream Dinners has created and keep reading I have teamed up with some of my favorite AZ bloggers to bring you a huge giveaway. Here's what I said in 2011:
Dream Dinners was started by a working mom in 2002 who had been making freezer meals at home for her family for years. It is basically a large-scale meal assembly program helping to bring moms out of the kitchen and families to the table.

Basically, you preorder your meals online and schedule your session before you plan to attend. When you show up, each recipe has it's own station with all the ingredients already prepped for you. All you do is follow the step-by-step instructions for the meals that you picked. There is staff waiting to help if you get stuck on a step, clean up, and answer any questions you might have.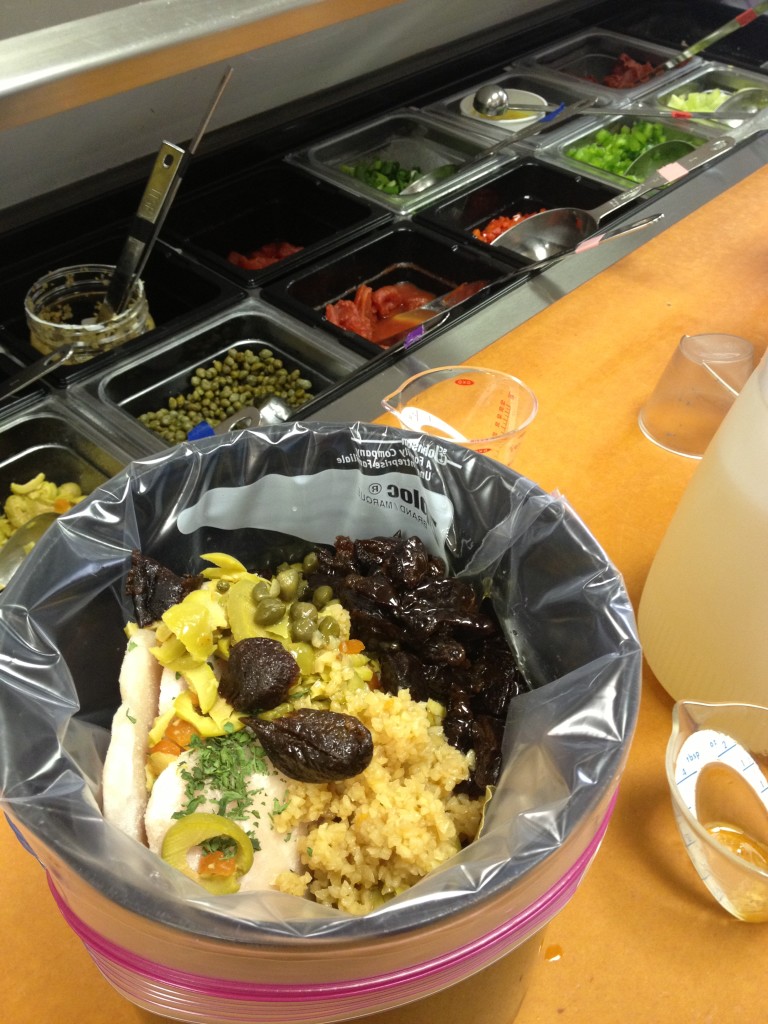 Dream Dinners will save you an average of 15 hours a week in the kitchen! Who doesn't need more time with their family?!?!? Even though I love to cook and create, there are some nights that I just want it easy. Easy meal planning, easy cooking, easy clean up! That's my kind of helper in the kitchen.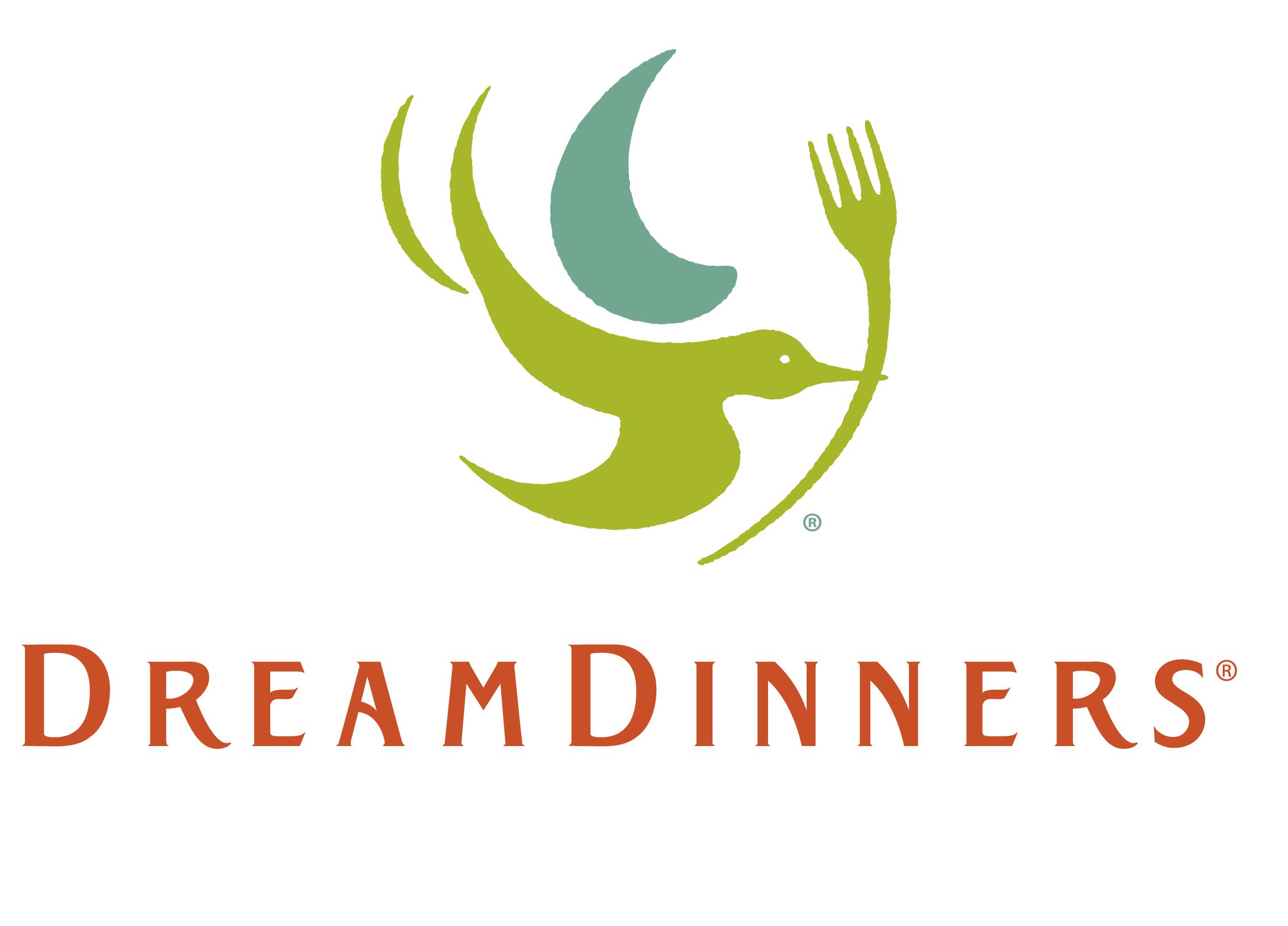 The women that came up with Dream Dinners published "The Hour that Matters Most" two years ago. It is a great book to read if you have kids at home. It gives you encouragement and ideas on how to get your family back together at the dinner table. Read my review of the book and then buy your own copy to bring your family together at your table.
Now it's time for you to enter to win a $200 gift card to ANY Dream Dinners location in the US. I can't think of a better prize then this!
Never worry about dinner again....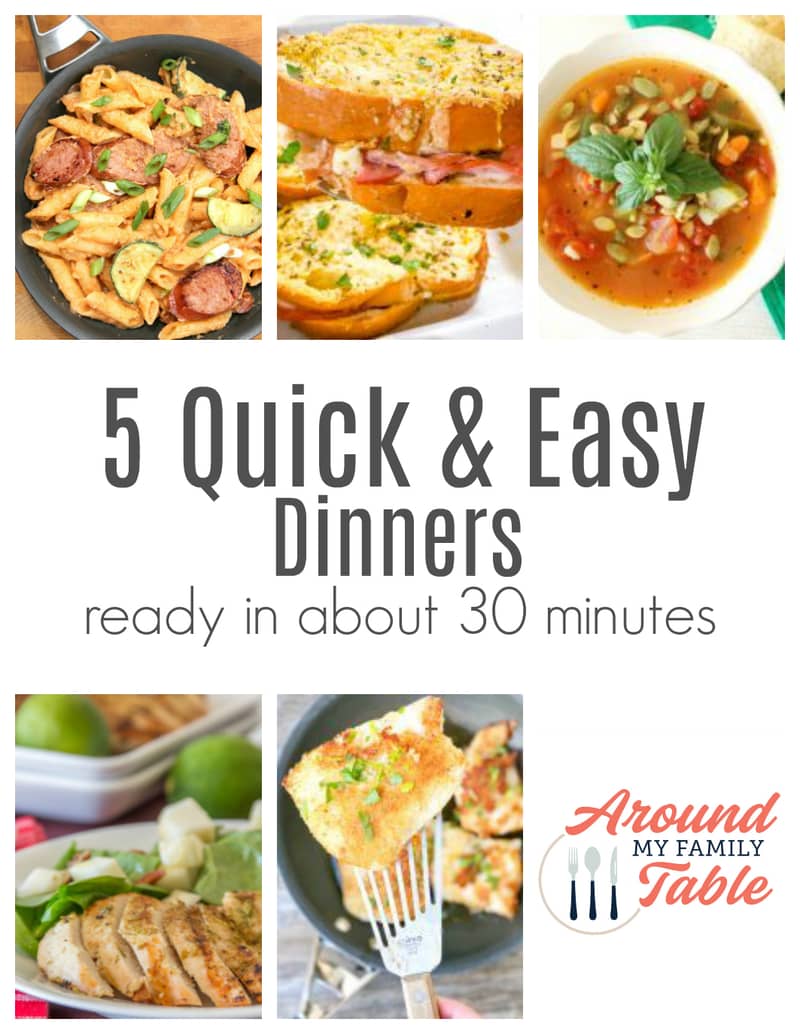 Subscribe to get my 5 favorite Quick & Easy dinner recipes and FREE weekly meal plans