This post may contain affiliate links. Please read my disclosure.
My daughter has been begging for a pair of Heelys for a couple years now, so I was super excited to be able to get her a pair to try.
When the shoes arrived, I was surprised that there was some assembly required. The shoes arrived with a plug in the hole and a special tool to help get the wheels in place. In just a few minutes, hubbyman had the wheels in and my daughter was begging to go to the park.
Heelys are the original shoe with wheels! You can easily switch from walking to rolling by shifting your weight to your heels. My daughter is still trying to master this aspect. She loves wearing them, but has been a little slow at figuring out how to use them. We probably should have started off with the X2 model. It has 2 wheels which helps beginners and younger children maintain their balance. And when you need just a basic shoe, take the wheels out and put the plugs back in.
I was surprised to see the variety of shoes. There really is something for everyone. My princess picked out a pair that are purple with sparkles…the perfect princess pair of Heelys. LOL!
Check out more from Heelys on Facebook and Twitter.
*I was not financially compensated for this post. I received a sample of the product for review purposes. The opinions are completely my own based on my experience.*
Never worry about dinner again....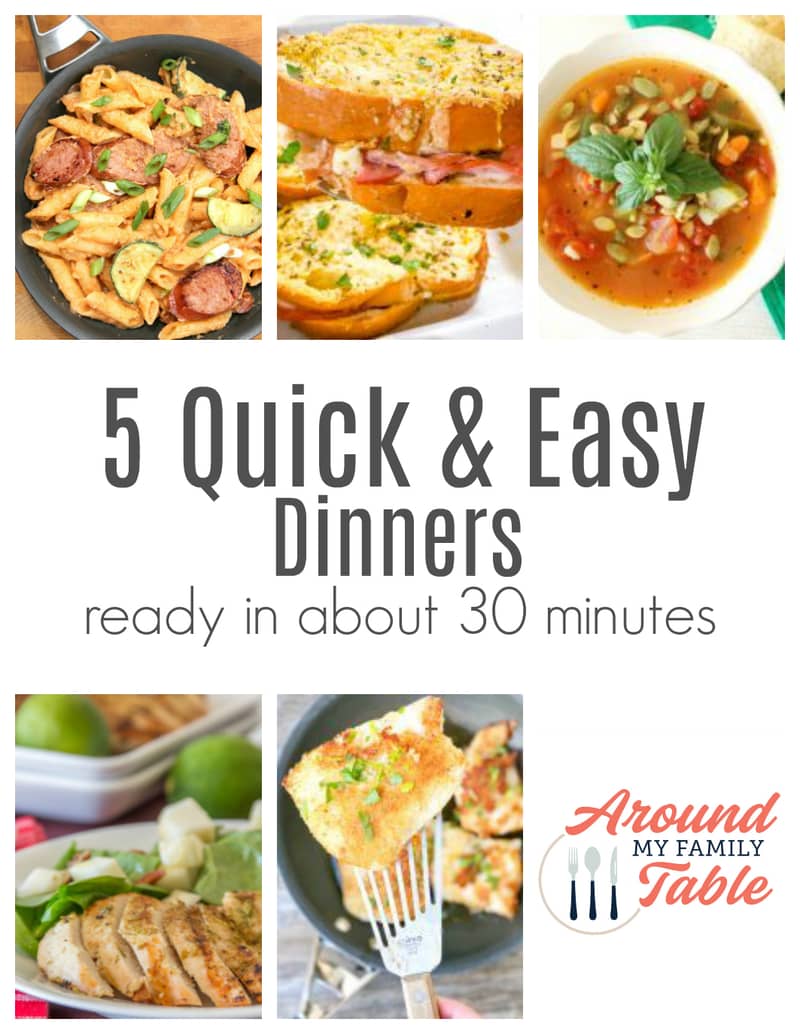 Subscribe to get my 5 favorite Quick & Easy dinner recipes and FREE weekly meal plans