This post may contain affiliate links. Please read my disclosure.
I have been wanting to add in book reviews into my posts for a while now. I finally decided that now was the time! Summer is finally here in Arizona and what better way to kick off the summer than with making your own ice cream. We usually start our ice cream making season in our house around Memorial Day.
So, it's only fitting that my first book to review is Ice Cream! The Whole Scoop
by Gail Damerow. I love this book! I've had my copy for about 6 years now and use it every summer.
What I love about this book:
I love the history that Ms. Damerow weaves into the recipes. She explains where certain types of frozen treats originate. She doesn't just stick with straight up ice cream either! She has recipes for ice cream, sorbet, sherbet, frozen custard, frozen yogurt, soy ice cream, and more. There aren't many pictures in this recipe book, though they aren't really needed…she filled up the pages with tons of mouthwatering recipes, troubleshooting ideas, and equipment suggestions! I actually have been known to call this book my ice cream bible!
What I would change:
There isn't much I would change. However, just as my own personal preference, I prefer recipes to written with the ingredients listed first and then the instructions. Ms. Damerow weaves the ingredient list into the instructions. The recipes are very clear, but just my own personal taste to have the entire listed presented first comes into play here. The only other criticism is the index. It's confused. Sometimes items are listed in a group and other times they are listed individually.
I know, I know….I'm splitting hairs, but I had to give ya something that I would change. Honestly, I have not come across a recipe that we didn't love. In fact, I often give this book as a gift when family or friends get a new ice cream maker.
Need an ice cream maker recommendation? I really love my Cuisinart Ice-Cream Maker
!
Disclaimer: No disclaimer…I bought this book myself years ago.
Never worry about dinner again....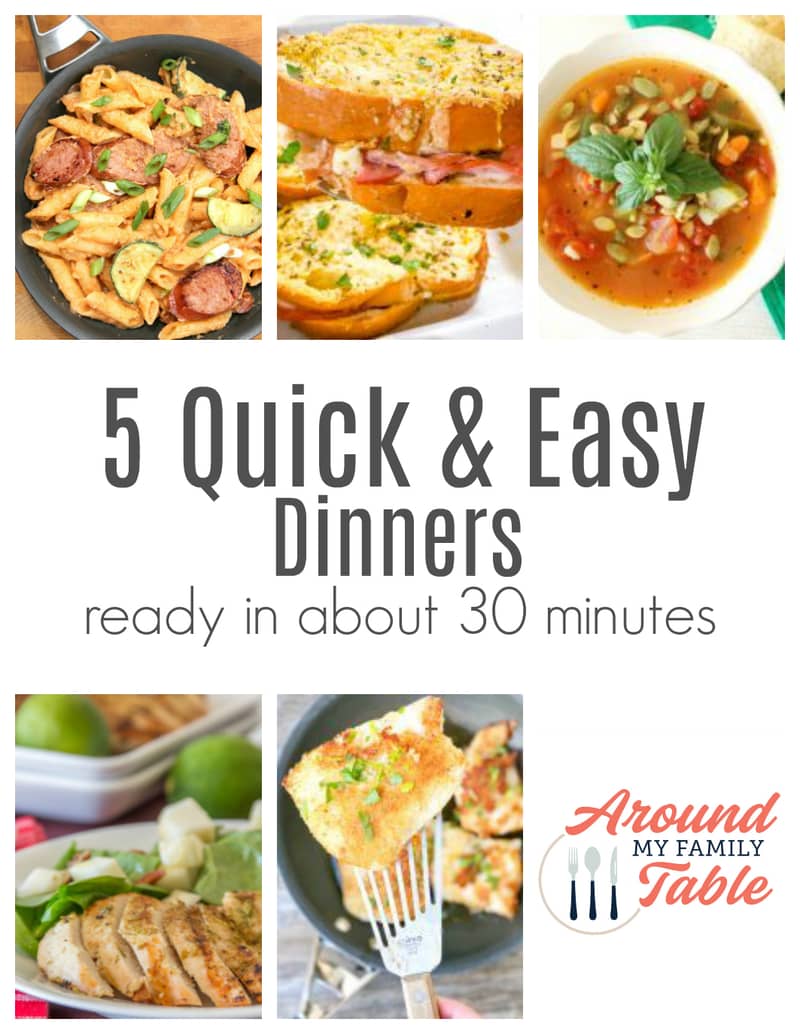 Subscribe to get my 5 favorite Quick & Easy dinner recipes and FREE weekly meal plans