This post may contain affiliate links. Please read my disclosure.
I love my Keurig brewing system and have been using it for several years now. The features are awesome: I can use it for coffee, tea, cocoa, brew over ice, make hot water for oatmeal or noodles. When I found out Keurig was coming out with a new 2.0 system I was a little skeptical. Honestly, what is there to improve on? I am fully admitting that I was wrong and I love all the new features.
Say hello to my Keurig 2.0 review! Thanks to Kohls I was sent the new Keurig 2.o to try. My favorite feature of 2.0 is the larger water reservoir and the ability to brew carafes of your favorite beverage. To tell the truth, the only reason I have held on to my other coffeemaker is because the old Keurig made single cups. It was awesome for everyday use, but if I was entertaining larger crowds I'd get out my old coffeepot. Now I have the option for both. It is also nice on the weekends to make a carafe for Hubbyman and me to share. Plus, I love the ability to control the strength of the brew! I am in favor of making really strong coffee and then adding a yummy sweetened almond or coconut milk.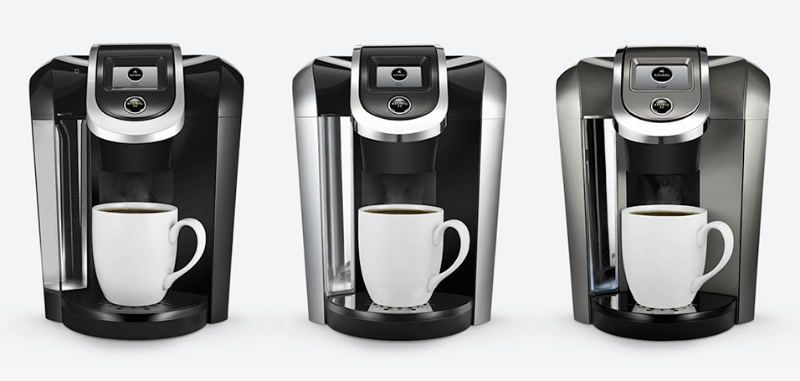 Another amazing feature of the K550 is hot water on demand. I know the older version doesn't take that long, but when you are sleepy and busy with the morning rush, every second is an advantage! This feature also works great for kids making multiple oatmeal packets, or brewing back-to-back cups. No more waiting while the water heats up.
If you are an avid coffee-lover like yours truly, I think the Keurig 2.0 is well worth the upgrade. It really does save you from going to the coffee shop all the time because you can easily brew your favorite coffee and not even need to change out of your bunny slippers. With so many options for K-Cup® Packs and K-Carafe™ Packs everyone will get good everyday use out of it.
Keurig has teamed up with Kohl's for their "Win Free Coffee for a Year When You Say Hello to Keurig 2.0!" contest. Customers who purchase a Keurig 2.0 brewer at Kohl's / Kohls.com can enter to win free coffee for a year! (There is a no purchase necessary mail-in form of entry as well) The contest runs from Aug. 24 – Sept. 17, so you have plenty of time to get those entries in!
Follow the conversation on social media:
#HelloKeurig | @Kohls | @Keurig
"Win Free Coffee for a Year When You Say Hello to Keurig 2.0!" kohls.com/keurig/sweeps.shtml
Site is live as of 8/24.
Disclaimer: This is a sponsored post on behalf of Keurig and Kohl's. All thoughts and opinions are my own.
Never worry about dinner again....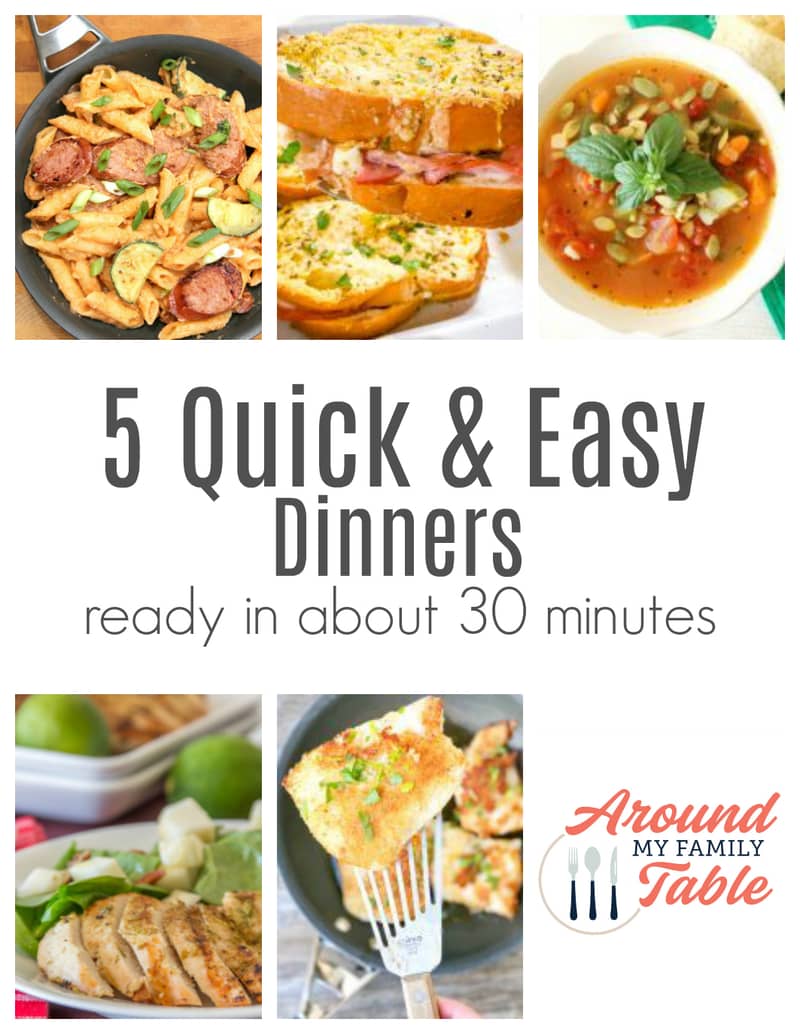 Subscribe to get my 5 favorite Quick & Easy dinner recipes and FREE weekly meal plans