Join the #MyFamilySummer promotion from Around My Family Table. 1 summer, 14 weeks, 15 prizes, tons of family fun! A new giveaway each week! So many fun summer giveaways all in one place…don't miss out!!!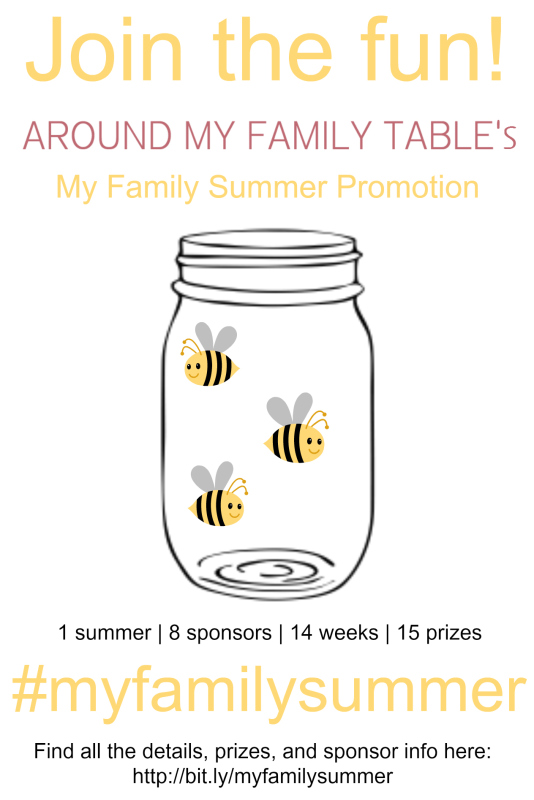 You can enter as many times as you want, but the giveaways start over each week. So you have to come back each week to enter on the form below and tag your facebook, tweets, and instagrams with #myfamilysummer for extra entries. Entries during each week do not carry over to the next week; however, every weekly entry is entered into the Grand Prize that will be announced at the end of the summer on 9/1/15.
Here's a sneak peak of the sponsor list so far: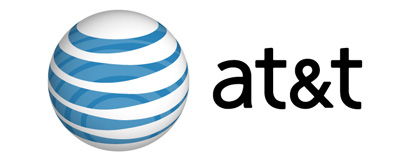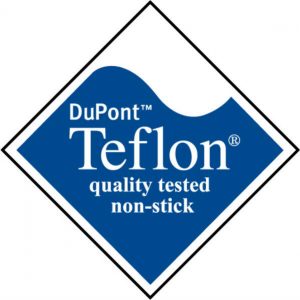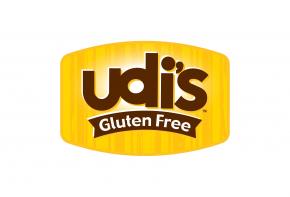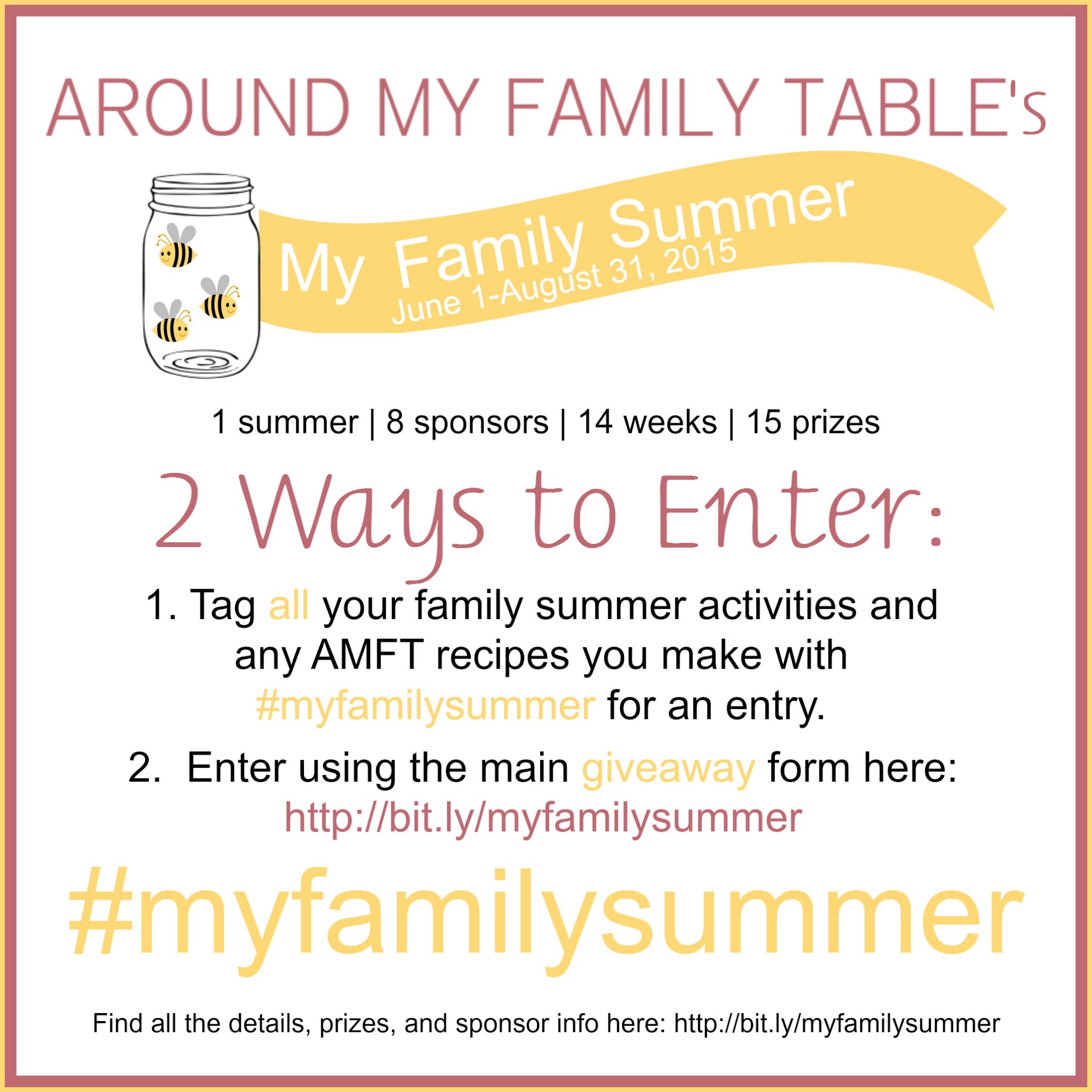 Disclaimer: The prizes are sponsored by the respective brands. I was not compensated for my promotion; however, I received a similar item as the ones in the giveaways. Prizes fulfilled by individual brands. Winners must respond within 48 hours to claim prize.
Winners:
Week 1: AT&T — Alexandra R
Week 2: GoldieBlox — Brenna P
Week 3: Kohl's Gift Card — Johnny F
Week 4: Teflon — Michelle
Week 5: Bob's Red Mill — Nicole D.
Week 6: Amazon Gift Card — Michael O
Week 7: Udi's — Rod B
Week 8: AT&T — Richard H
Week 9: GoldieBlox — Amy D
Week 10: Starbucks Gift Card — Mary E.
Week 11: Amazon Gift Card — Robert P
Week 12: Bob's Red Mill — Harolde D.
Week 13: Udi's — Colin H
Week 14: Teflon — Tina R
Grand Prize: Isaac P.
Join the Club!
Get delicious recipes delivered straight to your inbox each week! Plus learn how to take back suppertime in your home.

And get started with my NEW Take Back Suppertime 5-Day Jump Start Guide.