Wendy O'Neal's Cookbooks
Click each book image for more details.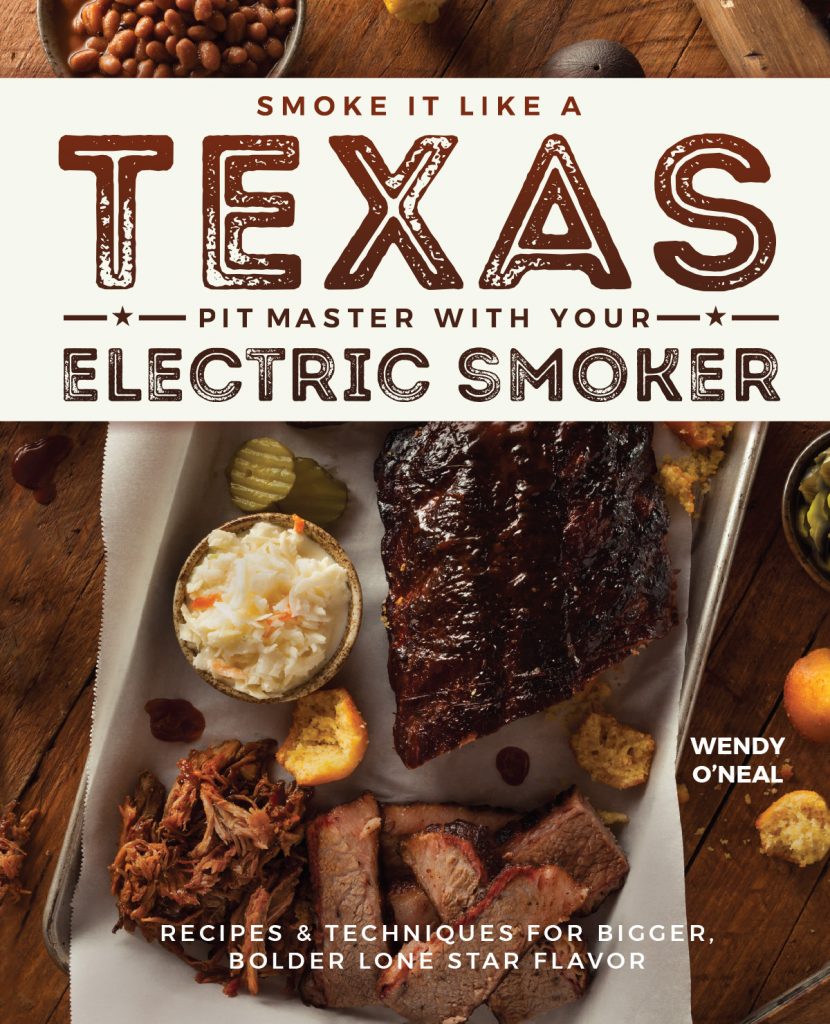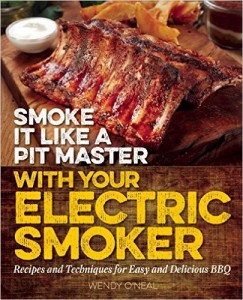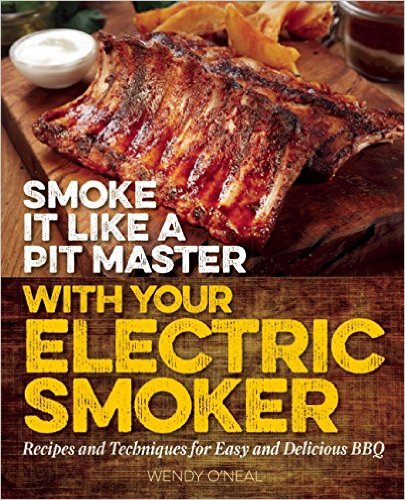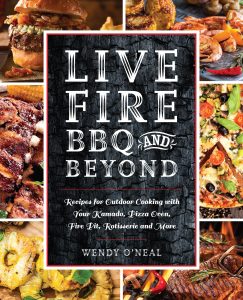 Order Signed Copies
To request a signed copy of one (or all) of Wendy's books, please send an email to aroundmyfamilytable@gmail.com with a subject line of Signed Book Order. Please include shipping details (full name, address, phone number) and which book(s) you'd like. If you have someone you'd like the book signed to, please include that information as well.
Pricing, includes s&h:
1 book- $20
2 books – $37
3 books – $54
more than 3 ask for pricing
Payments will be accepted via paypal.
Book Signing Events