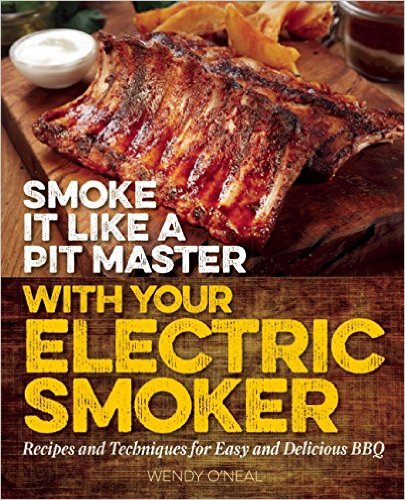 Smoke It Like A Pit Master is now available In Stores & Online!
Click one of the retailers below to order your copy today : )
ORDER ONLINE — > Amazon & Barnes & Noble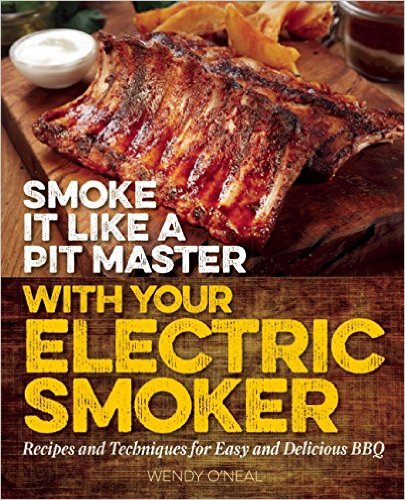 TAKE YOUR BBQ TO THE NEXT LEVEL
Create an authentic smokehouse taste in your own backyard with this step-by-step primer and flavor-filled cookbook. Follow its pro tips to become a true pit master. Then turn up the heat at your next barbecue with its mouthwatering recipes, including:
• Sweet & Tangy Baby Back Ribs
• Citrus Chicken Fajitas
• Killer Stuffed Potato Skins
• Bacon-Wrapped Stuffed Jalapeños
• Homemade Pastrami
• Classic Texas Brisket
• Cast-Iron Baked Beans
• Cumin-Lime Shrimp Skewers
Packed with 70 inspiring color photos, this book provides everything you need to satisfy family and impress guests, including wood chip pairings, temperature guidelines and finishing techniques. Your electric smoker is the most convenient and affordable appliance for effortless, delicious barbecuing, and this book is its must-have manual.
___________________________________
What Everyone's Saying:
I had never used an electric smoker until I got this book. Now I have the confidence and skills I need to wow my family and serve up a great meal using the smoker. Janice — Celebrating Family
Every recipe I've tried by her is amazing! Kate — Songs Kate Sang
Interesting perspective on use of electric smokers and others as well. Tried one recipe already and was delicious and excellent. Almost all the other recipes in the book look great and look forward to trying them. Highly recommend. Keith — Amazon purchase review
Overall a really wonderful book with fabulous pictures and a wide variety of recipes to suit those who are starting out to those who are much more advanced. Sheryl — Amazon purchase review
___________________________________
Use the hashtags #amftrecipes & #smokeitlikeapitmaster on Instagram & Twitter to share your photos with us! Also tag @myfamilytable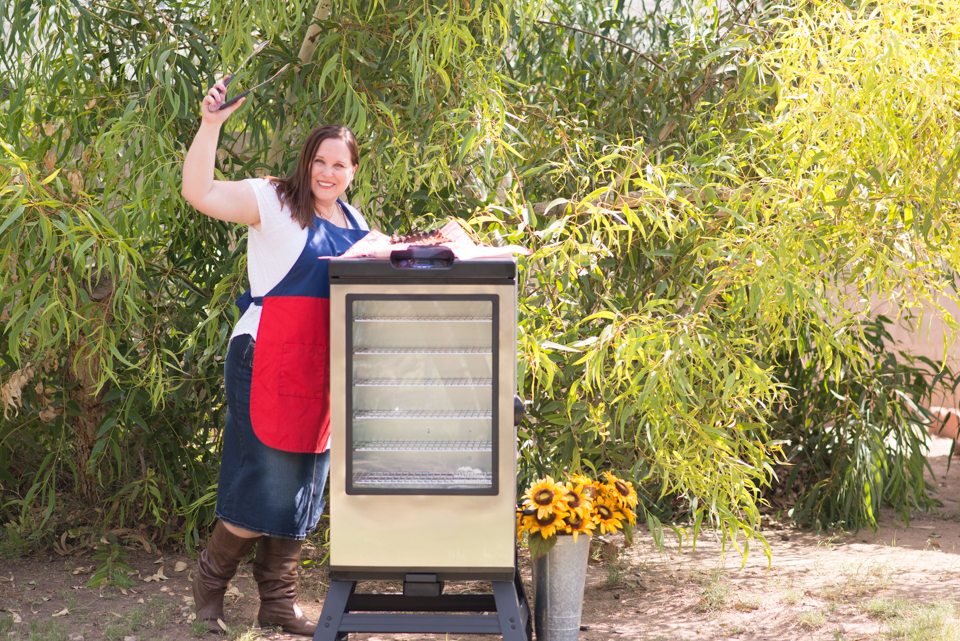 A huge thank you to Masterbuilt & Fry's Food Stores for their support of my new book.
Wendy O'Neal's Cookbooks