This post may contain affiliate links. Please read my disclosure.
Grab your jar of Nutella and your fryer and whip up these fun state fair inspired Nutella Fritters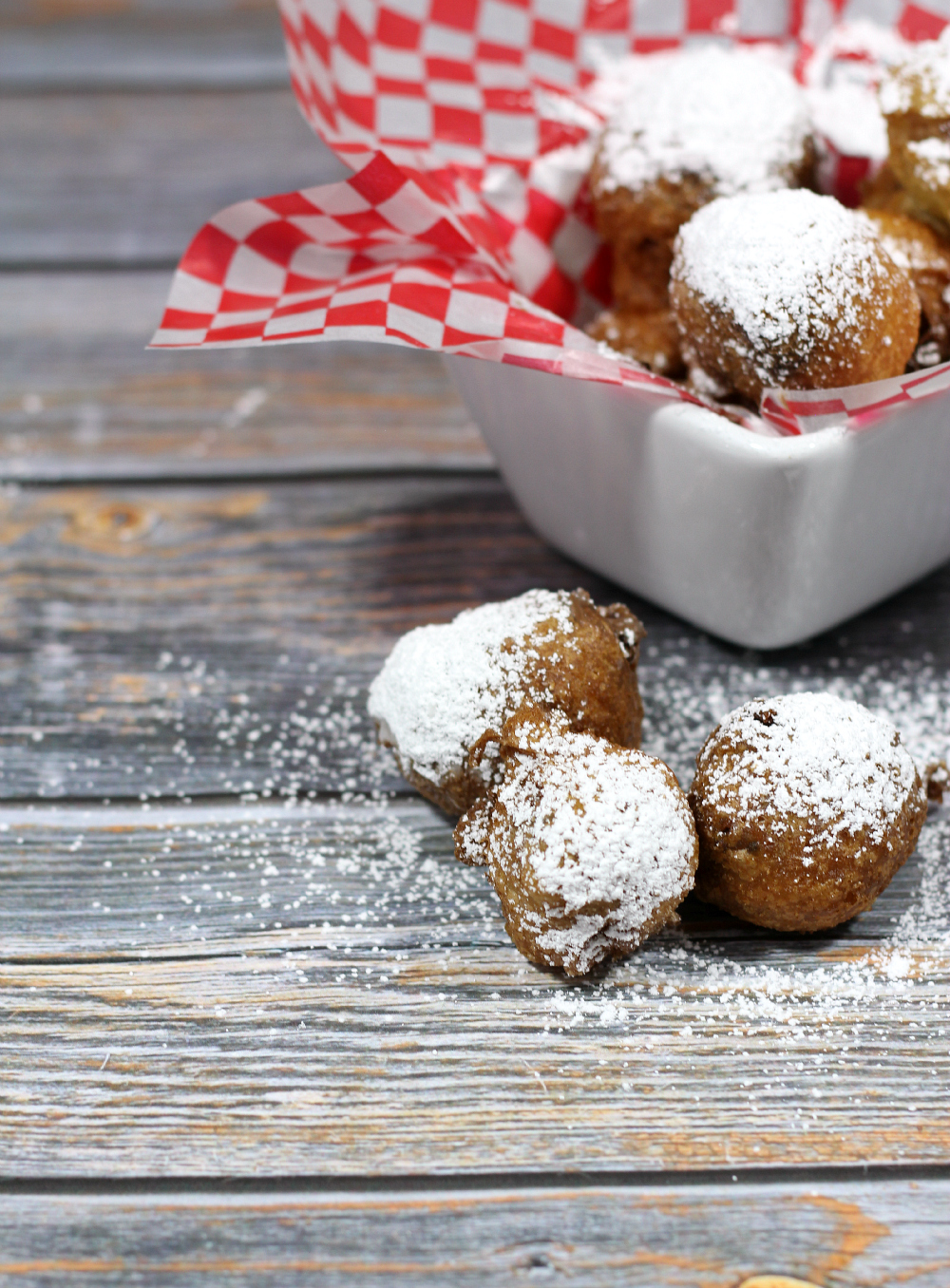 I'm so excited to share these babies with y'all today! I've partnered with Ginny's, a cookware, bedding, & bath brand that's celebrating 25 years of amazing products. I tried out a couple of amazing appliances while participating in this fun promotion they are having right now. And the double fryer is amazing….especially as I whipped up these delicious Nutella Fritters for my family.
Check out the Double Fryer HERE!
Click to see all 12 recipes from this fun blog hop.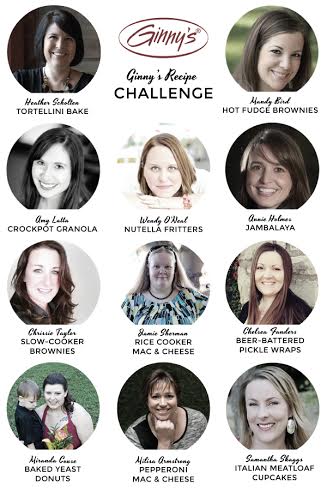 Disclaimer: I received a Ginny's brand product to complete my recipe and one as compensation for my time.