This post may contain affiliate links. Please read my disclosure.
Last week, I attended the BlogPaws Conference here in Phoenix as a media representative of Around My Family Table and the blogger conference I run, Blended.

I wasn't sure what to expect, because I don't run in the pet blogging circle. However, everyone was super friendly and everyone LOVED to talk about their pets. Let me tell you that just because everything is pet focused doesn't mean that a non-pet blogger can't enjoy it.
The conference welcomed around 500 bloggers for several days, with private, invite-only brand activities, tons of parties, loads of swag, great sponsors, but the best is that that content…the actual blog/learning content was good. Yes, there are lots of big names in the pet world who speak, but the content works no matter what niche you write about.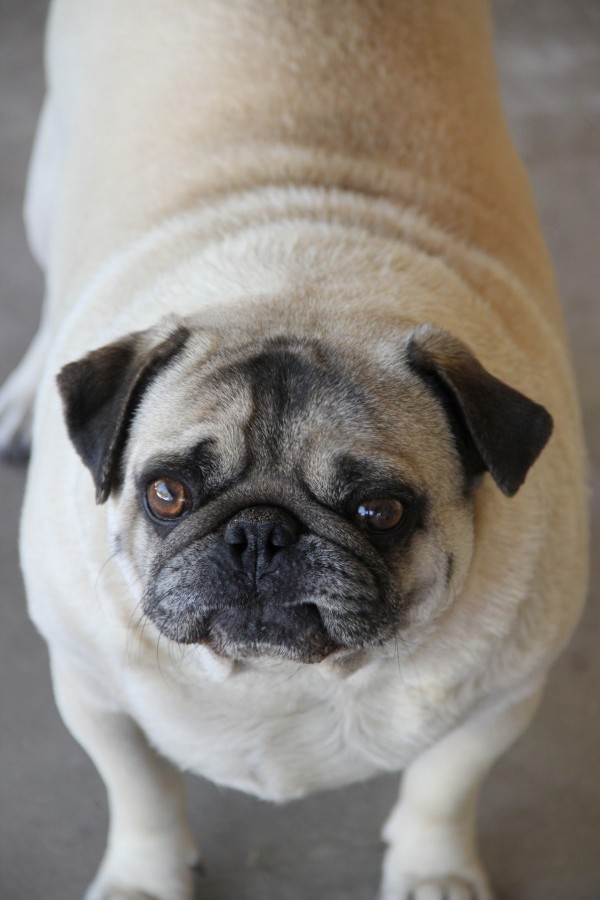 I'd have to say, the coolest part about BlogPaws is that you can bring your pet. Yes, people travel from all over the country with their pets to attend this conference with their pet by their side. Pets are welcome at ALL events and the resort/hotel is always cool your furry friends tagging along.
Mostly I saw cats and dogs of all sizes at the conference; however, there was a rat on a leash that hung out every day with it's owner. Big dogs, princess cats, dogs on leashes, dogs in carriers, cats in strollers….seriously, it was awesome!
While I didn't end up taking along any of my 4-legged family members, I did come home with a new appreciation for pet bloggers and a TON of swag for my dogs that will last for months. These brands mean business, lots gave out full sized products and were eager to talk to bloggers about partnerships and working together. Two of the top sponsors this year were Natural Balance & Nature's Variety. They were the sponsors for the Red Carpet Happy Hour and snack bags.
If you are looking for a fun and educational blogger conference to attend…consider BlogPaws 2017 in Myrtle Beach next May. Tickets are on sale now.
Disclaimer: I was provided a complimentary ticket for my media coverage and support of the conference this year.