This post may contain affiliate links. Please read my disclosure.
This recipe is in partnership with Rubbermaid.
This Summer Berry Smoothie is my family's all time favorite smoothie that I make. It's light, refreshing, with just a hint of sweetness!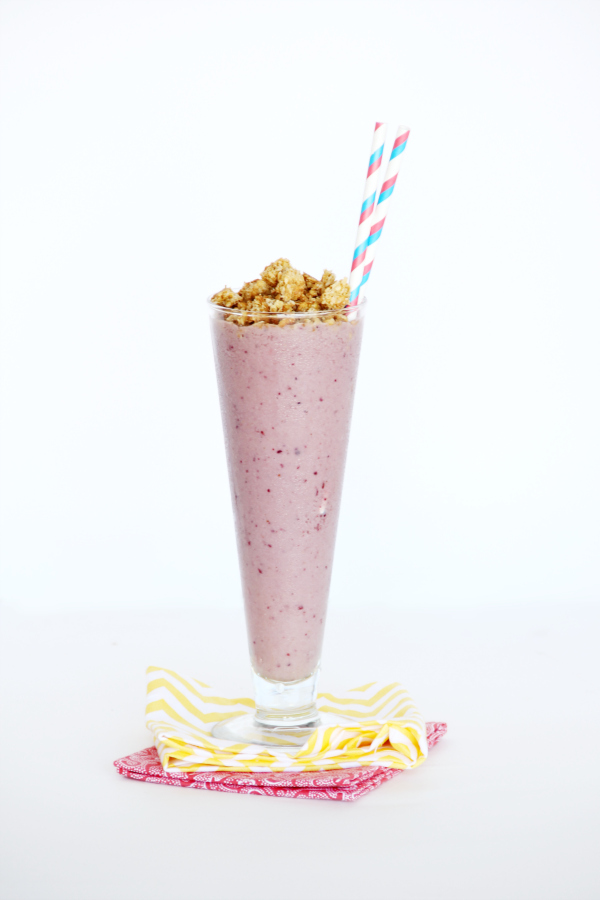 During the summer, when berries are on sale I buy a gazillion of them, wash them, and freeze half of them in baggies so that we can have this smoothie year round. In the winter, use the frozen berries and omit the ice and in the summer use the berries and add a cup of ice or two. I also make this for dessert, but I had a touch of whipped cream to make it more "dessert-y" for the kids.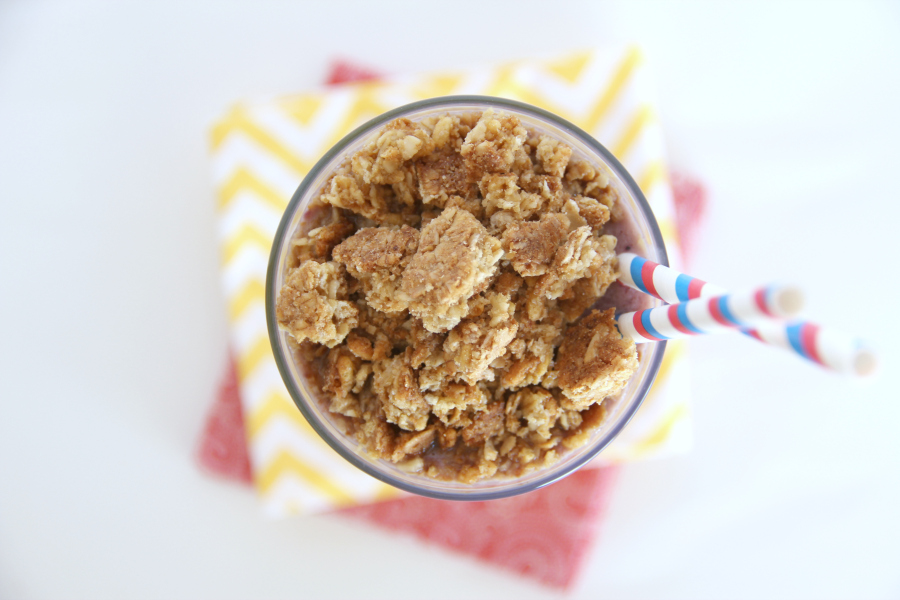 But with the other half of the berries, I store them in my new Rubbermaid® Freshworks™ containers and they will stay fresh up to 80% longer. Which means I can really stock up and not worry that my berries will be rotten in a few days.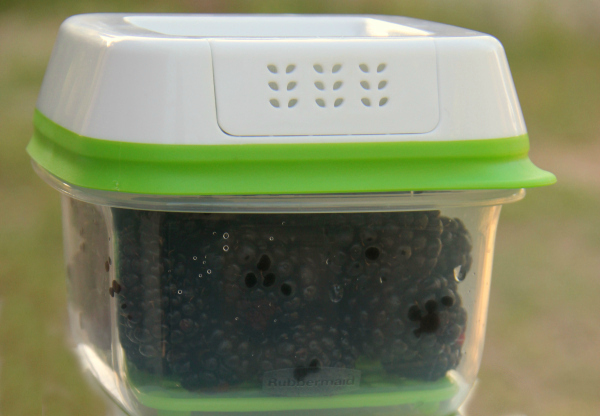 I have been using my containers pretty much non-stop since I was sent some to try out several months ago. They work best for berries and lettuce, which means they are perfect for summer-time use.
My favorite features are:
Dishwasher safe and BPA free,
the CrispTray™ which elevates produce away from moisture and promotes proper airflow to help prevent spoilage,
and it has a Revolutionary FreshVent™ Technology which is a patented membrane that naturally regulates the flow of O2 and CO2 to create the optimal environment for keeping produce nearly as fresh as the day it was picked.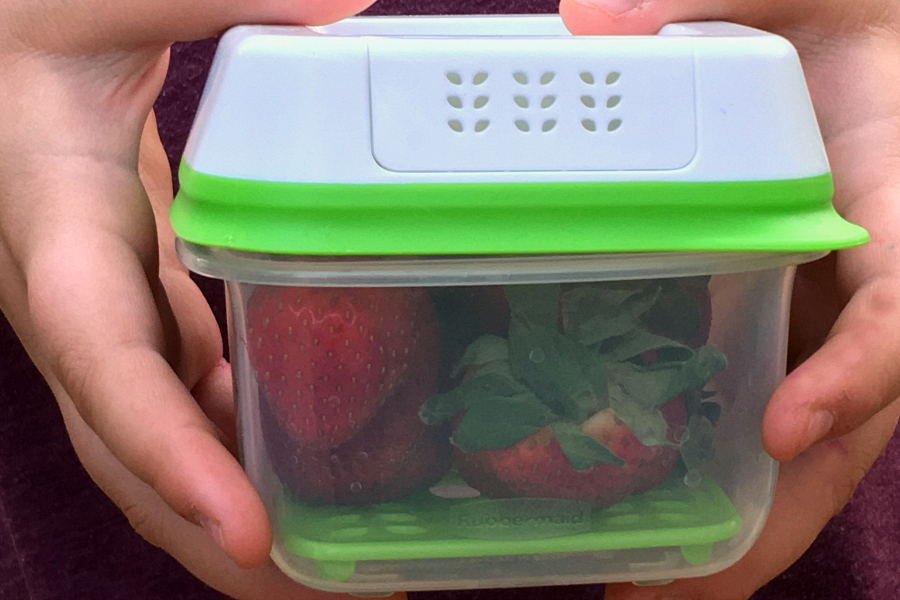 One quick note, I've made this recipe with all sorts of types of orange juice and the quality of the OJ really plays a difference….look for one that is not from concentrate and one that has pulp, it adds extra bulk and fiber. You won't notice it ones it all blended up. I promise!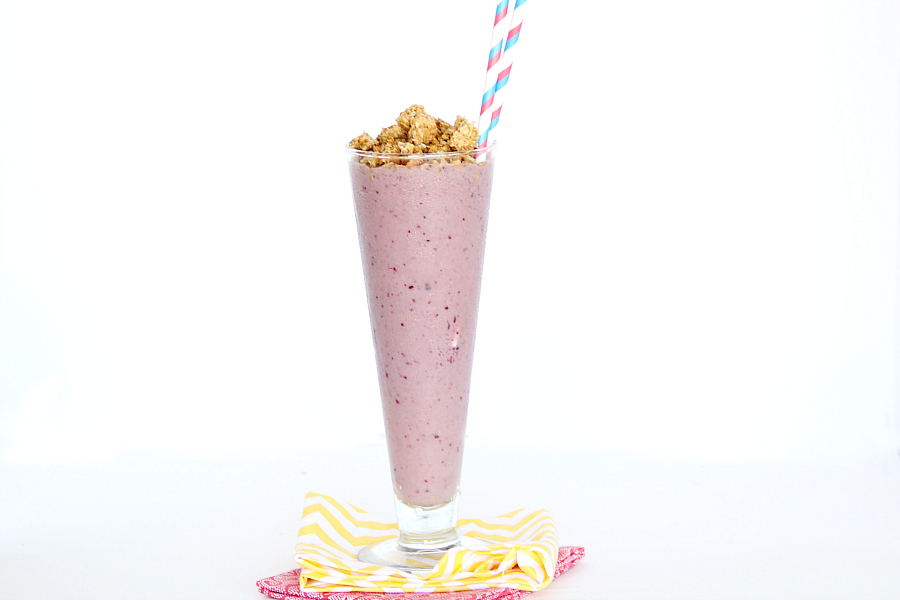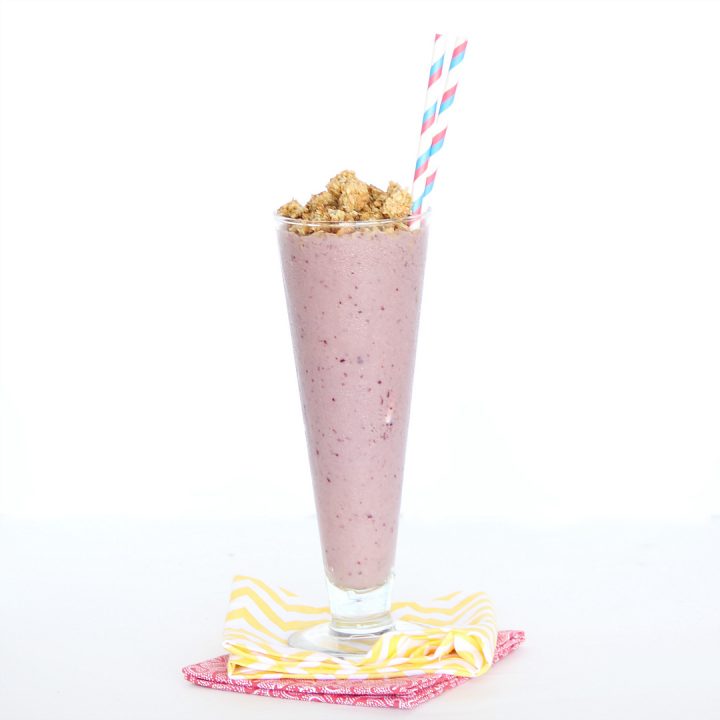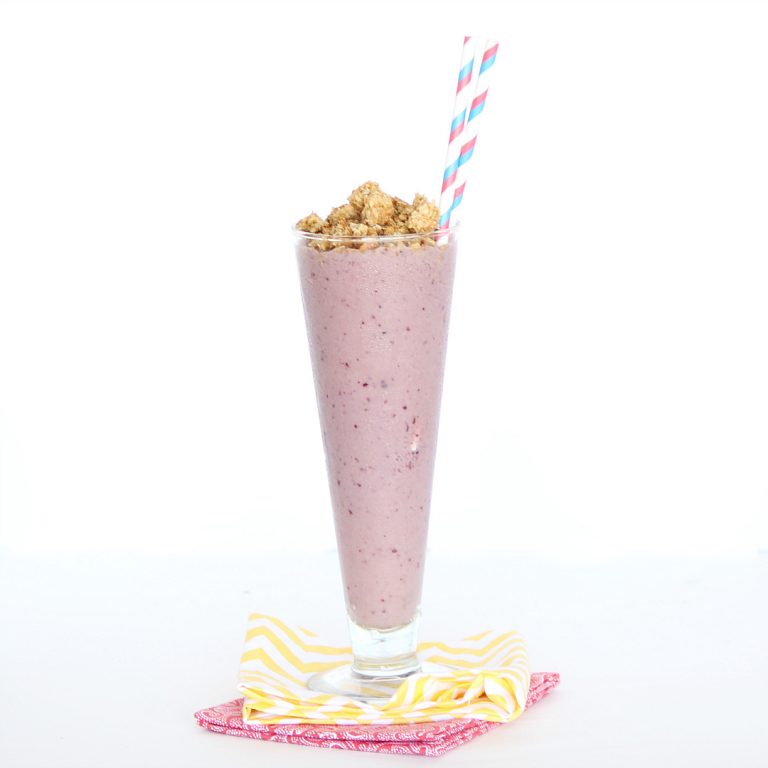 Summer Berry Smoothie
This Summer Berry Smoothie is my family's all-time favorite smoothie. It's light and refreshing, with just a hint of sweetness!
Ingredients
3 cups strawberries
1/2 cup blueberries, blackberries, or mixed berries
1/2 cup pineapple
1 cup orange juice
1-2 cups of ice (depends on how thick you like your smoothies)
granola (opt)
Instructions
Place all ingredients in a blender. Blend on high for 1-2 minutes until everything is smooth. Add more ice if needed.
Divide between 2 glasses and top smoothies with granola for a more hearty breakfast.
Nutrition Information:
Yield:

2
Serving Size:

1
Amount Per Serving:
Calories:

72
Carbohydrates:

17g
Protein:

1g
Disclaimer: I'm sharing #Freshworks in my life as part of a Rubbermaid Freshworks sponsored series for Socialstars™. #FreshworksCrowd
7.12.11