This post may contain affiliate links. Please read my disclosure.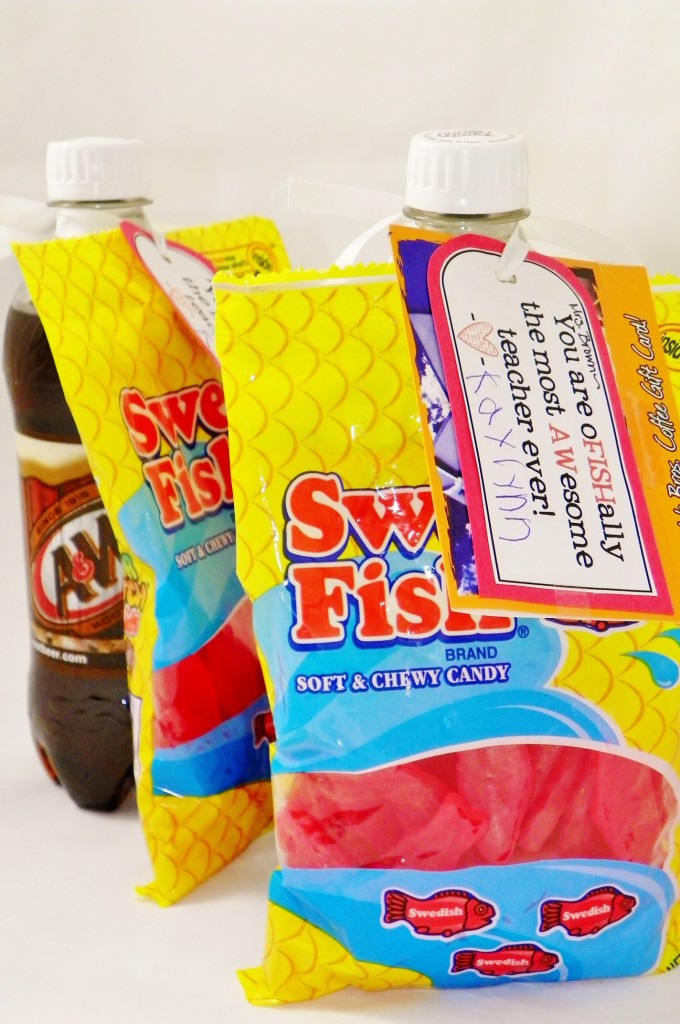 It's always hard trying to find the perfect gift for your kids' teachers. I know I'm on a tight budget, much like the rest of us, so I needed something cute, inexpensive, and that Kaylynn could help with. We actually made these last year for my daughter's teacher and school nurse. We added a gift card to a local coffee shop to the teacher's gift…just to jazz it up a bit more.
I have to admit that this is all over pinterest these days and I got the printable from my friend, Kristyn at Lil' Luna. I wish I was creative enough to come up with this on my own and talented enough on the computer to make the label. Now…to figure out what to make this year……
Never worry about dinner again....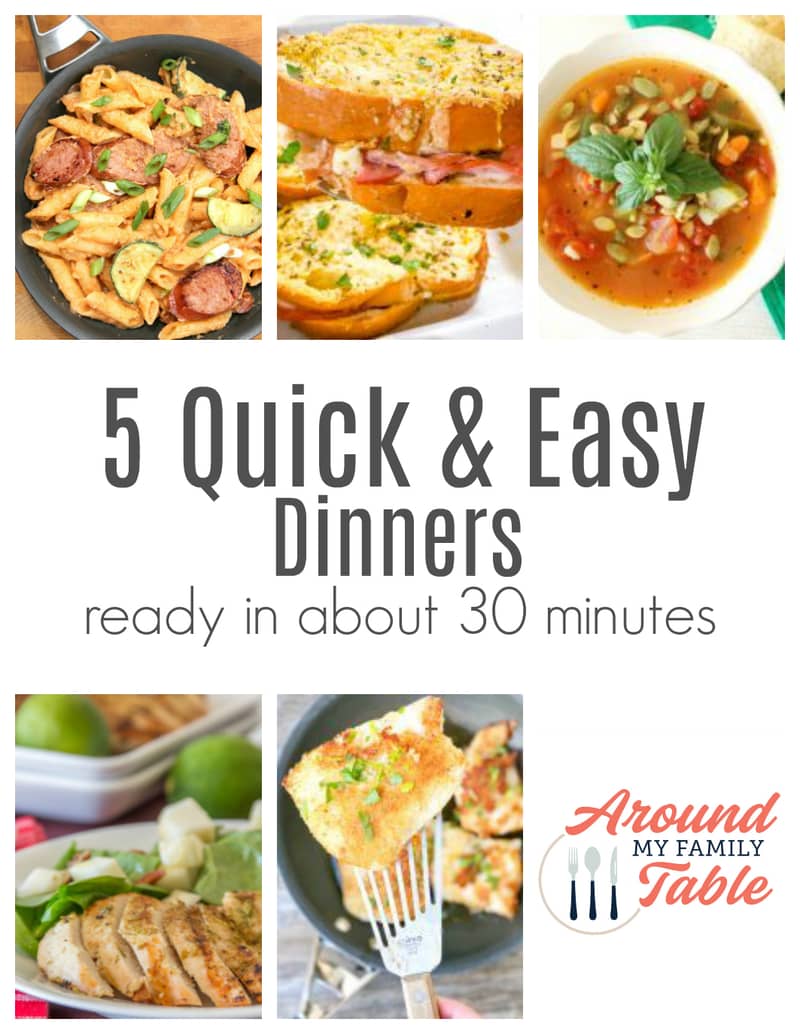 Subscribe to get my 5 favorite Quick & Easy dinner recipes and FREE weekly meal plans