This post may contain affiliate links. Please read my disclosure.
When I'm thinking about my next 15 minute recipe, I try to be creative but sometimes I just open up my fridge and stare until something hits me. This would be one of those times. These flank steak sandwiches were created out of leftovers that were in my fridge from the last week. I had remembered a sandwich I had once at Outback Steakhouse and this is my take on that one. It's been a long time since I had the one from them, but I can tell you this one the kind of sandwich that requires you to say "OH MY GOSH" after every bite!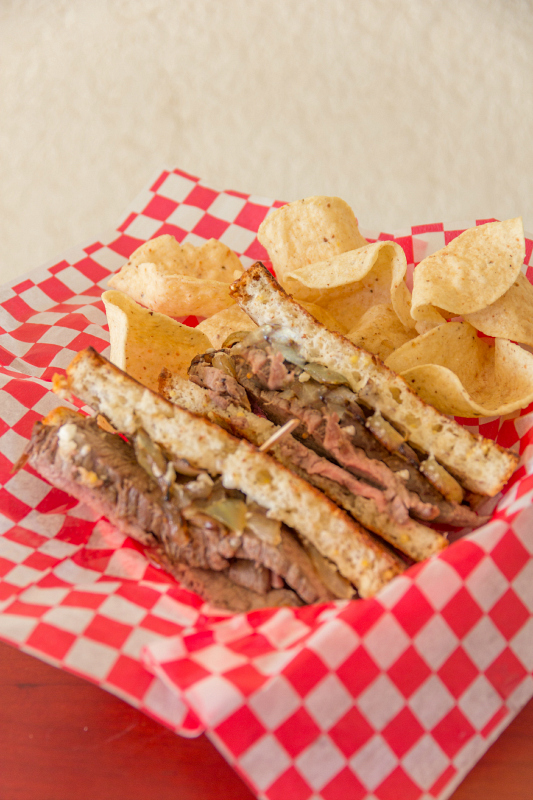 It's not super colorful, but what it lacks in color is made up in all the flavor. Of course, what's not to love about a hearty bread toasted in butter then topped with leftover flank steak, caramelized onions, and just a tiny bit of horseradish sauce. I promise it's just enough horseradish to give it that little extra something it needs to take it over the top.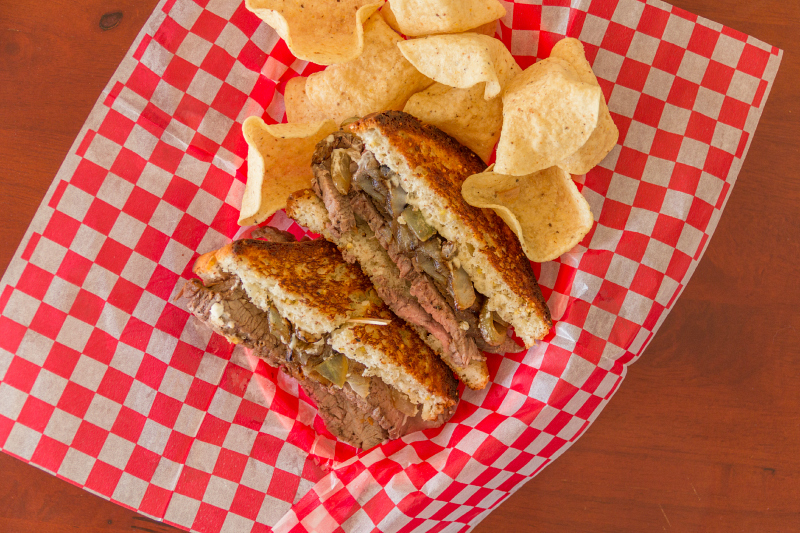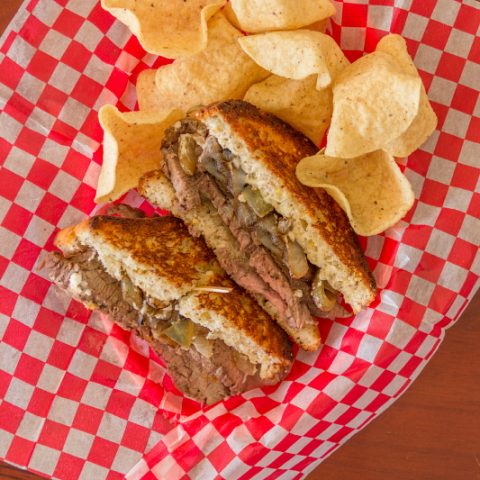 Flank Steak Sandwiches
Tender flank steak, sauteed onions, and zesty horseradish make a delicious sandwich! This easy 15-minute supper can be made with leftover steak, too.
Ingredients
4 slices gluten-free bread (I like Udi's Gluten Free Millet & Chia Seed Bread)
1/2 onion, thinly sliced
2 tbsp butter (or soy-based butter), divided
1/2 lb cooked flank steak, thinly sliced
2 tsps horseradish sauce
Instructions
In a medium skillet, melt butter over medium high heat and add bread. Let bread soak up butter and toast on one side only. Remove from skillet and add remaining butter to melt. Add sliced onions and stir occasionally until onions are soft and starting to brown.
On the untoasted side of two slices of bread, smear a little bit of horseradish sauce. On the untoasted sides of the remaining two slices of bread, place the flank steak and onions. Top with bread. Slice in half and enjoy.
Makes 2 sandwiches
Nutrition Information:
Yield:

2
Serving Size:

1 sandwich
Amount Per Serving:
Calories:

638
Total Fat:

29g
Saturated Fat:

12g
Trans Fat:

1g
Unsaturated Fat:

14g
Cholesterol:

123mg
Sodium:

481mg
Carbohydrates:

54g
Fiber:

7g
Sugar:

8g
Protein:

39g
Need more quick 15 minute recipe ideas? Check out these other great #15MinuteSuppers!
Follow 15 Minute Suppers on Facebook | Twitter | Instagram | Pinterest
and look for the #15MinuteSuppers hashtag too!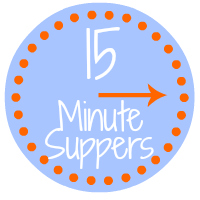 BLOGGERS: Would you like to join us at #15MinuteSuppers? We'd love to have you! Please check out the 15 Minute Suppers website or ask to join the Facebook group (for bloggers) to participate on Fridays…we'd love to have you join us.