This post may contain affiliate links. Please read my disclosure.
One of the best things about camping is the ability to unplug. Keep it fun for everyone with these fun family camping games.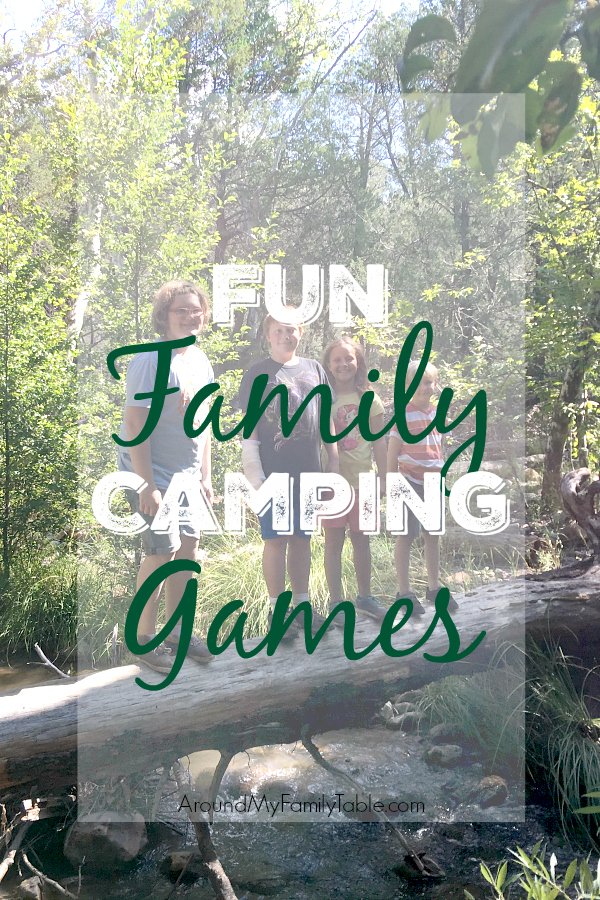 How many times will your kids tell you they're bored this summer? In a world filled with electronics at your fingertips, it seems impossible to limit those screens and share family time. Bust through that boredom with a fun family camping trip and games that will allow you to connect and build memories.
Depending on how much room you have in your car or RV you can bring some or all of these. We only have a small car to take camping so we tend to pack light, but bringing a game or two for a long weekend just makes the whole family camping trip more fun.

Fun Family Camping Games
Pellet Guns — Bring at least (but consider one for every family member), then set up a shooting line with pinecones, old soda cans, water bottles, etc. This is a great way to teach gun safety. Even if we don't have soda cans or water bottles, the kids will scour our camp area for garbage left behind from previous campers to use in our shooting line. Not only do the kids have a blast, but they are cleaning up the campsite.
CornHole — Make your own or buy the game…either way, it's always a hit. This is a big game to take so it's usually best for families with a large truck or RV. I like this one, because it folds up small and has a carry case.
Ladder Ball — We love this game and most of them come apart for easy storage that doesn't take up much room.
Bocce Ball or Croquet— If you have a nice dirt or grass camping spot then these games can be a lot of fun for the whole family.
Frisbees — Bring a couple frisbees along (we pretty much keep them in the car at all times). They are fun for the kids or furry friends that come along on camping trips.
Badminton — Skip the net, but bring the racket and birdie for some camping badminton. Use a log instead of a net.
Ball Toss games (Velcro Ball or Scoop Ball) — We keep one of these games in the car at all times. It's perfect for camping, picnics, or whenever you need something to do to kill time (think waiting for fireworks on 4th of July).
Horseshoes — This is fun, but can weigh a lot if you don't get a portable set.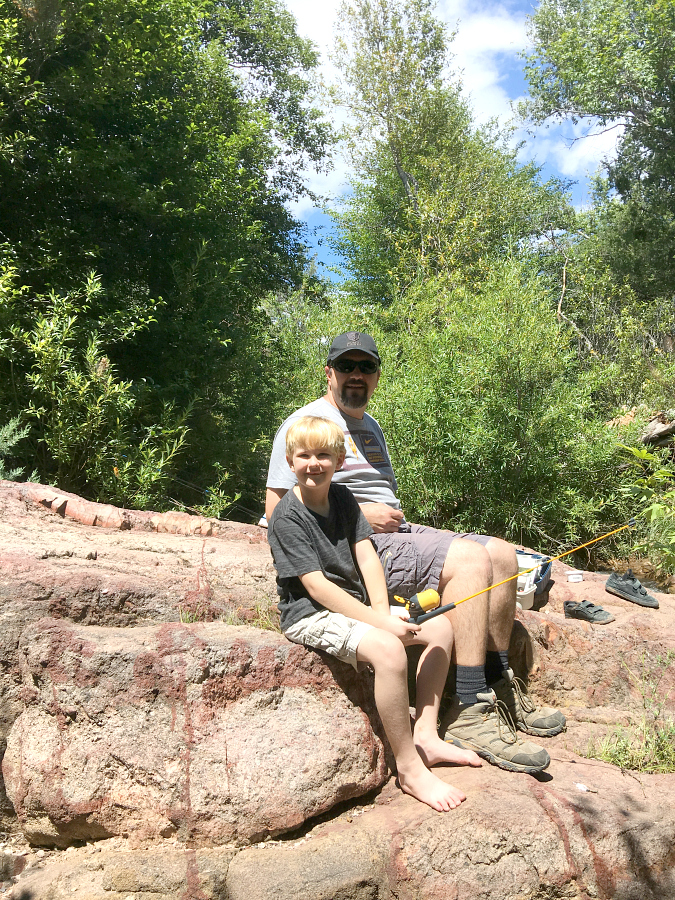 Books — Bring a selection of nature books (preferably ones that are geared to your location). Some of our favorite books are about birds, animal tracks, animal poop (yes! the kids love this one), and plants.
iSpy — Play iSpy while you sit around the campfire at supper or you need the kids to start to settle down and stay close to camp. No supplies needed!
Scavenger Hunt — Bring a notebook and create a scavenger hunt for the kids. Make sure to include easy items like a stack of rocks to really hard things like a bald eagle or a bear….ya never know what they will find. I've learned to make a quick copy for each kid so they can find and cross off items on their own list.
Binoculars for Bird Watching — Invest in a pair of binoculars for everyone. They are great for bird watching, animal tracking, and more. Plus..they are just fun to have around.
Fishing — Make sure to check your local Fish & Game for required licenses (we get ours from Walmart). There is tons of fancy equipment you can buy, but we've found just getting a kids kit, a couple hooks, and bait for what type of fish in the stream/lake we are going to is all we really need for a fun time.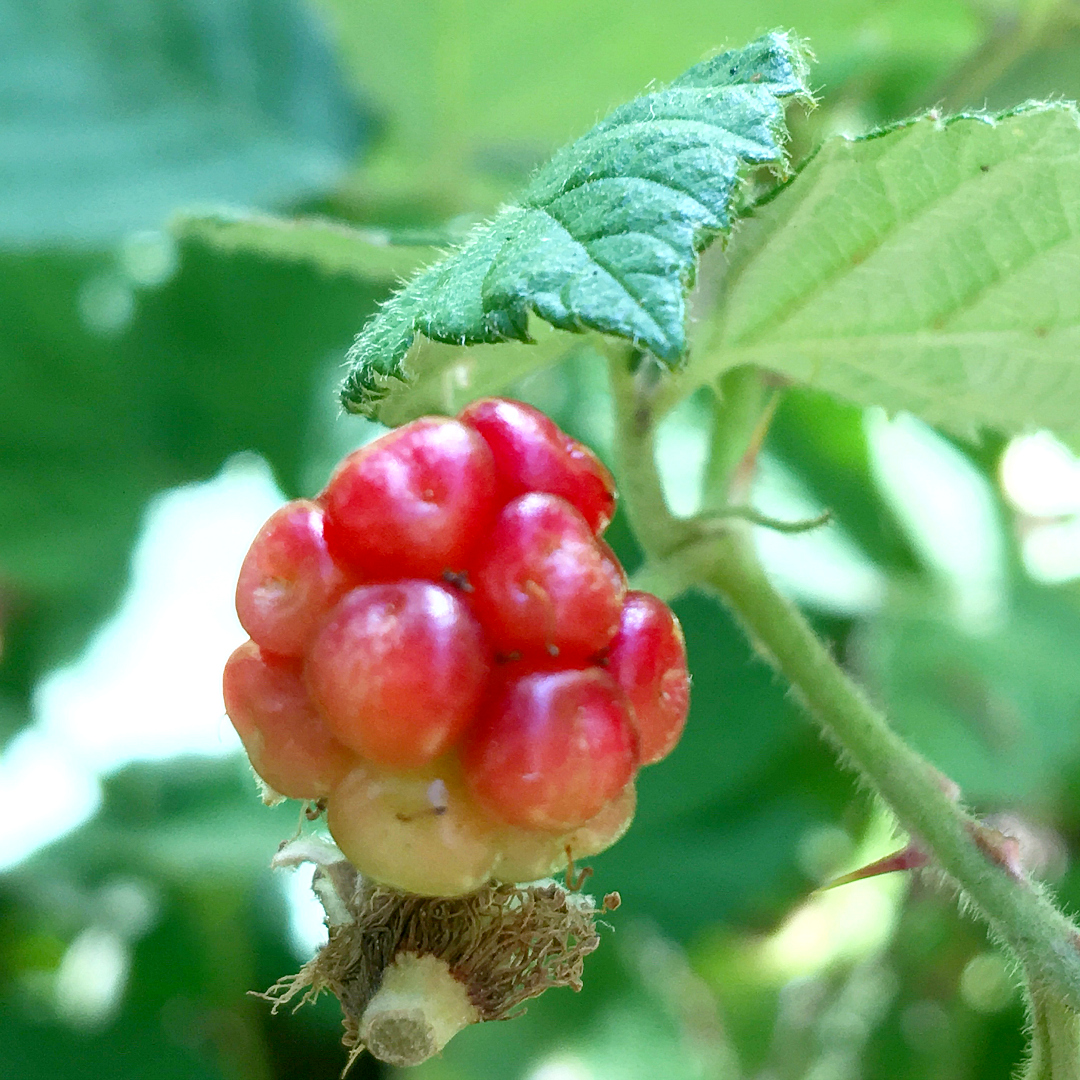 Hiking — My favorite is a daily family hike. Bring your scavenger hunt list, binoculars, water, snack, and a GPS/compass on your hike. The best thing is picking fresh berries on your hike (just make sure you know for sure that the berries you pick are safe).
Looking for camping inspiration? Check out my whole Camping Planning section for recipes, tips, and ideas for great family camping vacations.