This post may contain affiliate links. Please read my disclosure.
I live by my printable checklists, they make preparing for trip or vacation a breeze. That means I don't have to come up with a new list every single time we get ready to go somewhere. Camping is a little more involved than a vacation, so I print out this Camping Supplies List about two weeks before our trip and start planning.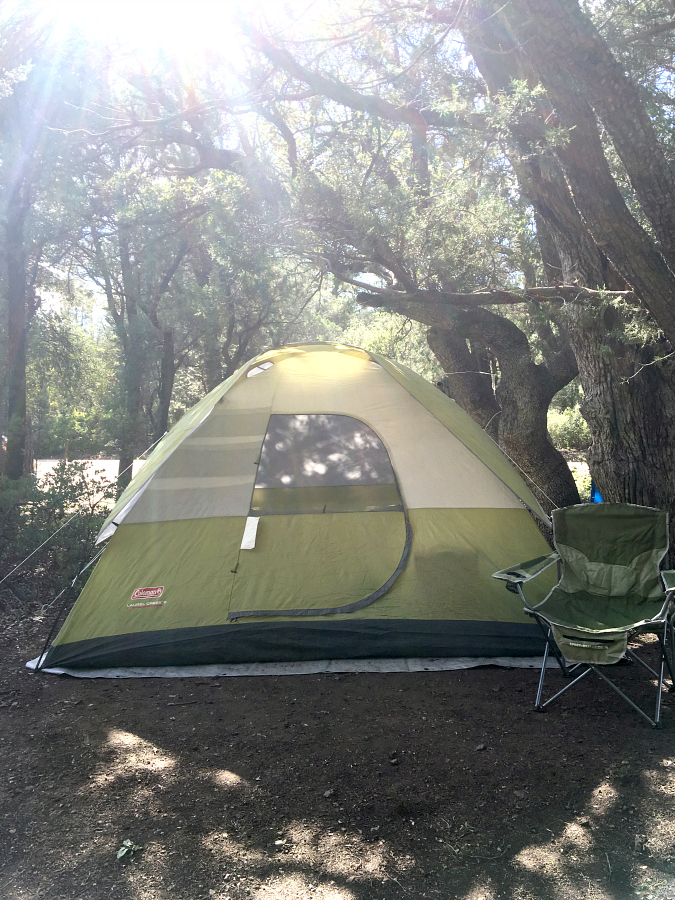 I grew up going camping with my Girl Scout troop and Hubbyman went a few times with his family as well. So it seemed fitting that we would start camping when we got married and had kids of our own. We started camping before we had children, but once we had our daughter we did a practice run in our backyard. She had to make it the whole night with daddy in the backyard before we would go "real" camping. We've been dozens times now with both kids and they are camping pros. The kids are older now and do a lot of the "work" around camp with us which makes things go faster.
Want to go camping? Here is my basic Family Camping Supplies List to get your family started.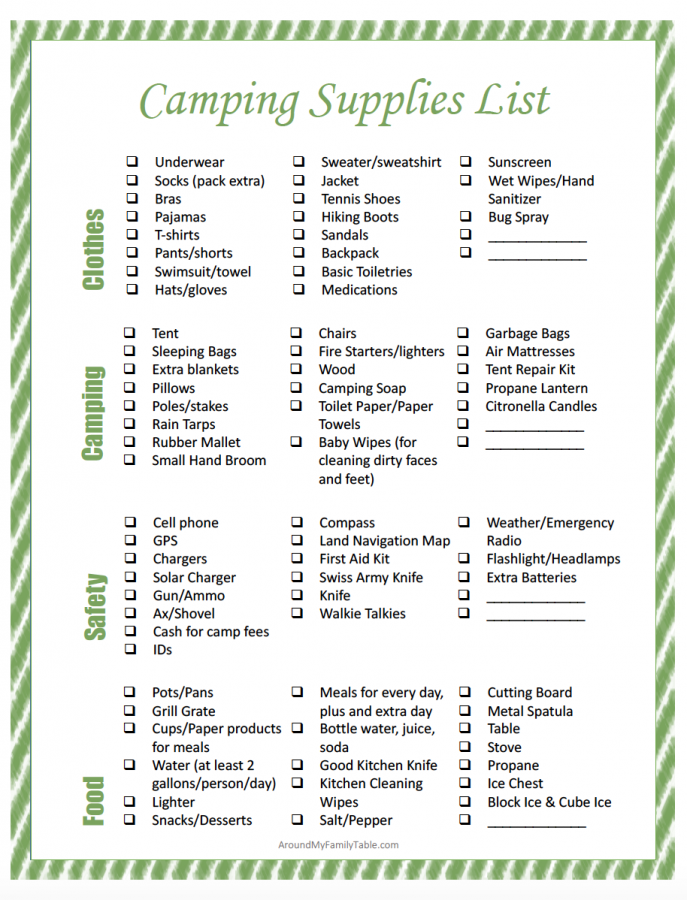 Pin for later or Right click to download the free printable!
Looking for camping inspiration? Check out my whole Camping Planning section for recipes, tips, and ideas for great family camping vacations or read about planning family vacations on a budget.