This post may contain affiliate links. Please read my disclosure.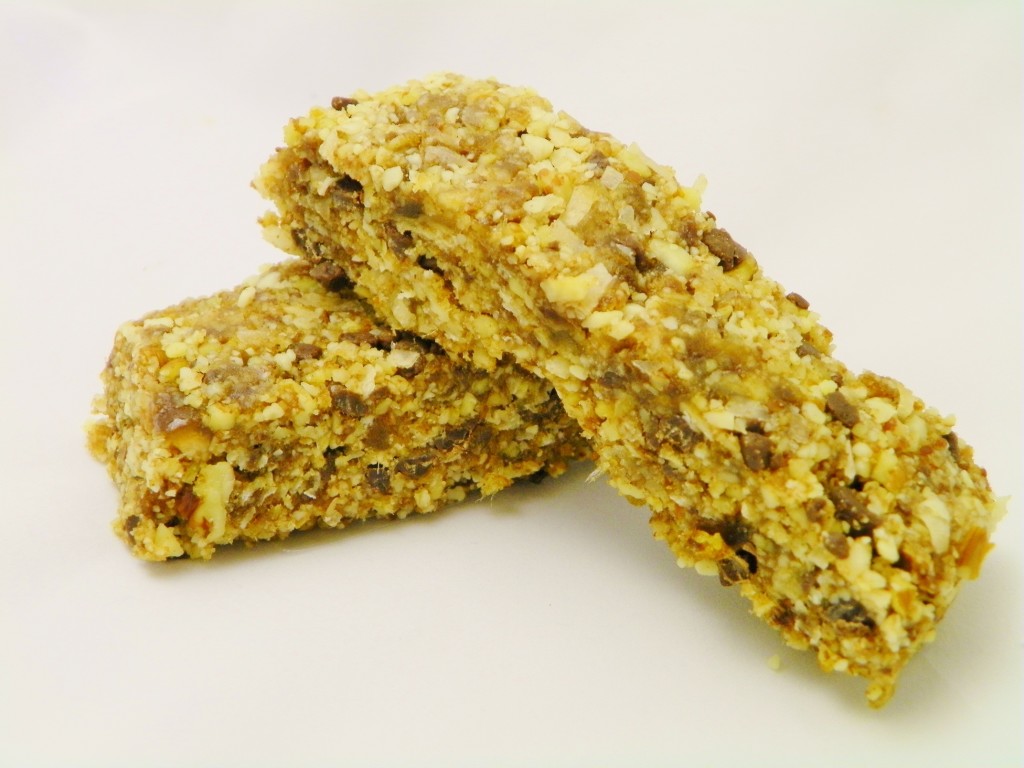 I love a good granola bar. What I don't like are all the ingredients, chemicals, preservatives…ummm, my list could go on and on. So when I figured out how easy these knock offs were to make I quickly started making up a bunch of different flavored batches.
Of course, my family raved over the chocolate coconut variety that I made…who wouldn't?!?!? I really love knowing exactly what ingredients are in these bars and I control the quality. You could make these organic, with whatever nuts you want, whatever flavors you want. The possibilities are endless.
Homemade "Lara" Bars
1 cup ground almonds
1 cup ground pecans
1/2 cup shredded coconut
1/2 cup chocolate chips, chopped
3/4 – 1 cup finely chopped dates
If you can't get your hands on ground almonds or pecans, use a food processor to grind your own. After grinding your nuts, empty bin then spray bin and blade with non-stick cooking spray. Add pitted dates to the processor and finely chop/puree them into a thick paste.
In a large bowl combine flours, coconut, and chocolate chips. Stir well to combine. Spray hands with non-stick cooking spray. Add in dates and using hands mix well. Press mixture into a loaf pan lined with wax paper. Refrigerate until set and keep stored in refrigerator.
Notes: Feel free to substitute whatever nuts you like. Another version we like is a cinnamon raisin bar. Add 1 tsp cinnamon and 1/4-1/2 cup raisins instead of the chocolate and coconut. YUM!