This post may contain affiliate links. Please read my disclosure.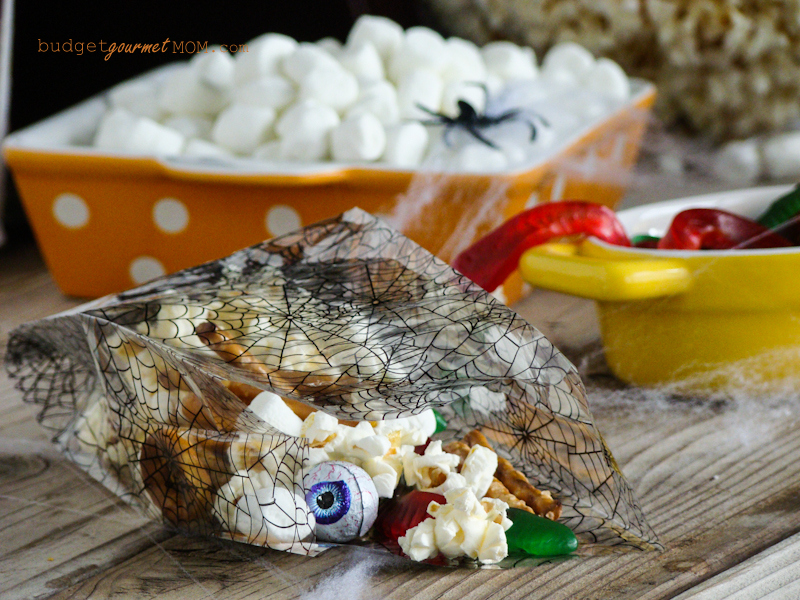 I hope you've enjoyed this month of popcorn treats. Some were sweet, some were savory, some were spicy, and we even had a fun centerpiece idea. Don't forget today is the last day to enter the popcorn giveaway too! But before you run off and try to win your own popcorn package, check out Krista, from Budget Gourmet Mom, and Halloween Treat! I met Krista at Camp Blogaway earlier this year. I didn't get to spend to much time getting to know her then, but have since become a HUGE fan of her site. She has tons of fabulous ideas and recipes and beautiful photography too! Here's Krista…
I don't know about you but I am notorious for letting things slide until the last minute, like holidays for example.
Today happens to be Halloween and it's likely I'm going to need a heck of a lot of Diet Coke to even function today since I was up until the wee hours of the morning scrambling to get the kids costumes figured out.
This happens every year despite the fact that right after Halloween is over I vow to be on top of things next year and start getting their costumes ready in early September. Yeah. Don't hold your breath.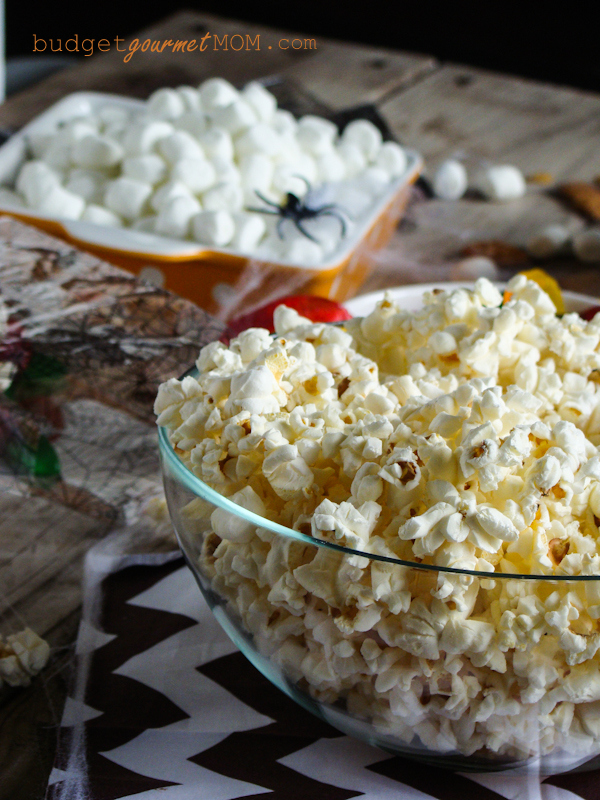 Costumes may not be my specialty but making treats in a pinch is. That's exactly why I absolutely love my mom and popcorn. For me those two things go hand in hand for two reasons. My mom makes the BEST stove top popcorn ever and she always has awesome ideas for treats since she was a kindergarten teacher. If I could talk her into publishing a blog she would have like a million followers in the first month.
Since she has yet to embrace the fame I'll just benefit from all her cute ideas. Like this Monster Munch, for instance. Whether you are throwing a party today or stuck on candy duty these fun treat bags are fun for kids of all ages!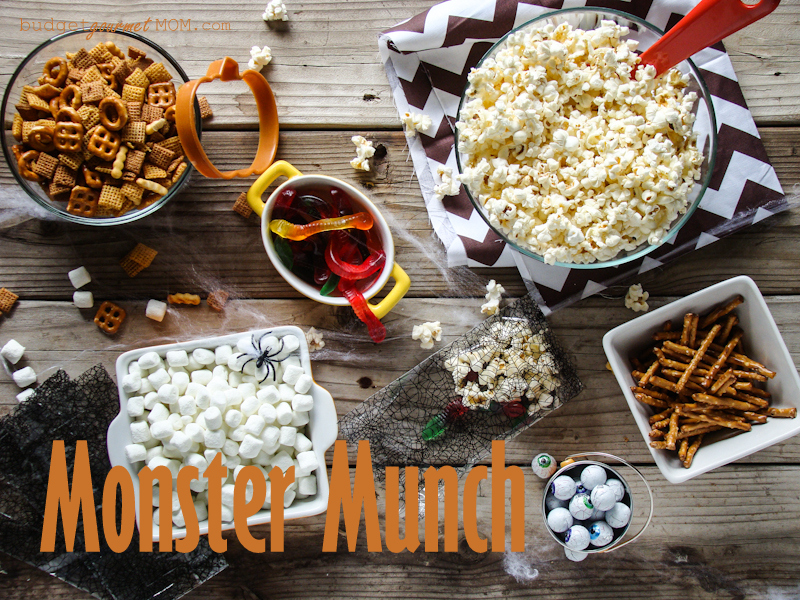 You'll need goody bags or plastic bags for each child to make their own.
You'll also need popcorn, gummy worms, Chex Mix, chocolate eyeballs, mini marshmallows, and pretzel sticks. Whether you pop your own popcorn or use microwave popcorn it's your choice. Let the kids add a scoop of each to the bag and print labels for each one if you like!
Popcorn – Monkey Brains
Gummy Worms – Creepy Crawlies
Chex Mix – Nuts and Bolts
Chocolate Eyeballs – Eyeballs
Mini Marshmallows – Ghost Poop
Pretzel Sticks – Spiders Legs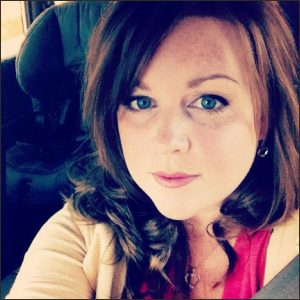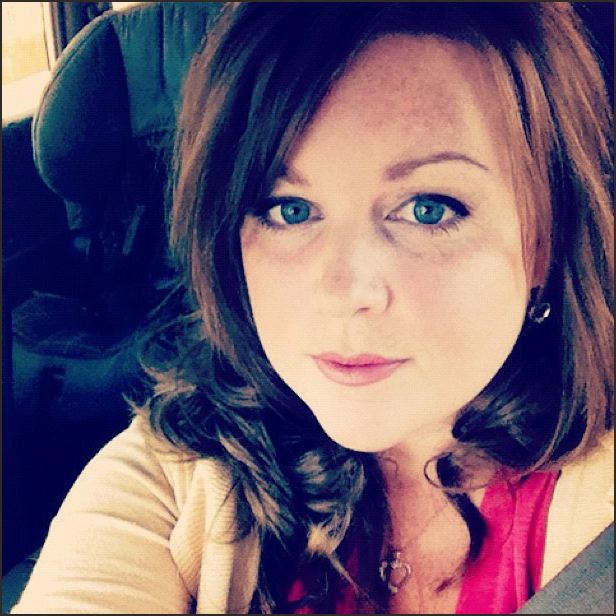 Born and raised in Southern California, Krista Dearden started blogging in 2009 to stay in touch with her family. Shortly after giving birth to her fourth son she created her blog, Budget Gourmet Mom. In it she shares stories of motherhood, budget friendly recipes, and the occasional tip. Connect with Krista on Facebook and on Twitter.