This post may contain affiliate links. Please read my disclosure.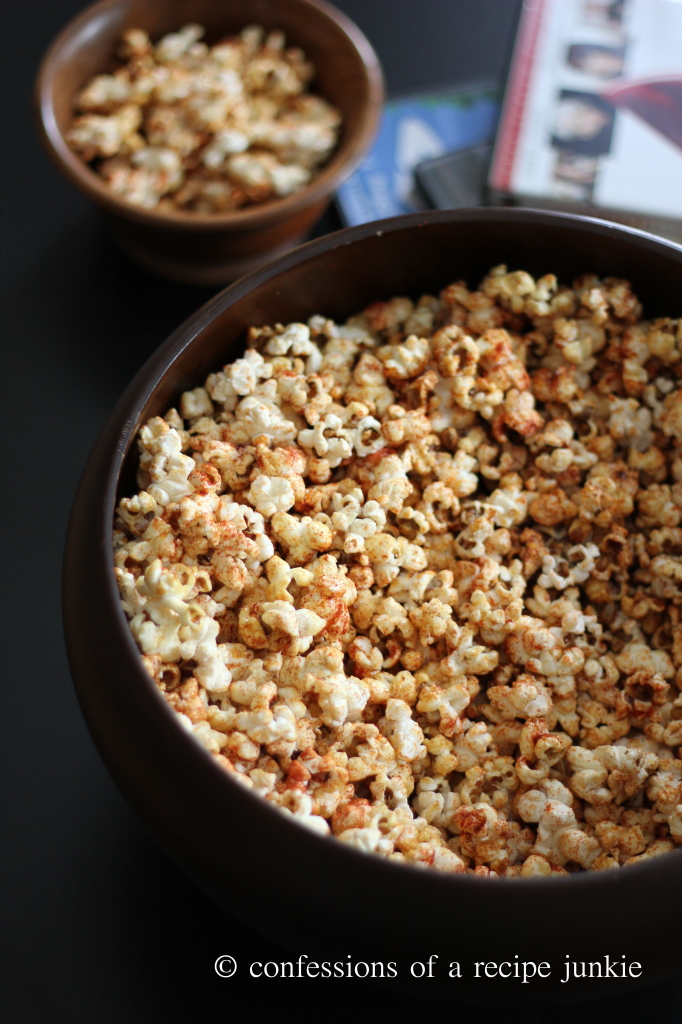 I've been a stalker follower of Michelle from Confessions of A Recipe Junkie for awhile now. She has amazing photos and scrumptious recipes. So, this totally isn't popcorn related, but you have to check out her recipe for Almond Joy Cookie Dough Bake. Oh my goodness, I think I'm in heaven!
I'm so excited to be a part of this Popcorn Bonanza! When Wendy contacted me I quickly jumped on it, even though I had never made popcorn at home. So, I accepted the challenge, and only have 1 defeat under my belt. It's dangerously easy to make my recipe. You've been warned.
The first time I had Kettle Corn was last year, during my little sisters wedding trip. She lives in South Carolina, and we all went up a few days early to spend the extra time with her. We searched for a few fun things to do with our niece and located a hot air balloon festival! A drive later, there we were gorgeous hot air balloons lined up ready to be lifted in the air, but first snacks. As we walked past tents serving hot dogs, fried oreo cookies, and other deliciously evil goodies, the Kettle Corn sign drew us in. Well, really it was the smell!! All that fresh popcorn, carefully coated with sugar. It had my name written all over it.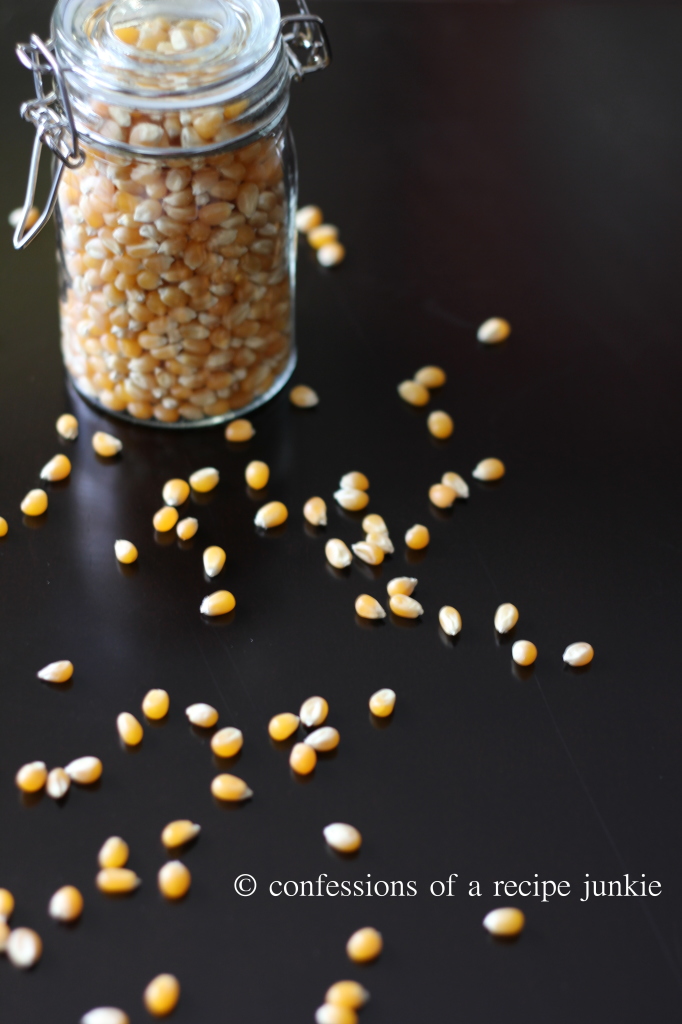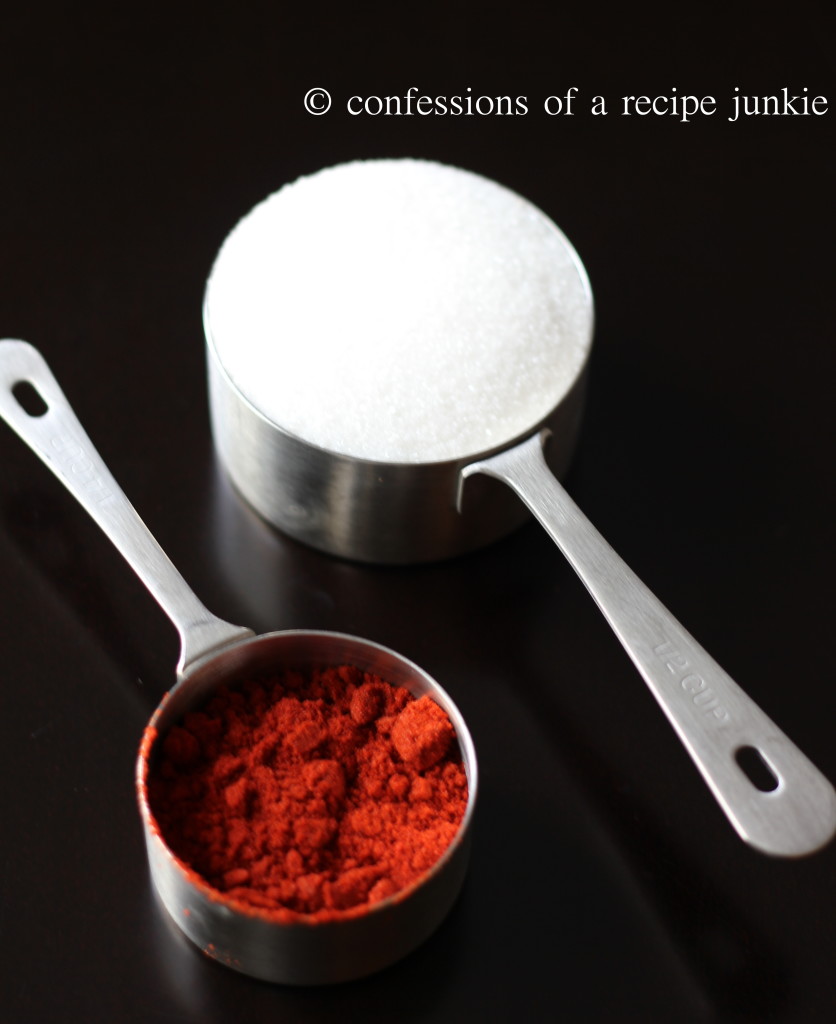 We got the largest bag they had, 6 adults were going to be sharing this baby, had to have enough to go around. With one bite I was hooked. I was seriously no further than 2 steps away, anxiously waiting my turn for a fist full of the crunchy, sweet and salty popped corn. Ever since that day I had been wanting to try and make it at home. Without a Kettle of course, just me and a pot.
I wanted to make it savory and sweet. My first attempt, my first idea was no where near having paprika. It was more of a sweet, citrus kind and it sort of….well, burned a little. It did not live up to what I had in mind, so with my tail between my legs, I sat on the couch and ate my defeat. Yeah, I ate it…I hardly toss food out. My "recipe testing" doesn't end up in the trash. A rare few do. After stuffing myself with mediocre kettle style popcorn, I rested. The next day, still a little weak from the fight with my stove. I decided to give it another try.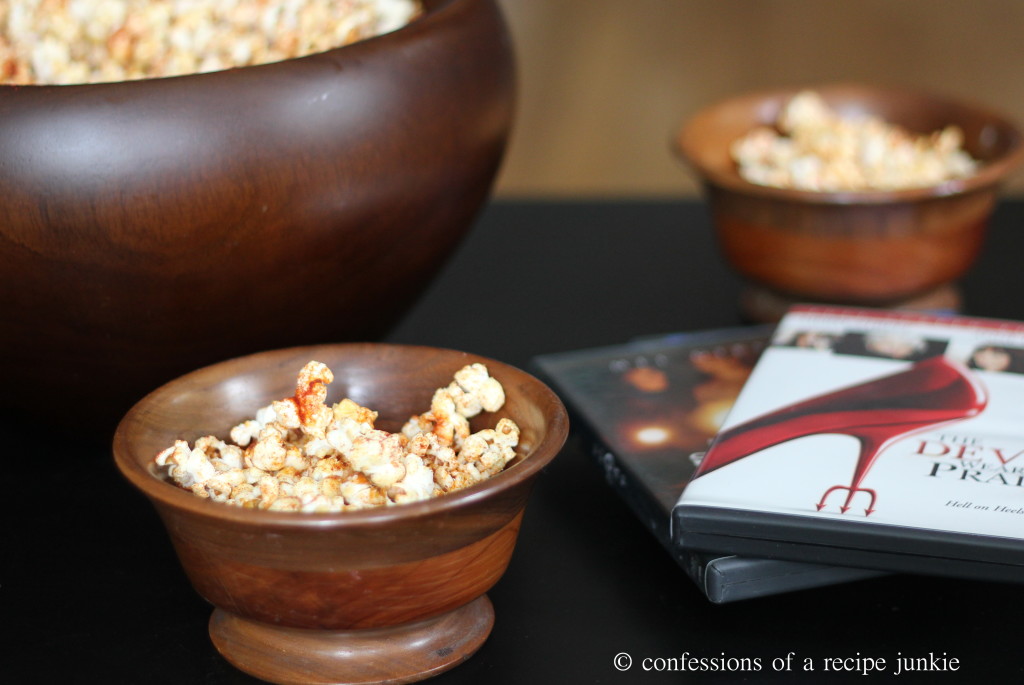 Unsure of how I would kick this baby up a notch, I raided my cabinets. Thinking of what I could add that would give my taste buds what they were longing for, and there it stood before me. My small container of Smoked Paprika!! This was it, was I crazy? Was it going to work? One thing I knew was that it wasn't going to burn. I trusted my gut feeling and cranked up my gas stove. Pot, oil, corn, sugar, shake, shake, paprika….HELLO TASTE BUDS!!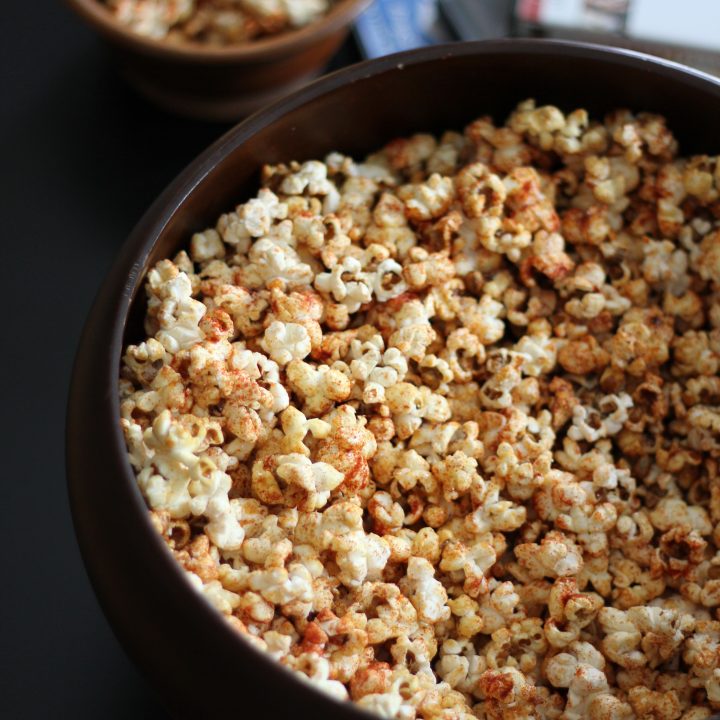 Smoked Paprika Kettle Corn
This delicious kettle corn popcorn snack is a combination of salty, sweet, and smoky.
Ingredients
1/2 cup canola oil
1 cup of popcorn kernels, unpopped
1 cup of sugar
1/4 cup smoked paprika
salt to taste
Instructions
**USE CAUTION WHEN MAKING POPCORN OVER THE STOVE, DO NOT ALLOW CHILDREN IN THE KITCHEN**
You have to give the pot your full attention, if you have gas stove, there will be an open flame when you shake the pot and move it from the stove. It's best if children view from a safe distance.
Place a large, lightweight pot on your stove, add the oil, and heat at medium-high heat. Place one kernel popcorn in the pot, place the lid on, and listen. Once you hear it pop, add the remaining kernels, and place the lid back on the pot. Using oven mitts, shake the pot so you coat each kernel with oil.
After 3 minutes carefully add the sugar, and again cover, and shake. You should also grab the pot away from the stove and shake in a vertical direction to avoid having some of the kernels stick to the bottom. Place back on the stove, and you can raise the temperature to high.
Watch and listen, as the kernels pop you may have to hold the lid down. Occasionally lift the lid a bit to let some of the steam out, but keep holding it. Do not lift and leave it unattended. Keep shaking and moving the pot around until the sound of kernels popping reduces. You will have some un-popped kernels.
Turn the stove off, and pour your popped corn into a large pot or dish. Now, sprinkle a tablespoon of smoked paprika at a time and gently toss to coat. Sprinkle salt at the end to taste.
Time to eat!! Any leftovers should be placed in an airtight container and enjoyed the next day.