This post may contain affiliate links. Please read my disclosure.
These 10 Must Try Bacon Recipes for Bacon Lovers are on the top of my OH EM GHEE must make list!

If I'd let them, my family would devour an entire package of bacon every weekend! It's just so dang good! I probably buy 2-3 (okay 4-5) packages a month of the good stuff….we don't have time for the cheap stuff. Why do they even make the cheap stuff….it's good be good quality bacon or it's no bacon at all in my house. And these 10 bacon recipes are all totally worthy of buying the good, thick cut bacon…don't ya think?!?!?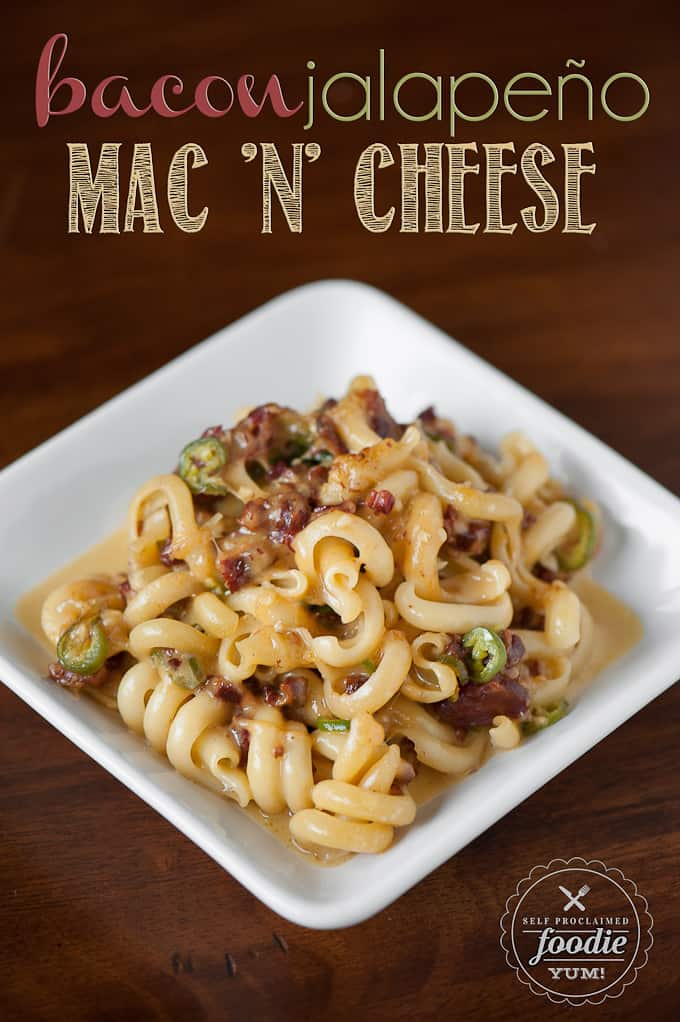 Bacon Jalapeno Mac n Cheese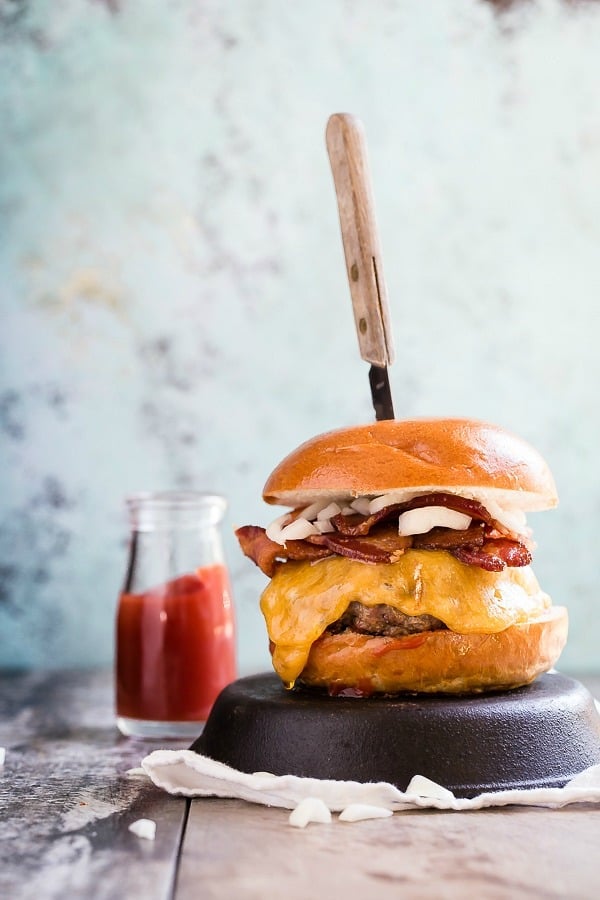 Cheddar Bacon Cheeseburger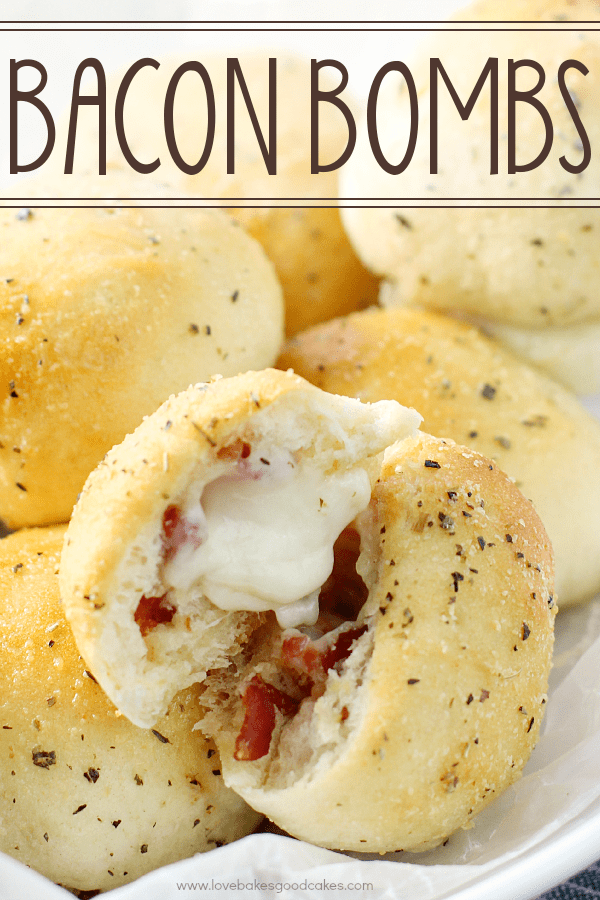 Bacon Bombs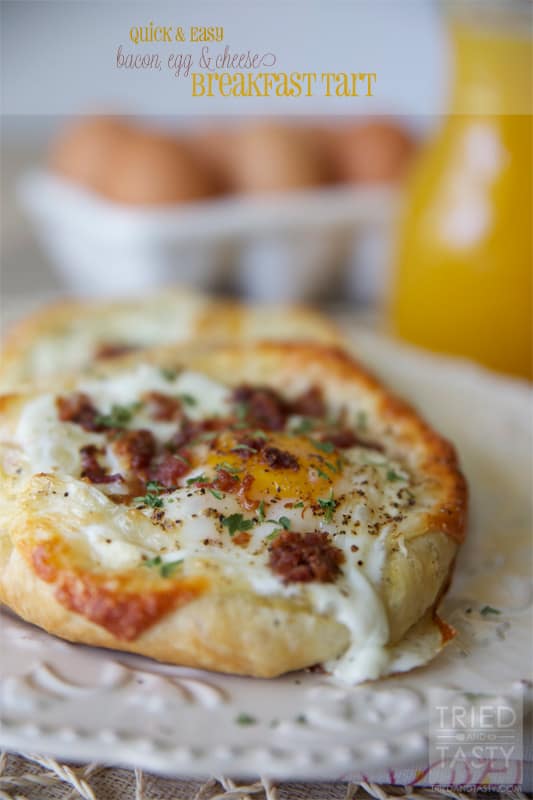 Quick & Easy Bacon, Egg & Cheese Breakfast Tart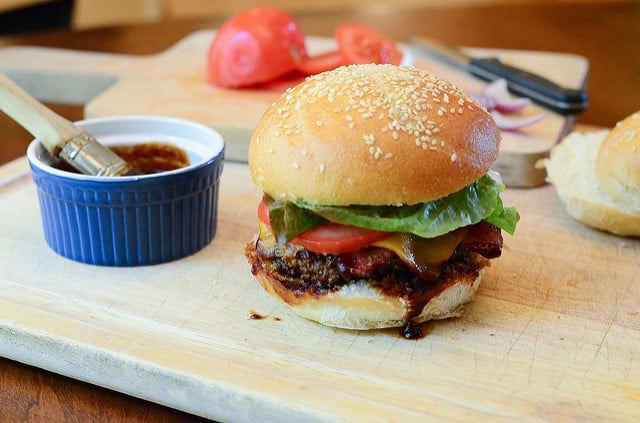 Stout & Sriracha Barbecue Bacon Burgers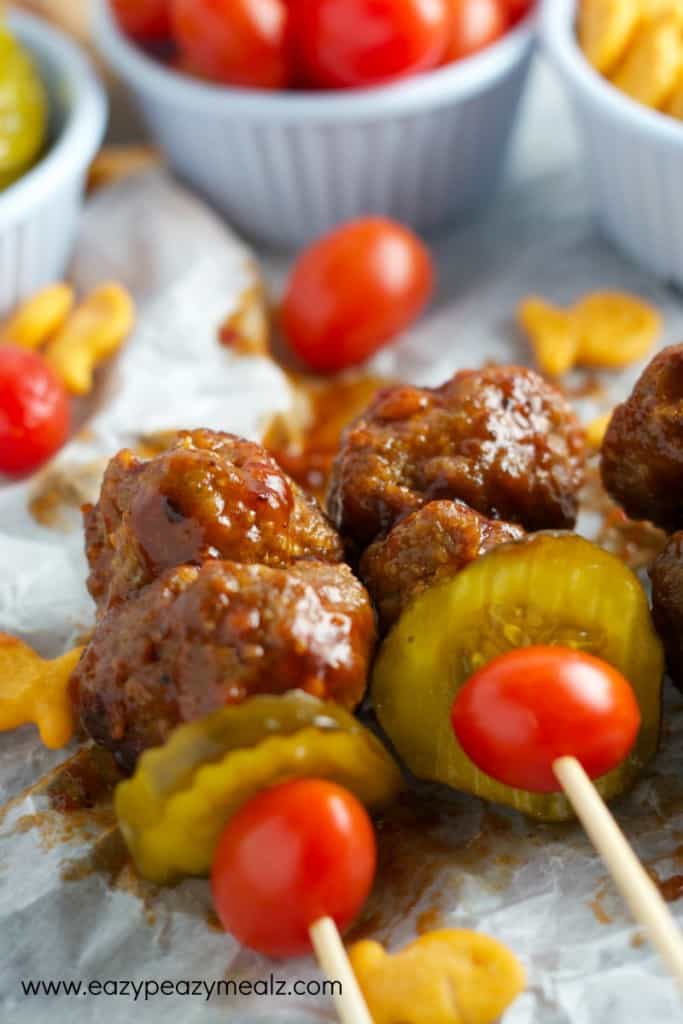 BBQ Bacon Cheeseburger Meatballs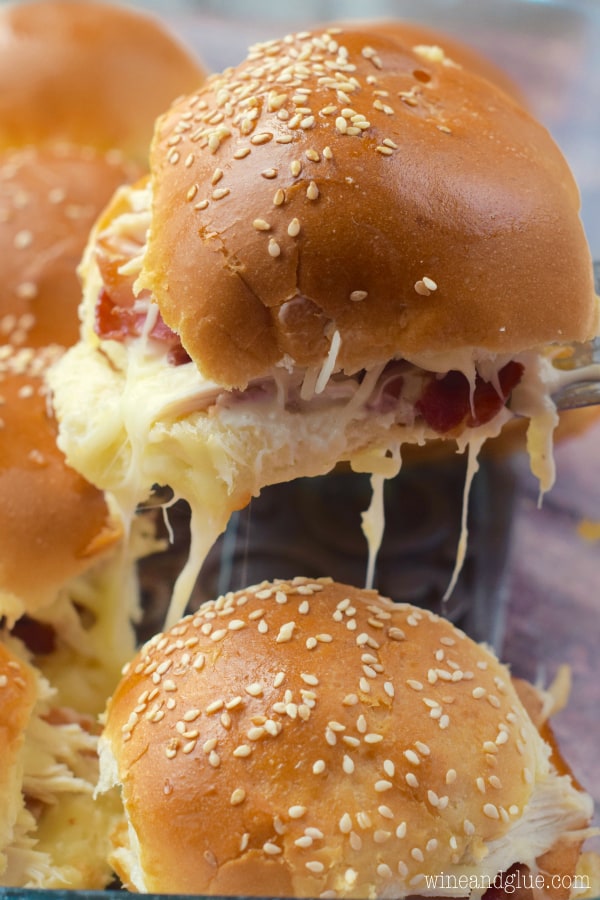 Turkey Bacon Ranch Sliders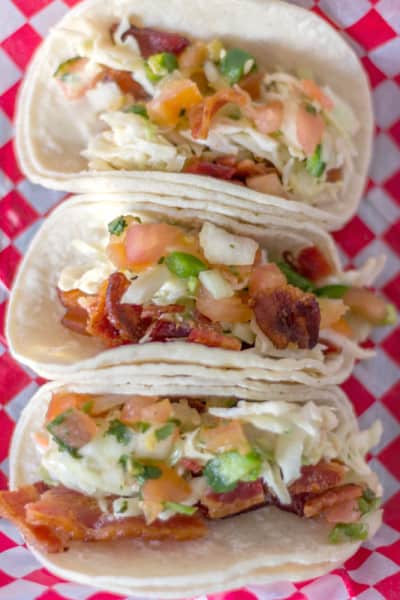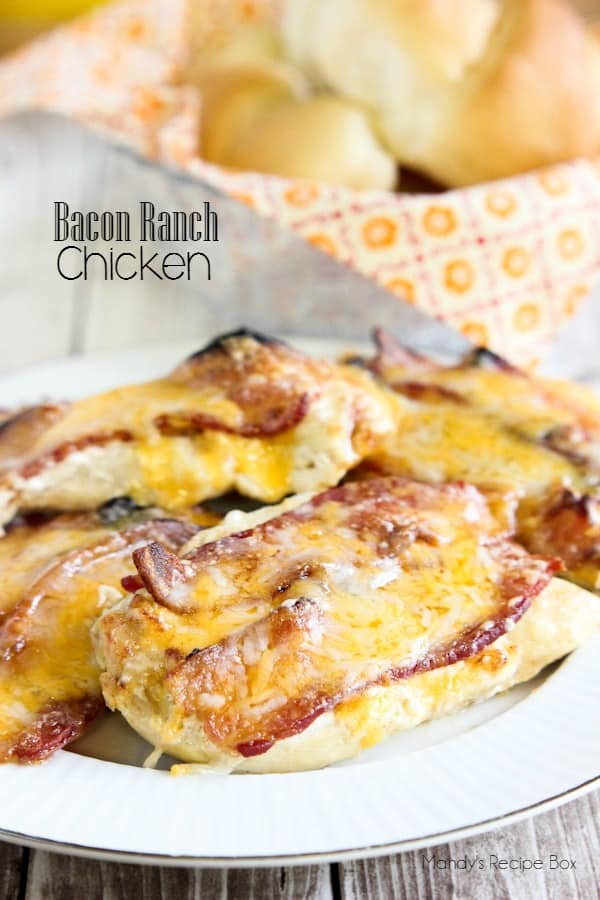 Bacon Ranch Chicken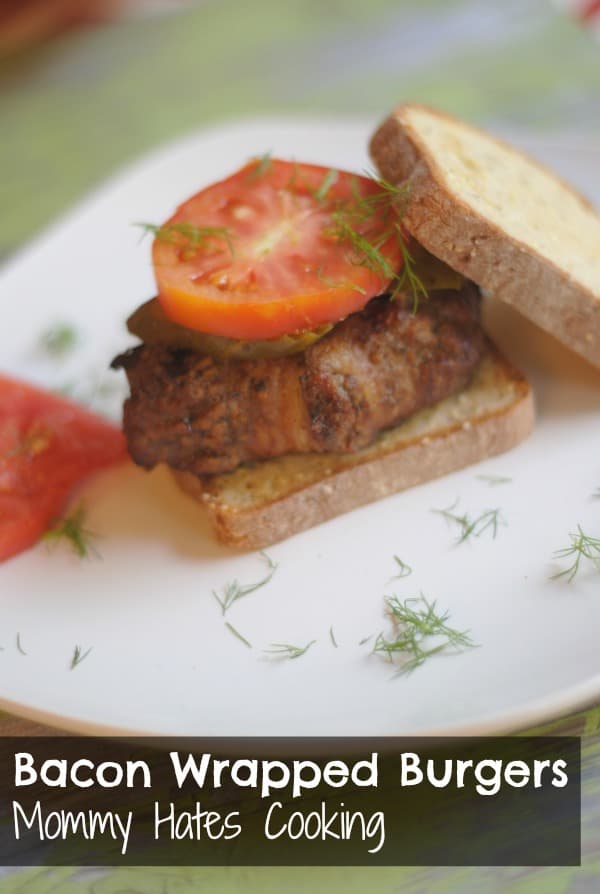 Bacon Wrapped Burgers