This post may contain affiliate links. Please read my disclosure.
Is there anything better than waking up in the morning to an amazing breakfast that cooked all night long? I love these 10 Overnight Brunch recipes….they are definitely some of my family's favorites!
Overnight brunch recipes are an easy way to get a jump start on a busy morning. Whether it cooks all night in the slow cooker, rises in the oven, or soaks in the fridge these are genius breakfast ideas. I love overnight brunch recipes for holiday mornings and early potlucks since my mornings can get pretty hectic. They really are a life saver!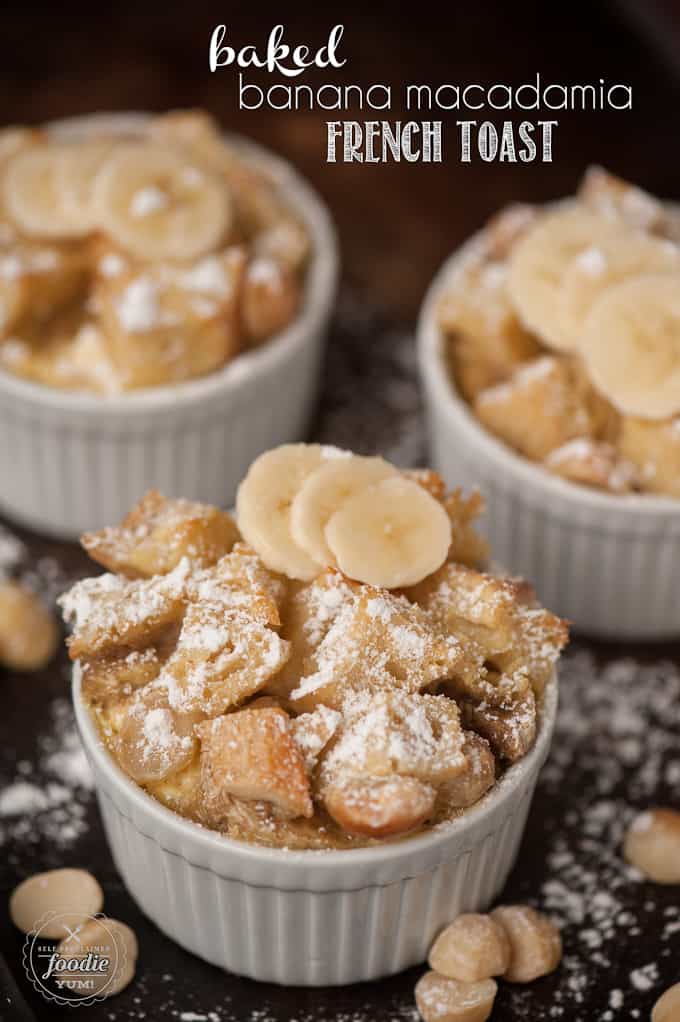 Baked Banana Macadamia French Toast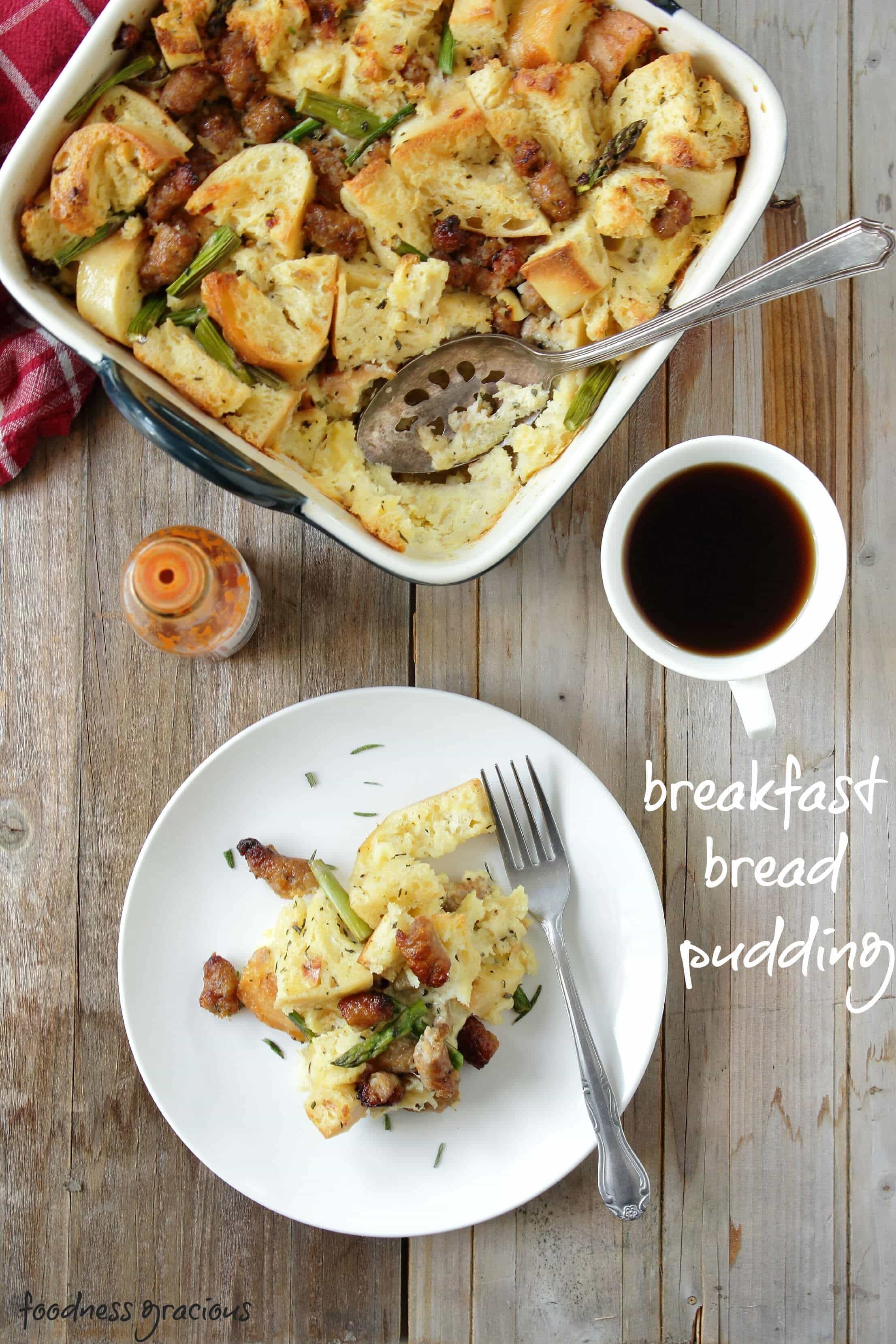 Sausage Cheese Asparagus Savory Bake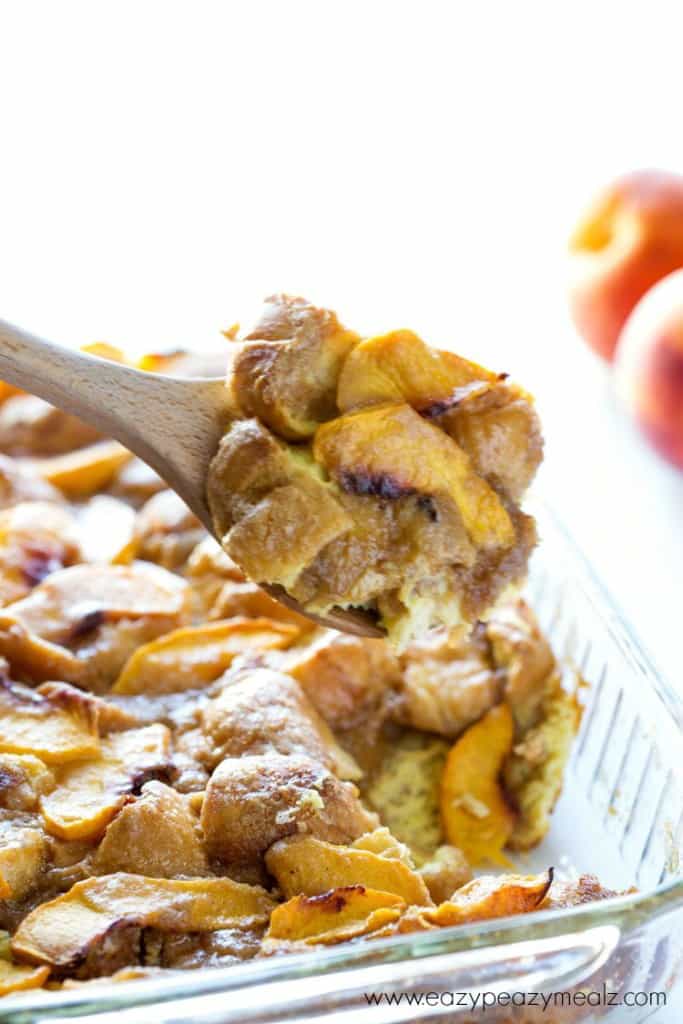 Peach Cobbler OVernight French Toast Casserole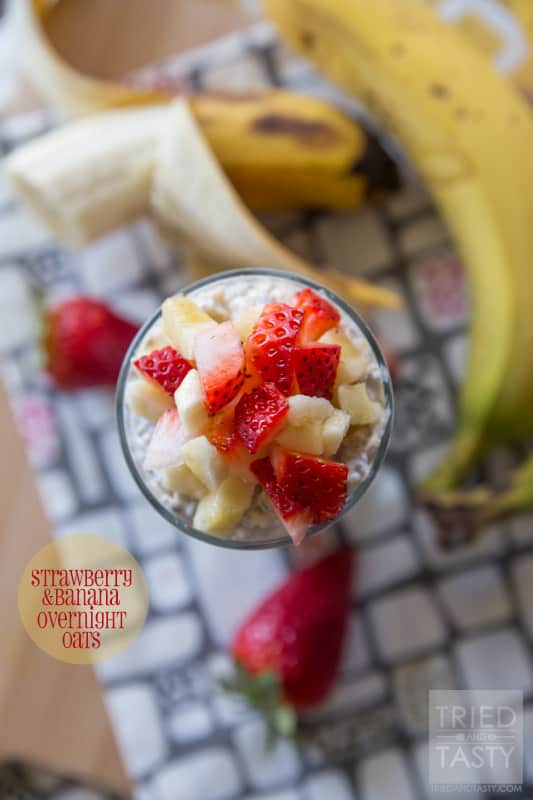 Strawberry & Banana Overnight Oats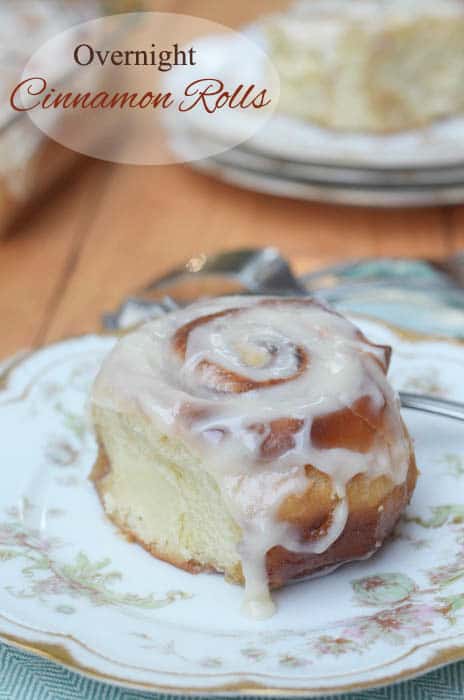 Overnight Cinnamon Rolls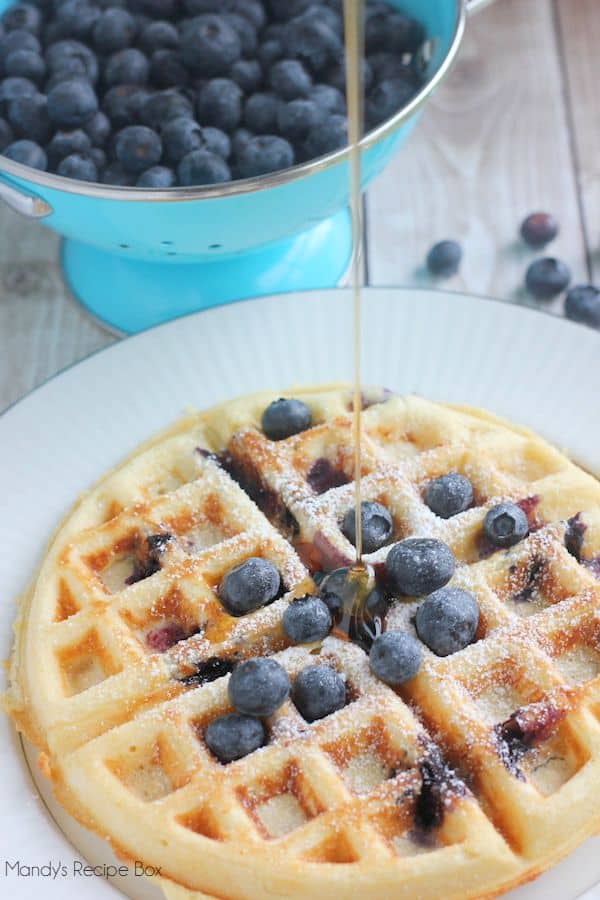 Overnight Blueberry Waffles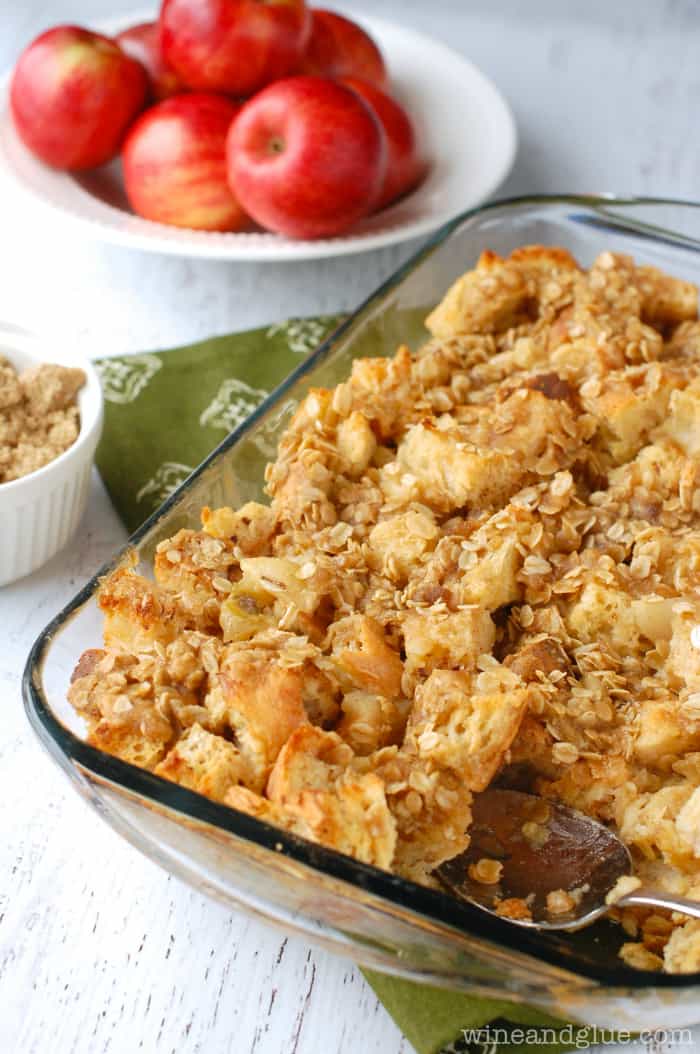 Overnight Apple Pie Stuffed French Toast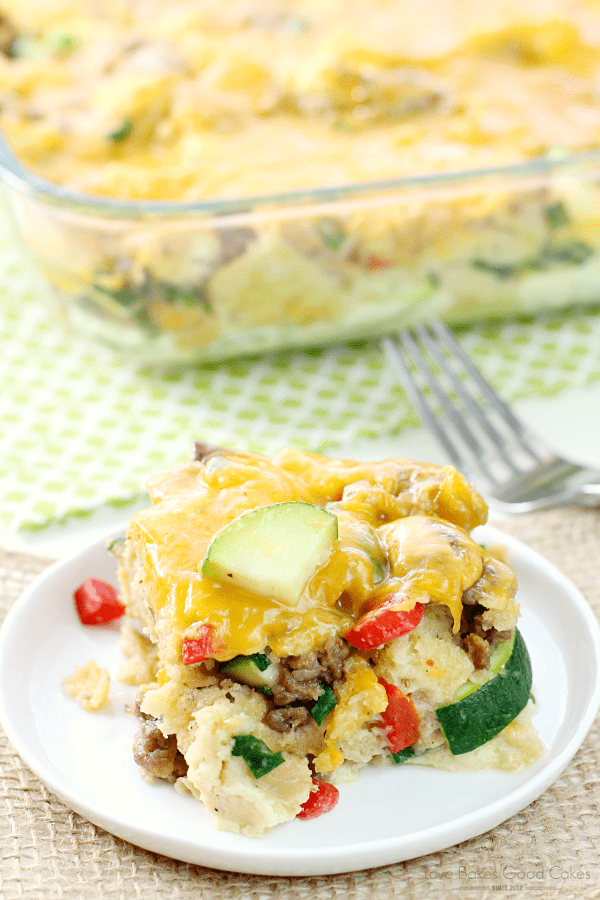 Overnight Italian Brunch Casserole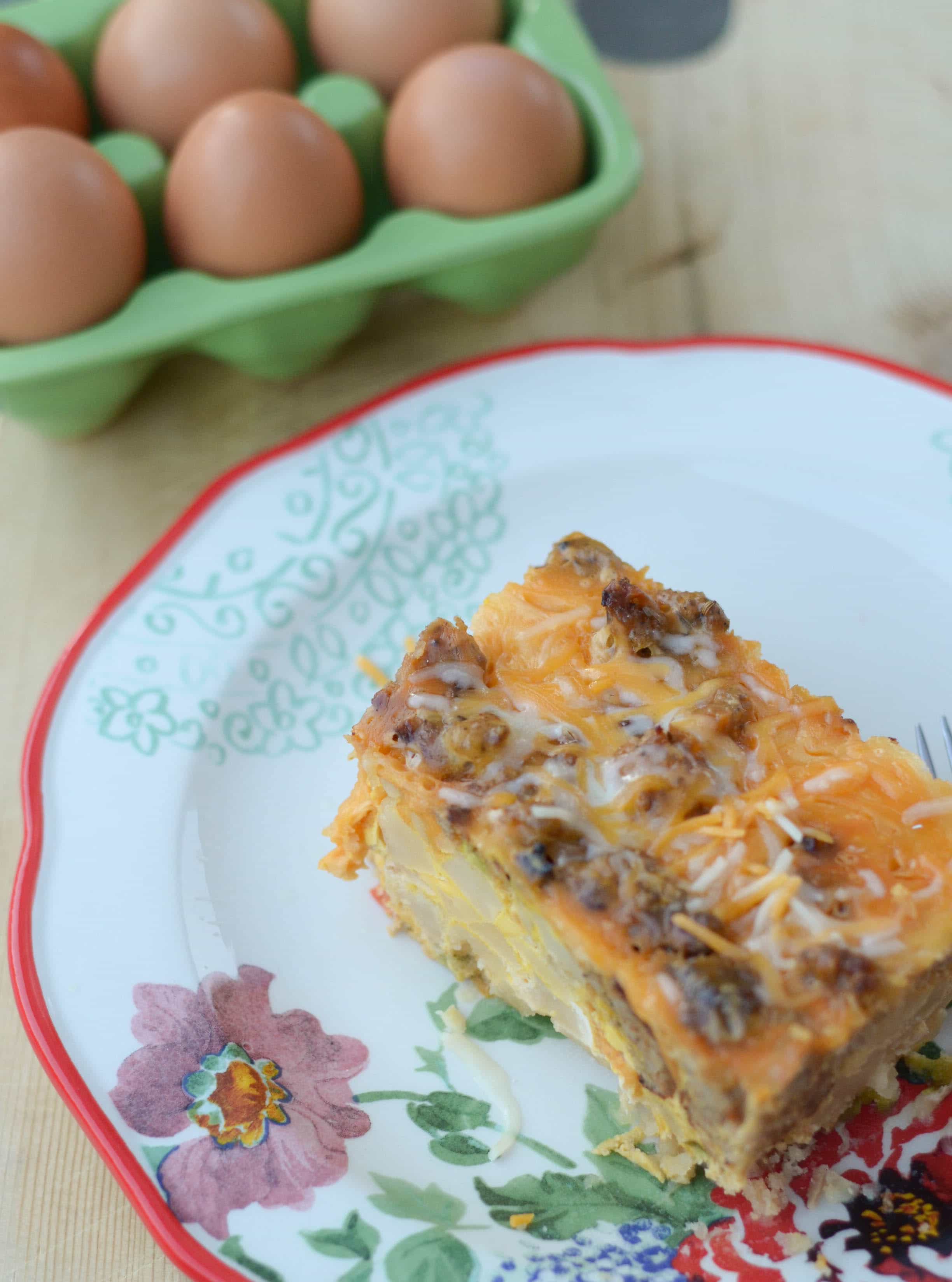 Slow Cooker Overnight Breakfast Casserole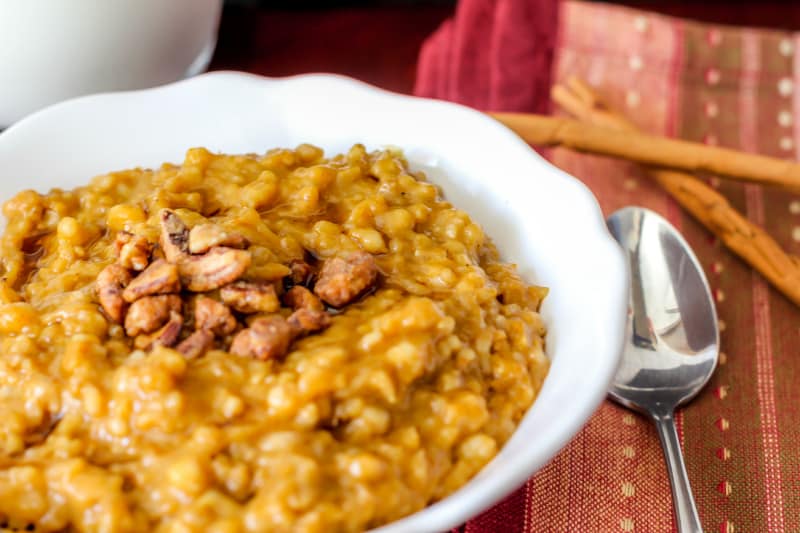 Overnight Pumpkin Pie Oatmeal
Join the Club!
Get delicious recipes delivered straight to your inbox each week! Plus learn how to take back suppertime in your home.

And get started with my NEW Take Back Suppertime 5-Day Jump Start Guide.