This post may contain affiliate links. Please read my disclosure.
Is there anything better than waking up in the morning to an amazing breakfast that cooked all night long? I love these 10 Overnight Brunch recipes….they are definitely some of my family's favorites!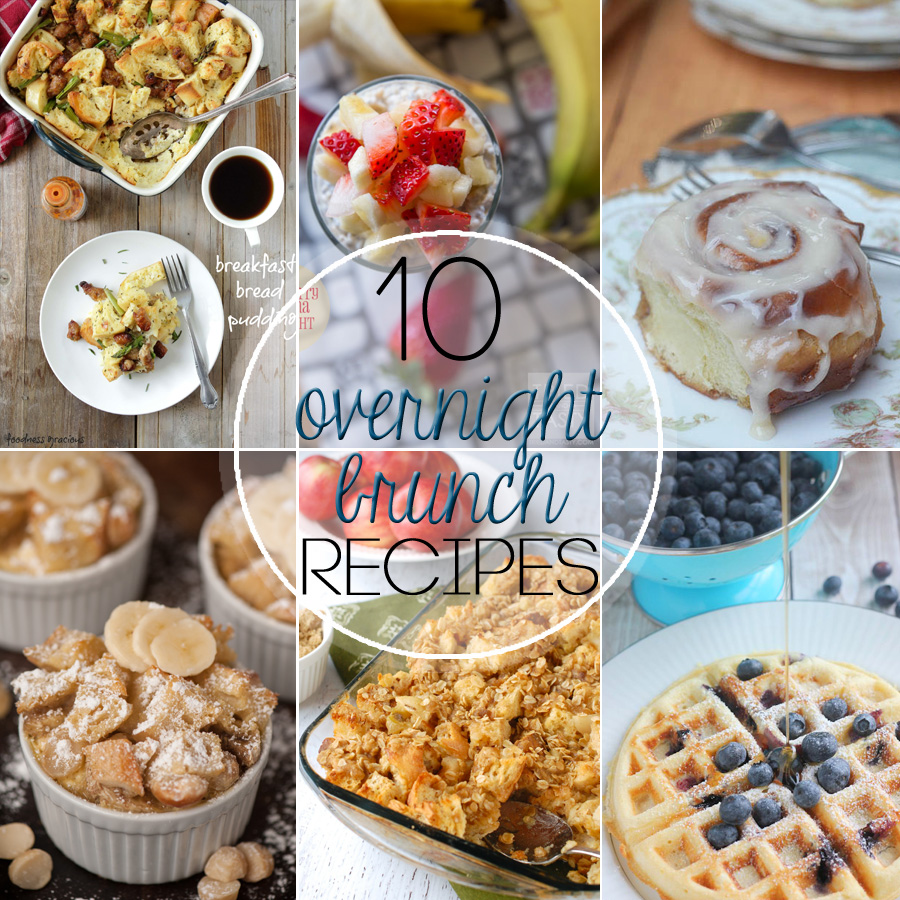 Overnight brunch recipes are an easy way to get a jump start on a busy morning. Whether it cooks all night in the slow cooker, rises in the oven, or soaks in the fridge these are genius breakfast ideas. I love overnight brunch recipes for holiday mornings and early potlucks since my mornings can get pretty hectic. They really are a life saver!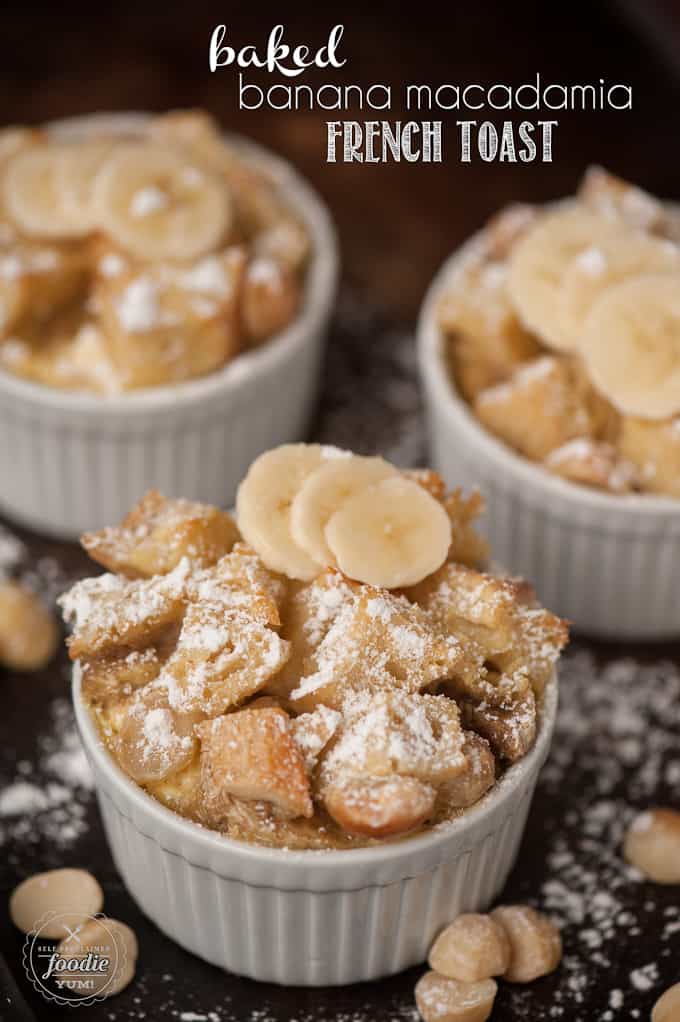 Baked Banana Macadamia French Toast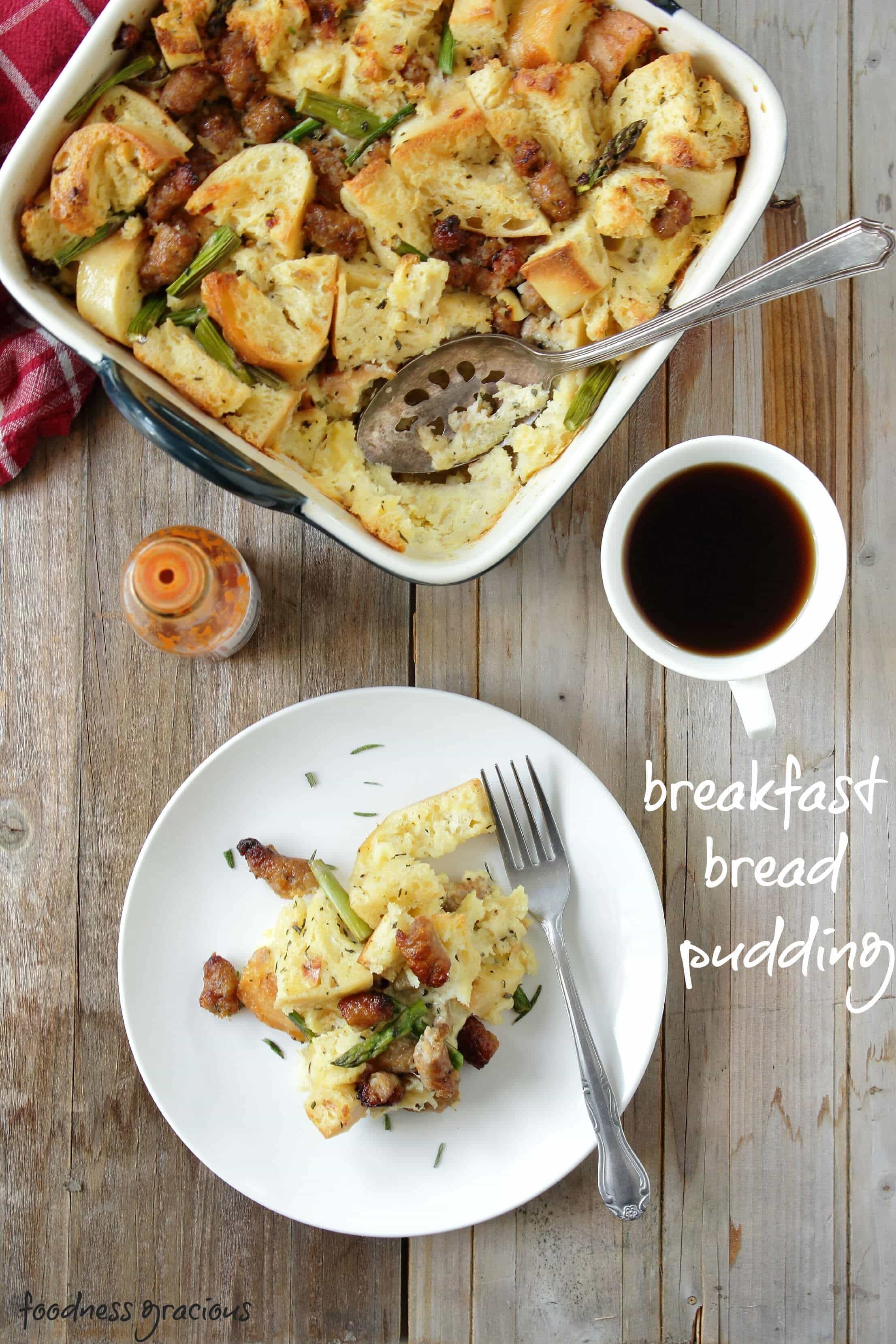 Sausage Cheese Asparagus Savory Bake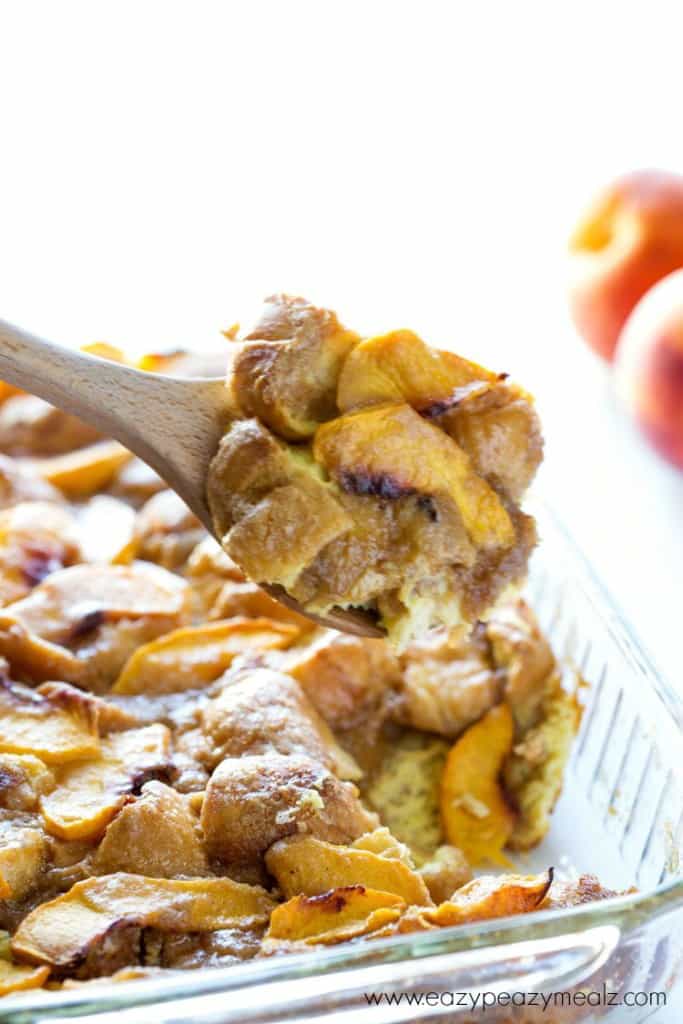 Peach Cobbler OVernight French Toast Casserole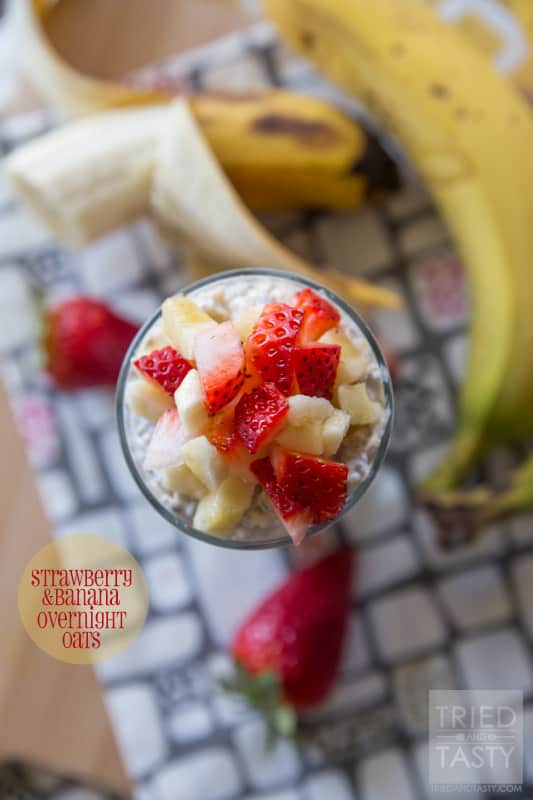 Strawberry & Banana Overnight Oats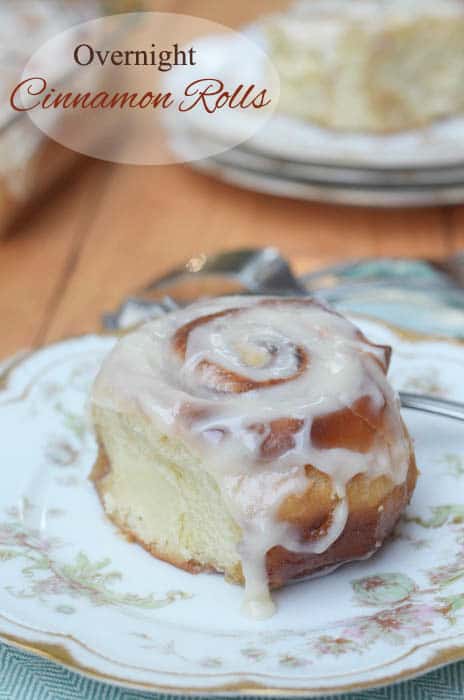 Overnight Cinnamon Rolls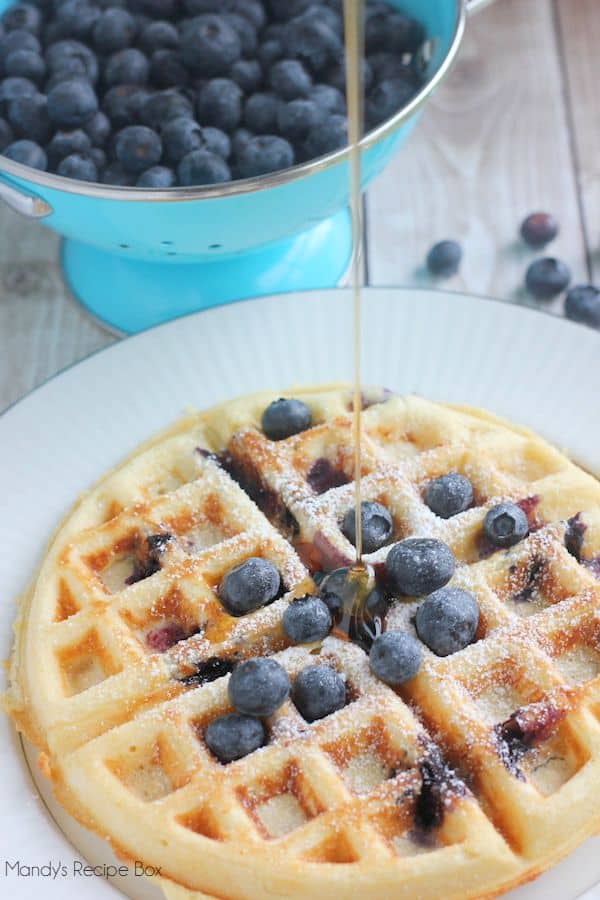 Overnight Blueberry Waffles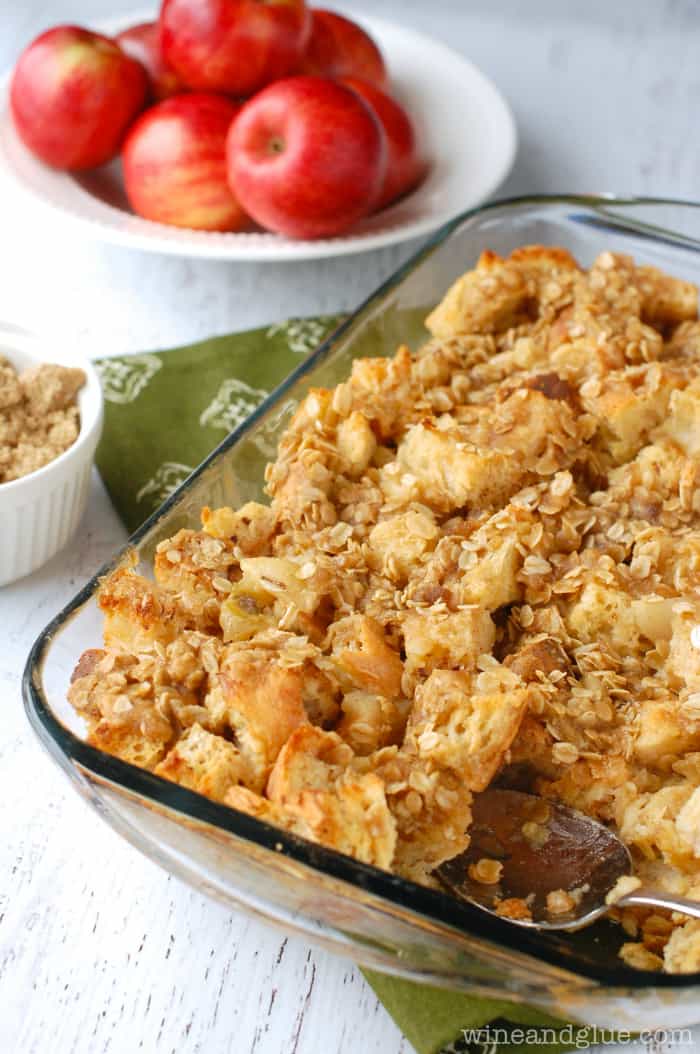 Overnight Apple Pie Stuffed French Toast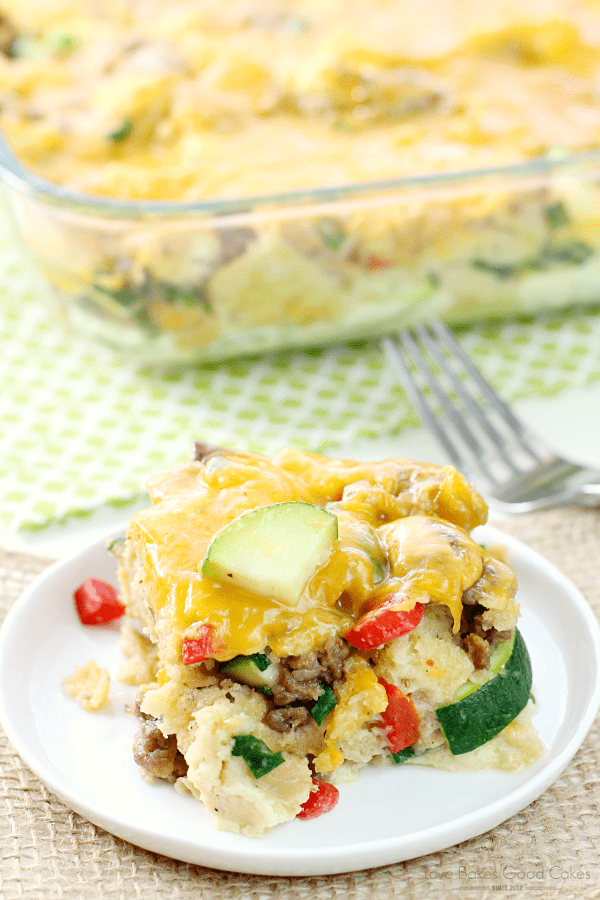 Overnight Italian Brunch Casserole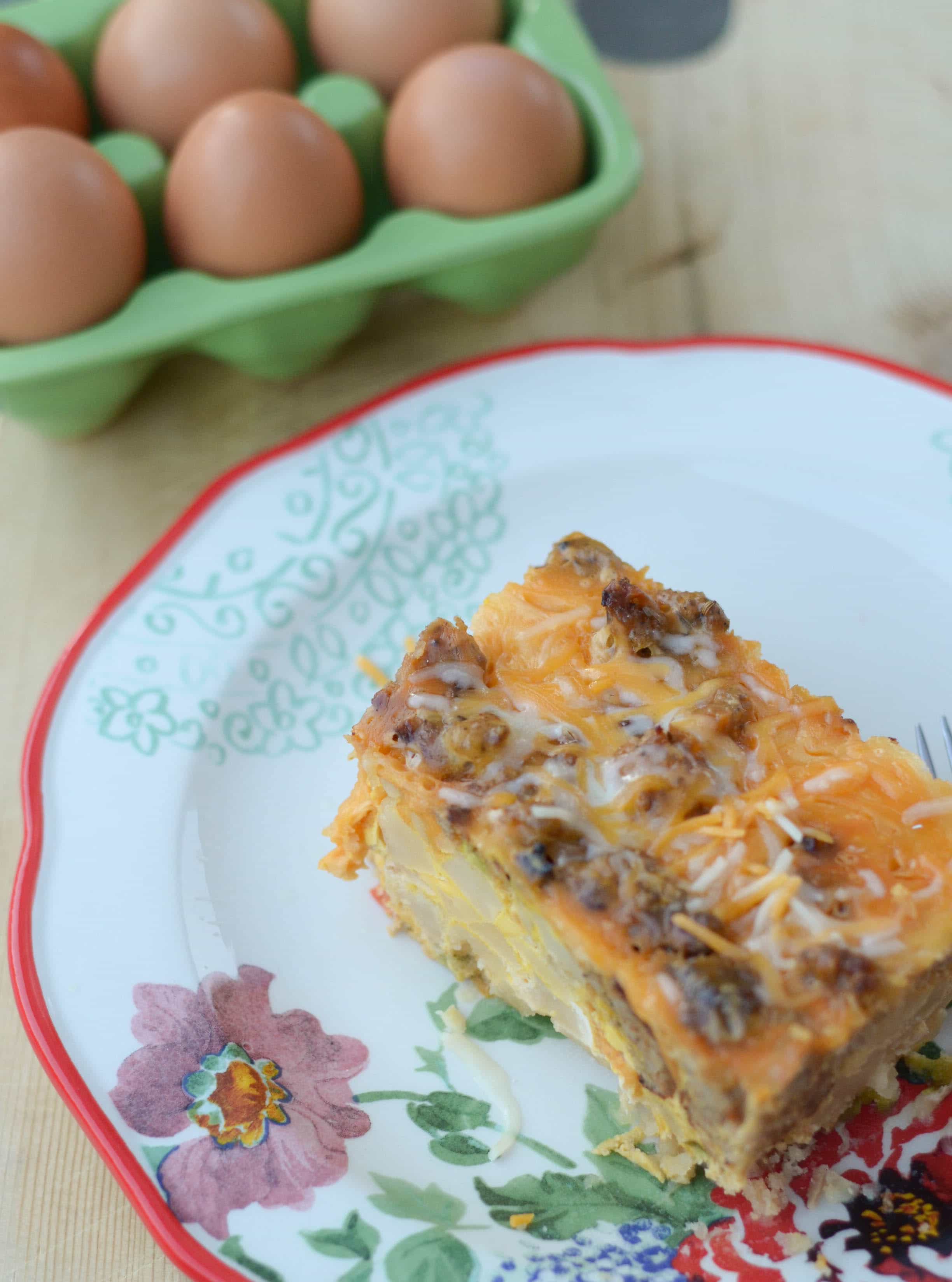 Slow Cooker Overnight Breakfast Casserole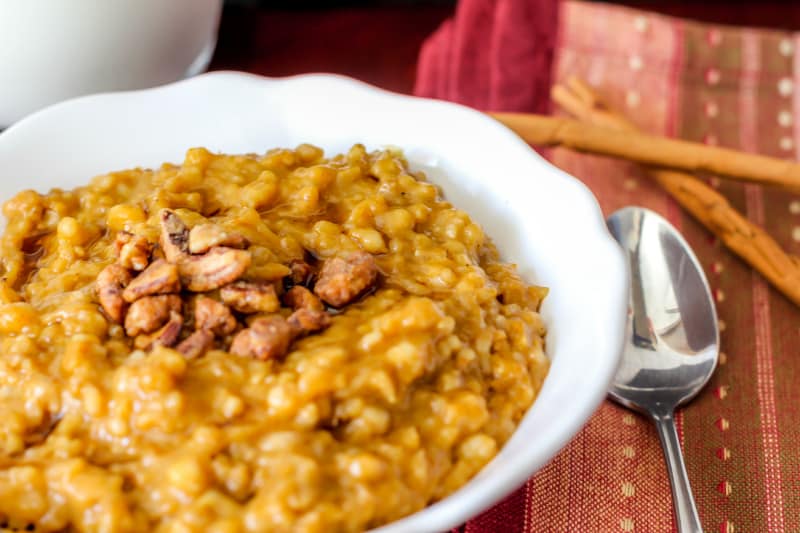 Overnight Pumpkin Pie Oatmeal