This post may contain affiliate links. Please read my disclosure.
Whether or not you have some extra egg yolks in your fridge from another project that you're looking to use up these 10 Recipes for Egg Yolks will make you happy!


Egg yolks are a glorious thing….they are super tasty, but they make desserts and sauces extra rich and creamy. Next time you make meringue or an angel food cake, don't toss the egg yolks. Instead, save them and make of one of these amazing recipes with egg yolks. So bookmark or pin this page now so that you have the recipes when you need them!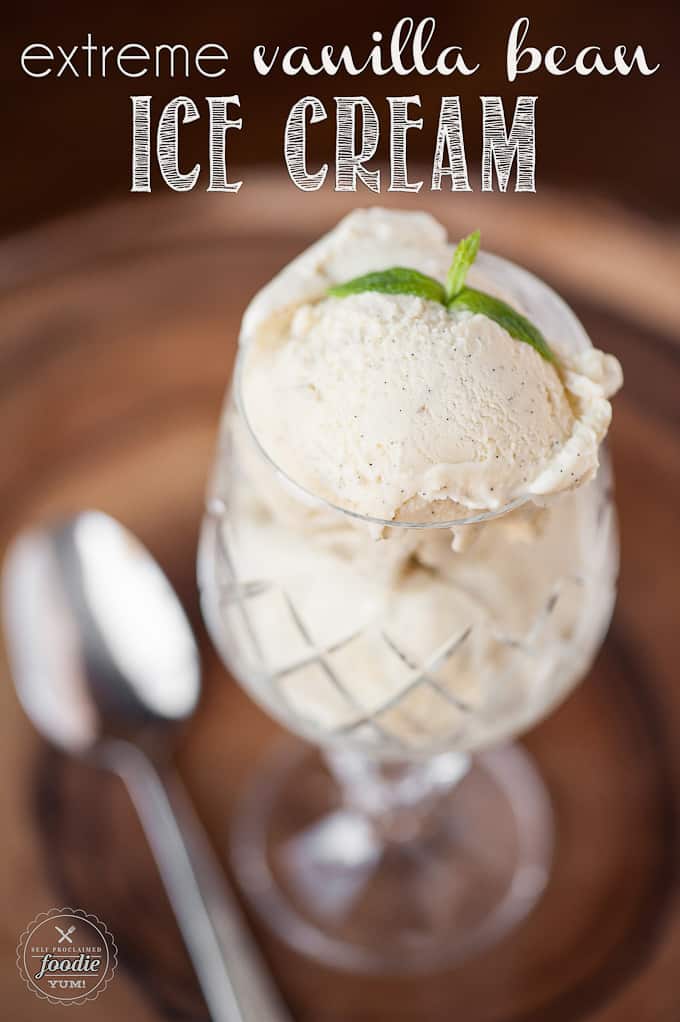 Extreme Vanilla Bean Ice Cream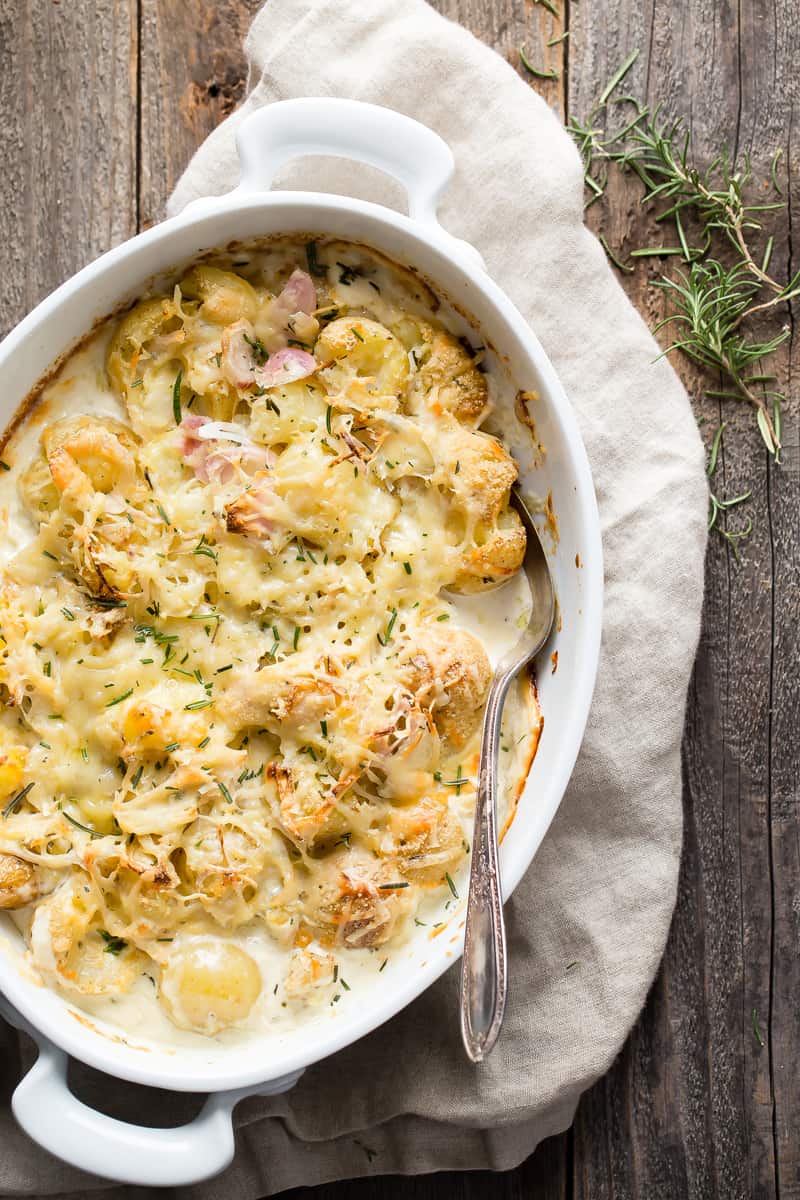 Smashed Parmesan Potato Gratin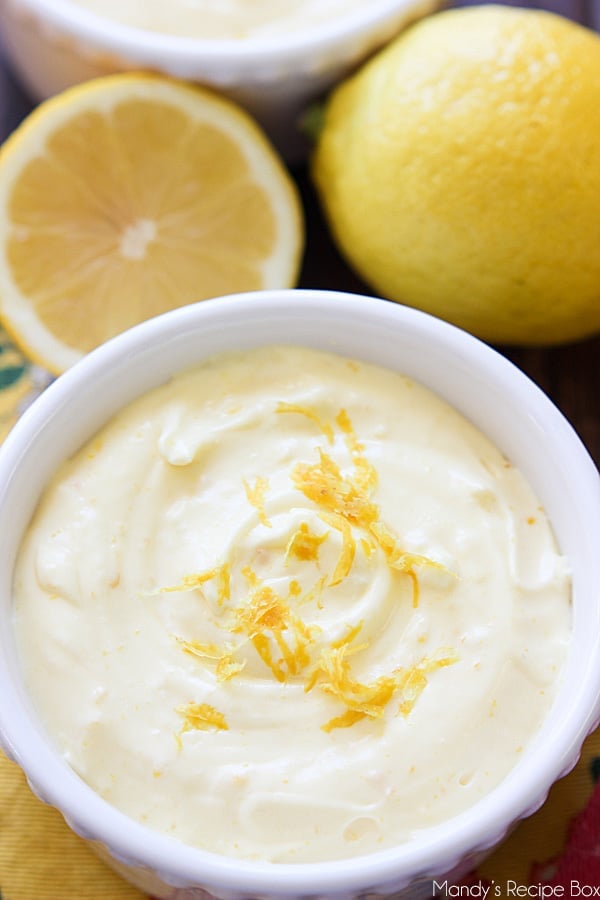 Lemon Mousse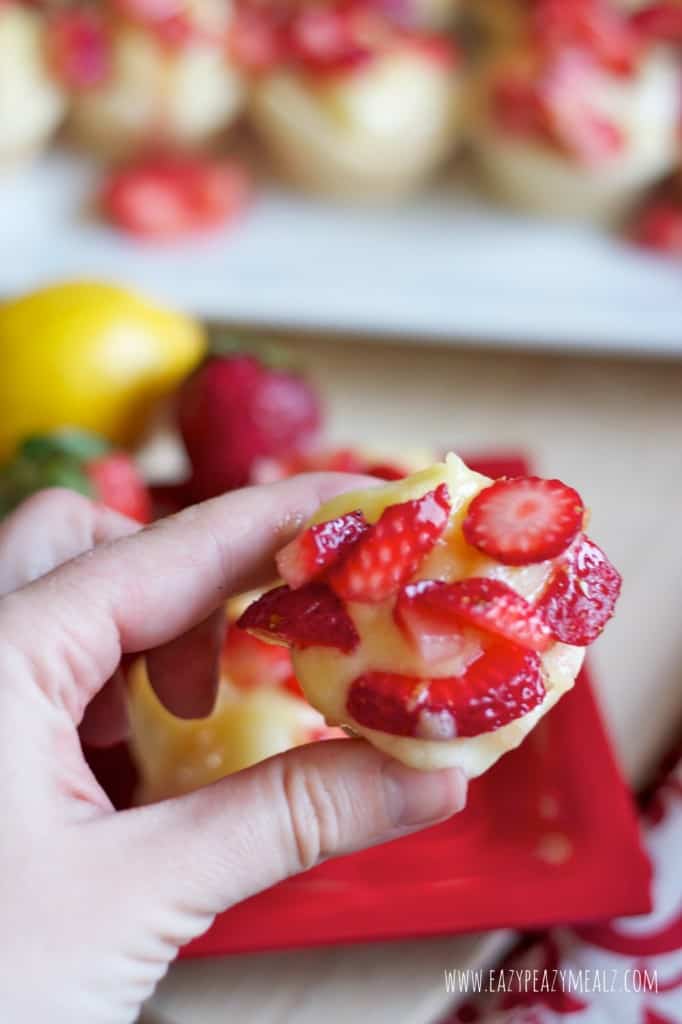 Lemon curd and Strawberry Tart with a Sugar Cookie Cup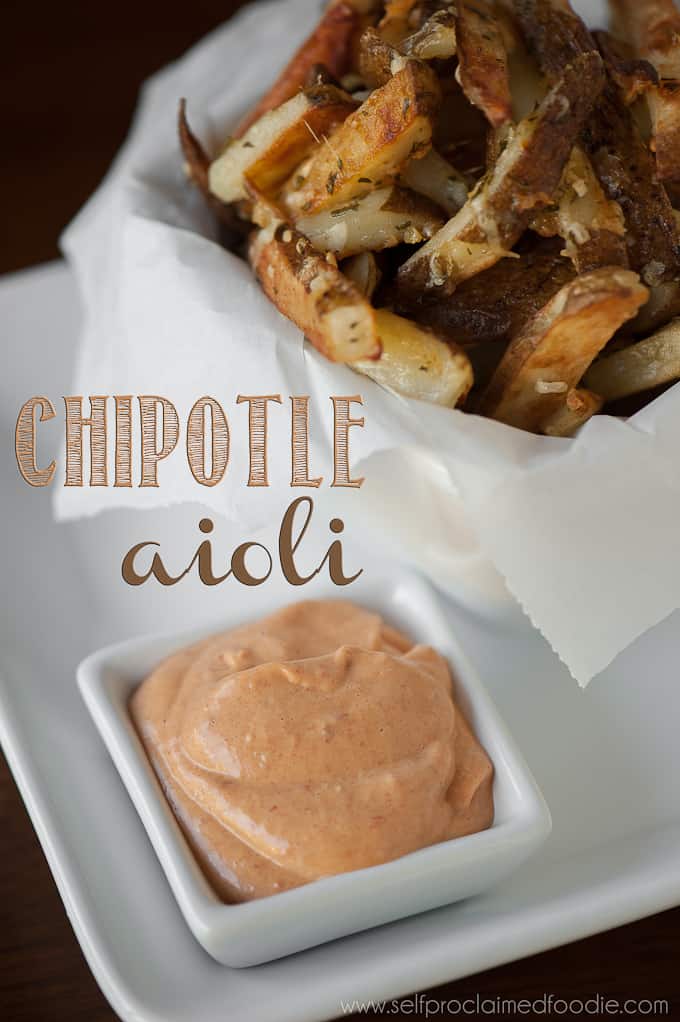 Chipotle Aioli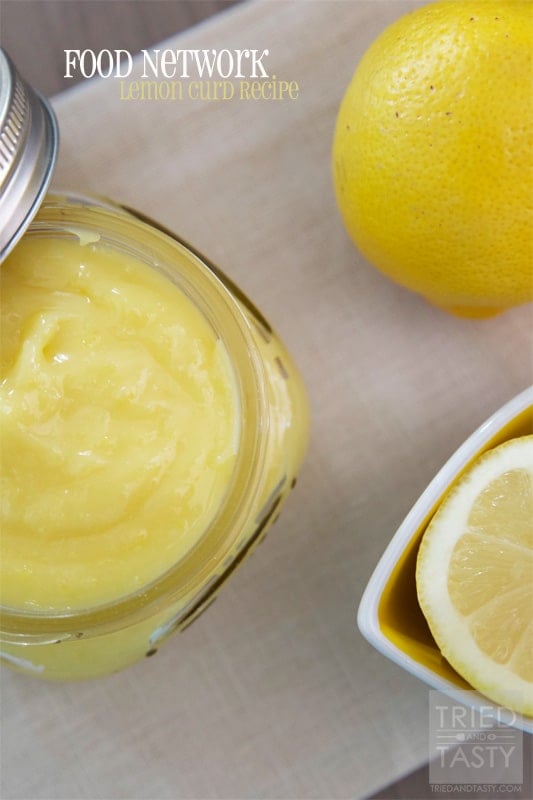 Food Network Lemon Curd Recipe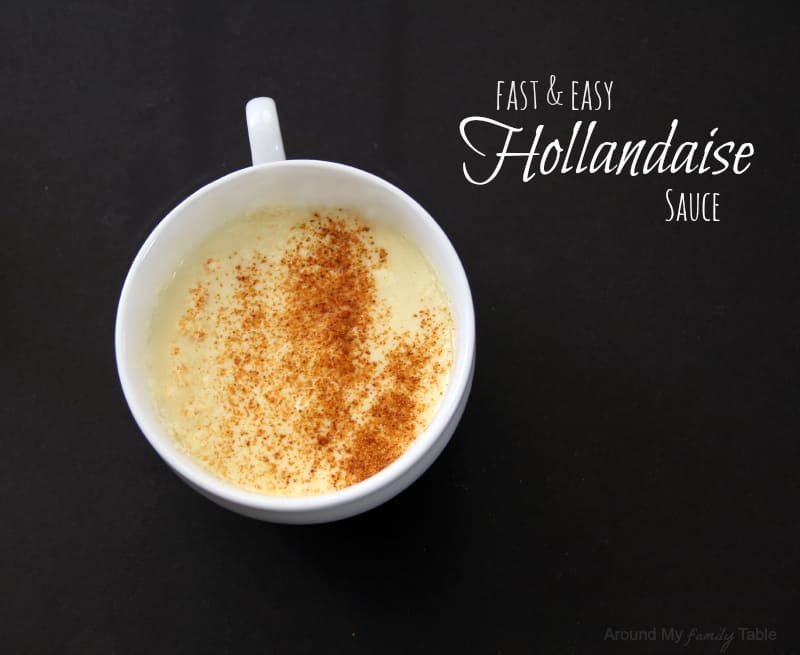 Homemade Hollandaise Sauce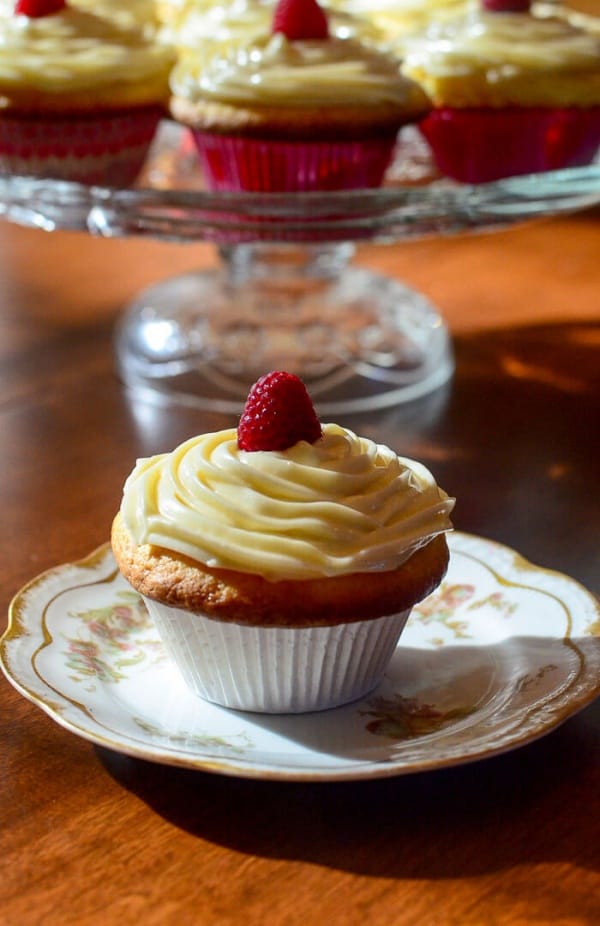 Lemon Raspberry Cupcakes with Lemon Curd Frosting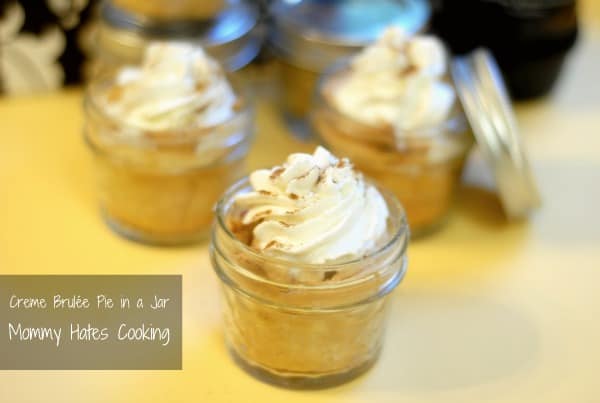 Creme Brulée Pie in a Jar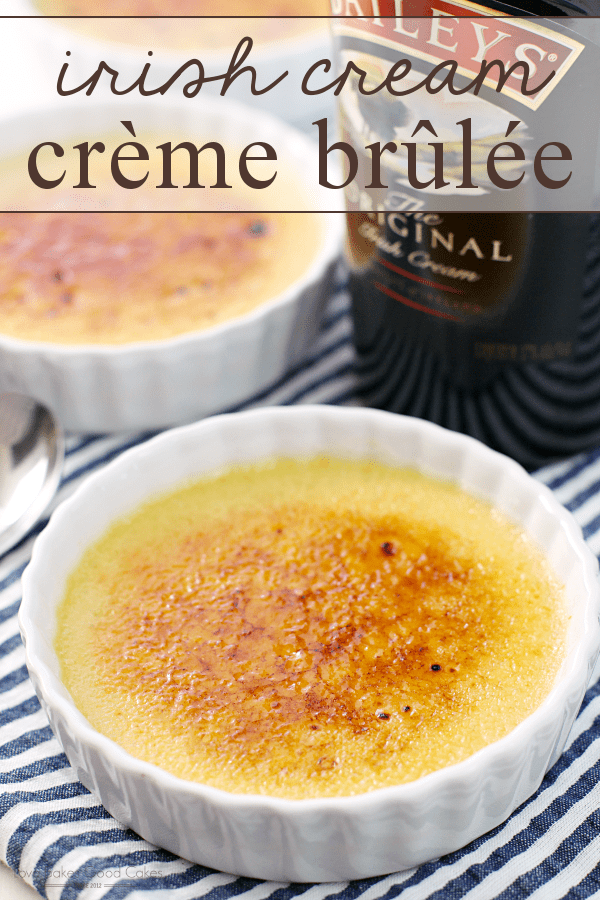 Irish Cream Crème Brûlée