This post may contain affiliate links. Please read my disclosure.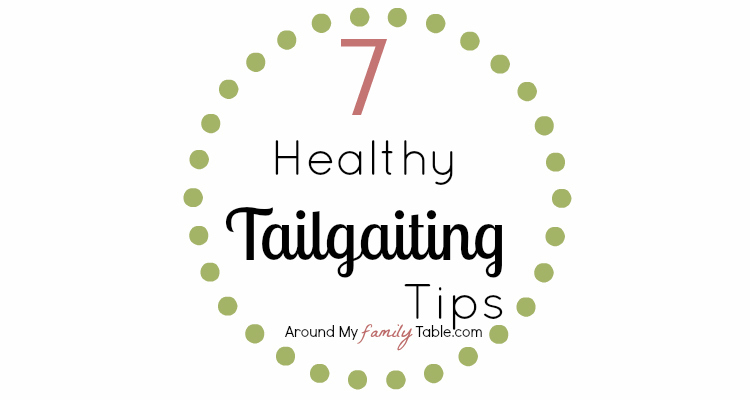 We aren't huge football fans, but we do head to a game once or twice a year and we go to many parties during the season. So, I'm always trying to come up with ways to save some calories and not go overboard while tailgating and when we head to other people's houses to watch the game. The big game for us was yesterday when Arizona State (mine and hubbyman's alma matter) took on University of Arizona (our rivals and my sister's alma matter). Oh, it's a HUGE game for us!
Here are a few of my tailgating tips:
1. Eat something light before you head to the game. You never know what everyone will bring and this will keep you from binging on all those chips, cookies, and other things you're trying to avoid.
2. Scope out all the food before digging in. Make a concious effort to pick foods that are good for you. Make the best choices you can!
3. Fill up on protein, fruit and veggies. Pick lean, grilled proteins and fresh fruit and veggies to fill up the majority of your plate.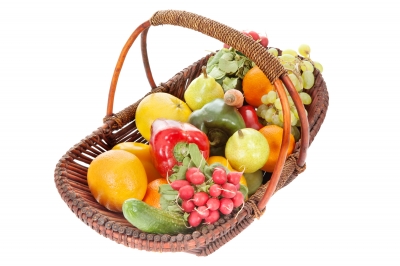 4. Take a dish that you know is healthy. My vote is a couple bags of PopChips and a bowl of hummus! They are delicious and easy on the thighs! My favorite are the Sweet Potato PopChips and the new Nacho Cheese Tortilla chips. Both are full of mouth watering flavor…I want to know how they make a product without all the guilt and a lot of fat and unnatural ingredients.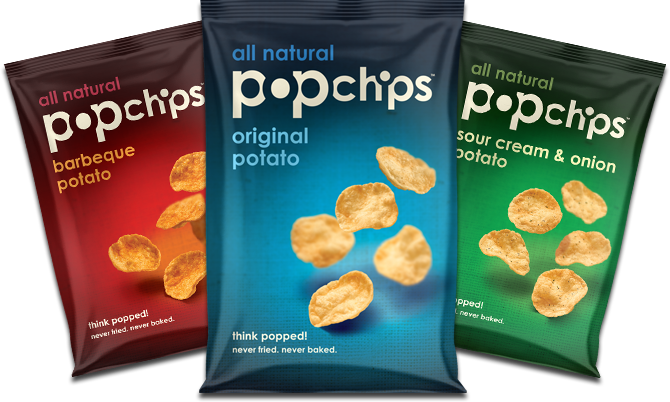 Try this Roasted Garlic Hummus Recipe from The Village Cook…it looks amazing!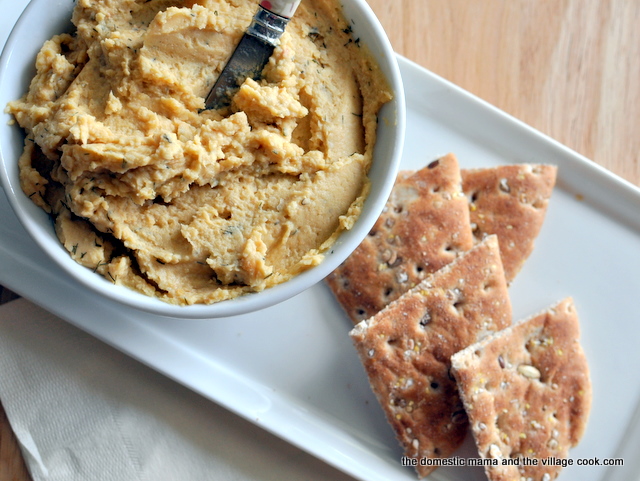 5. Drink plenty of water. Skip the soda and alcohol, but if you must make sure to drink a big glass of water between each soda or alcoholic beverage. Not only will it help keep you hydrated, it will help keep you from getting drunk, and limits the calories you consume!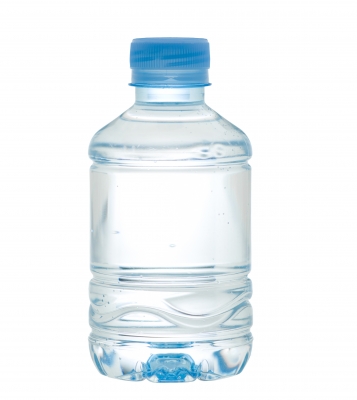 6. Brink a pack of sugar-free gum. Chew a couple pieces to freshen your breath, clean your teeth, and keep you from grazing at the table of goodies.
7. Step away from the table! Grab a seat, when your plate is full and relax….it will keep you from mindlessly grazing. However, when you're done, get up, take a walk and socialize with other tailgaters. Work off those calories.
Headed out to a game, I've got you covered with an awesome gift pack from Pop Chips Arizona, including a variety of PopChips, swag, and $50 gift card to shop for all your tailgating needs!
Disclaimer: PopChips Arizona provided me with an assortment of chips and is providing the giveaway! Tailgating tips, content, and opinions are my own. Images from Popchips, The Village Cook, FreeDigitalPhotos.net (marin and John Kasawa).