I hope you had a wonderful Thanksgiving, I know we did!  I hosted about 20 people at my house this year and kept it pretty low key.  We did it potluck style and rented a bouncy house.   Although, we have a TON of leftovers and oodles of turkey plus two carcasses   I scoured some of my favorite sites to bring you this assortment of leftover ideas!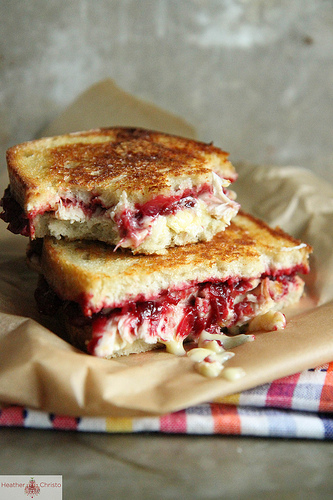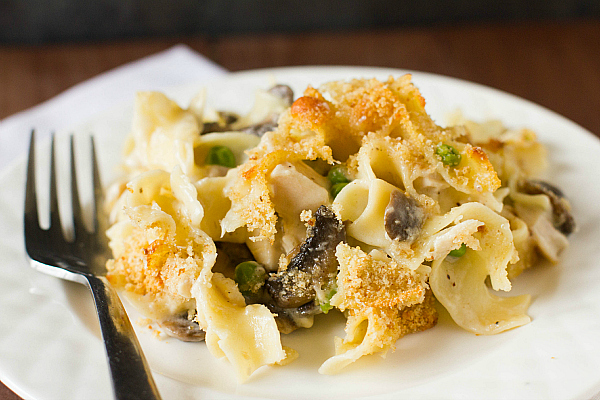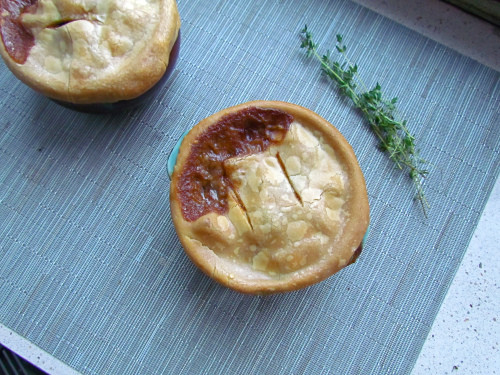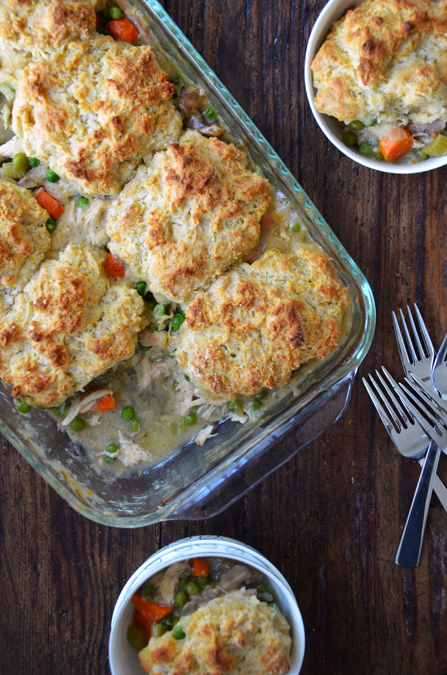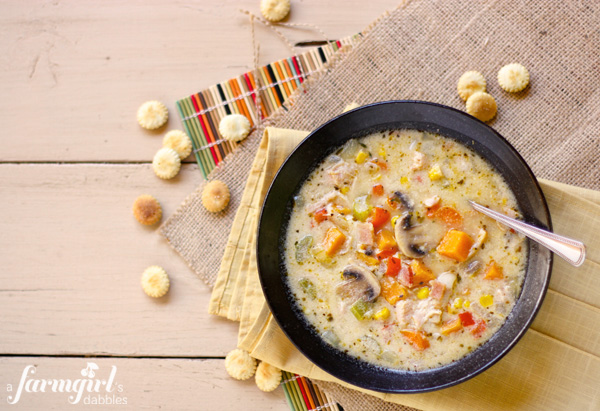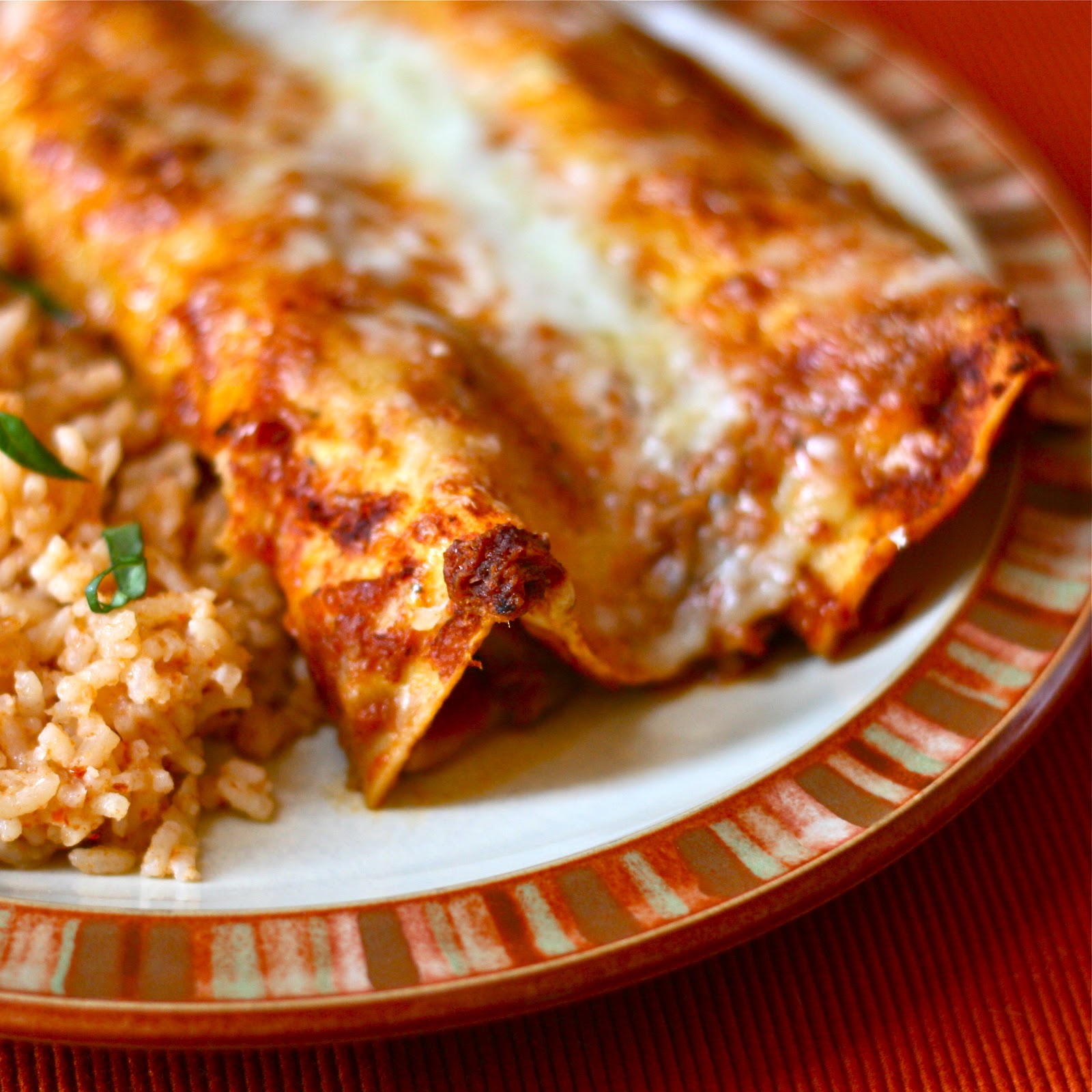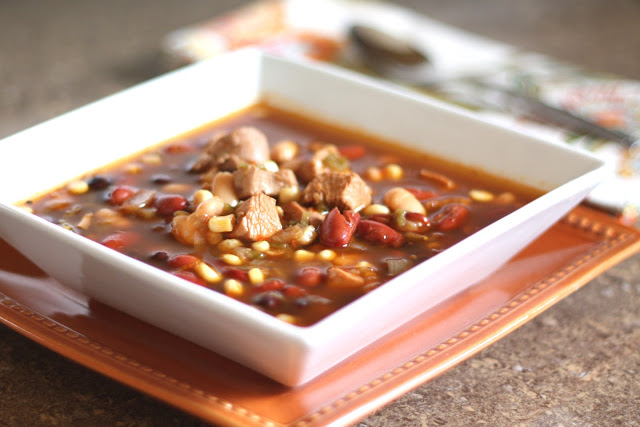 And here's a few more from your's truly….
Join the Club!
Get delicious recipes delivered straight to your inbox each week! Plus learn how to take back suppertime in your home.

And get started with my NEW Take Back Suppertime 5-Day Jump Start Guide.