I hope you had a wonderful Thanksgiving, I know we did!  I hosted about 20 people at my house this year and kept it pretty low key.  We did it potluck style and rented a bouncy house.   Although, we have a TON of leftovers and oodles of turkey plus two carcasses   I scoured some of my favorite sites to bring you this assortment of leftover ideas!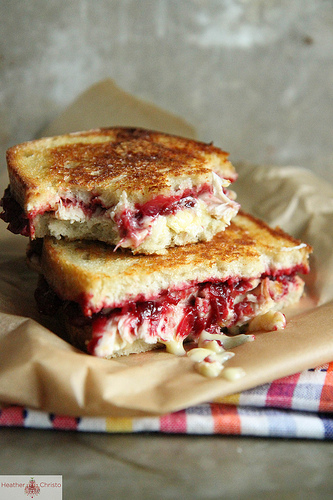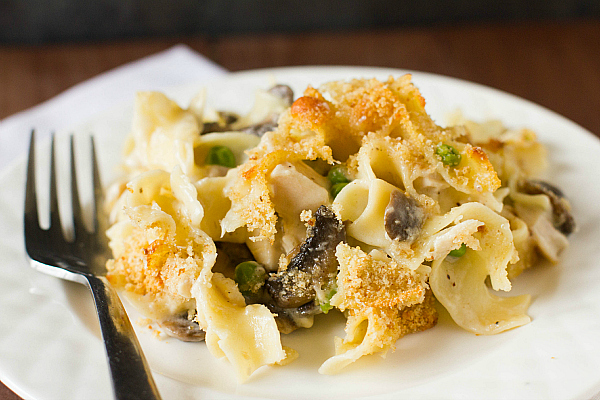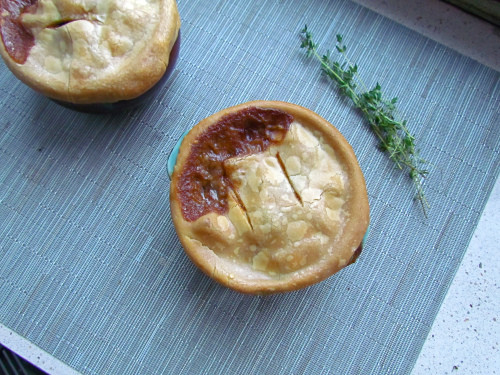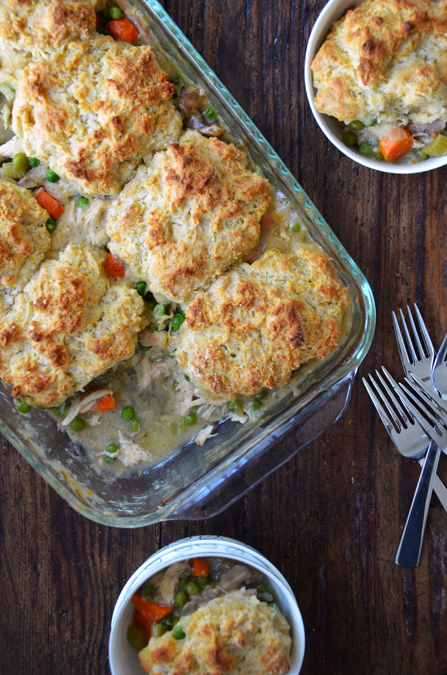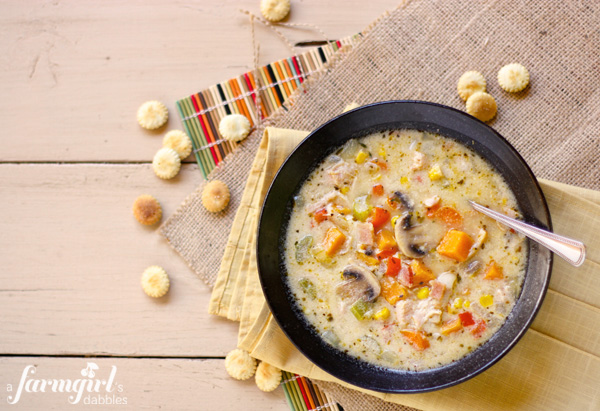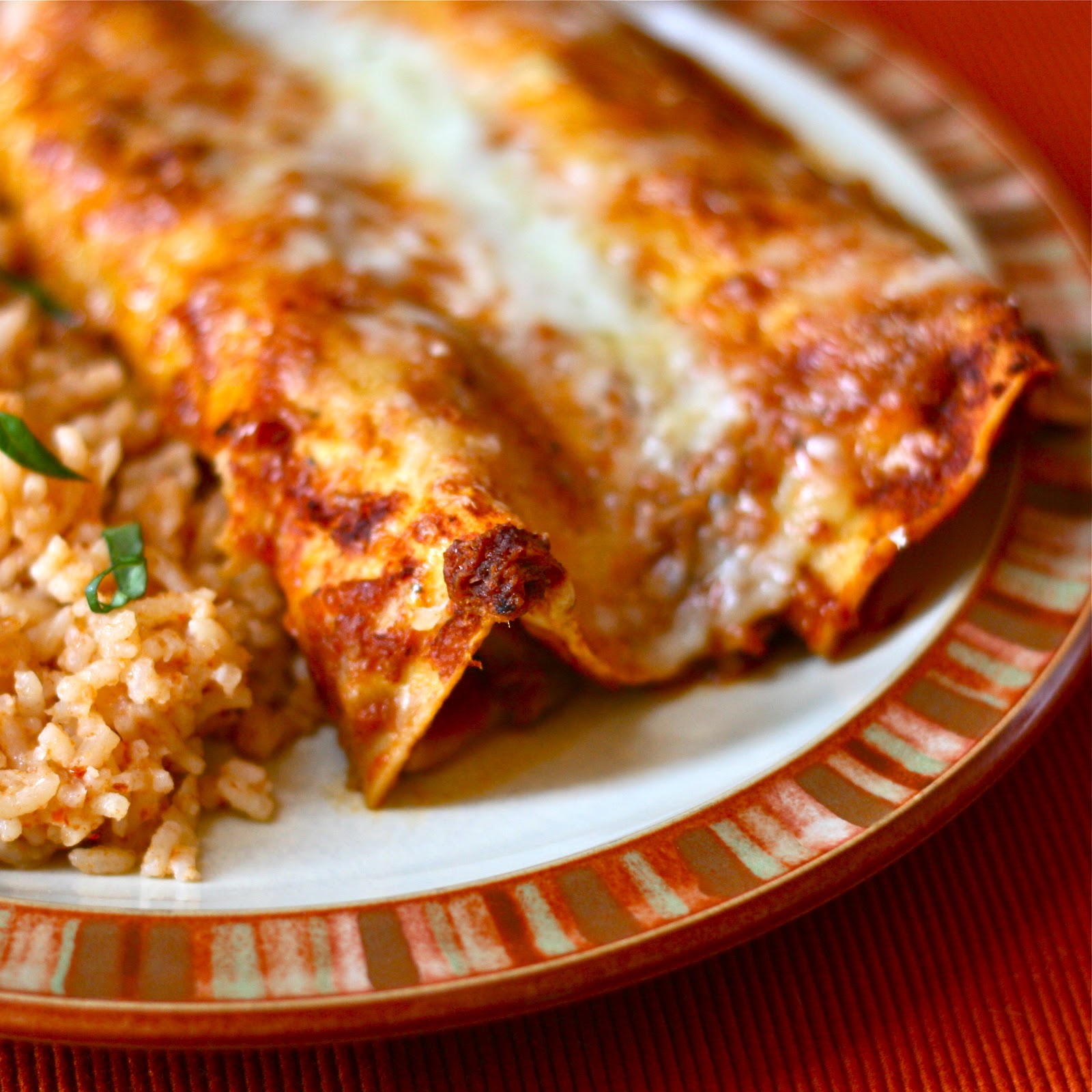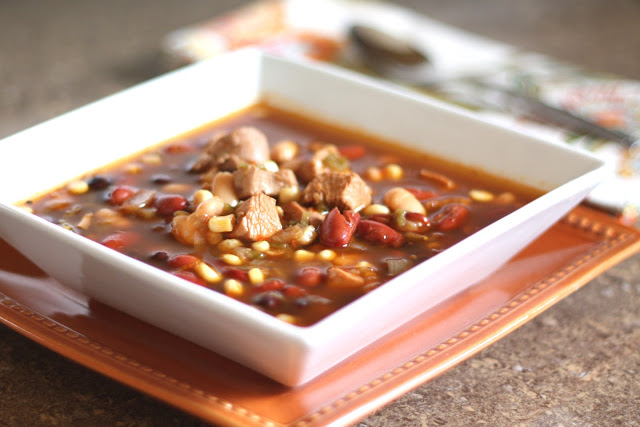 And here's a few more from your's truly….
Join the newsletter
Get Delicious & Seasonal Recipes in your INBOX every week.