This post may contain affiliate links. Please read my disclosure.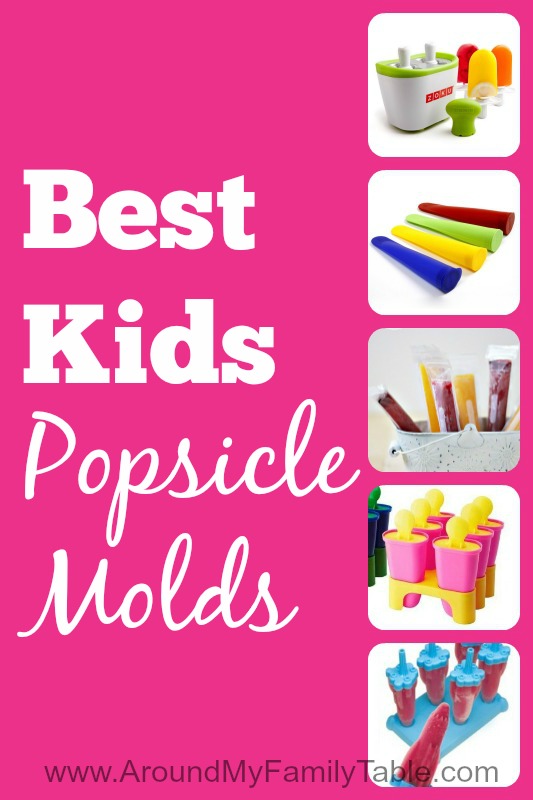 I love popsicles just as much as my kids. They would eat popsicles every day if I let them, but then they go bouncing off the walls because most of them are filled with dyes and sugar. Making healthy popsicles at home is healthier because you can control what goes into them, and (in my opinion) more fun! I plan on making a bunch this summer to help the kids cool down. The great thing about making your own is that you don't have to sit in the frozen aisle reading the ingredients list on the back of the box. You could fill them with just about anything- 100% juice, smoothies, yogurt- it all tastes delicious in popsicle form. These are the best kids popsicle molds that I have found. They all work great and they run the gamut from pricer versions to super cheap.
A little on the pricier side for a popsicle maker, but it's just so darn cool! Seriously fun, this popsicle maker has a ton of recipes for creating cool designs and interesting flavors (including cream filled), plus it's super quick! You freeze the base like you would an ice cream freezer bowl. When you pour the ingredients in and they instantly freeze, making pops in 7 minutes. They also carry a lot of fun accessories and mini pop molds.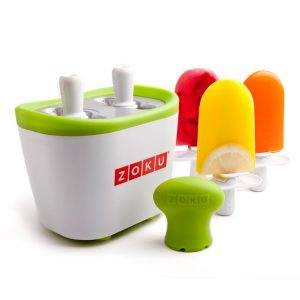 These BPA Free sets including this groovy ice pop mold are perfect for all your favorite popsicle recipes. Good quality and easy clean up since they are dishwasher safe.
These fun and vibrant molds area great and require less freezer space than some of the other molds. Good for little hands because they push up without too much drippiness. Plus they are perfect for making your own yogurt tubes once school starts back up.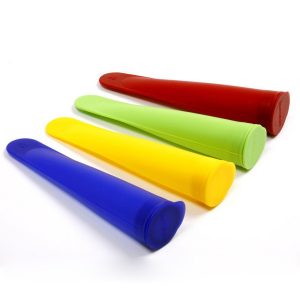 I love the shape of these rocket pop molds from Tovolo! They are sure to be a hit with your little ones, and I love that they have a drip guard base.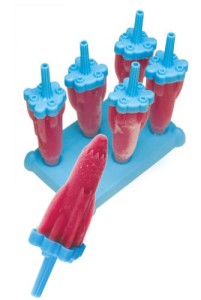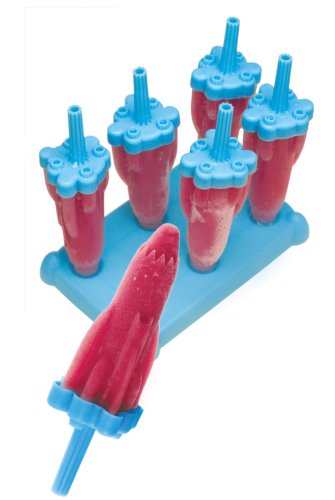 Easy to clean and super fun colors. Nice if you like the idea of mix ins and the fun shape of the Zoku, but don't want to pay the price.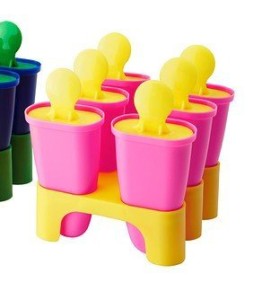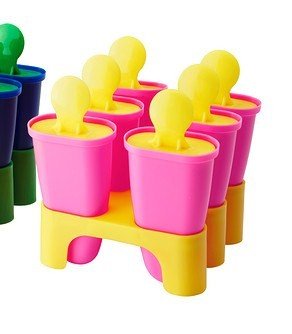 So cool for a fun treat reminiscent of the kind you had growing up. Now you can fill with your favorite juices and feel good that they won't split and drip everywhere! Plus it's great if you are watching sugar and dye intake. Best part? No sticks to fuddle with!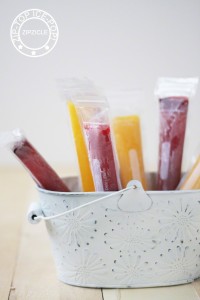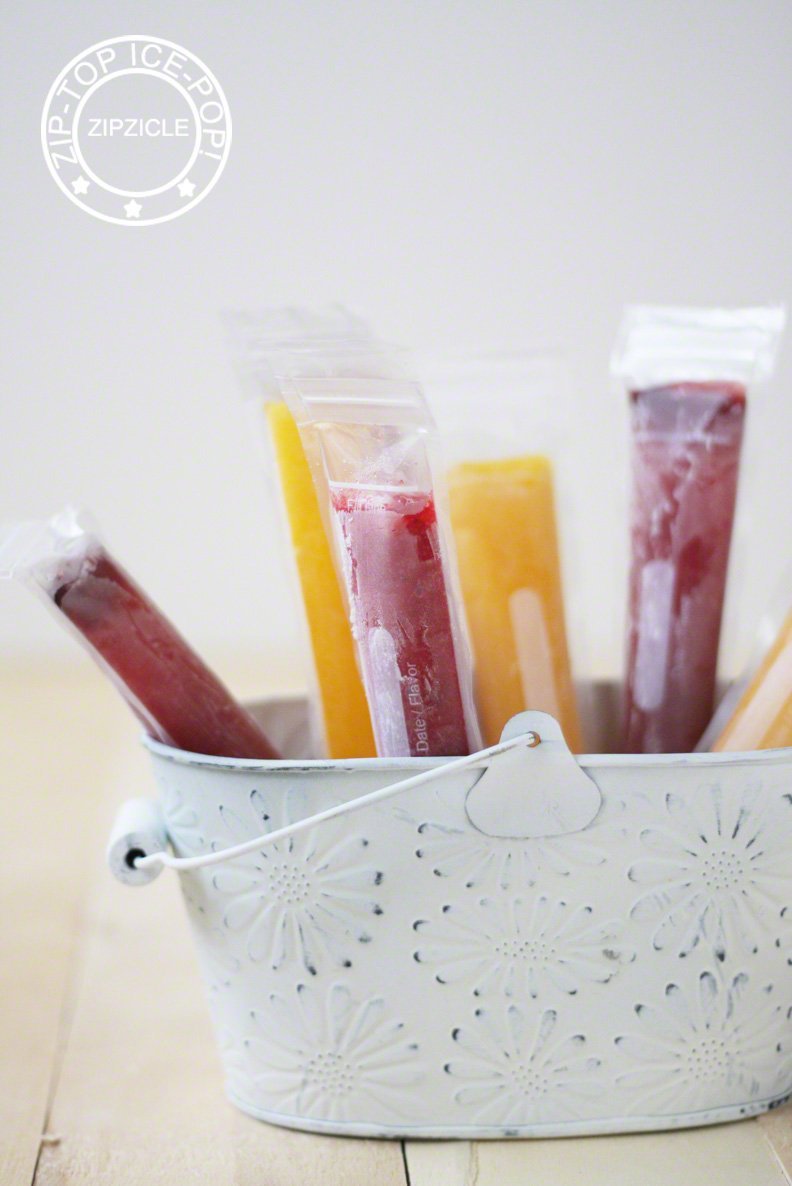 If you want REALLY cheap and effective molds, there's nothing like the classic molds mom used: Dixie cups! Takes a little work getting the stick to stand right, but put a little plastic wrap or foil on top before punching the stick through and you've got a winner.
No matter what you pour your popsicles into, your kids are sure to enjoy some yummy frozen treats this summer. Want some kid-tested and approved popsicle recipes? I've got a few popsicle recipes you might like.