This post may contain affiliate links. Please read my disclosure.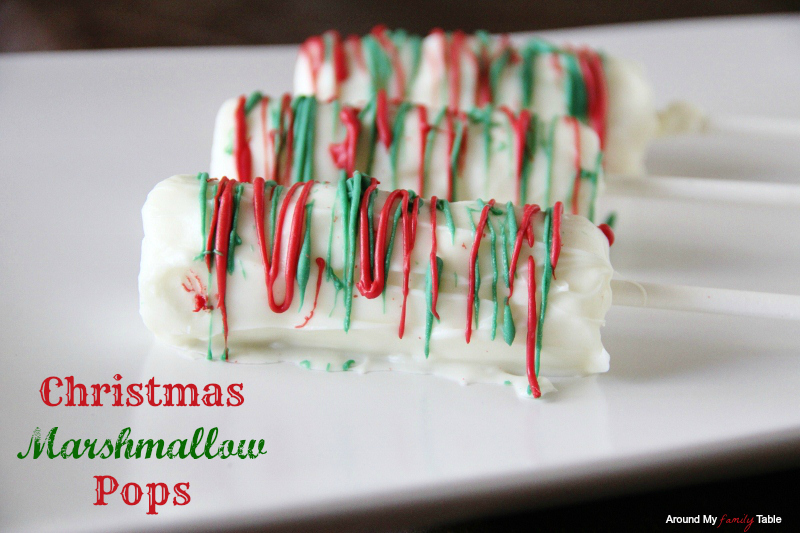 I think these Christmas Marshmallow Pops are just adorable and so easy. It's a perfect activity for the kids. Let them make up a bunch to give to their friends for the holidays or take them to school for a special treat. Or just make up a bunch to share with your friends! Christmas is coming quickly…how does that happen. It seems like it comes quicker and quicker every year. Maybe because I'm getting older!
Today, I'm guest posting over at Celebrating Family! Janice is one of my dear friends..we've been friends for over 8 years and I just love her to death. Her site is wonderful too…crafts, family activities, recipes, and inspiration. I know you will love her site!
So go check out my recipe on her site today! Go now…what are you waiting for!