This post may contain affiliate links. Please read my disclosure.
I love tradition! There is something very comforting and exciting about traditions. There are a few things we do as a family for each holiday every year! I think it's important to build these fond memories for our kids.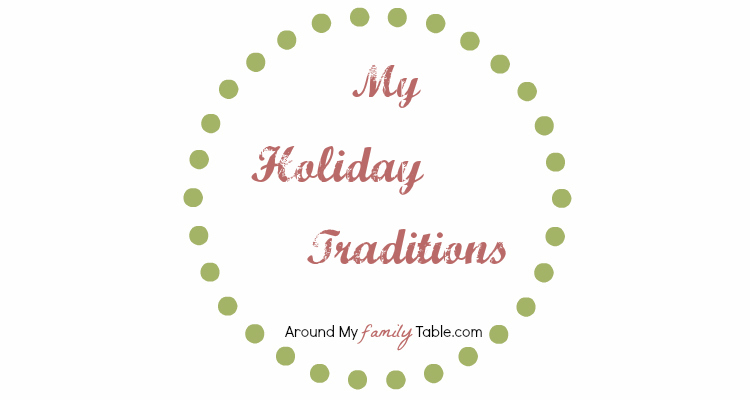 I have wonderful memories of the traditions from when I was a little girl and hubbyman often speaks of his traditions. We used some of the ones we grew up with to pass down to our kids, but we are also creating new traditions that are unique to us. Some are religious, some help others, some are crazy, and some are just plain fun! I've come up with a list of Christmas traditions to consider. We do all of these and we really try to make this a magical time of year for the kids!
1. Open one present on Christmas Eve. We let the kids open one present on Christmas Eve. It's always new pajamas. ALWAYS. It's fun, but it also ensures that the kids look decent in the photos the next morning during the present opening madness!
2. Read the Christmas story in the Bible (Luke 2:1-20) and The Night Before Christmas on Christmas Eve. We read these two stories and then sing a couple Christmas caroles before tucking the kids in bed (in their new pjs).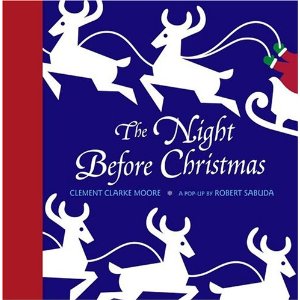 3. Visit ZooLights at the zoo and then driving around town to look at other lights with family!
4. Donating food to shelters either through a program, the grocery store, or our church. We actually do this several times a year and it's always so nice to give so other's who are struggling can have something to eat!
5. Participating in a program such as Angel Tree, Operation Shoebox, or Adopting a Family in the neighborhood.
6. Baking lots and lots of cookies! These Peppermint Red Velvet Cookies with Kisses from Cooking Classy look amazing!!!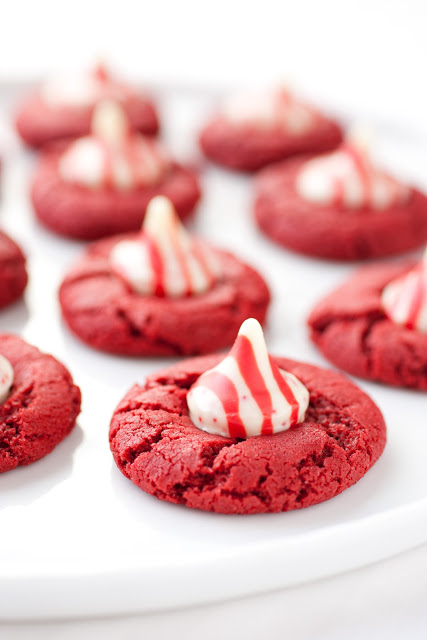 7. Limiting the number of gifts that we give our kids. We only give our kids 4 gifts each. We do this for religious reasons, but there are other meaningful ways to reduce present overload. See the post on Celebrating Family for a great summary on how to do this.
8. Fill the stockings after the kids are in bed with an assortment of candy, toys, and an orange! Stockings, for us, are a way to spoil the kids with all the little treats that we don't keep around the house all the time. I love the variety of Hershey's candies I've seen this year and I think I went overboard. EEK. I just love the new snap apart snowman chocolate bar and my daughter is loving the snowflake shaped York Peppermint Patty!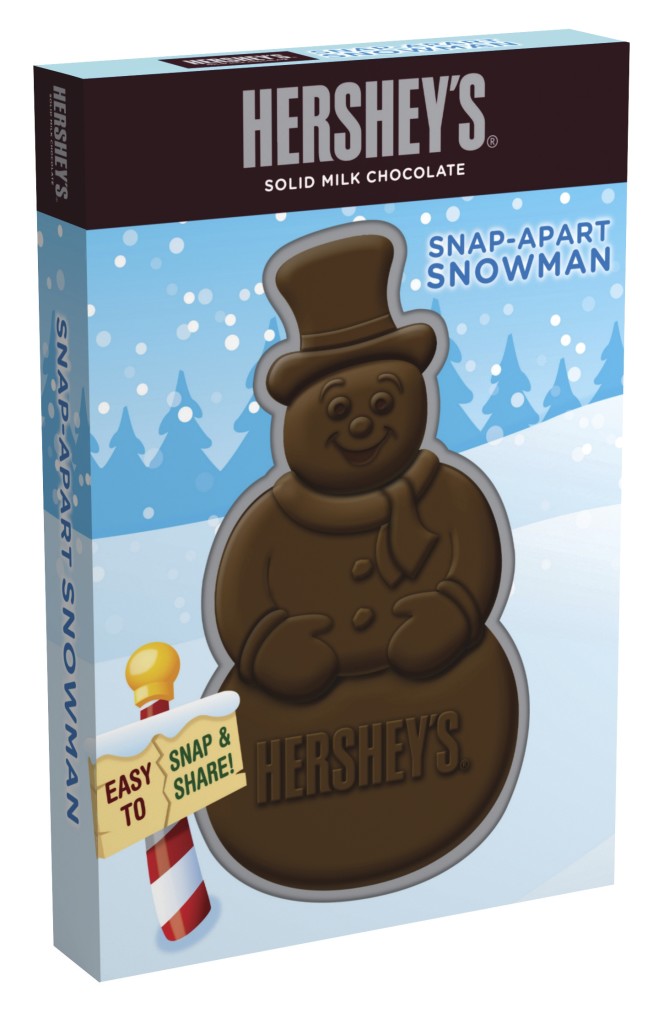 What are some of your family's holiday traditions? Do you do any of these? I would love to hear about them!
Disclaimer: Hershey's sent me a box of goodies. I was not compensated for this post; all opinions are my own.