This post may contain affiliate links. Please read my disclosure.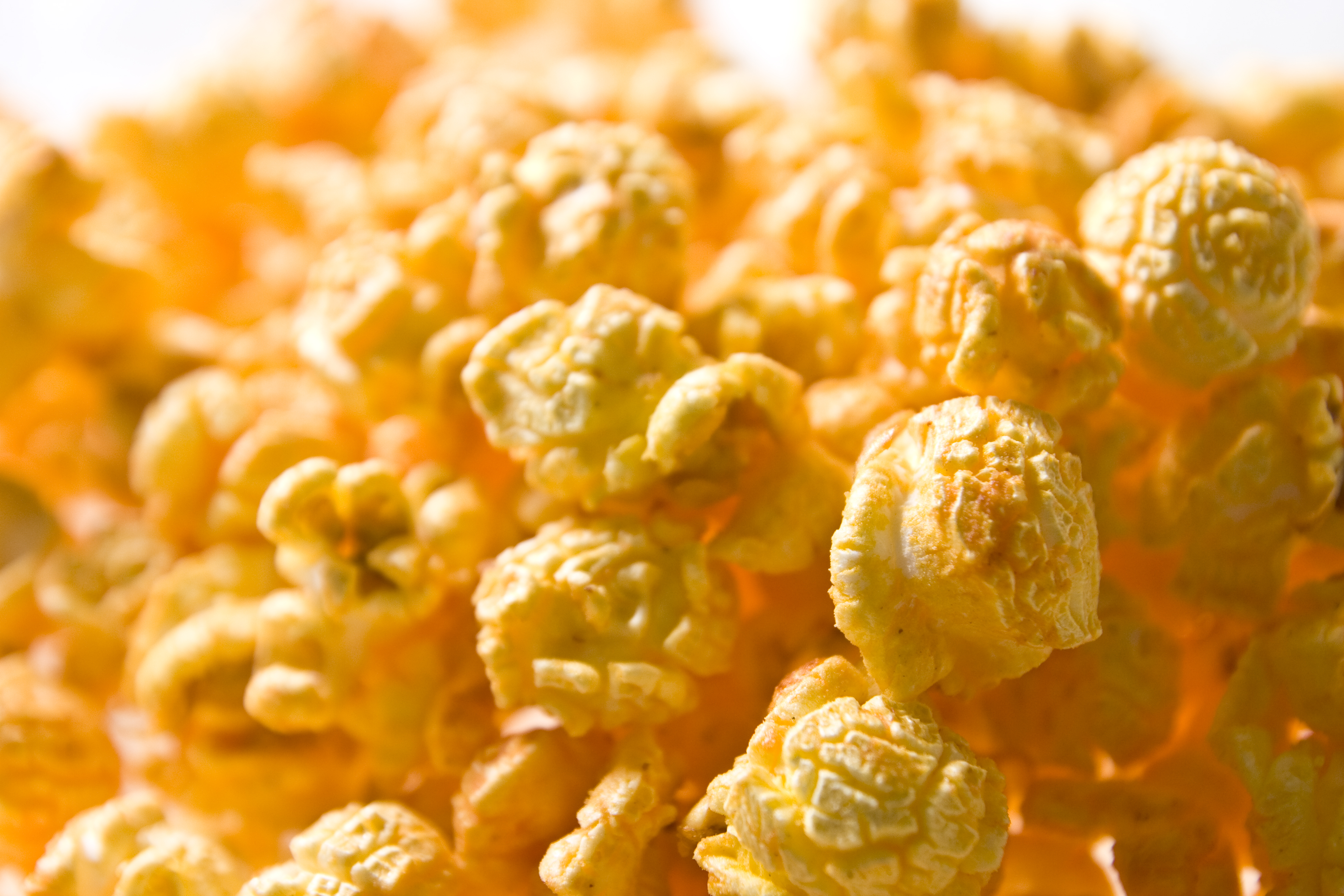 Hi Everyone! My name is Anjali Shah and I blog over at
The Picky Eater
, where I write about healthy recipes and easy-to-make family meals. I test all of my recipes on my "fast food loving husband," who, prior to meeting me, ate a diet of frozen pizzas and Taco Bell, so any recipe that makes it on to my blog is "husband approved"!
I'm so honored to be a guest blogger today on Wendy's site, and I'm so excited to meet all of you!
Today I'm sharing my recipe for Curry Spiced Homemade Popcorn, in honor of National Popcorn Month. I honestly love popcorn: it's the perfect healthy snack – 3 cups of air-popped with no butter (which is, frankly, a TON of popcorn) has only 100 calories, 4g fiber, 3g protein and virtually no sugar.
Popcorn is actually really easy to make from scratch – so easy that my husband made it all by himself at home when we were watching a movie.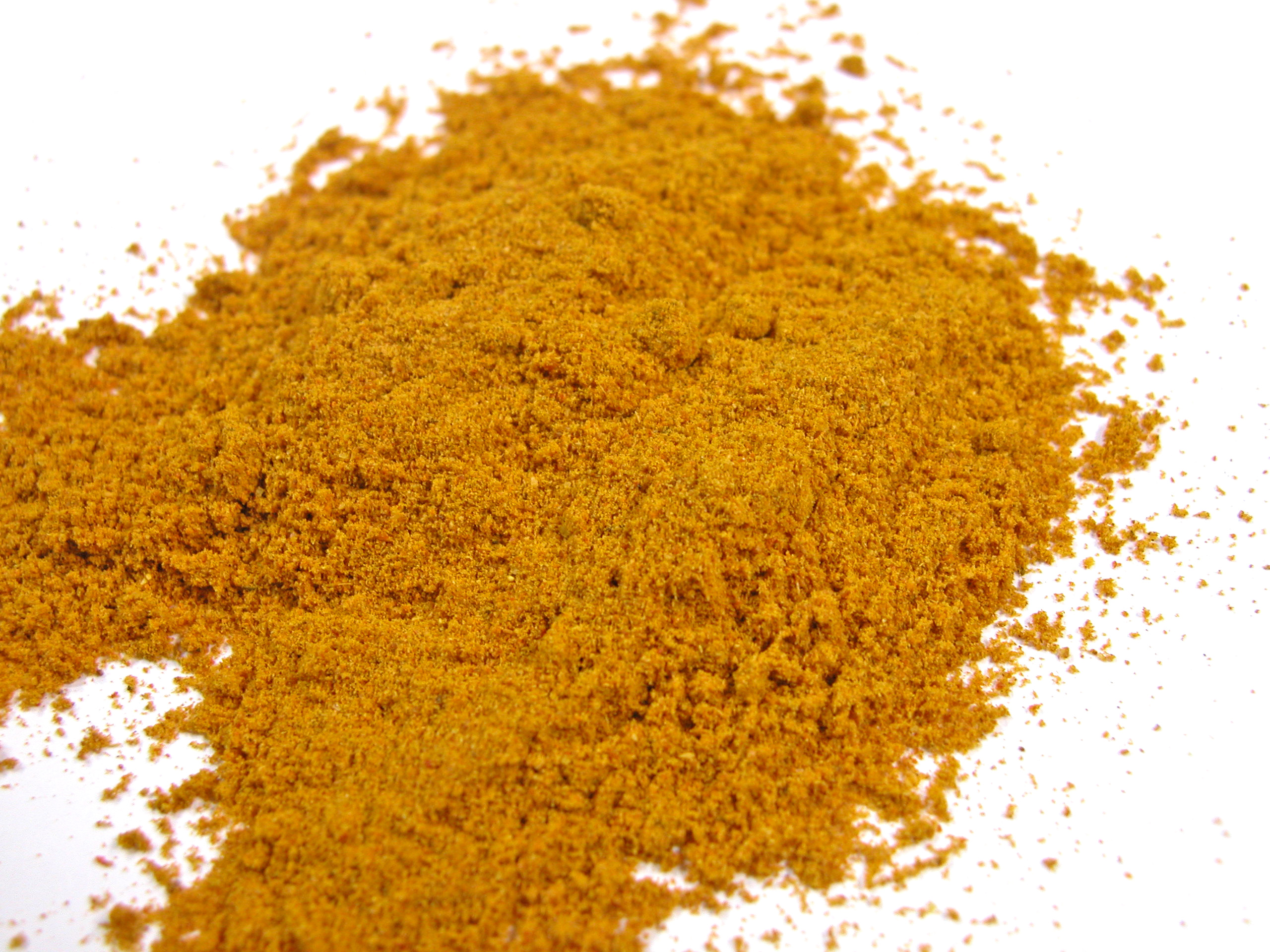 He was really proud of himself .
And it's impossible to mess up. The husband's popcorn tasted delicious and was much better than those microwaveable bags of popcorn. And the best part is, if you make it at home you can control the seasonings, oil / butter and flavor to spice it up in any way you want (so you can make it taste great but still be really good for you). I like adding curry flavors to popcorn for a twist on the original: the spices are warm, aromatic and delicious, and just enhance the mild nutty flavor of the popcorn.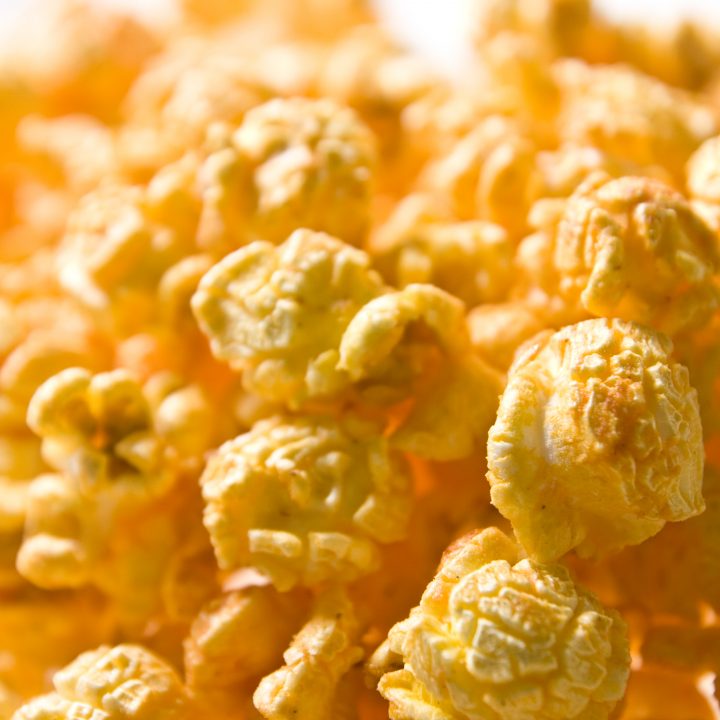 Curry Spiced Homemade Popcorn
The warm flavors of curry put a flavorful twist on your bowl of homemade popcorn.
Ingredients
3 tablespoons extra virgin olive oil + 1/2 cup unpopped popcorn
2 tablespoons extra virgin olive oil
1 to 2 cloves garlic, cut into slivers
1 tablespoon curry powder
1 teaspoon ground cumin
1/2 teaspoon salt
Instructions
Pour olive oil in heavy Dutch oven or large pot, heat over medium heat. Sprinkle popcorn evenly over oil. Cover loosely to allow steam to escape. Allow corn to pop until popping slows to 1 to 2 seconds between pops. Remove from heat; let stand 10 to 15 seconds to allow popping to stop. Season with salt, if desired. Pour onto parchment paper or clean paper bag to cool or serve immediately.
Heat 2 tbsp olive oil and garlic in small saucepan over medium heat until garlic is light golden; do not brown. Remove from heat; remove and discard garlic.
Blend in curry powder, cumin and salt. Stir or whisk until spices are dissolved. Set aside.
Pour seasoning mixture over popcorn while tossing or stirring to coat evenly. Season with additional salt if desired. Serve and enjoy!
Nutrition Information:
Yield:

2
Serving Size:

1 1/2 cups
Amount Per Serving:
Calories:

128
Total Fat:

5g
Saturated Fat:

1g
Trans Fat:

0g
Unsaturated Fat:

4g
Cholesterol:

0mg
Sodium:

227mg
Carbohydrates:

4g
Fiber:

2g
Sugar:

0g
Protein:

1g
Anjali Shah is a food writer and owner of The Picky Eater, a healthy food and lifestyle blog. Follow her on Twitter, Facebook, Pinterest, or Google+.