This post may contain affiliate links. Please read my disclosure.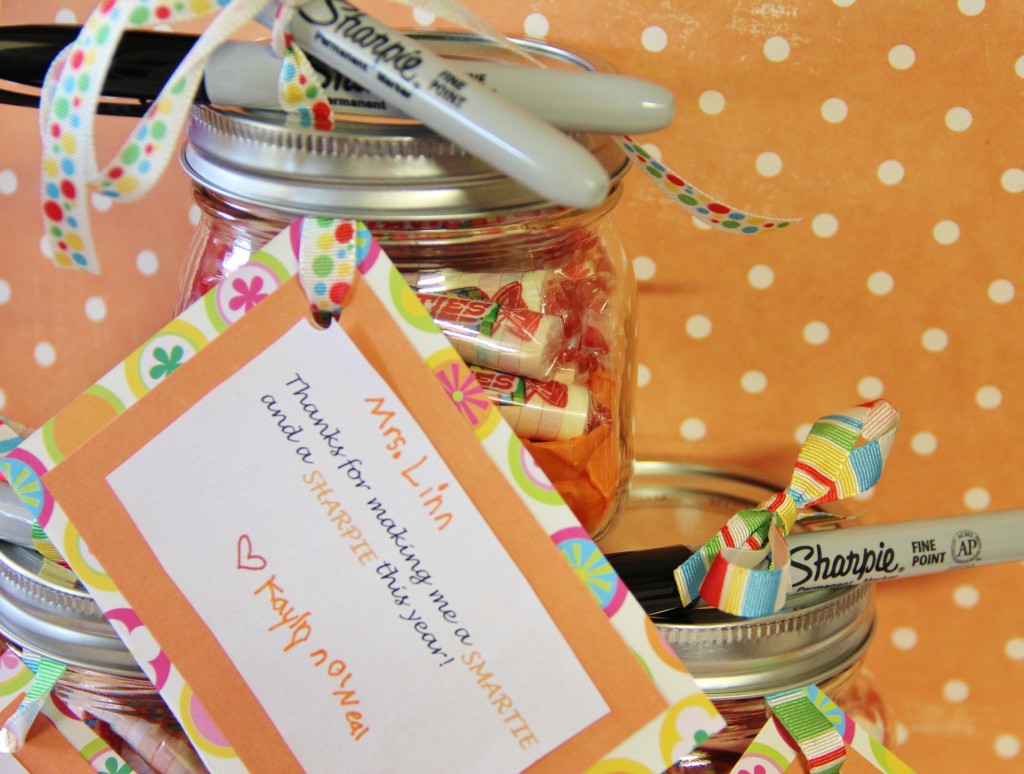 I know, I know…two in one week! But this is the project I just did for my daughter's 2nd grade teacher and I didn't want to wait until next May to share it with y'all! Besides, a lot of schools go for a couple more weeks!
This was super easy to put together. I ended up making 3. One for my daughter's teacher and 2 for the school nurses who K saw every day at lunchtime. For the teacher gift, I also included a gift card to Target.
I've made it super duper easy for you since I am giving you the printable for the card. Just add card stock, have your kiddo sign it, and you're done!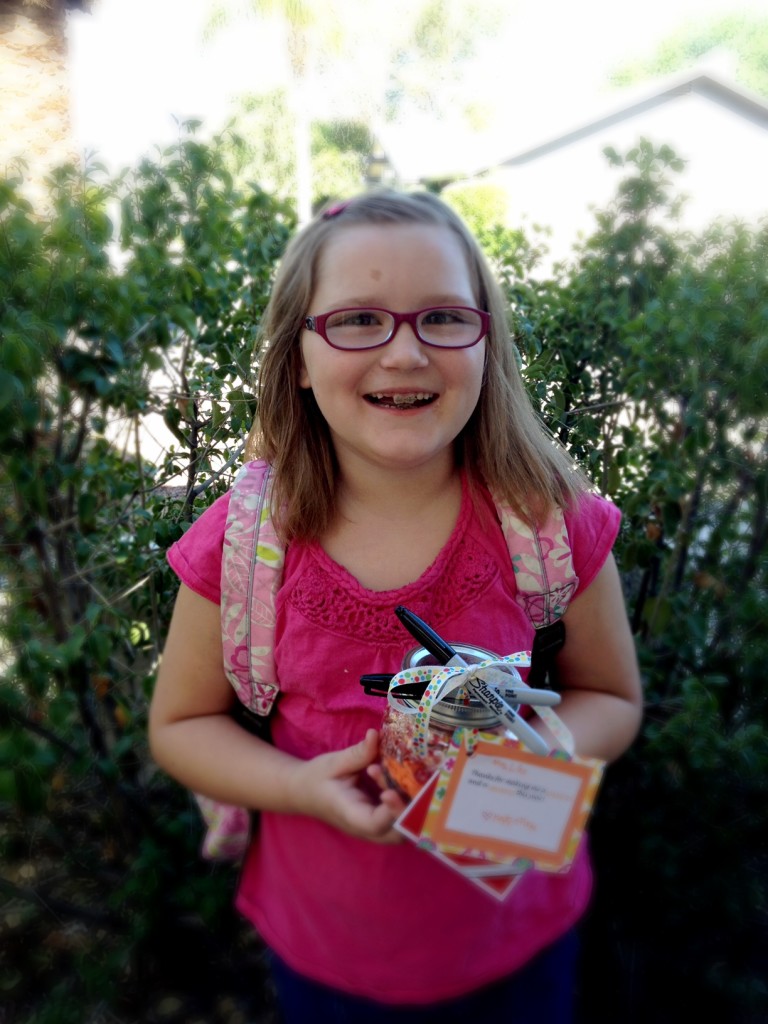 My little 2nd grade graduate!