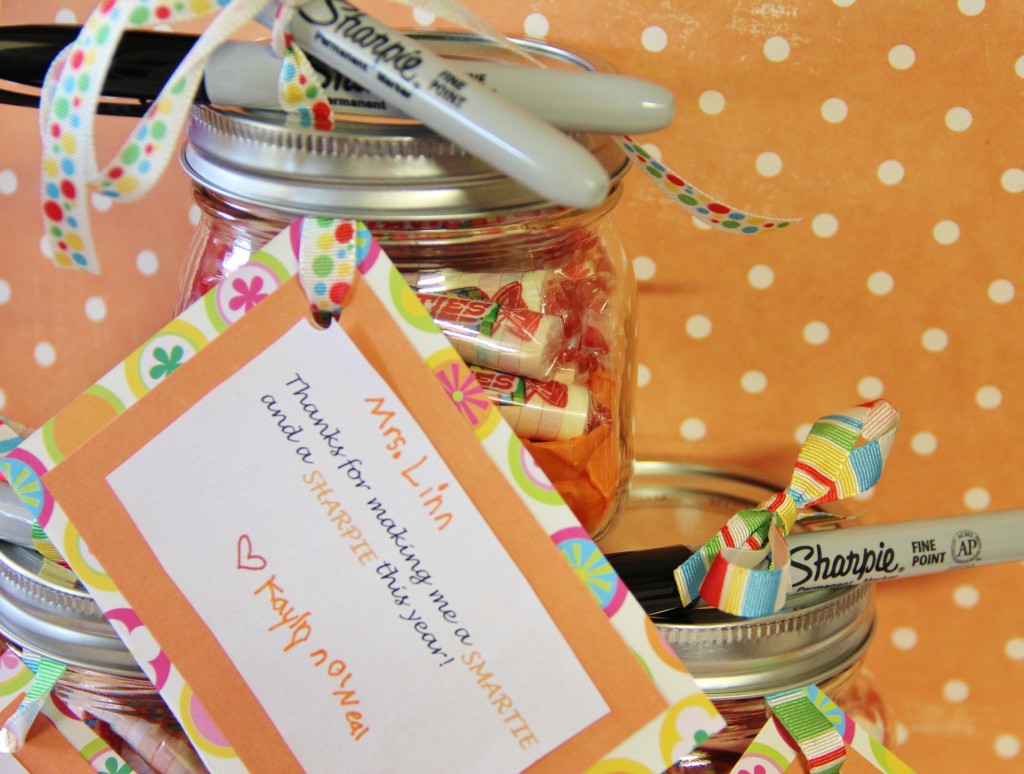 I know, I know…two in one week!  But this is the project I just did for my daughter's 2nd grade teacher and I didn't want to wait until next May to share it with y'all!  Besides, a lot of schools go for a couple more weeks!
This was super easy to put together.  I ended up making 3.  One for my daughter's teacher and 2 for the school nurses who K saw every day at lunchtime.  For the teacher gift, I also included a gift card to Target.
I've made it super duper easy for you since I am giving you the printable for the card.  Just add card stock, have your kiddo sign it, and you're done!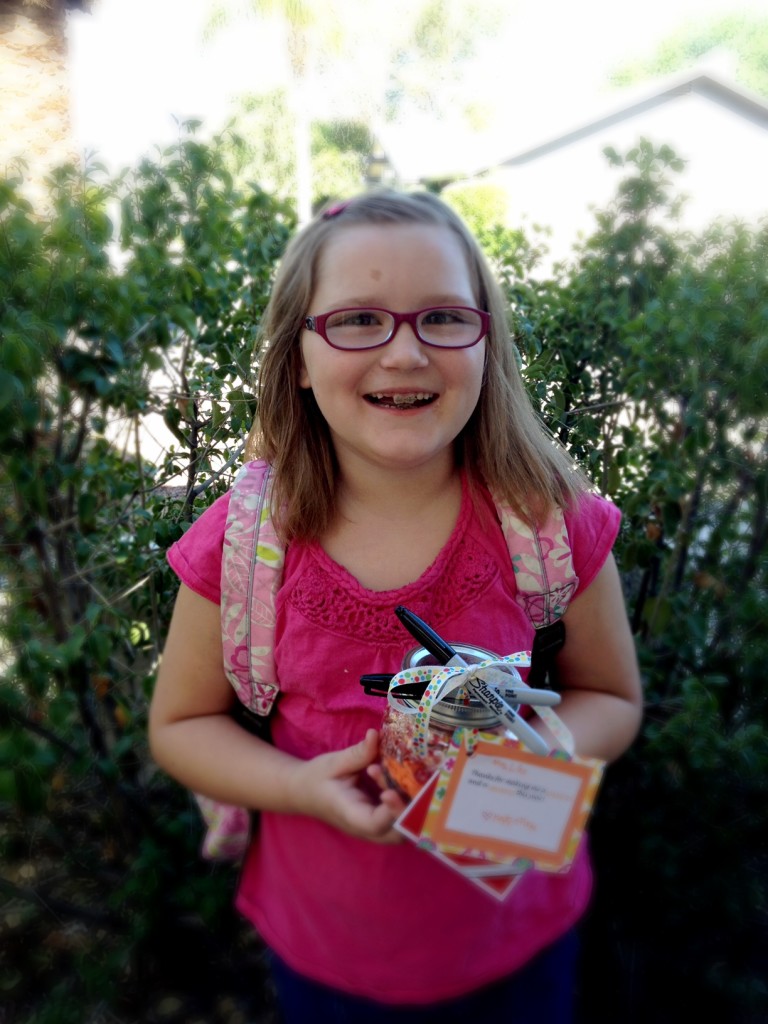 My little 2nd grade graduate!
Join my Weekly Newsletter
And get my Free Slow Cooker Resource Guide! It's full of recipes with 5 or fewer ingredients plus plenty of slow cooker tips!

Plus, you'll get access to my free EXCLUSIVE downloads & printables for newsletter subscribers.