This post may contain affiliate links. Please read my disclosure.

Last weekend, I had the pleasure of attending one of the biggest foodie events in Phoenix. Phoenix Cooks! is an annual event that benefits the Phoenix Children's Hospital with it's charity raffle.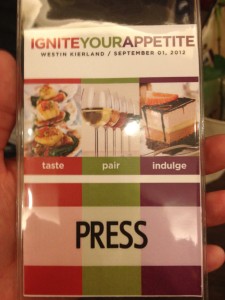 I headed over to the beautiful
Westin Kierland Resort
for the event. There was more food than one person could possibly eat and it was soooo good! It took me a good half hour to get my bearings at the event and to come up with a game plan. I decided on trying to get into a couple classes and then hit the exhibit hall for all the samples.
I could talk and talk about the event, but I think I will let the food do the talking and lure you in for next year's event.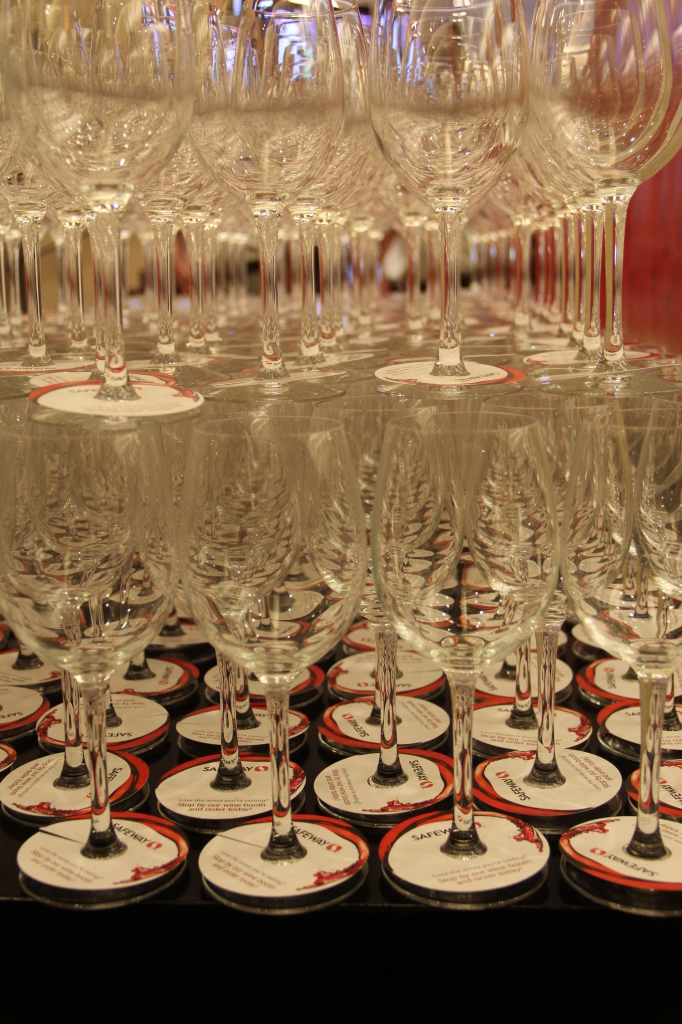 Did I mention it was also all you can drink as well?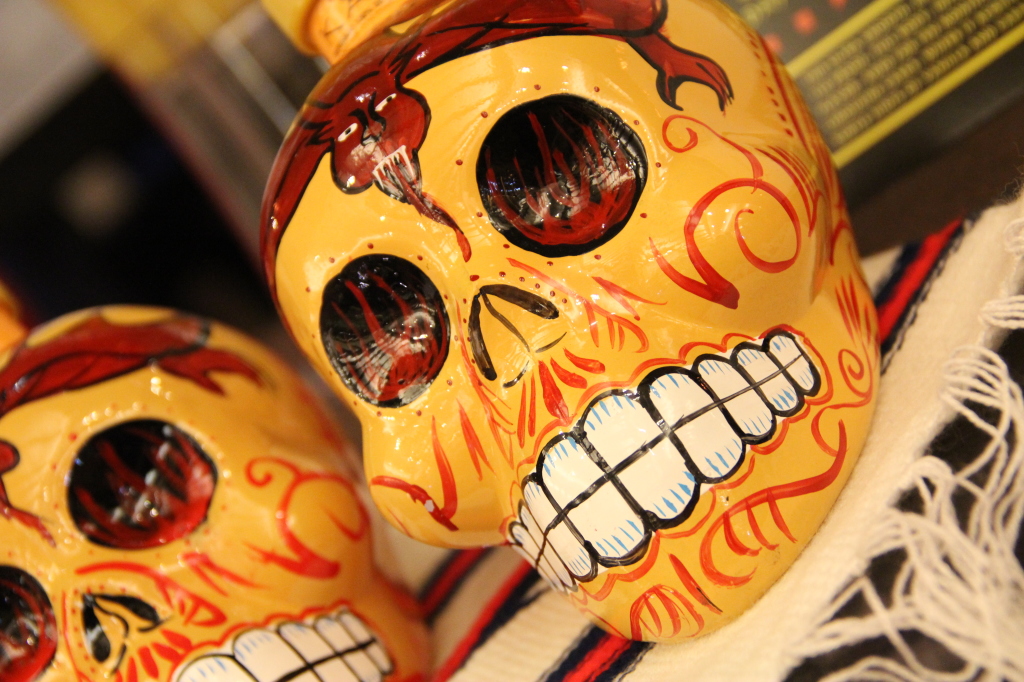 KAH Tequila made the best Tequila Sunrise.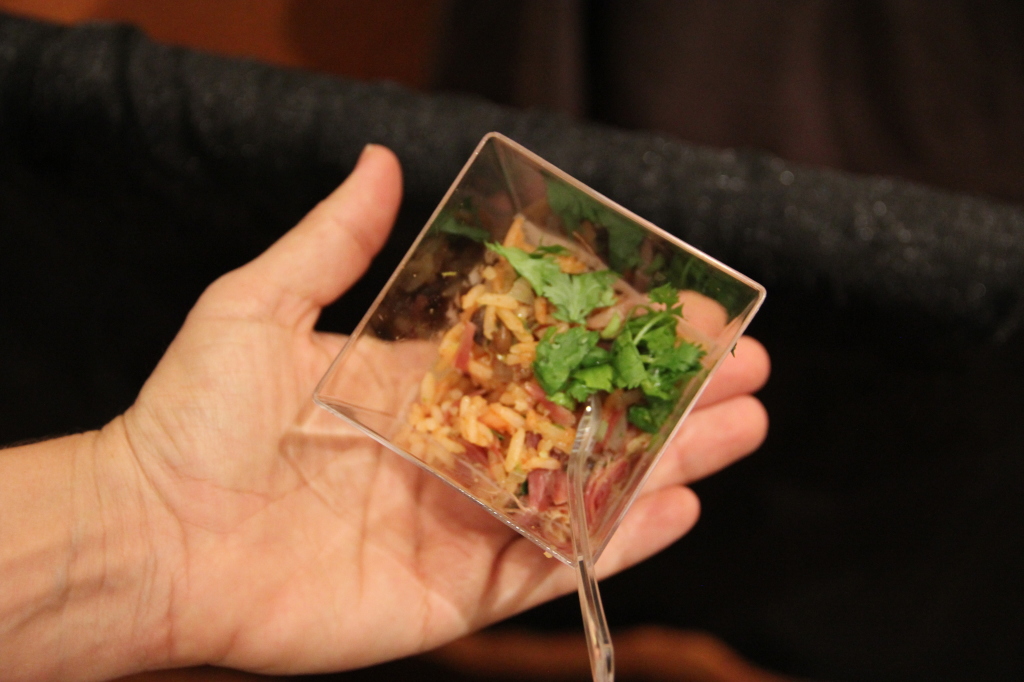 Wonderful appetizer from Safeway. Dried apricot, Manchego Cheese and Prosciutto Skewers.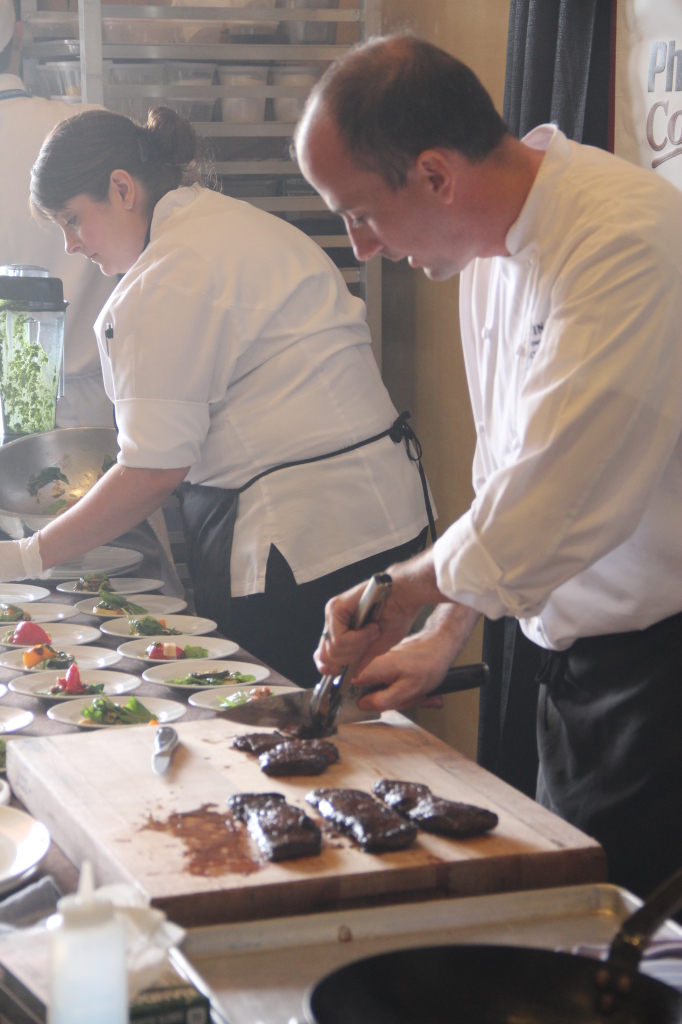 Took a class about Argentinian cooking. The chimichurri was so good on that steak!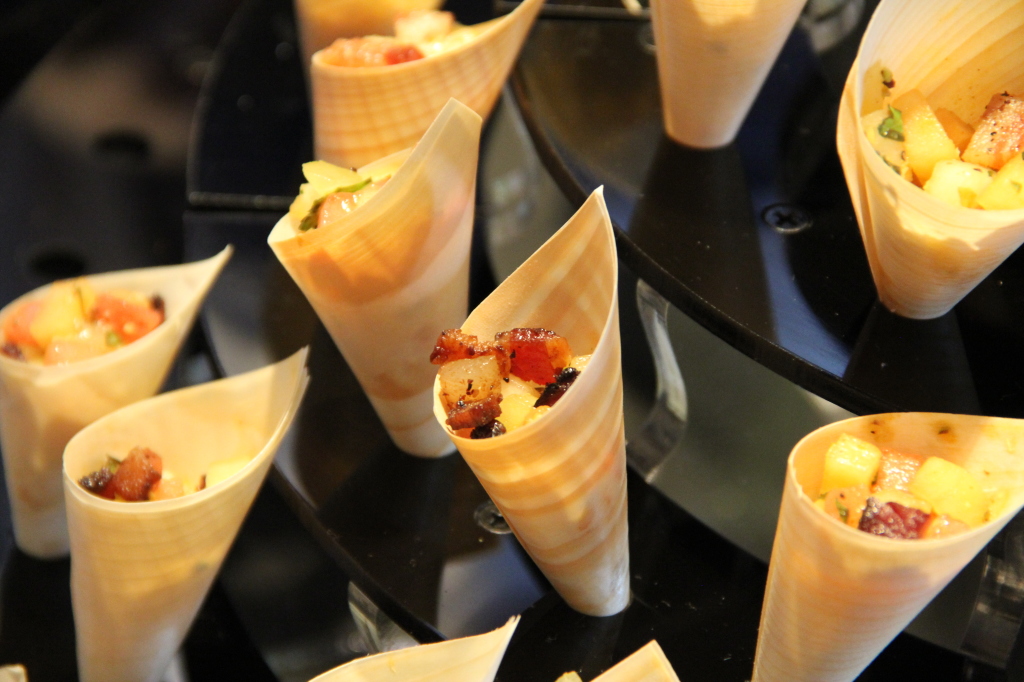 Not sure what all was in this cone of heaven, but I know it had an assortment of melon topped with crispy bacon and was to-die-for? Thank you District American Kitchen for that tasty bite!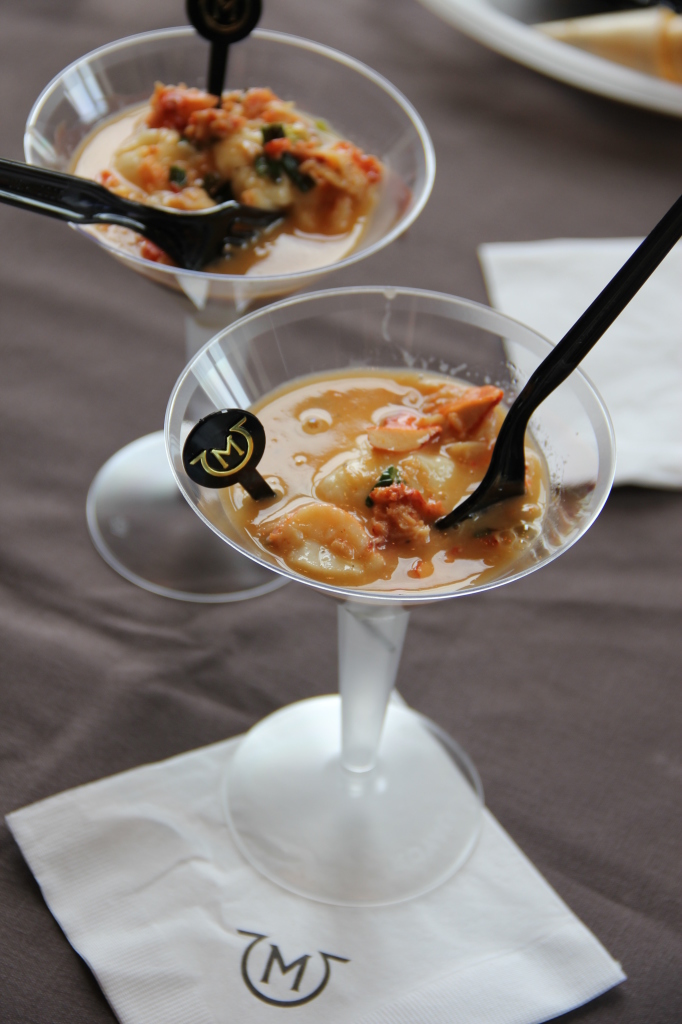 This was probably my favorite from the whole day. Lobster Mashed Potatoes from Mastro's.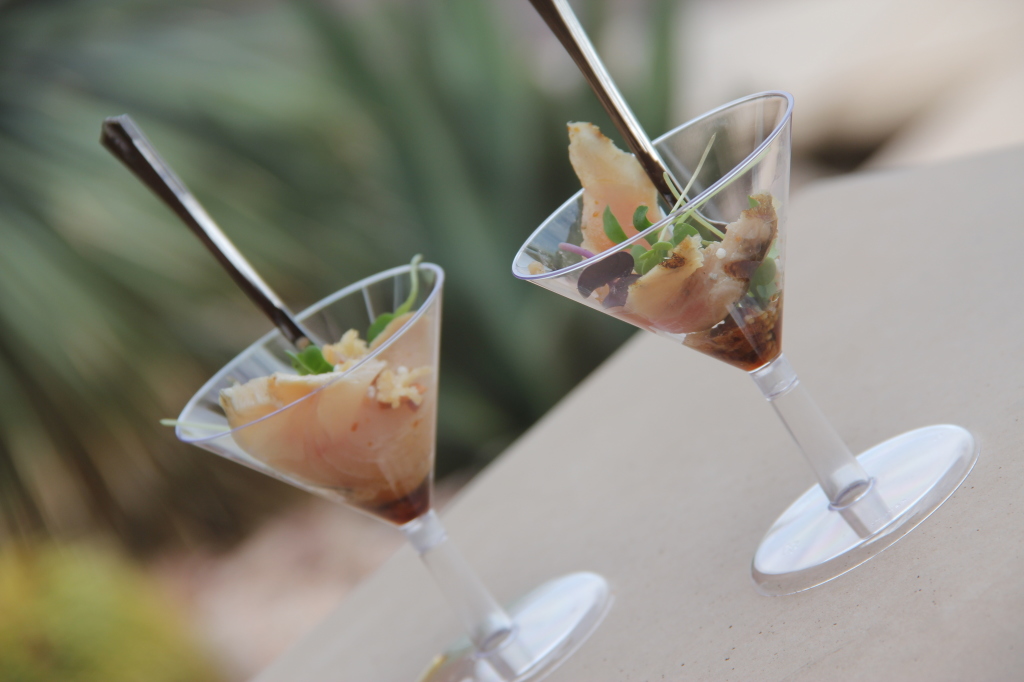 I can't remember who made this, but I believe it was seared Ahi Tuna. Shawn said it was really good.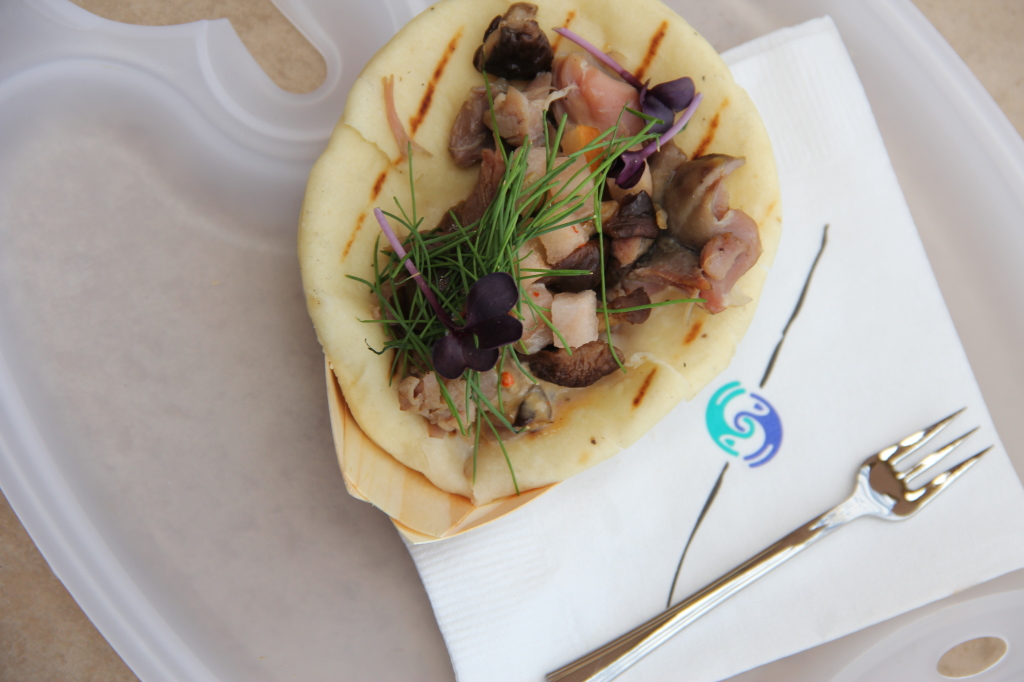 Duck and mushroom Taco from Talking Stick Resort.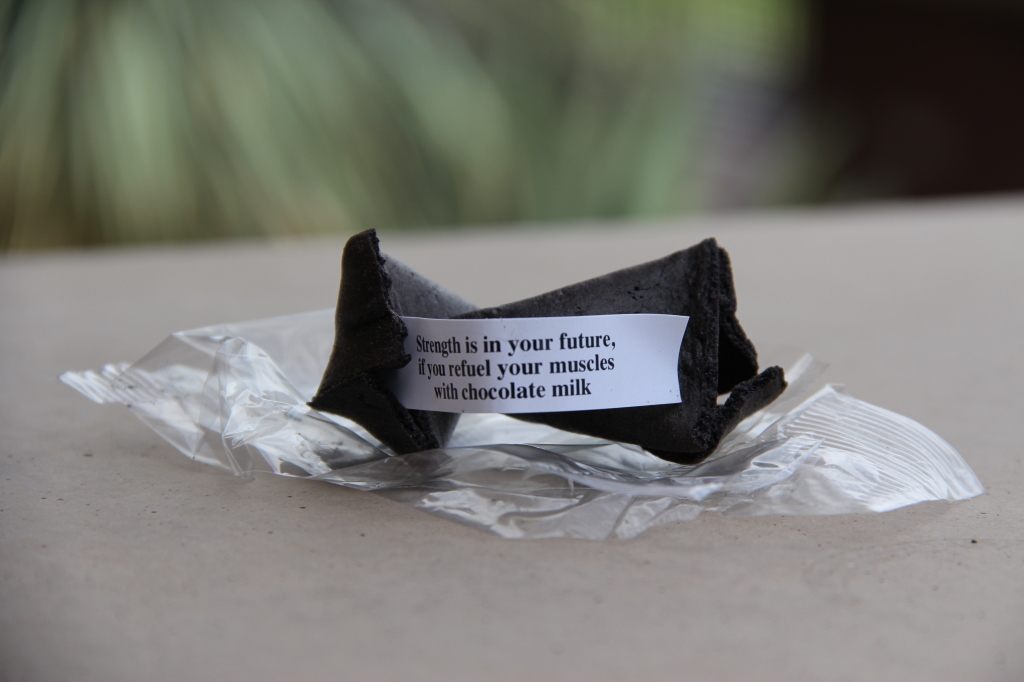 Some of the tastiest fortune cookies from the AZ Milk Producers.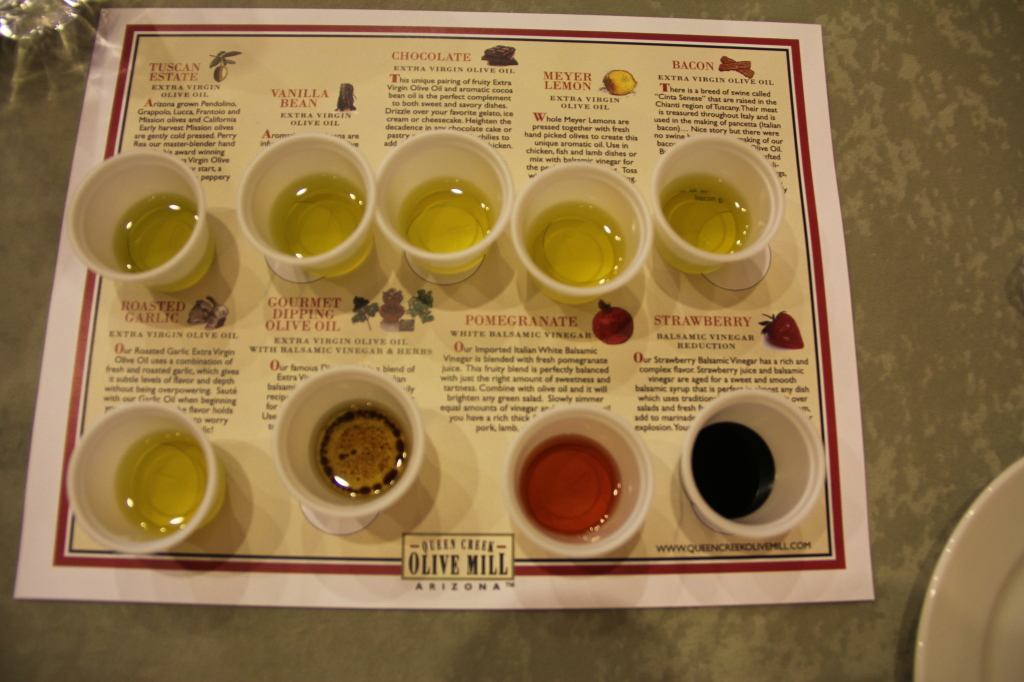 Learned all about Olive Oil from Queen Creek Olive Mill.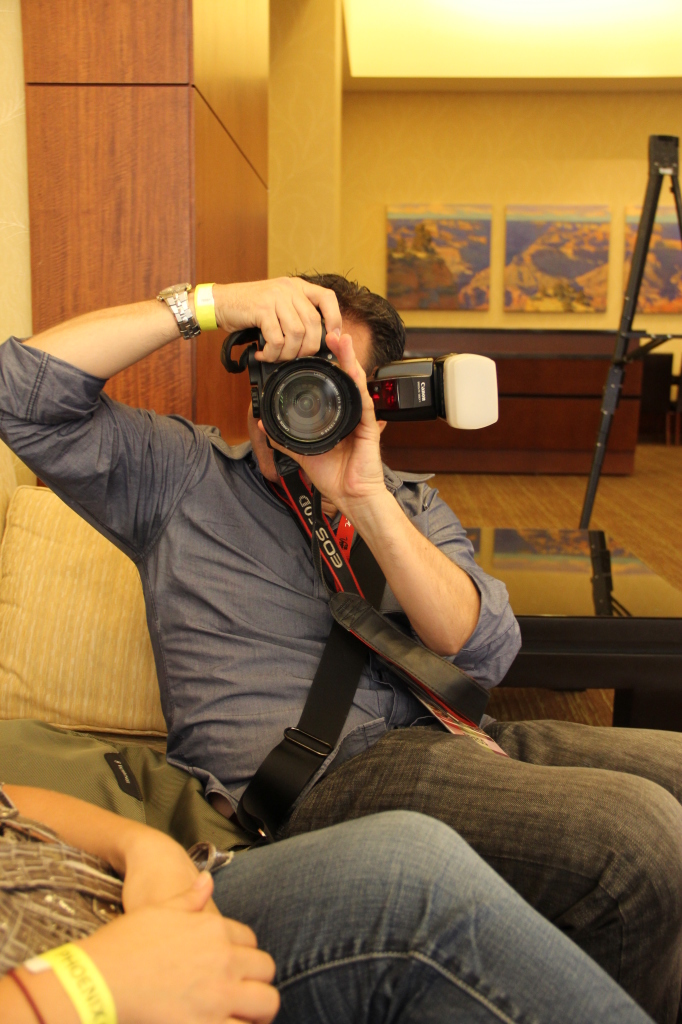 And the day ended with this funny and totally drunk guy that had to
have me take a picture of him while he took a picture of me.
This was only a tiny sampling of the food and drinks at the event. It was so fun and a foodie's dream come true. Next year will be the 9th year…won't you join me?