This post may contain affiliate links. Please read my disclosure.
This is a sponsored conversation written by me of behalf of Ball Park® brand. The opinions and text are all mine.
Tips for easy grill maintenance and how to clean your grill after each use and at the end of grilling season!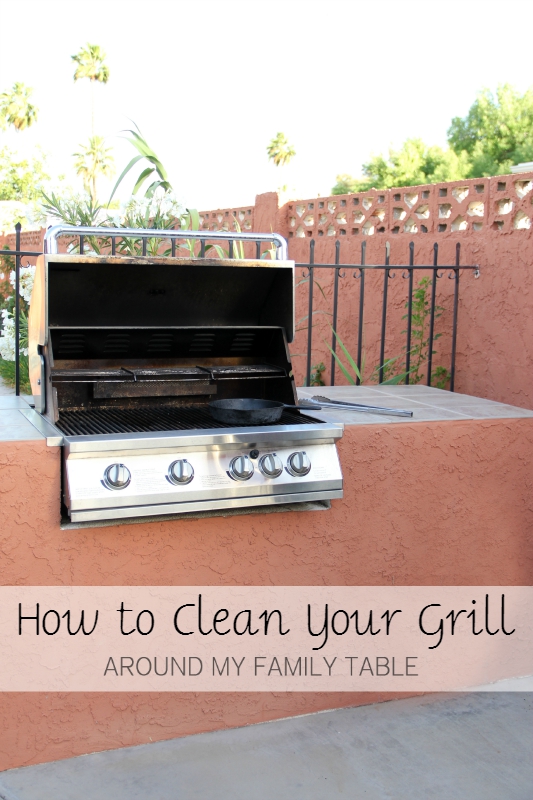 How To Clean A Grill
Every Year:
Replace any drip pans or clean the grease trap.
Use compressed air to clean out the underside and storage area for the grill.
Remove all used charcoal ash.
Replace reusable briquettes.
If the grill is stainless steel, use a good quality stainless steel cleaner for the outside. If not, just use a good grease fighting cleaner that is safe for the whole grill (inside and out).
At least once a year, check the gas line for leaks by putting a little water on the outside of the hoses and at the connections. If there are bubbles, then you have a leak and it needs to be fixed before use.
Every Use:
Giving your grill a deep clean at least once a year is must to make sure it's clean and in perfect working condition for all the grilling you want to do. The most important thing to do is to do a quick scrub of the grates every single time you use your grill. Yes, every single time. After you take your food off the grill, crank up the heat (on a gas grill), close the lid, and let the heat work off all those food bits. Let it sit for 5 minutes or so , turn off the heat (on a gas grill) and then using a brush or some tongs with a wad of foil scrub the grates to remove any remaining bits.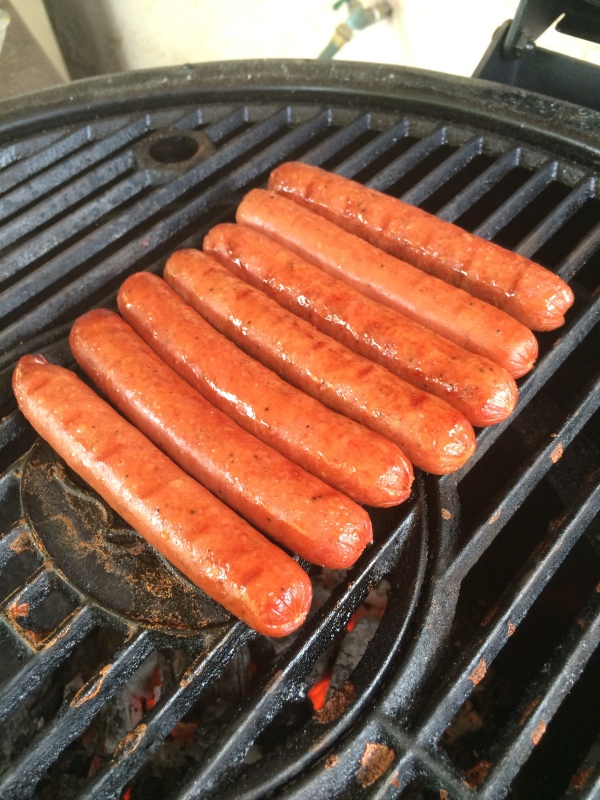 A Word of Caution:
Stay away from using a wire bristle brush when scrubbing the grill grates between uses. The wire bristles can break off and stay on the grill. In rare cases they can get stuck in food and cause trouble.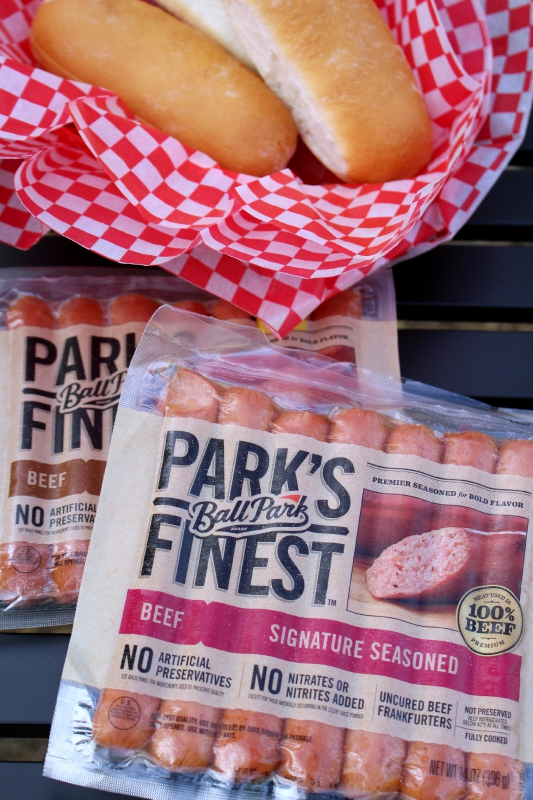 Now that you have a perfectly clean grill and all ready for grilling season, it's time to fire up the grill for one of my favorites….a perfectly cooked hot dog! I like them dark and crispy, how about you?
The Ball Park Park's Finest product line initially launched nationally in January 2014 and most recently expanded to include two new bold varieties – Slow Cooked Chili and Jalapeno Cheddar. Ball Park Park's Finest are available in 7ct, 14oz packages and can be found in the refrigerated section at grocery stores nationwide.
Finest Grillathon event in NYC, which will be live streamed for consumers to watch, where grillmasters will work with Ball Park to break the World Record. Check it out on YouTube.
This is a sponsored conversation written by me on behalf of Ball Park. The opinions and text are all mine.