This post may contain affiliate links. Please read my disclosure.
Everything you've wanted to know about Butter Beans. This How to Cook: Butter Beans guide features instructions on stovetop for cooking butter beans, plus there are a few delicious recipes to try as well.
Be sure to sign up for my email list….seasonal recipes in your inbox every week!

About Butter Beans
Butter beans (also known in some regions as lima beans), have a mild flavor and a can range in color from pea-green to off-white. They can be found fresh at markets, but are more commonly available dried. Whatever you call them, these flat beans have a chewy consistency that lend themselves well to a zesty succotash or in a bean soup or stew.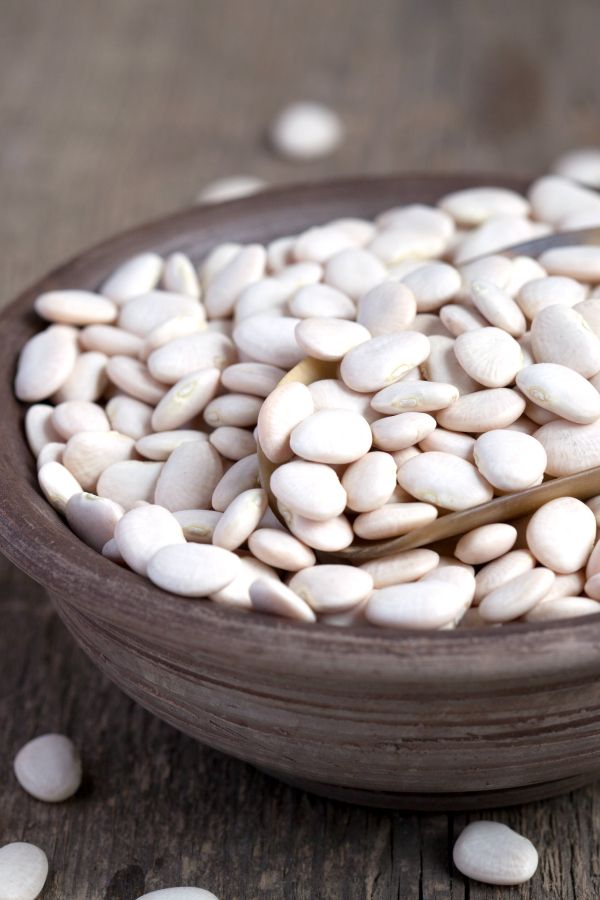 How to Cook Butter Beans
***Butter Bean Warning ***
Raw butter beans can contain traces of linamarin and can be toxic, they should never be eaten raw. For this reason, make sure you are soaking, rinsing, and cooking your beans properly.
How to Cook Butter Beans on the Stovetop
If using dried beans, sort and rinse 1 cup of Butter Beans. Soak beans 5-8 hours overnight. Drain and rinse beans before cooking. Fresh beans do not need soaking, but you should shell and rinse them thoroughly. (Press the inner curved area of the bean pod to split it open and throw out any dry, cracked or shriveled beans.) Use 3 cups water or stock and bring to boil. Add beans and reduce to a simmer for 20-30 minutes for fresh, or about 1 hour for dried beans.
How to Cook Butter Beans in a Slow Cooker
On the low setting, fresh butter beans will cook in roughly four hours, while soaked dried beans will be ready in five to six hours.
How to Cook Butter Beans in a Pressure Cooker
Use a 4 cups water or broth to ratio 1 cup beans, and clamp on the lid securely before placing it over heat. Dried beans need to be soaked before cooking in a pressure-cooker. Dried, large butter beans that have been soaked for 12 hours will be ready in four to seven minutes.
For Instant Pot Butter Beans, cook for 7 minutes on high then use quick release and season to your liking. Allow to rest for 10 minutes on the warm setting.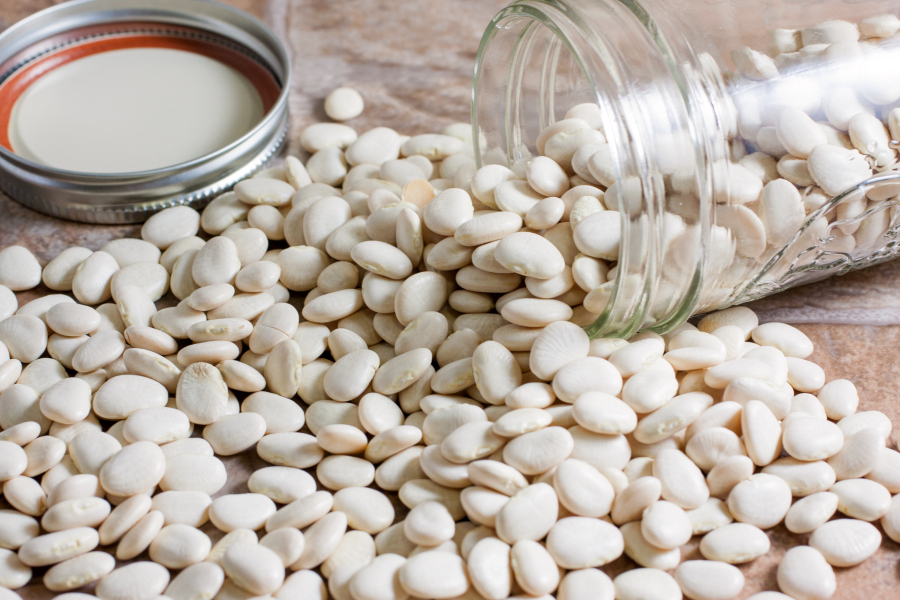 Check out these delicious recipes using Butter Beans:
Butter Bean Soup
Cajun Butter Beans with Sausage and Shrimp
Beans and Greens and Parmesan Toast
I'll be sharing tons of How to Cook guides, so I hope you'll pop over and see if there are any others that interest you. Also, you can follow along on: