This post may contain affiliate links. Please read my disclosure.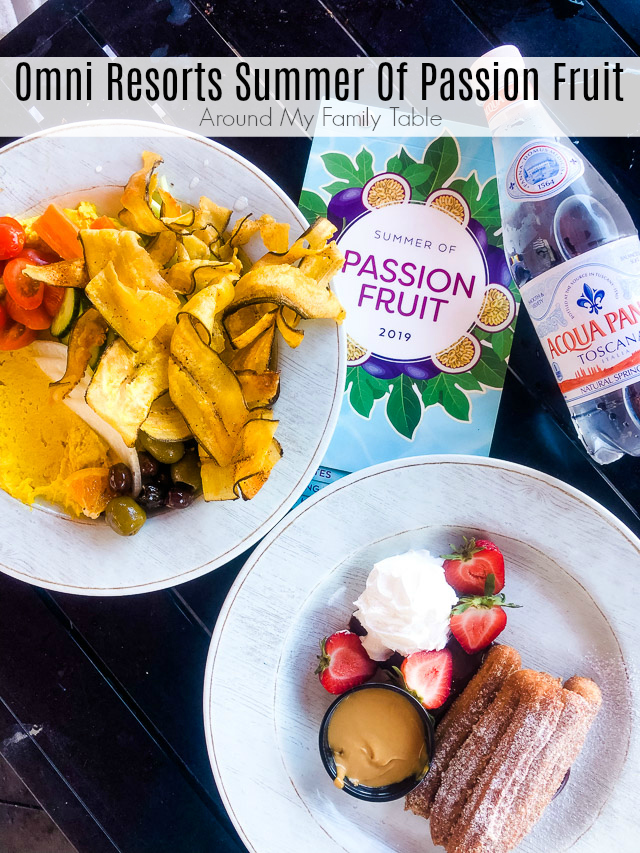 This is a sponsored conversation written by me on behalf of Omni Hotels & Resorts . The opinions and text are all mine.
Immerse yourself in everything Passion Fruit during the Omni Resorts Summer Of Passion Fruit ….that's what my family did during a recent staycation at the beautiful Omni Scottsdale Resort and Spa at Montelucia.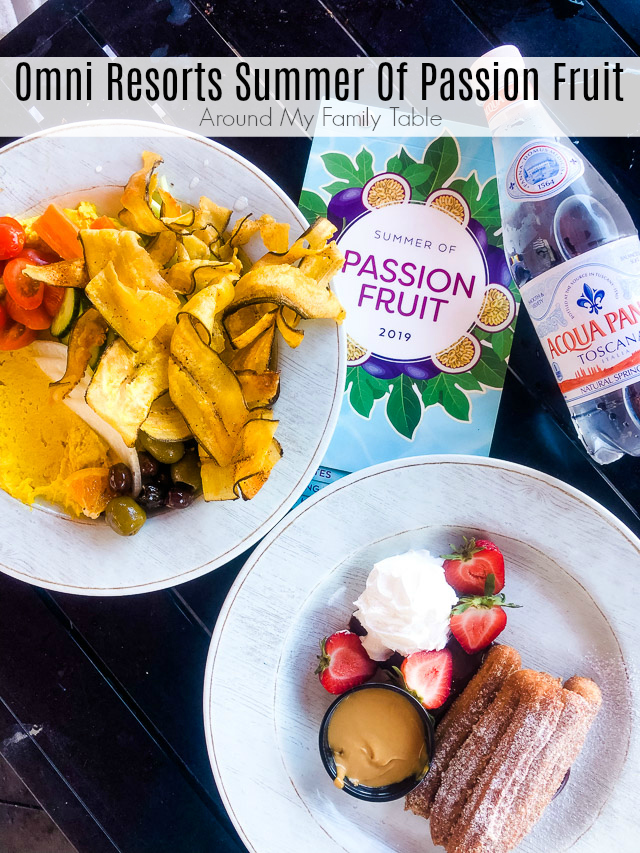 I have been dying to stay at the Omni Scottsdale Resort at Montelucia since I attended a cooking event there with Rick Bayless a few years ago. Luckily, that finally happened and we spent two relaxing days at the resort recently. Mostly we sat by the pool in a cabana, enjoying the water, the food, and time together as a family. The Omni Scottsdale Resort property is absolutely gorgeous and our room backed up against Camelback Mountain.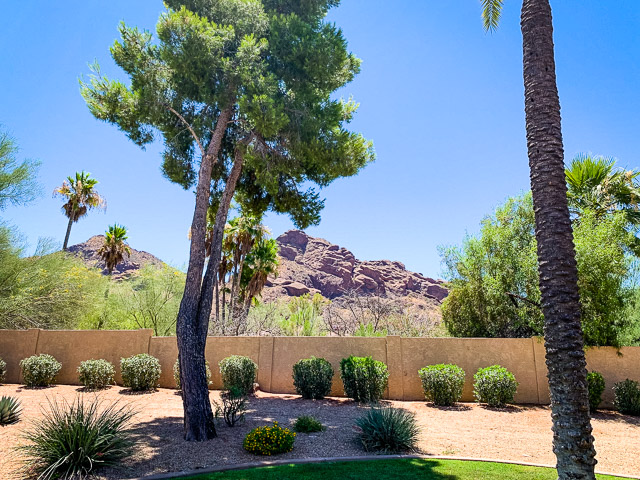 Omni Resort at Montelucia Staycation
There is so much to keep your family busy, but we had no plan or place to be so we just relaxed and did what we wanted when we wanted. Like after supper on a walk around the property we found a bocce ball court and played 3 rounds.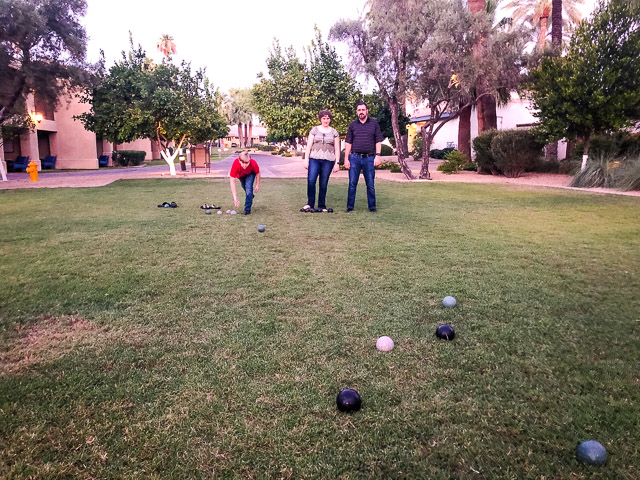 Check out my tour of the property and our room at the Omni Resort at Montelucia:
Since our goal was to relax, we spent most of the time by the pool ordering off the Summer of Passion menu and playing with each in the pool or napping under the misters in the cabana. There really was no reason to leave the pool/cabana because the poolside menu had something for everyone in our family from the adventurous eaters to the pickiest (ahem…my 10 year old).
Omni Resorts Summer Of Passion Fruit
Every summer, Omni Hotels & Resorts spotlights one of the country's most popular ingredients and our culinary masterminds are charged with creating a unique and delicious menu of food and drink options. In the past they've discovered the Magic of Maple, the versatility of avocado, the flavor of honey as "nature's sweetener" and the twists you can try with mangos! This summer, guests can experience the bright, fresh flavors of passion fruit with unexpected dishes and cocktails.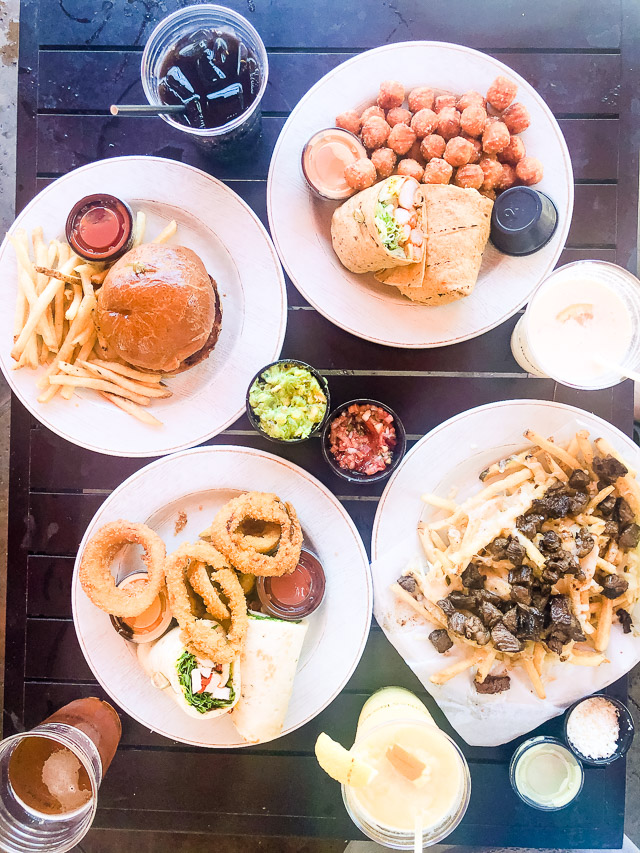 Here's just an example of some of the delicious passion fruit menu items:
Peachy Passion Freeze
Mango Passion Daiquiri
Passion Fruit Hummus and Fried Plantains
Passion Fruit Yogurt Pop
Chicken Tinga Tostada
Grilled Tandoori Shrimp
Citrus Grilled Chicken Wrap
Passion Fruit Salad
Passion Julius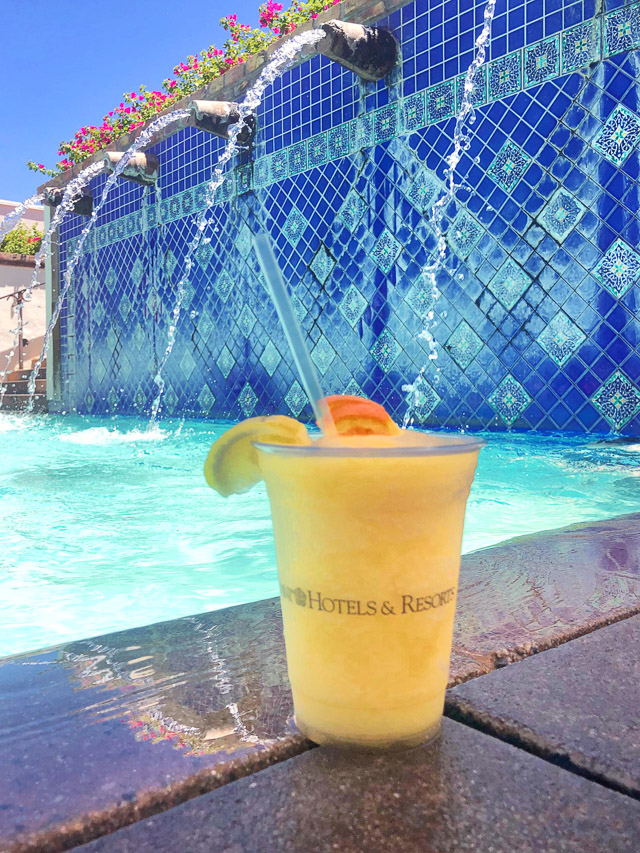 In the spirit of giving y'all a full review…we tried as many things from them as we could and they were all delicious. This is definitely not your typical poolside food.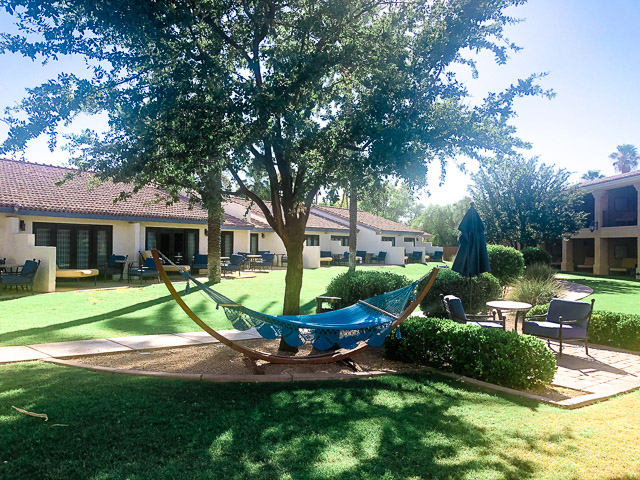 We loved our Omni Resort at Montelucia Staycation. It was the perfect getaway from the day to day summer life in Arizona. Even if you can't plan a week or a weekend, you can still visit one of the Omni's restaurants for a sampling of their Summer of Passion Fruit menu.