Recreate one of the most popular Disney treats at home with this copycat recipe for Pineapple Dole Whips! My first time trying a Dole Whip wasn't at Disney, but at the Dole Pineapple Factory in Hawaii.  I went with my Girl Scout troop in 8th grade and I always remembered the amazing pineapple treat we had, but it wasn't until having another one as an adult at Disneyland that made me want to figure out how to make them.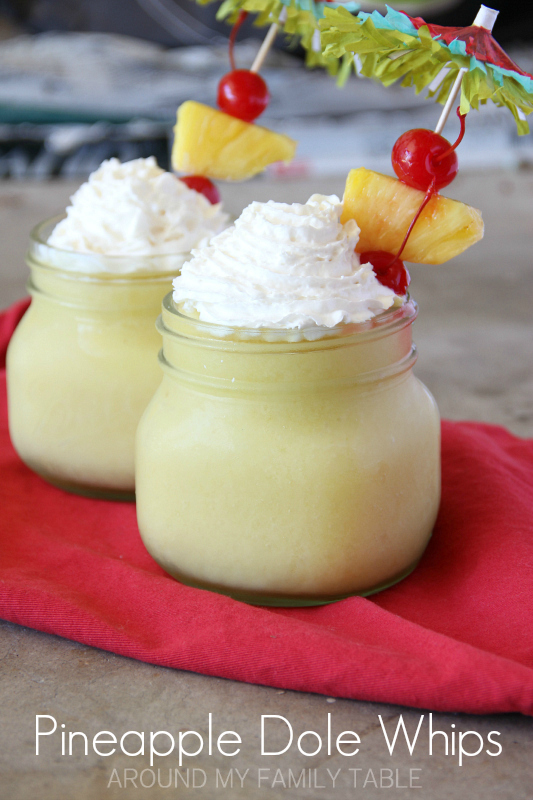 Fast forward to a few days ago when I received an email in my inbox from one of my best friends requesting that I quickly (apparently she had a deadline) come up with a little healthier version of the Pineapple Dole Whip that everyone loves at Disney World.  Sure thing…it's been on my to-do list for a really long time.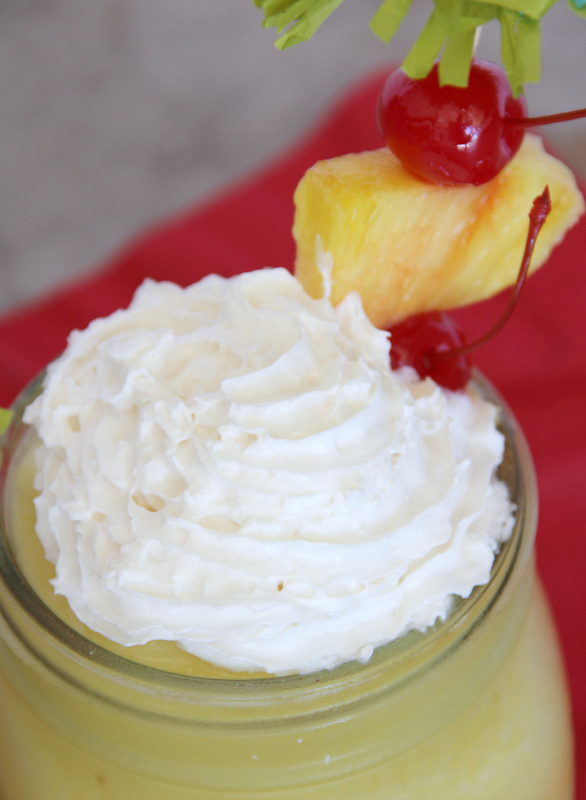 All the recipes that I came across call for canned pineapple.  Why?  Why not real, fresh, sweet pineapple?!?!  And I took out the sugar and used a little agave nectar instead.  It's healthier and a low glycemix index food.  I used my VitaMix to make most of this dessert; however, a BlendTec or food processor would work and an ice cream maker is needed!
Whatever you do….do not ruin the most amazing dessert by using cool whip!  The original version at Disney is vegan…so let's keep it that way.  Don't be tempted by the short cuts….an ice cream maker isn't too expensive and will make this amazing dessert.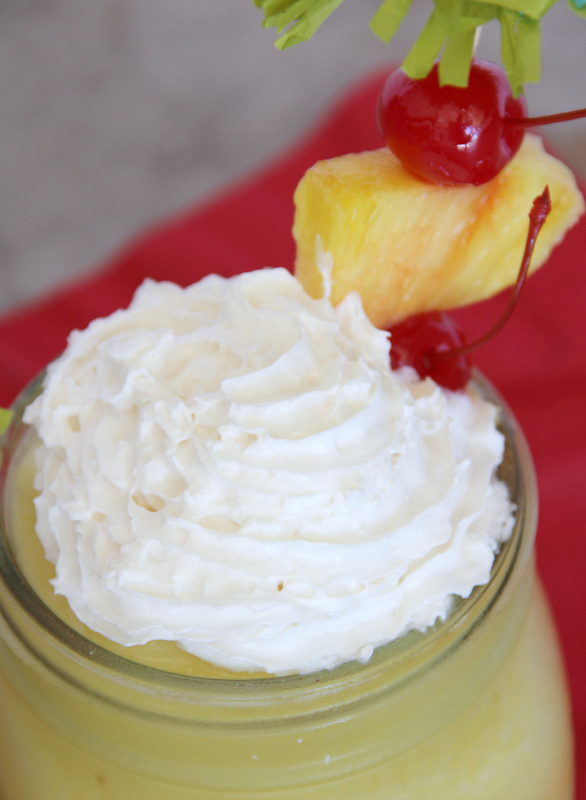 The kids were on top of me begging for their drinks and licking the counter where it spilled a little. I could not keep those little ones away from it.  That is the downfall of blogging and making yummy new treats.  Those darn kids…they just don't understand a photo shoot and getting a great picture.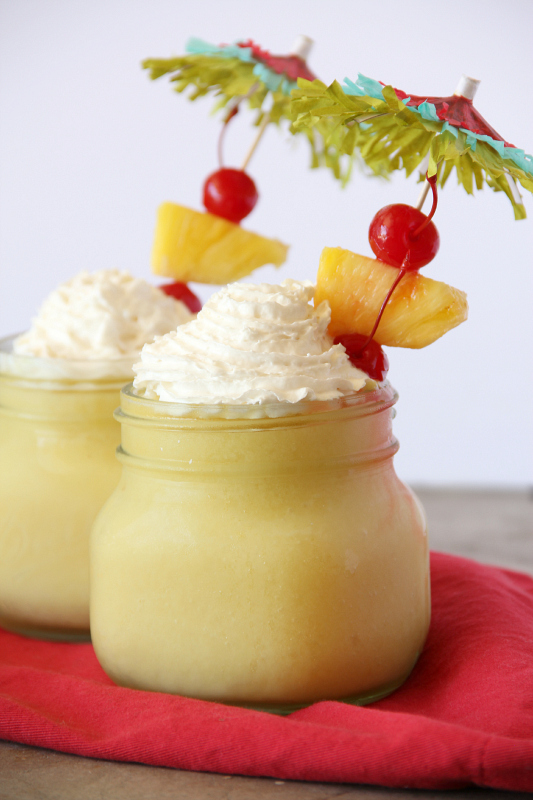 Keep reading after the recipe for 10 more Disney Inspired Recipes from some amazing bloggers!
Pineapple Whip
Disney Inspired Recipes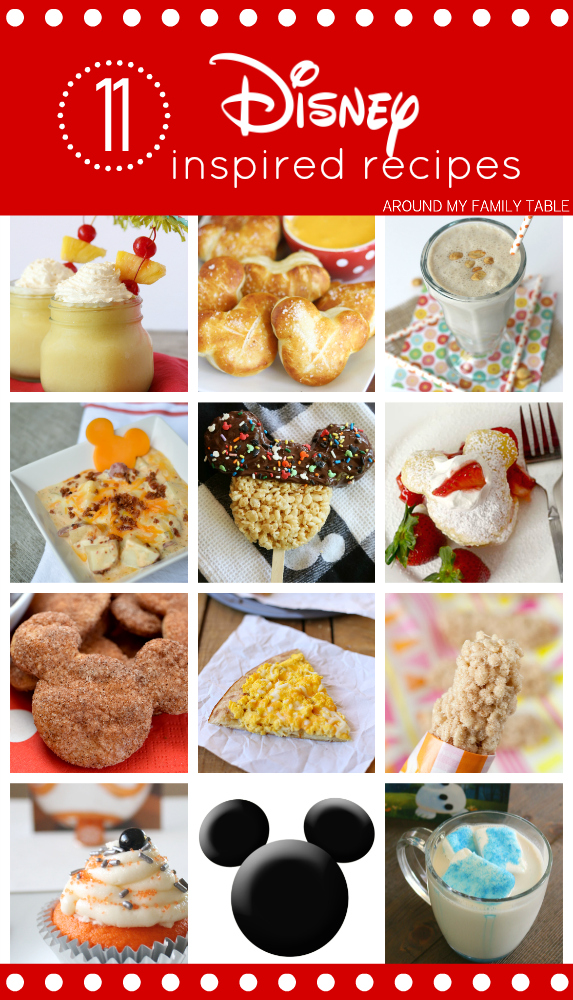 Make sure to head over to the other 10 amazing Disney inspired recipes:

___________________________________________________________________
I've updated this post, but wanted to keep my original picture in the post.  Thanks for joining me on my journey! Originally published: Mar 22, 2012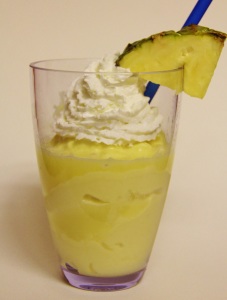 Don't Miss A Recipe!
And get my Free Slow Cooker Resource Guide! It's full of recipes with 5 or fewer ingredients plus plenty of slow cooker tips!

Plus, you'll get access to my free EXCLUSIVE downloads & printables for newsletter subscribers.