This post may contain affiliate links. Please read my disclosure.
Breakfast time is always a rough time for my family. It can be a constant battle where I am trying to negotiate some sort of protein into my kiddos' bellies. In my attempts I come across something that they end up loving and lucky for me these Sausage, Egg and Cheese croissants were a hit! I am a huge fan of them because they were really easy to make.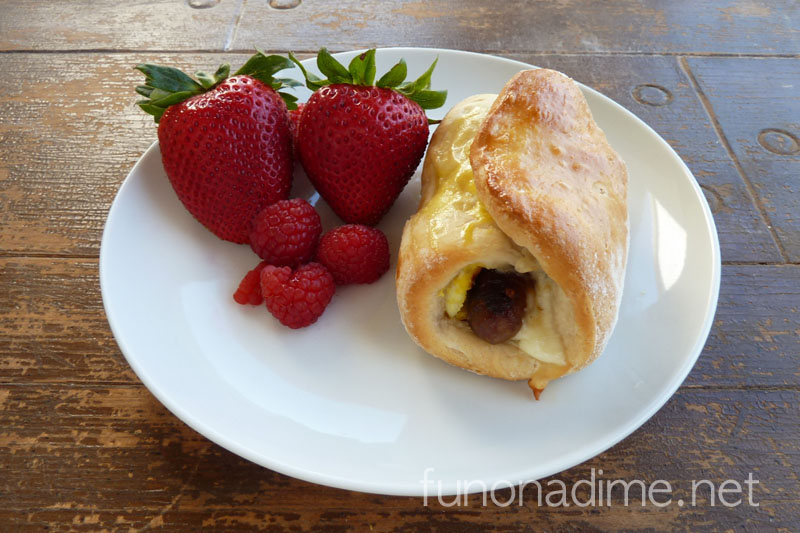 If my husband had his way, he would he would name these "Pigs and Chicks in a Blanket." Just hearing my hubby call them that helped my son love these even more! Proof that it's all in the name for some. lol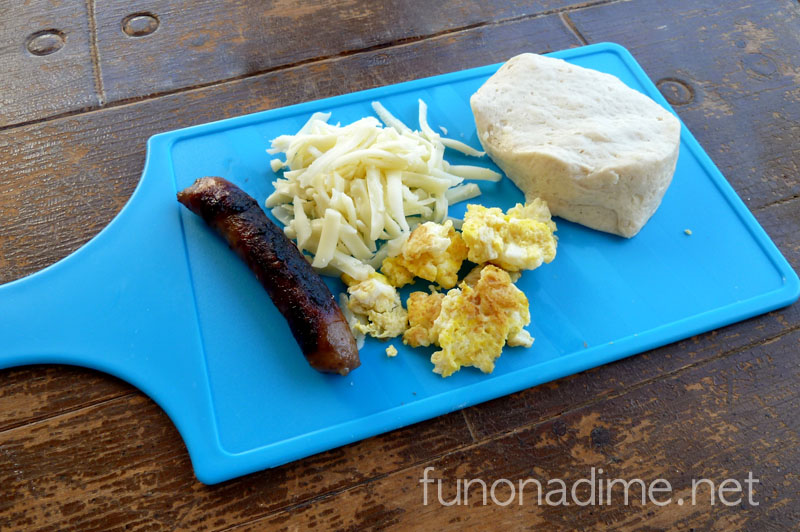 What You need:
8 Biscuits or Croissants in dough form (I used a store bought tube of biscuits)
4 Eggs (1 egg will work for 2 rolls)
8 Sausage Links (1 per roll)
Shredded Cheese (1-2 T per roll)
One small bowl with a beaten egg (not cooked) or a little water
Rolling Pin (I use a heavy glass cup)
Baking Sheet
Directions:
Step 1: Preheat the oven to 325.
Step 2: Precook the eggs and sausage. I found it easiest when I scrambled the eggs before they were cooked all the way and then let them cook as one solid piece. This made sure to keep the eggs in all inside.
Step 3: On a lightly floured surface roll your 1 roll out until it is 2 -3 times longer than its original size.
Step 4: Add half an egg, a sausage and top with cheese on the bottom portion of the rolled out dough (see below). Roll the dough up and seal the dough with a little water or a raw egg.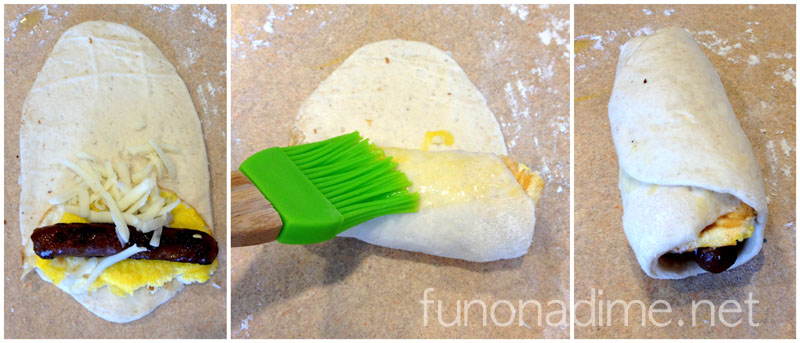 Step 5: Add the pan to a baking sheet and bake for 16-18 minutes until fully cooked and lightly brown.
Step 6: Serve and enjoy! My kiddo seven like dipping these in ketchup.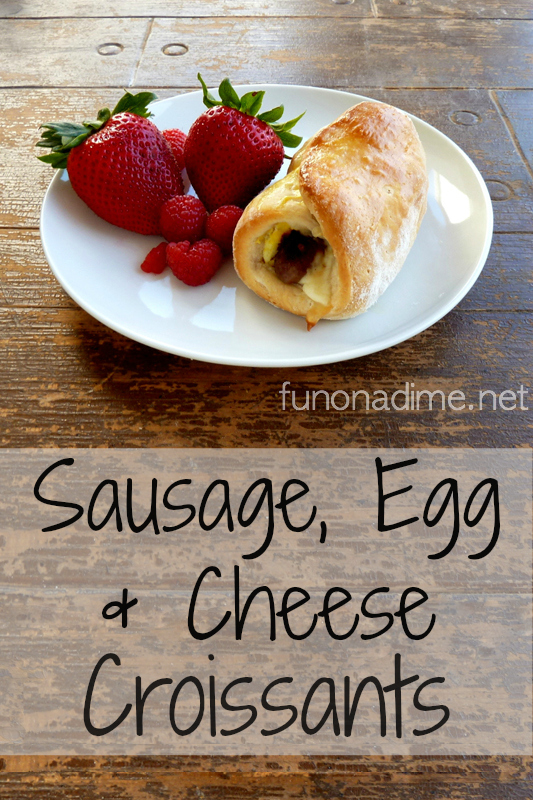 You should also check out:
Mother's Day and Father's Day is coming up fast. Here are a few of our favorite things. Try these…Try these Honey Lemon Bars that any parent would love to get and make sure to check out this list of our favorite homemade gifts to make! Enjoy!
10 Homemade Gift Ideas for Mother's Day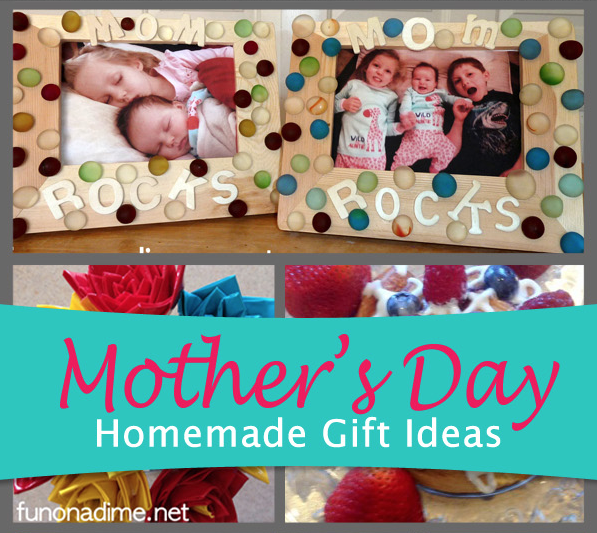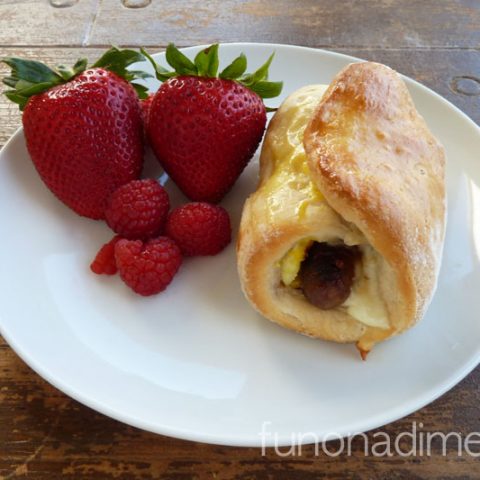 Sausage, Egg and Cheese Croissants
Quick and easy breakfast to the rescue. My husband calls these "Pigs and Chicks in a Blanket"! They are a huge kit with the kiddos
Ingredients
For 2 croissants you will need the following:
8 Biscuits or Croissants in dough form (I used a store bought tube of biscuits)
4 Eggs (1 egg will work for 2 rolls)
8 Sausage Links (1 per roll)
Shredded Cheese (1-2 T per roll)
One small bowl with a beaten egg (not cooked) or a little water
Supplies Needed:
Instructions
Preheat oven to 325 degrees F.
Prepare the eggs by scrambling them and cooking them. For easier prep, you can scramble them and then let them cook flat in the pan so they are one solid egg. This will make it easier to assemble and roll up.
Cook your sausage as directed.
On a lightly floured surface, roll the dough out as thin as you can get it. You do not need to worry about making it wider as you do longer.
Once you get it your desired length, add your egg to the side the bottom of the roll and top it with the sausage link and cheese.
Then roll the dough towards the other end taking the egg/sausage/cheese.
When you are done rolling, seal the end of the dough with a little water or egg.
Bake in the oven at 325 degrees for 15-17 minutes until lightly brown