Make these Popcorn Christmas Gifts in bulk this year for all those last minute gifts.  They are perfect for piano teachers, coaches, scout leaders, gift exchanges, and whenever else you need a little gift.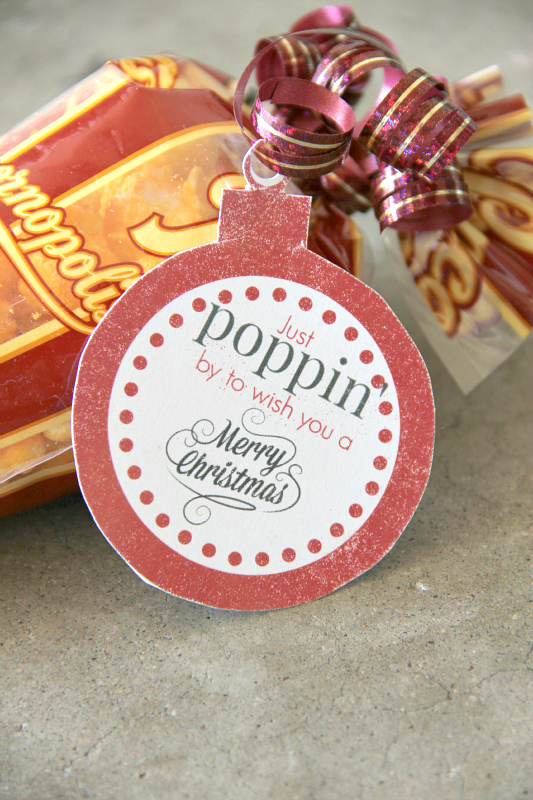 I've been giving out these little popcorn gifts for a couple years now and they are always a hit.  Throw a bunch in your car for unexpected gift needs too….you know there is always a few people that get you a gift that you haven't planned for.  Just sign the back of the tag and you are good to go with a delicious and thoughtful gift.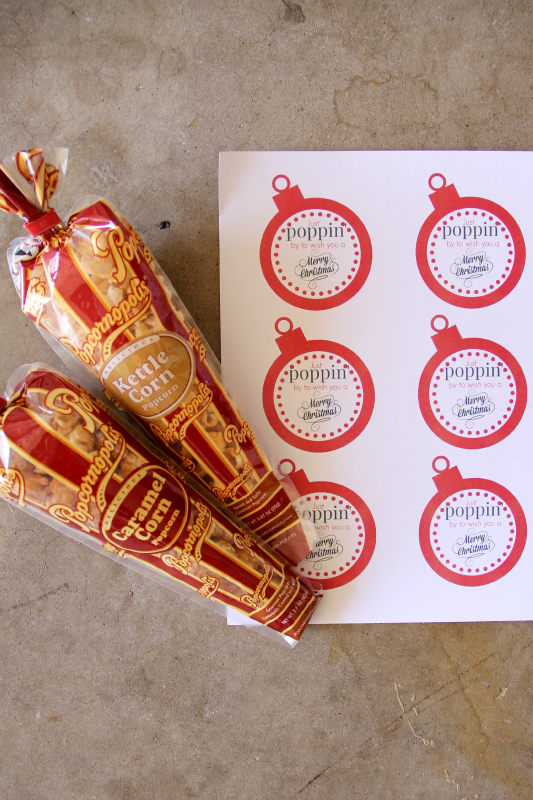 I pull out a few popcorn bags for the kids and let them give some to their closest friends.  It's always fun to keep some for ourselves and use when we go looking at Christmas lights, Zoolights, and other holiday activities where we might want a snack.  The kids think it's fun to have their own little bag of popcorn.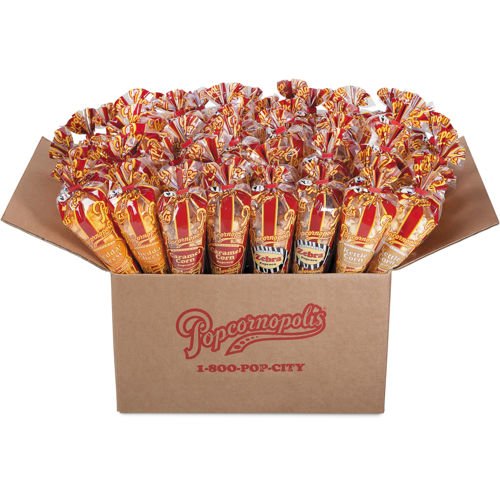 I buy these mini snack bags of popcorn HERE and use them all season long for gifts.  They run about $1 per bag of popcorn so it's a great deal and by adding the printable below and some curling ribbon really makes this a cute gift.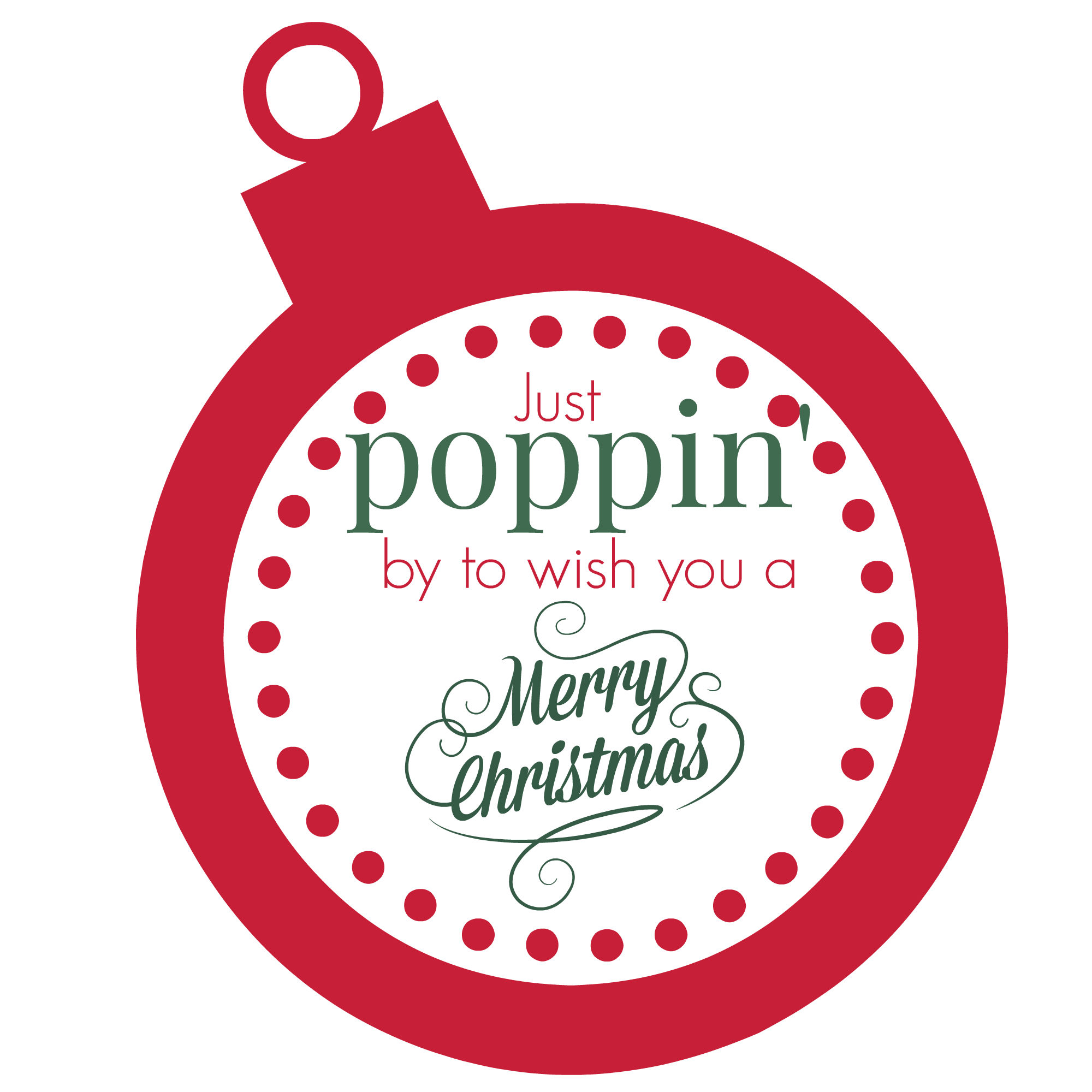 Click the image above or HERE to download a sheet of these printables for all your popcorn bags.
Join my Weekly Newsletter
And get my Free Slow Cooker Resource Guide! It's full of recipes with 5 or fewer ingredients plus plenty of slow cooker tips!

Plus, you'll get access to my free EXCLUSIVE downloads & printables for newsletter subscribers.