This post may contain affiliate links. Please read my disclosure.
Get organized this holiday season with my printable Holiday Planner & organizer.
My planner is full of my favorite tools to keep my family organized, on budget, and meals planned. I've also included some of my favorite holiday recipes and some gift ideas.


Probably my favorite sheet is the wish list sheet. I print one off for each family member, have them fill it out, and then I add it to my planner.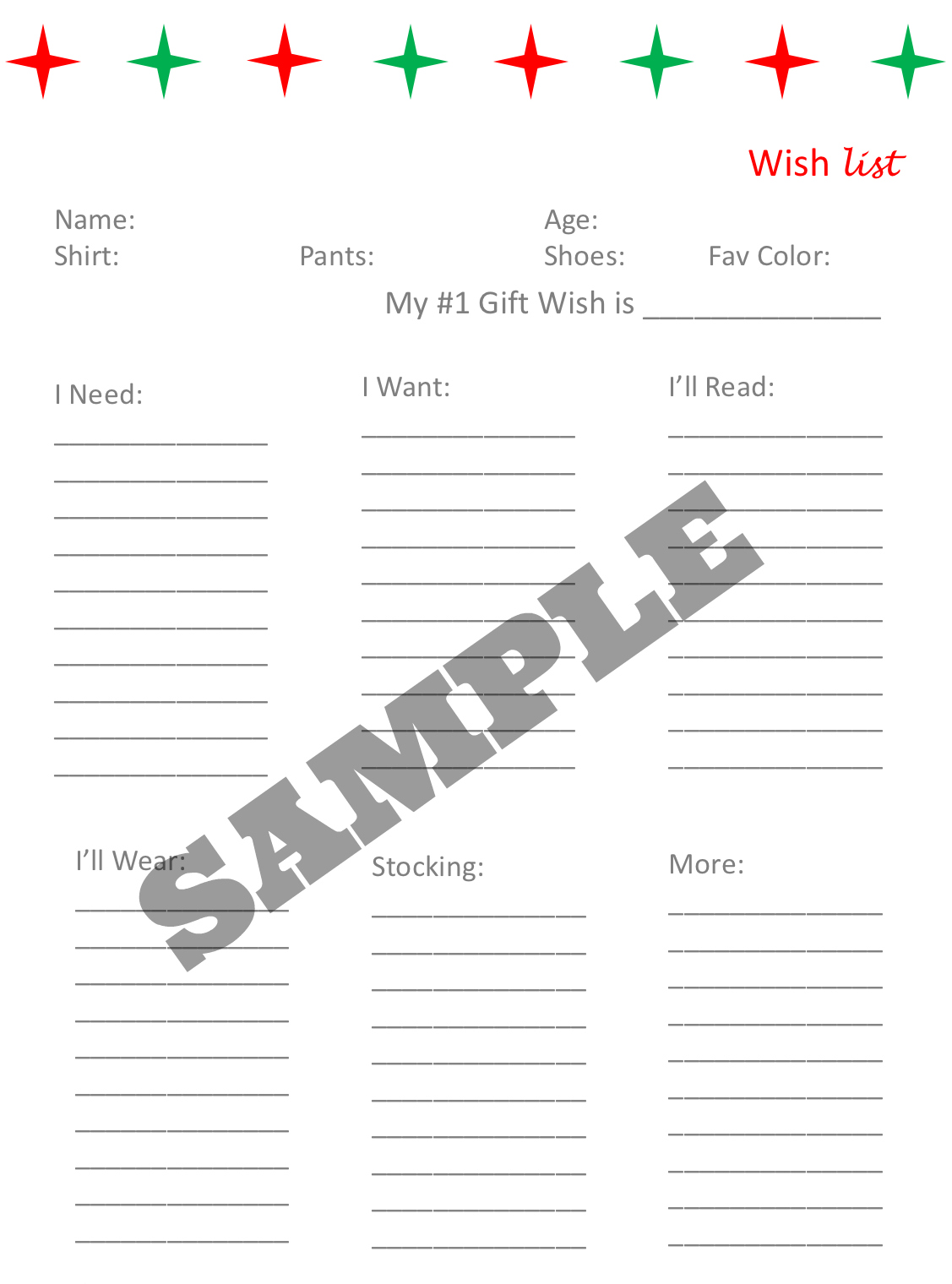 My other favorite sheet and one I use every time I host a party, is the dinner menu planner. Since parties need a lot more planning than regular meals, I created an entire sheet to keep things organized. I used to write down the recipe names on a sheet of paper weeks ahead and then when it was time to cook, I couldn't remember where I found the recipe. So I added a line to note where the recipe is from. You're Welcome!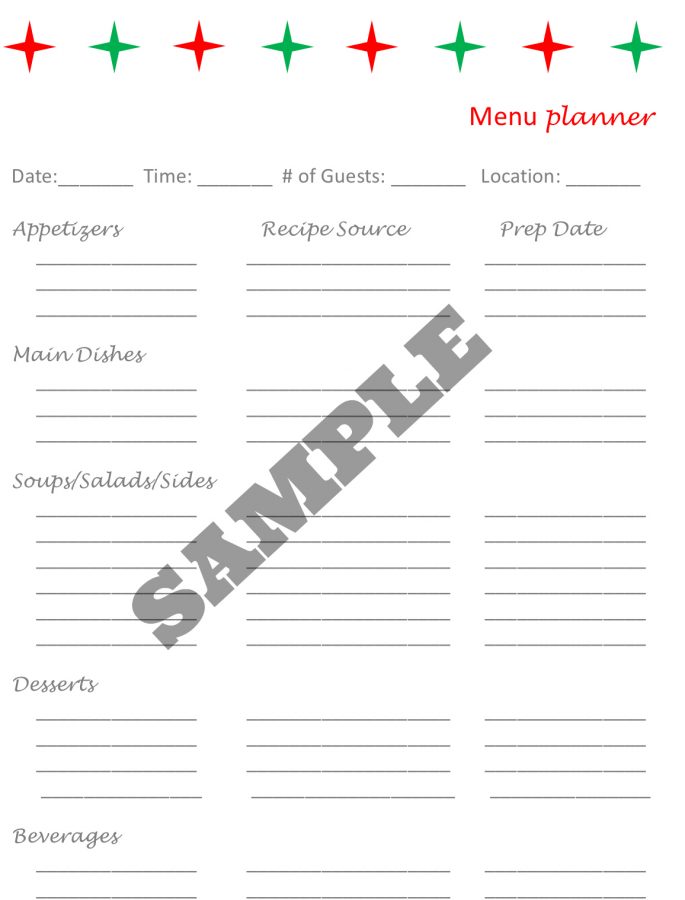 Y'all are gonna love this 18-page holiday planner. Print it off every November and use it all winter long. This year, I also included a Holiday Gift Guide this year. So it's something totally new and I'd love to hear what you think. You can click straight through from the PDF document on your computer to the business or item that you are interested in. Some of the items have discounts just for AMFT readers. I hope you like it!
Did you wish there was another sheet to the Holiday Planner? Email or comment below and let me know what you think of this year's planner.
_________________________________________
Score a killer deal on a powered-up HP laptop during QVC's Best Black Friday™ Sale weekend! The HP 15 Notebook comes with Windows 10 Home, 2TB hard drive, high-definition display, AMD Radeon R5 graphics, HP TrueVision HD Camera, DTS Studio sound and much more. Best of all, HP has partnered with QVC to offer two exclusive colors; minty green and soft lilac, and will feature this laptop at the lowest price of the season on Saturday, November 26th.
HP recently launched their newest, incredibly fun 2×3" smartphone printer. Main functions of the Sprocket portable photo printer: 2×3 photo printing on sticky-backed paper, mobile printing – take it anywhere, social media printing – print photos from your social media profiles, Bluetooth smartphone connectivity, and more.
· A Social on-the-go printer: Sprocket uses seamless Bluetooth® connectivity, so you can set it up at parties and events, and everyone can print their favorite moments from their smartphones or tablets.
· For best results, use Original HP ZINK® sticky-backed photo Paper: it's specially designed to ensure you get bright, glossy photos with vibrant colors every time you print. Just peel off the back of your prints and your photos become instant stickers.
Amazon: HP Sprocket Printer & HP ZINK Sticky-backed Photo Paper
HP: HP Sprocket Printer & HP ZINK Sticky-backed Photo Paper
Best Buy: HP Sprocket Printer & HP ZINK Sticky-backed Photo Paper
QVC is a service mark of ER Marks, Inc. The QVC.com domain name is registered to QVC, Inc.