This post may contain affiliate links. Please read my disclosure.
I hope you'll enjoy this FREE printable kitchen companion when you order the Live Fire BBQ & Beyond.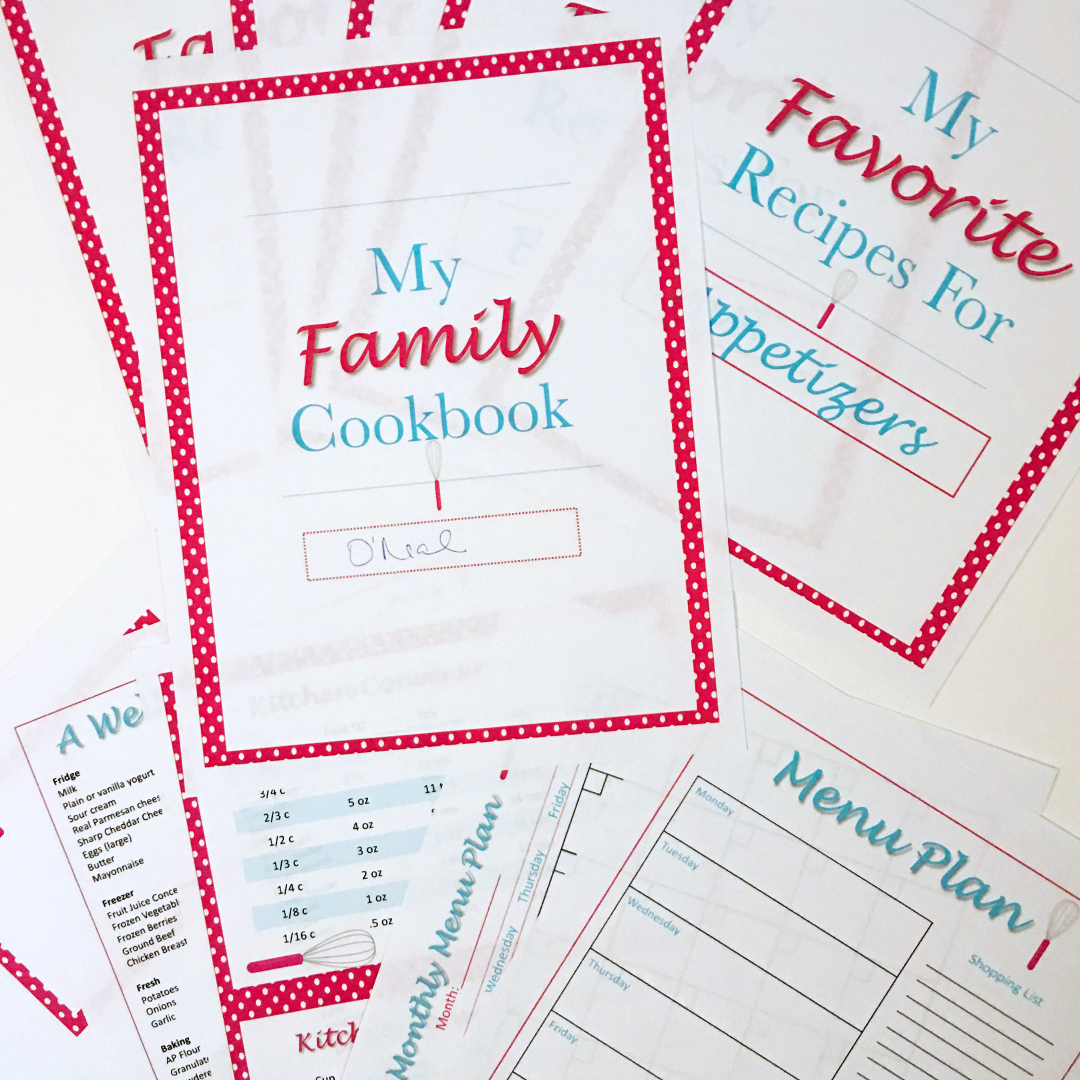 My newest cookbook was just released and to say I'm excited is an understatement. So, to thank you for ordering my book, I've created this 14-page downloadable kitchen companion for you. Order here now, then pop back over here to grab your FREE kitchen companion.
I created this 14 page printable for you to use in your kitchen binder as a bonus offer for ordering Live Fire BBQ & Beyond before May 31, 2019. I've included:
2 menu planners (one for weekly with a shopping list & one monthly)
Recipe Binder cover
Recipe section dividers (including a blank one and one for smoker recipes)
Kitchen Conversion chart
Recipe Cards, and
My Well-Stocked Pantry Guide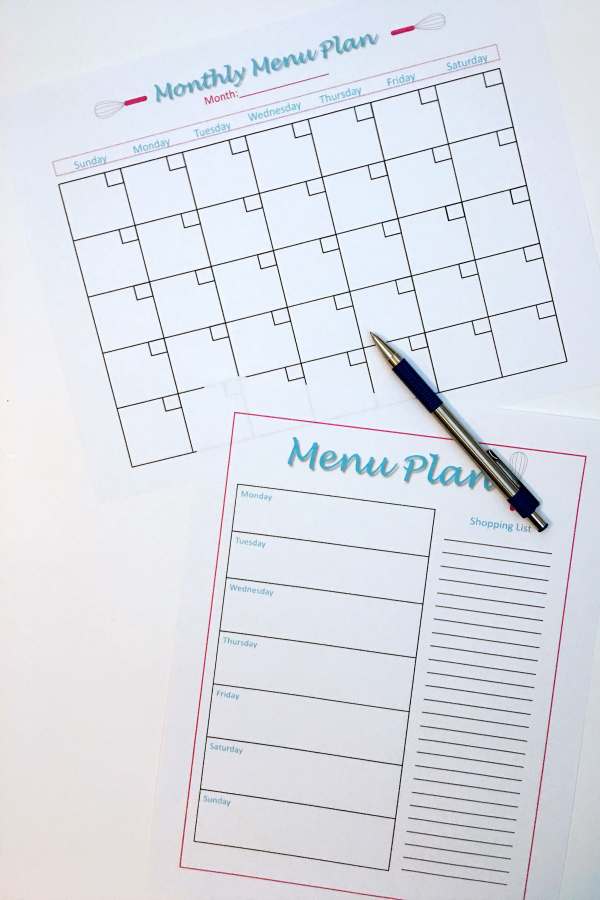 After you order the book, fill out this form to get your BONUS Kitchen Companion (a $20 value).
ORDER your copy today. Click below on your favorite retailer to order!
Share your book on Instagram, Twitter, or Facebook using #amftrecipes and @myfamilytable!