This post may contain affiliate links. Please read my disclosure.
Fall is here and this Pumpkin S'Mores Pizza is scrumptious and the perfect fall dessert! It's such an easy recipe and takes only about 3o minutes!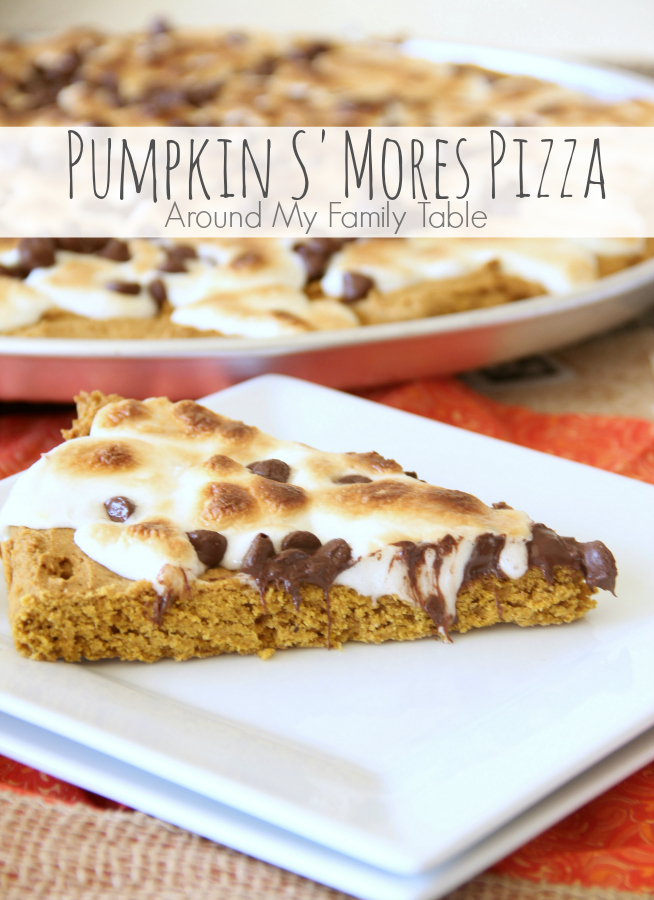 I combined my love s'mores and pumpkin into one killer dessert! Using my favorite pumpkin cookie recipe to make this dessert was a no brainer. And of course adding my favorite brand of fluffy marshmallows was a given. I always have several bags in my well-stocked pantry for quick & easy desserts. I'm so excited to add this dessert to my list of Easy Pumpkin Recipes.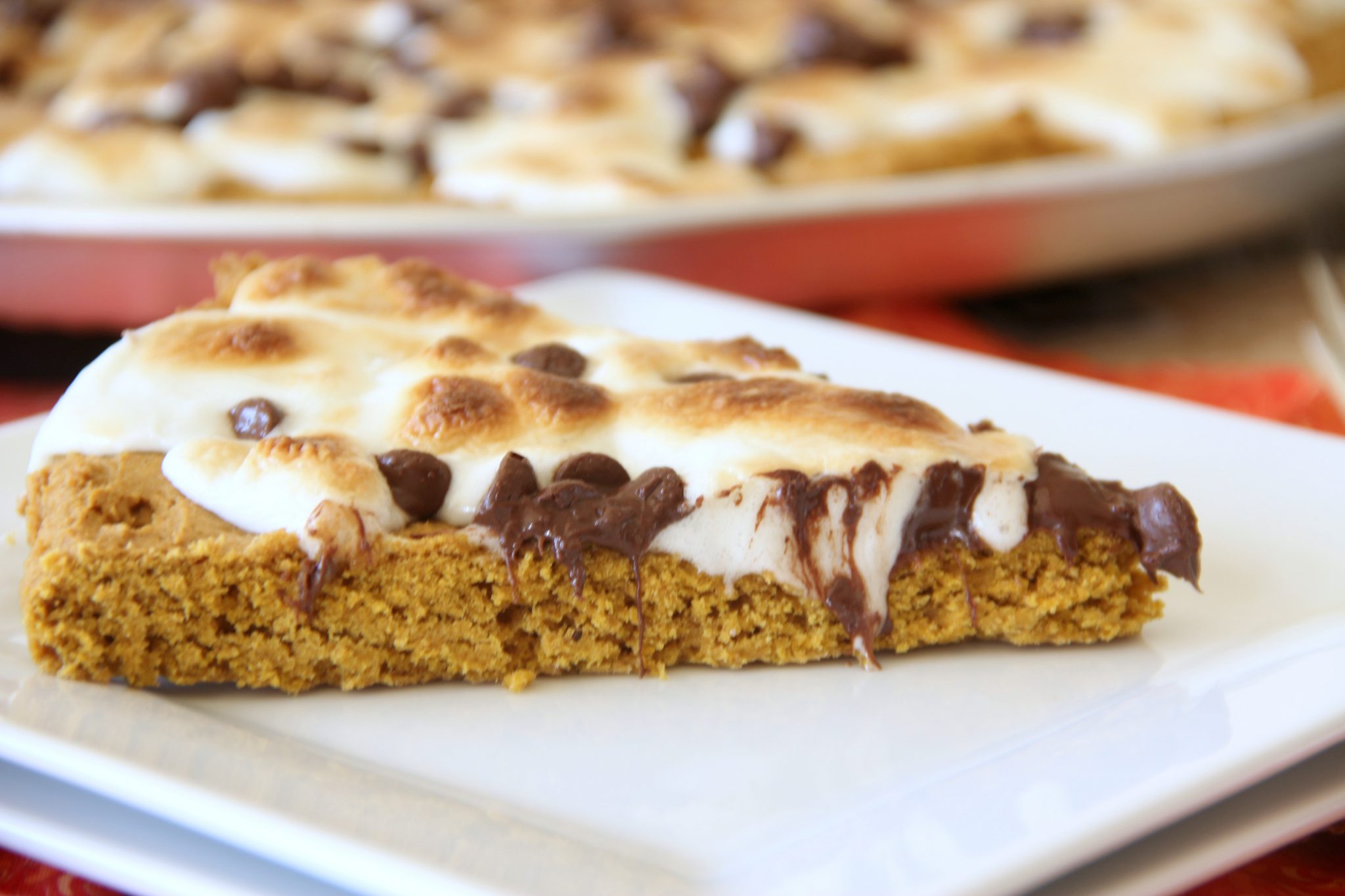 I don't remember when I first had a marshmallow, but I'm pretty sure it was love at first bite. I remember I used to just pop them on a plate and microwave them for 30 seconds. I loved watching them through the glass get really big and gooey before eating them squished between a couple graham crackers.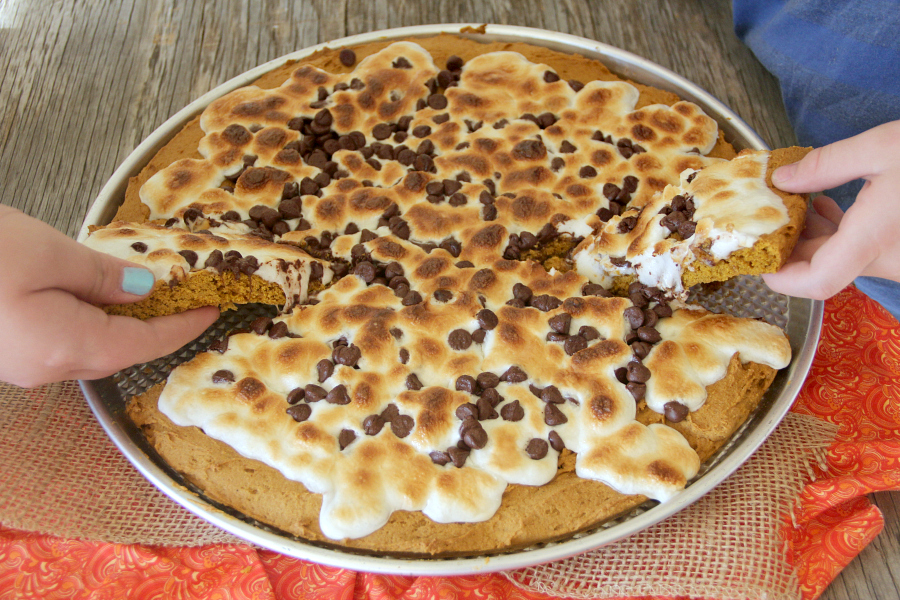 I love that my kids have a love for marshmallows too. And good thing because this Pumpkin S'Mores Pizza is covered in them!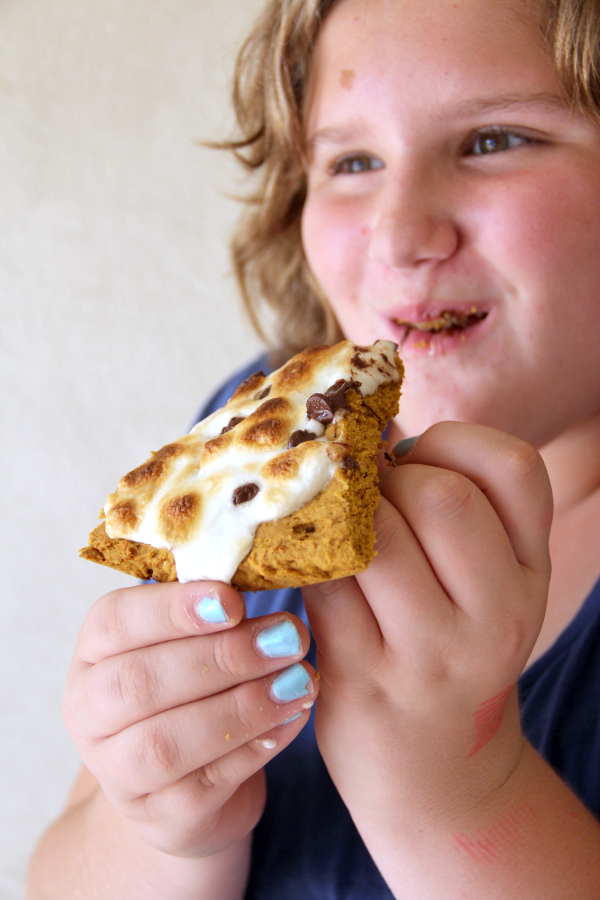 Click here to see the full recipe: Pumpkin S'Mores Pizza
Don't let the fun end here. Connect with JET-PUFFED through their various social media channels. They are all filled with lots of fun ideas, recipe, crafts and more!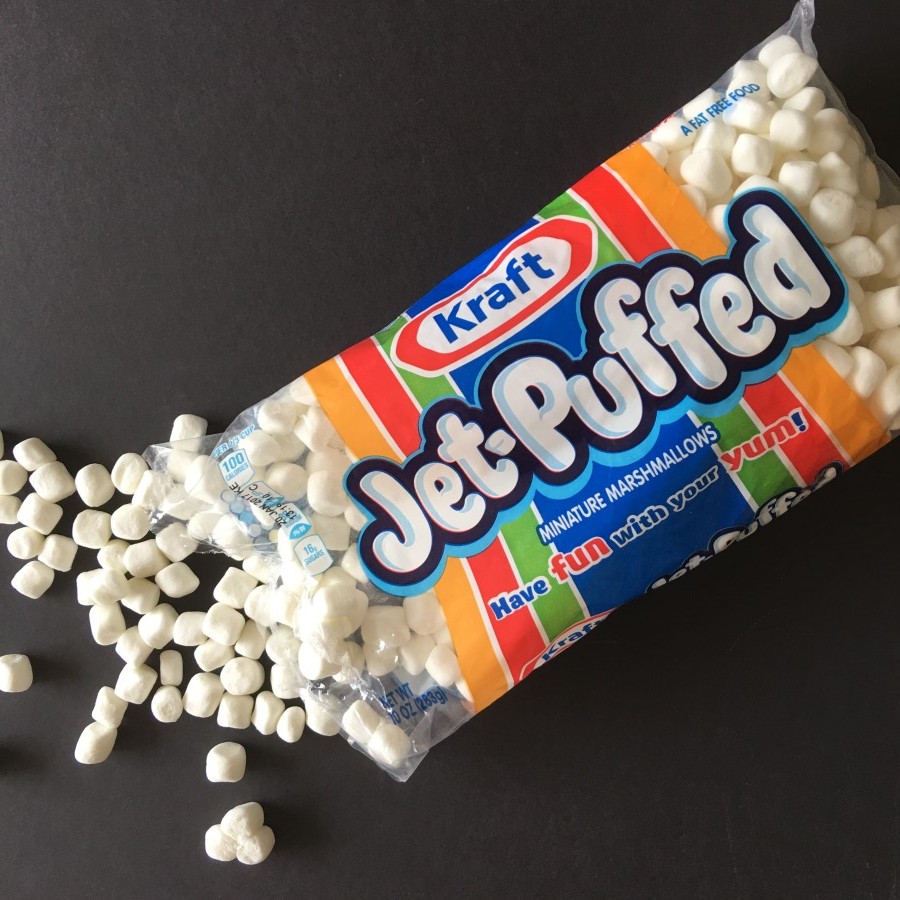 Jet-Puffed Facebook | Jet-Puffed Instagram | Jet-Puffed Pinterest | Jet-Puffed Twitter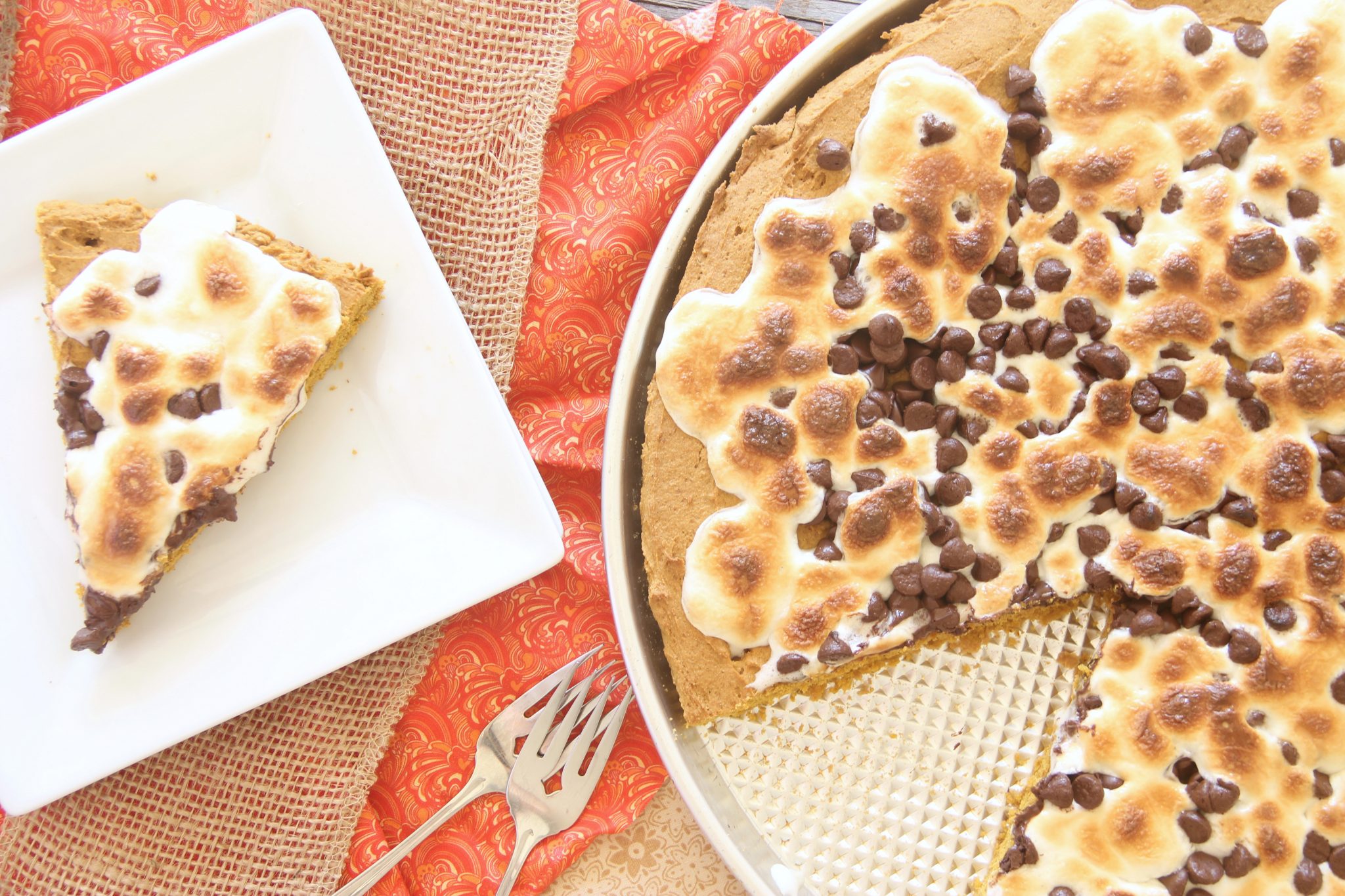 Disclaimer: I am a proud member of the Jet-Puffed Marshmallows 2016 BloggerProgram. I was hired by the brand as an ambassador and content creator because I'm awesome, I love marshmallows and I rock at making fun & delicious recipes. While I have been compensated for my time, all my opinions are my own. #Jet-Puffed #JetPuffedBlogger