This post may contain affiliate links. Please read my disclosure.
These are my top gadgets that I think are the Best Kitchen Tools for Cake Decorators. My baking closet is full of the coolest gadgets, but these are my go-to standard goodies that I can't live without. They are pretty basic, but you can do so much with these little gems.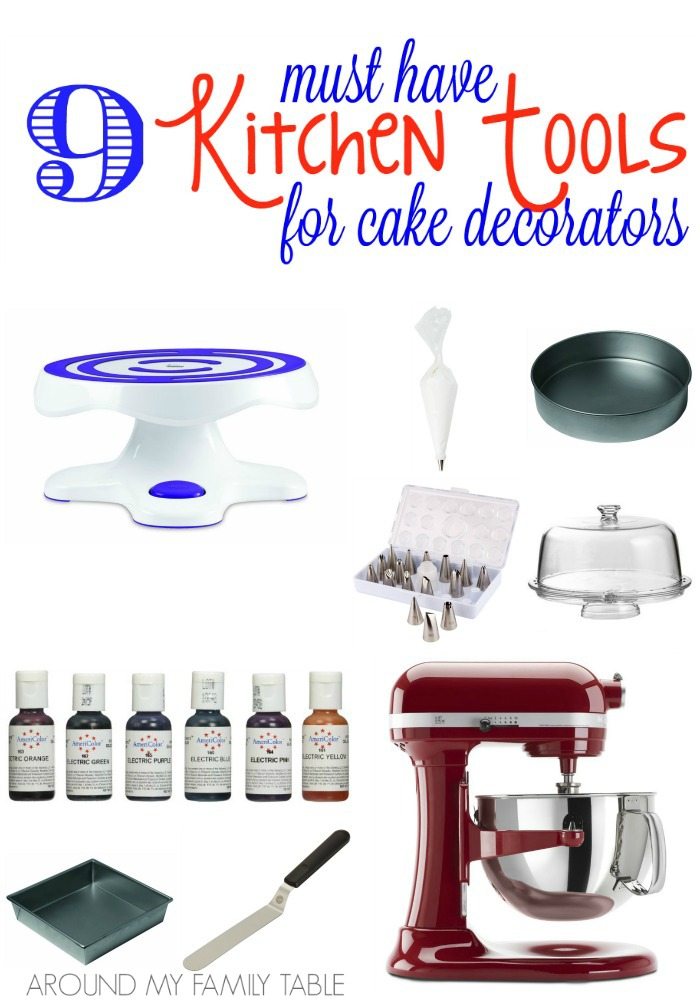 From birthday treats to gorgeous decorated delights, cakes are an edible and fun way to show your creativity. If you are new to decorating, these tools are perfect to get you started. Even if it's not Martha Stewart quality, people will still be happy to help eat your creation. Even if you have lots of experience decorating, this is a great list for your must have items. You'll be on your way to perfecting techniques with these best kitchen tools for cake decorators.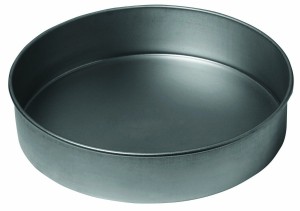 9 in Square Pan with Straight Sides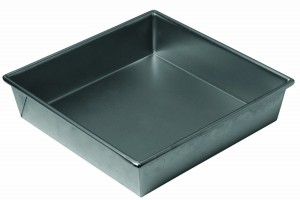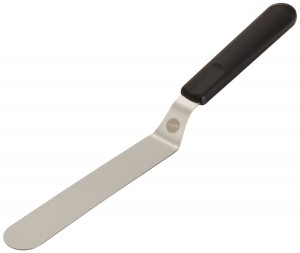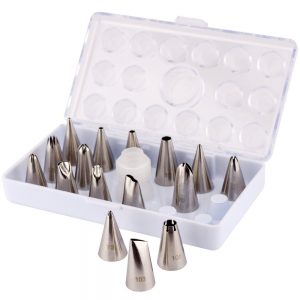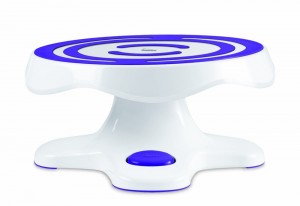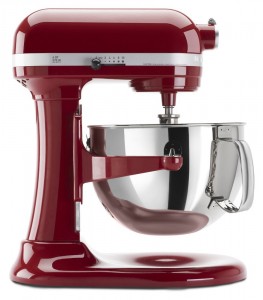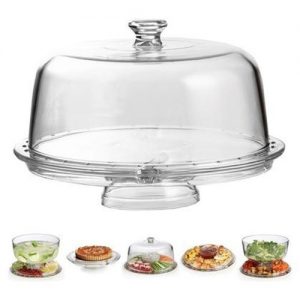 Disposable Cake Decorating Bags