This post may contain affiliate links. Please read my disclosure.
Let's do this! These Tips to Jump Start Your Weight Loss Goals will get you motivated and headed in the right direction.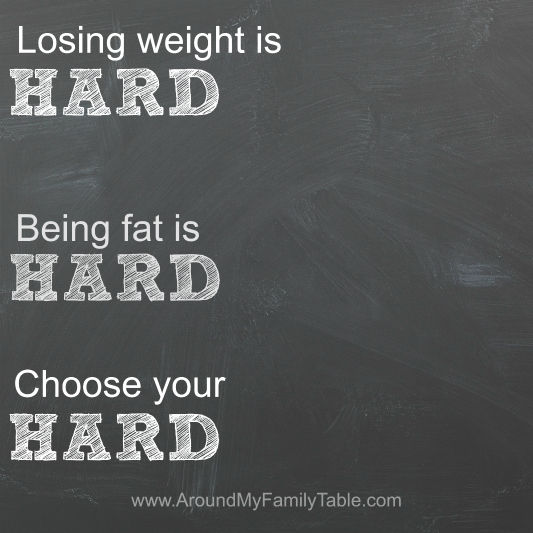 Tips to Jump Start Your Weight Loss Goals
*Find a motivational quote and paste it everywhere.
*Focus on smaller goals. Even though I need to lose like 80 lbs to be at a healthy weight, I'm only focusing on the first 5lbs. Once I meet that goal, I'll set a new one. Meeting goals is extremely motivating!
*Plan your meals and snacks in advance. Even if you do it first thing every morning. Take a minute and make a conscious decision on what you will eat all day long.
*Track what you actually eat! This will help you see how awesome you're doing. Or where you have those rough moments… trust me, I have plenty of rough moments but my coach is helping me work through them.
*Of course, what tip list is complete without the "eat more fruits and veggies" and drink plenty of water. It's true, though – the more healthy calories you eat, the less empty calories you'll eat.
*Lastly, pick foods that are high in fiber and protein. They will fill you up longer too. I call these Power Foods.
So, what's helped you jump start your weight loss?