This post may contain affiliate links. Please read my disclosure.
Wondering how to start a successful blog, but it all seems so confusing. I'll lay it out for you, step by step, to get you started on the right path to creating and growing a successful blog. You can start your blog today with just a few hours of work.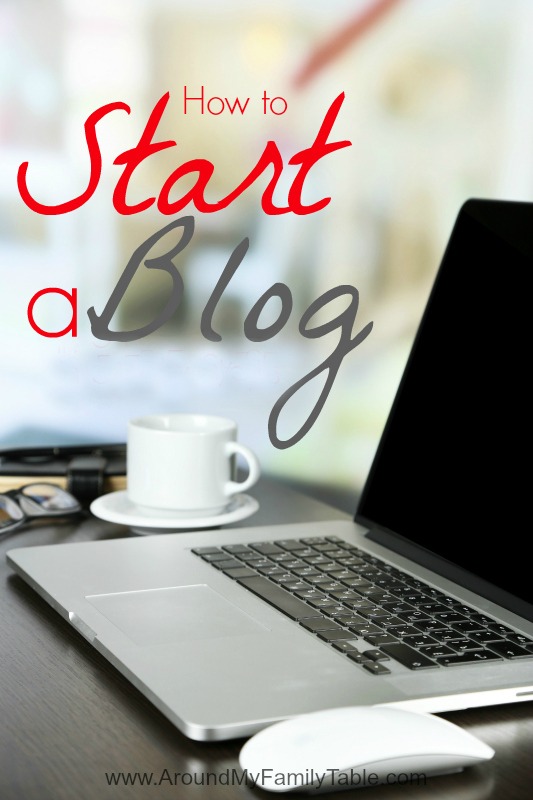 How to Start a Successful Blog
After years of blogging and hosting my own blogging conference, I'm asked constantly how and where to start a blog. Whether it's a food site, niche site (focusing on one very specialized topic only), or a mommy blogger site the basic must haves are the same and I follow these steps every time I start a new site. Starting a blog is fairly simple and with some time and effort you can turn your idea into a business. Some bloggers even make a full time income from home; however, most bloggers end up making supplemental income for their families.
In this blog post, I won't be discussing how to start a blog for free because to get good rankings and authority with Google and your readers, your blog needs to look professional. What I will discuss is how to start a successful blog for less than $100.
If you are hoping to make money blogging, then patience is key. It won't come overnight, but it will come slowly. Just be patient and keep plugging along and your blog will grow and with it your income will grow too. You can earn money from ads, affiliate links, selling products to your audience, working with brands that your audience will love, or use your blog as a launching point for freelance work or writing a book…the sky's the limit.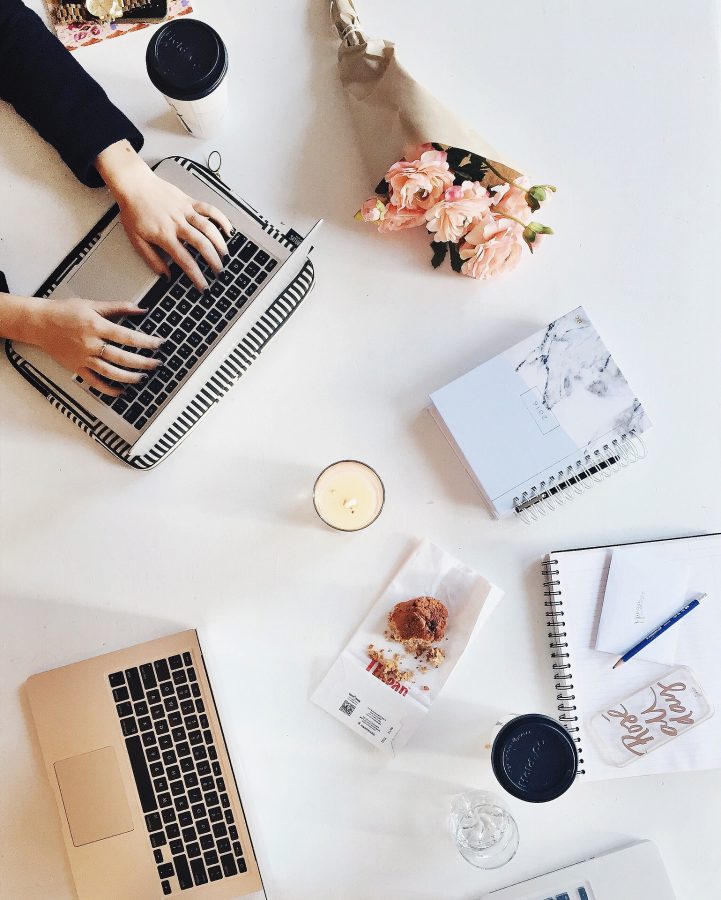 1. Pick your topic, come up with a name for your site, and buy a domain (aka URL) to match.
This is one of the hardest parts of starting a blog and can be time consuming, but it's worth doing your research and finding a niche that you are 100% passionate about. Do you love baking? dogs? running? coupons? Just remember that you will be writing about your chosen topic constantly so pick something that you know a lot about and love doing. Pick something that you'd be doing whether or not you are blogging about.
Check GoDaddy.com for your URL idea to see if it's taken. Or there is this fantastic website you can enter your name idea and it will tell you if it's available for purchase and available for use on all the social media sites.
The best tip is to make sure all your social media handles match and that they are very similar to your url. It will make life so much easier.
Have an idea for a name and url already? Check it now to see if it's available.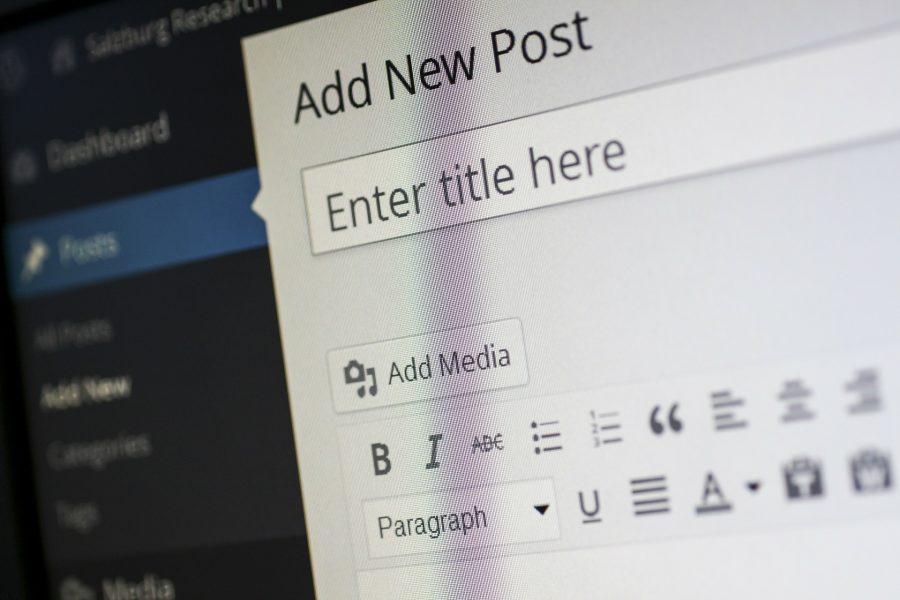 2. Research hosting companies to host where your website will live.
Sure you can get your site hosted for free (a hosted wordpress site or blogspot site), but to really be taken seriously by other bloggers, companies, and other professionals, pay for your own domain and hosting. For beginning bloggers, I recommend GoDaddy (as your traffic increases there are better hosting companies to meet your traffic needs). They have several options to fit your needs. After your hosting is set up, make sure to install WordPress. It's the most widely used and has to ability to be very customized.
WordPress is the framework you will use to build a blog. Your hosting company should be able to walk your through the details on how to install wordpress onto your new url. (GoDaddy customer service is helpful with this).
The other good thing to know is that if you do use a free service and do not buy your own domain and have it hosted, that the free company that you are using to host all website owns all your content. You created, so why not own it! Hosting is cheap for a new blog (less than one fancy coffee drink a month).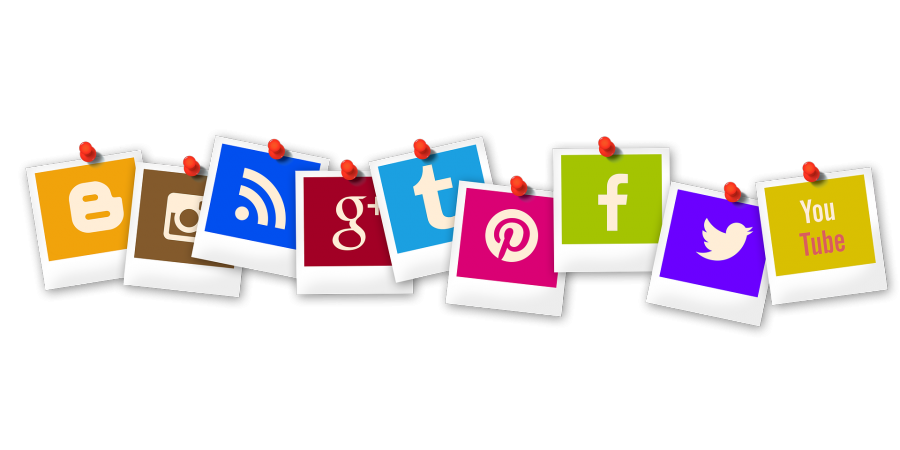 3. Grab your social media handles for your site. You might need to be a little creative but make sure to get the same handle on every social media account.
I wish someone had told me this when I first started AMFT. Having matching social media handles is essential in this age of social media. And when new a social media platform comes along, grab your handle…even if you don't plan to use it.
You can manually go check each account or use a site, like this one, to quickly check them all. Then you have to register and set them all up. Make sure to check that you can get a gmail or other email account with your blog name as well….get your email set up first…you'll need for all those registrations.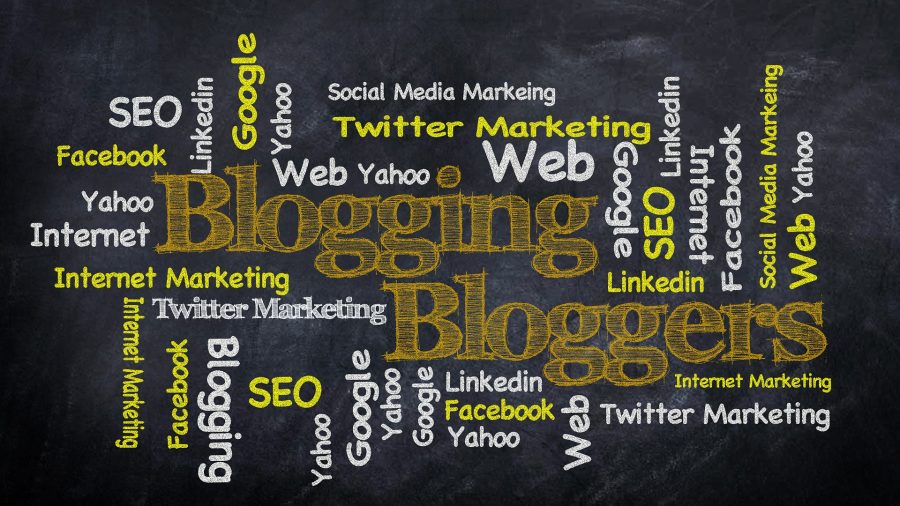 4. Pick a theme for your site. The easiest and quickest way to get your site up and running is to use a premade theme.
There are free WordPress themes, like the ones that come with WordPress and paid ones. I really like the themes from StudioPress and Restored316, both use a Genesis framework which have ton of ways to customize them, but the free ones can be great as well. There is no need to buy one at first, but having a beautiful theme is definitely something to consider.
This is where things can start to add up. Hiring someone to adjust your theme to be more custom or having someone build one from scratch can be tens of thousands of dollars. It's something to consider if you can't find what you need or are making a lot of money and want to invest into something partially or totally custom.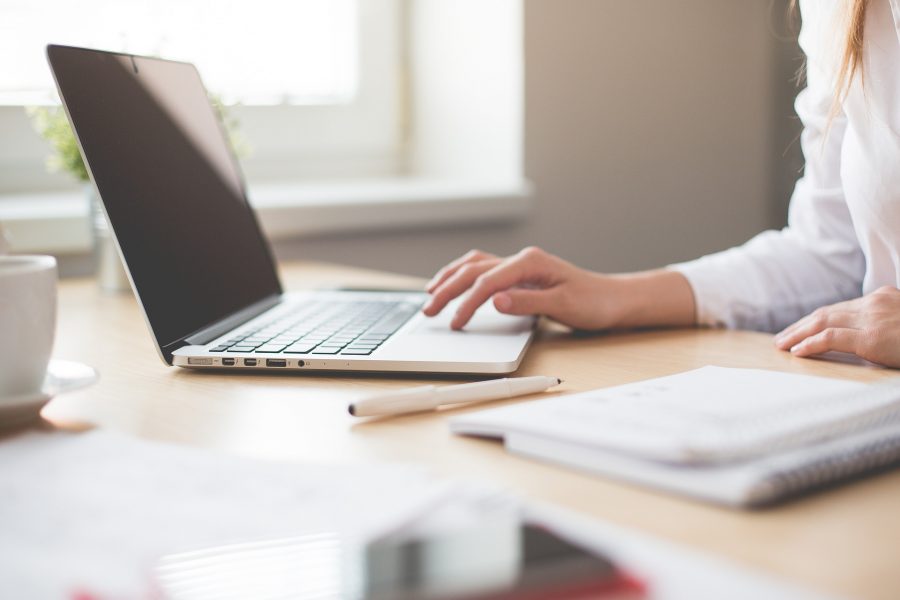 5. Add content and promote it on your social media channels and through a newsletter.
This is the fun part and what you really wanted to do all along. Create content!! I love blogging and what it has become for me and my favorite part is the content creation for sure. Have fun and be creative! I love using a free program called Trello to keep me organized with my blog posts and business plans.
After you have content on your site, it's time to promote it on all your social media accounts (which you already set up). The other way is through a newsletter that you set up to collect email subscribers so that you can send them info when it's published. One of the best email programs is ConvertKit. It has a ton of functions from basic emails to creating in depth funnels to get your subscribers to the exact content they need.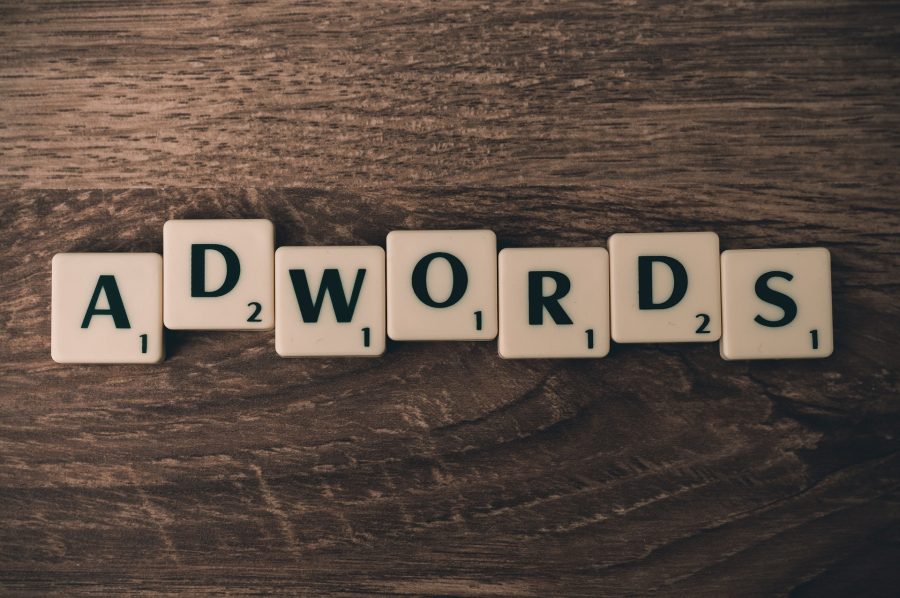 6. Set up Google for your business.
A great place to store content and information is in Google drive. You can access it anywhere and can be linked to your blog email address. I use a gmail for my blog email it makes everything easy.
The quickest way to start earning income is by setting up Google Ads. It's not too hard, but it does take a while to earn the first payout. The last I checked they payout every $100, which means you need to make $100 before you get your first paycheck from Google. This took me over a year, but now I'm making thousands each month on my ads through an ad network. Most ad networks have requirements to join, but starting with Google Ads is pretty easy and they accept almost everyone.
The other Google piece to the puzzle is setting up your Google Analytics. The process to add a little piece of code to your site is pretty easy and Google walks you through how to do it. This gives you all sorts of valuable information about what visitors are doing on your site.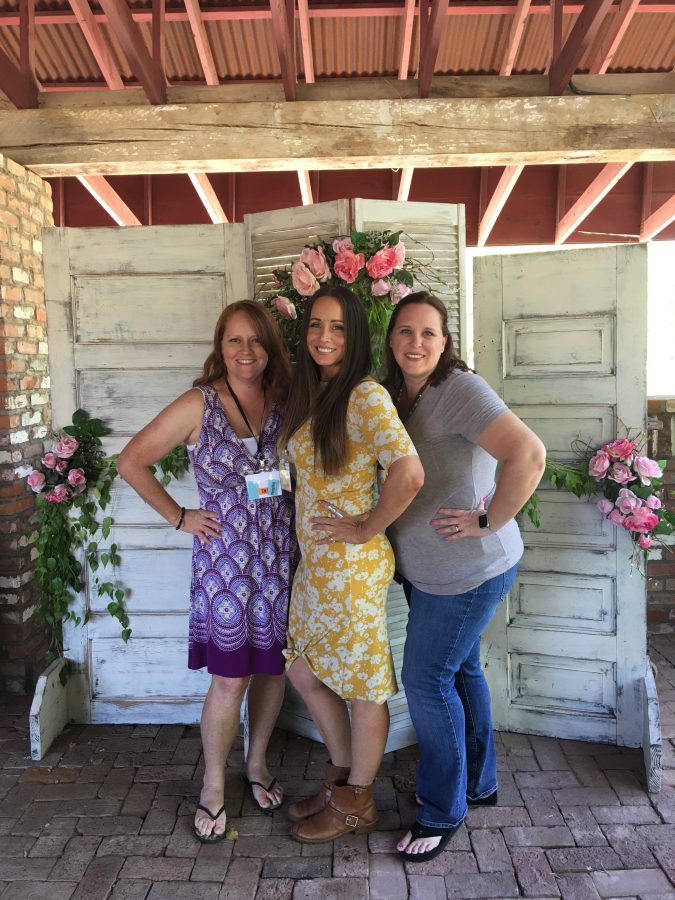 7. Meet other bloggers!
Go to local blogging events, join blogger groups on Facebook, go to conferences or join a professional blogger network. Once you start connecting with other bloggers in your area or your niche you will find there are tons of great communities to engage with.
Build an audience that loves what you are talking about and you'll be able to create a long term business plan to bring extra money into your household. Blogging is not a get rich quick plan, it's a lot of work, a lot of hours, but it's so worth it.
I'm so excited that you've decided to start a blog or website!
Disclaimer: This post may contain affiliate links.