This post may contain affiliate links. Please read my disclosure.
This post is in partnership with Kingsford® and Glad.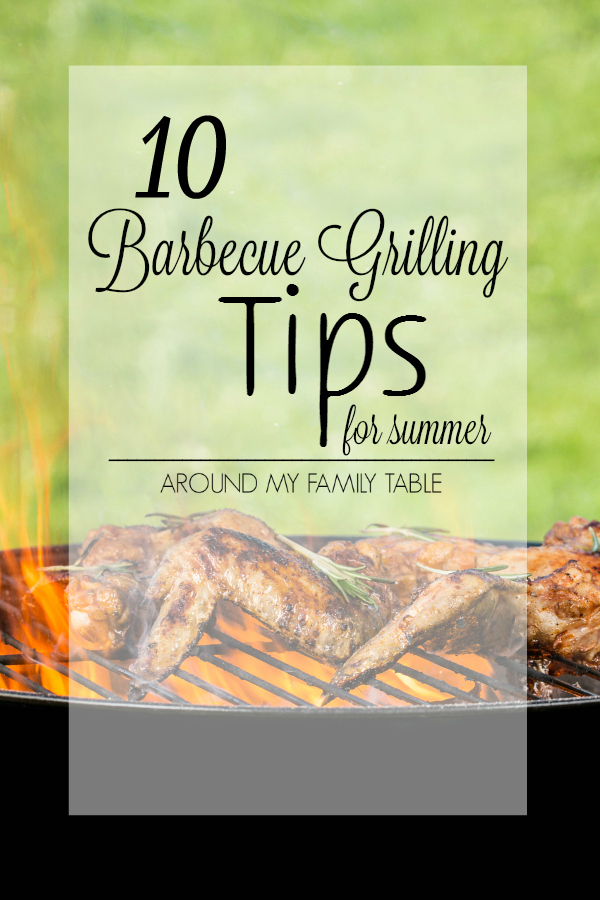 Since we grill so often, I thought I would give you my 10 best barbecue grilling tips that Hubbyman and I have learned over the years. The weather is warming up and my family is looking forward to picnics, camping and grilling out. I hate turning on my oven in the summer and heating up the house, so grilling is the perfect excuse to get us outside and enjoying the outdoors. We usually stop at Walmart and pick up everything needed, meat for grilling, Kingsford® Original Charcoal, and some fruit and veggies. Enjoy!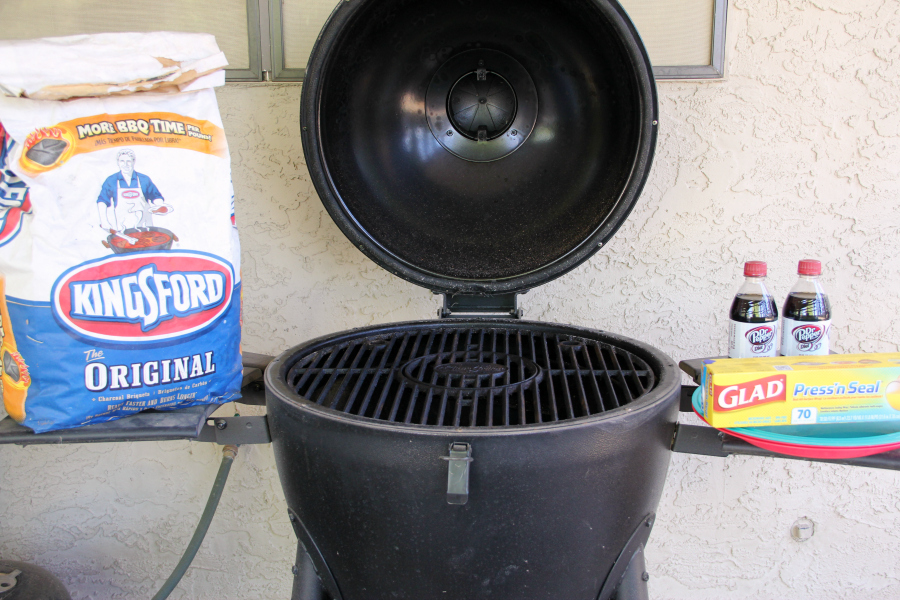 1. How to grill– Many people prefer the smokier taste of a charcoal grill, but you can also use a gas grill. For some great basics of charcoal grilling, go here.
2. What to use– If you are using charcoal, Kingsford® is the gold standard. They make each briquets with natural ingredients and real wood, resulting in the authentic smoky flavor that barbecue lovers crave.
3. Prep your food accordingly. If you are making kabobs, soak your skewers. Make a marinade, sauce, or prepare a rub. With marinades, small or delicate pieces need less time. Plan for 30 mins -2 hours depending on the item. Much more and you risk over softening or toughening of your food. I like using Glad Press'n Seal to make sure nothing leaks in the fridge. It's BPA-free and creates a tight seal on any surface, even itself. Plus Glad Press 'n Seal is great for wrapping up leftovers too.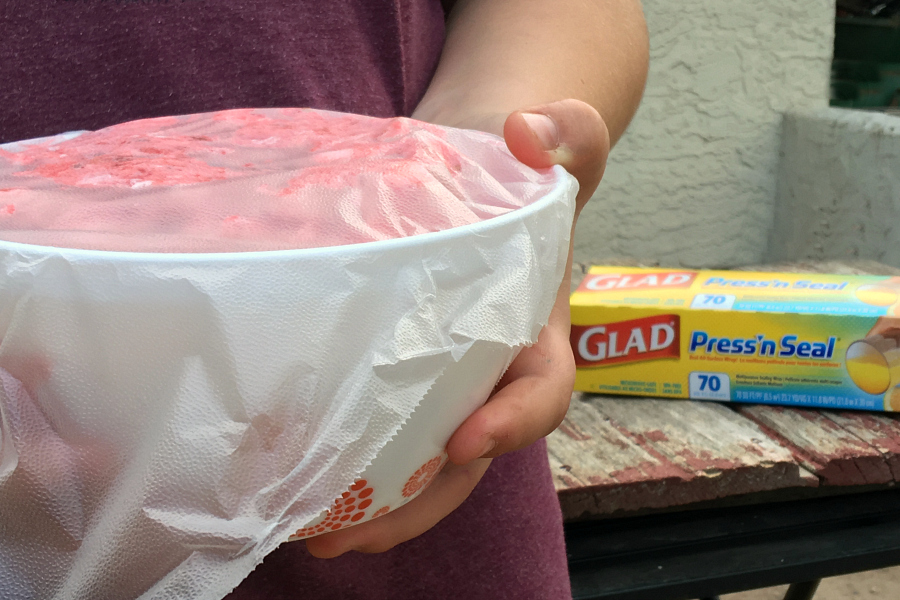 4. Preheat your grill– It's getting hot in here! Preheat about 15 minutes before you plan on cooking, the briquets need at least 10-15 minutes to get nice and hot. Your food will sear and gain extra flavor with beautiful caramelization.
5. Oil your grill grates– Wad up a paper towel and, using tongs, dip it in some cooking oil. Then use the tongs to thoroughly oil up the cooking grates.
6. Pat your meat– If you want a good sear on those steaks, pat them dry before placing them on the grill. If your steaks are wet, they will steam instead of sear. Once your food is on, let it be. Fight the urge to keep turning and flipping. If it's not seared, it will stick. You only need to turn once or twice.
7. Manage flare-ups– Sometimes you will get flames from fat rendering from your food and dripping down. Put the lid on, which limits the oxygen feeding it. It's good to move food away to the hotter side and away from from the flame until they subside, then you can resume cooking.
8. All said and done- Check for doneness with your finger. A rare steak feels soft and spongy, medium springs back a bit when pressed, and well-done feels firm. Err on the side of a little under if you aren't sure. You can always pop it back on for a few more minutes, but you can't un-cook your food.
9. Let finished meats rest– Use a clean platter and rest 5-10 minutes so juices can redistribute evenly.
10. Clean your grill– make sure it's clean and in perfect working condition for all the grilling you want to do.
For even more grilling help…check out my HOW TO GRILL SERIES for BBQ grilling basics of all your favorite grilled foods.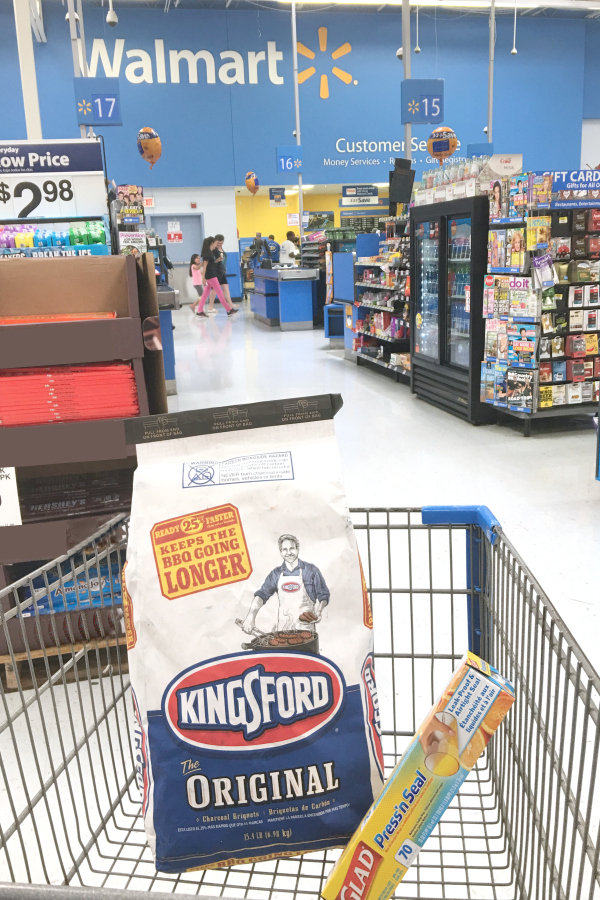 Connect on Social Media:
Facebook: • Walmart • Glad • Kingsford Charcoal
Twitter: • @Walmart • @GetGlad • @Kingsford
Instagram: • @Walmart • @GladProducts • @KingsfordCharcoal
Pinterest: • @Walmart • @GladProducts • @CoalGrilling
This is a sponsored conversation written by me on behalf of Kingsford Charcoal and Glad . The opinions and text are all mine.