This post may contain affiliate links. Please read my disclosure.
I'd like to thank everyone who joined in the fun for my first hosting of BSI. My secret ingredient was vanilla (either pure extract or beans).
I had a bunch of great recipes submitted over the week. Thank you to everyone who participated! Here is the recap: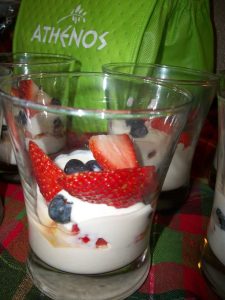 My entry: Greek Yogurt with Vanilla and Fresh Berries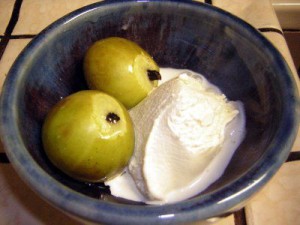 Vanilla Figs with Honeybee Ice Cream at Cupcake Muffin. Sara will be hosting the next BSI:Green Beans. Check out her blog to link up!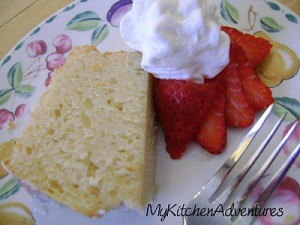 Vanilla Bean Yogurt Cake @ My Kitchen Adventures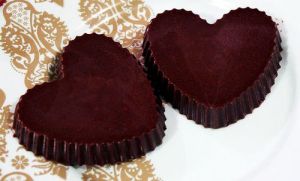 Homemade Honey Chocolate @ Affairs of Living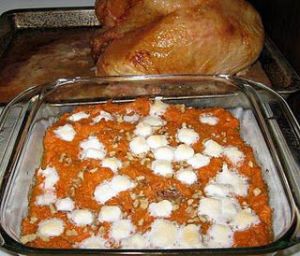 Maple Pecan Candied Sweet Potatoes @ Debbi Does Dinner Healthy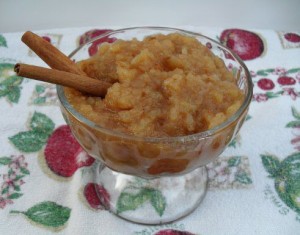 Fancy Applesauce @ Recipe Rhapsody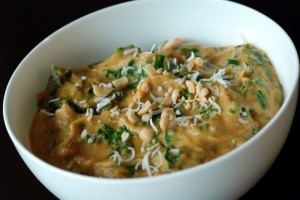 Vanilla Sweet Potato & Kale Curry @ Taste Space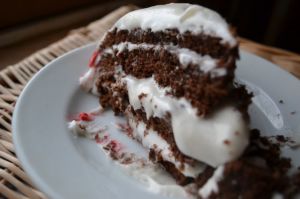 Simple Chocolate Cake @ My Bizzy Kitchen
The winner of my BSI challenge is (as chosen by my daughter):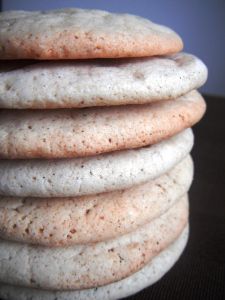 Vanilla Spice Cookies @ Food For Thought (Send me an email with your info so I can send you a little something.)
Thanks again to everyone who participated! Link up to next week's BSI: Green Beans pr for more information on participating in the Blogger Secret Ingredient Challenge, go HERE.