This post may contain affiliate links. Please read my disclosure.
Don't stress over family vacations. They can be inexpensive and memorable with spending a lot of money. Check out these tips for planning Family Vacations on a Budget.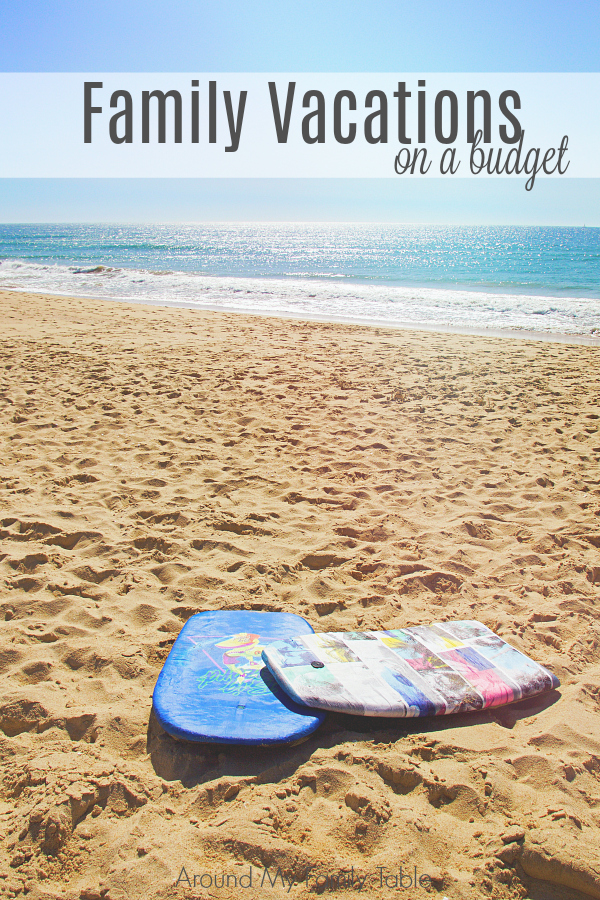 Family Vacations on a Budget
It may seem a little unorthodox, but you can start planning family vacations on a budget if you keep a few things in mind. You might have to compromise a little with limited options, but you can still have fun without spending a ton of money. If you are in the beginning stages of budgeting you will most likely start very small- maybe a little weekend getaway to relax. As you pay off more you can start putting funds into a sinking account. This is basically a part of your budget that accumulates over time. Think of it this way: Dave Ramsey says the holidays come the same time every year. Instead of worrying in December, split your holiday budget by 12 and put aside the same amount each month. You can use this strategy for family vacations in the same way so you pay with cash and not credit. Your income and how far you are in the process will determine what kind of vacation is reasonable for your family. Here are some great ways to save money and still have fun on your family vacation.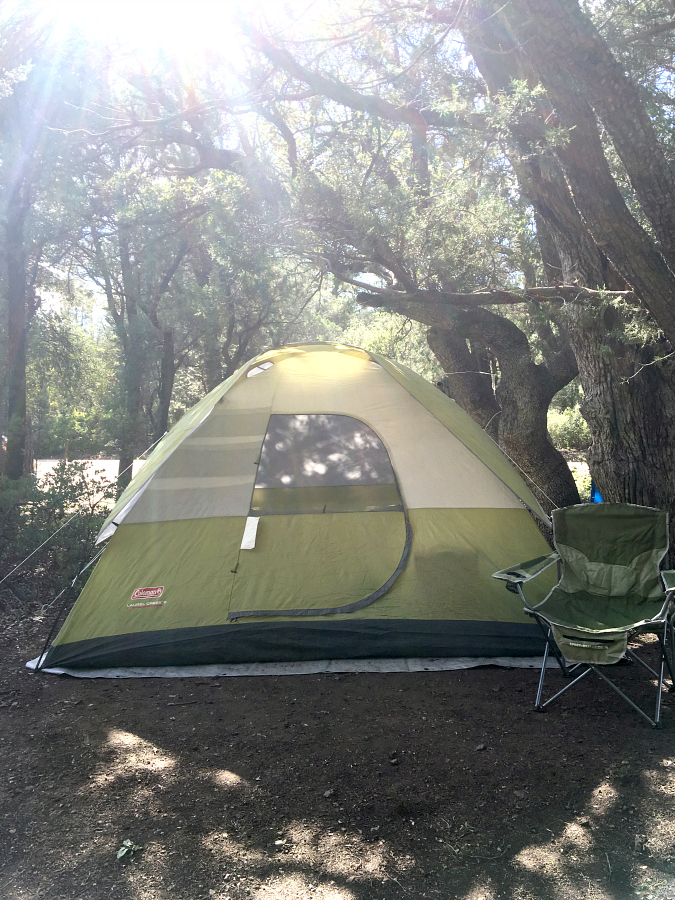 Go Camping
Camping is a fun and affordable way for families to enjoy the outdoors. Bring a cooler and plan some easy meals and foil packets to eliminate the need of buying more expensive items on the road. Simple dinners like hamburgers and hot dogs are easy to make on a grill or campfire. Save on bags of ice by filling a rinsed out milk jug 3/4 full of water upright in the freezer. If your family is new to camping, consider borrowing or renting equipment to save money. That way you don't have to invest money upfront in something you won't use very often.
Plan a "Staycation"
Keep things local and stay close to home. Even a change of scenery can take you away from the daily grind without costing a fortune. You save a lot by not having to pay for gas or airfare. Look for off-season specials in your area: many hotels and resorts will lower prices to fill rooms when tourists are sparse. Since you are not spending money going far, you can afford to splurge a little more on activities you wouldn't normally be able to afford. Treat yourself to a spa day or enjoy a meal out at a restaurant you haven't tried. Go off the beaten path- some of the best places for food are mom and pop, food trucks, or local joints that are often overlooked.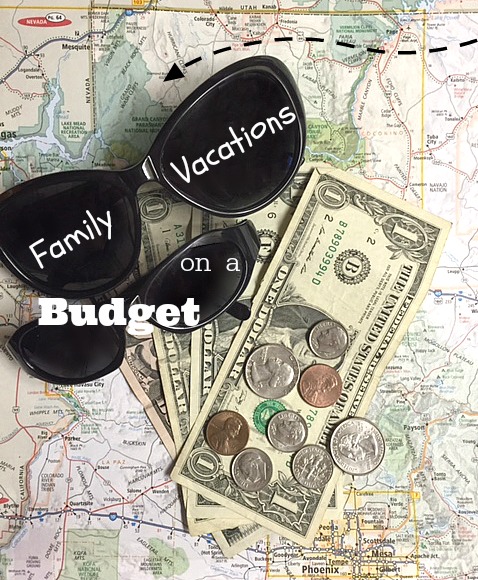 Seek out Freebies
If you do travel out of town, offset pricier activities with those that are cheap or free. Check out group deals in the area, kids eat free restaurants, local playgrounds, or hiking trails to help fill up your time. Make sure you look at the online newspaper and local city publications to find out if there are any festivals, events, or family friendly activities happening during your stay. Some places offer a night free if you are staying several consecutive days. Are you traveling around the time of a birthday? I recently saved on a family meal just by signing up for a restaurant's birthday club ahead of time.
Save on Souvenirs
Instead of wasting money on items that will sit on a shelf, think about your souvenir budget before you head out. You can still commemorate your trip with a little creativity. Take pictures and have the kids help with a scrapbook. Maybe let them take their own pictures with a disposable camera. Plan ahead and bring a few things with you to give along the way. I've had small stuffed animals on hand when we go to zoos and aquariums knowing that the gift shops are super tempting for youngsters. Or have kids pick out smaller items like postcards, pressed pennies, magnets, or pins.
Do you have additional ideas to save on family trips? I would love to hear them!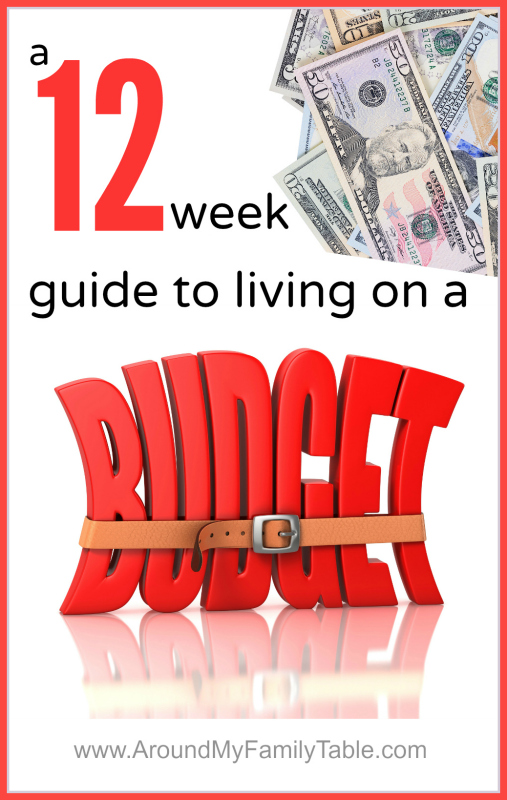 Don't forget to check out the other On a Budget posts.
Holiday Decorating on a Budget
How to Plan a Trip to Disney on a Budget
Party Favors on a Budget
31 Recipes on a Budget
Feeding a Family on a Budget
Having Fun on a Budget
Snack Ideas on a Budget
Groceries on a Budget
Military Living on a Budget
Cooking Healthy on a Budget
Menu Planning on a Budget
Dinner Party on a Budget