This post may contain affiliate links. Please read my disclosure.
If you need a quick but festive holiday gift, then you'll love these Have a Cup of Cheer Printables with a hot cocoa gift package.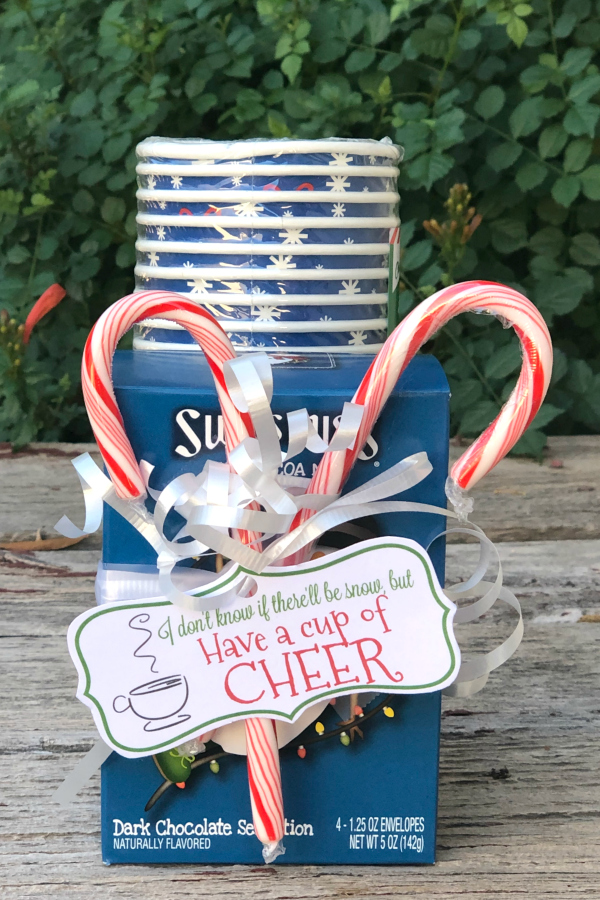 Have a Cup of Cheer Printable
I love giving gifts during the holidays, but my pocketbook doesn't always agree. So I try to come up with cute and clever gift ideas for our neighbors, teachers, tutors, and co-workers that won't break the bank. This is a simple gesture to let the people in your life that you are thinking about them and appreciate them during this busy time of year.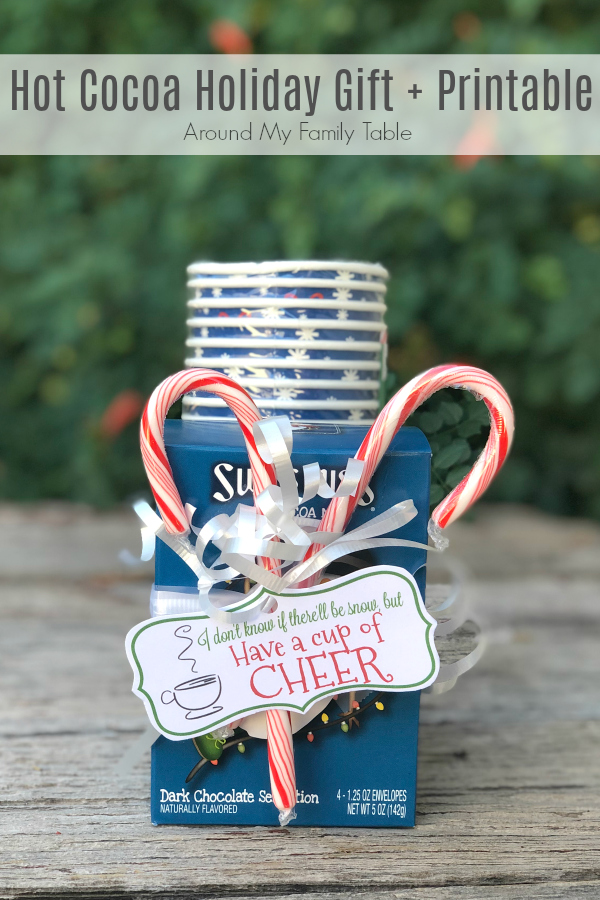 Hot Cocoa Gift Idea
The gift tag printable could be used for all sorts of gifts, but I love this hot cocoa gift idea. It's so simple and yet everyone loves hot cocoa!
Items for this Hot Cocoa Gift:
package of holiday paper cups (I got mine at the dollar store)
a box of hot cocoa (or make your own)
a handful of candy canes (buy a big box and divide them up)
print off the gift tags below
curling ribbon
You can tie it all like I did here or put it all in a cute gift bag with lots of tissue paper and tie the tag on the bag…don't forget to sign your name on the back of the tag!!!
Free Holiday Tag Printables
Here are your free holiday tag printables. There are 4 to page…just print the color that you like best (or print both) and then cut them out.
Grab the blue and red printable here. Or just right click on the image and download. 4 printable gift tags per page.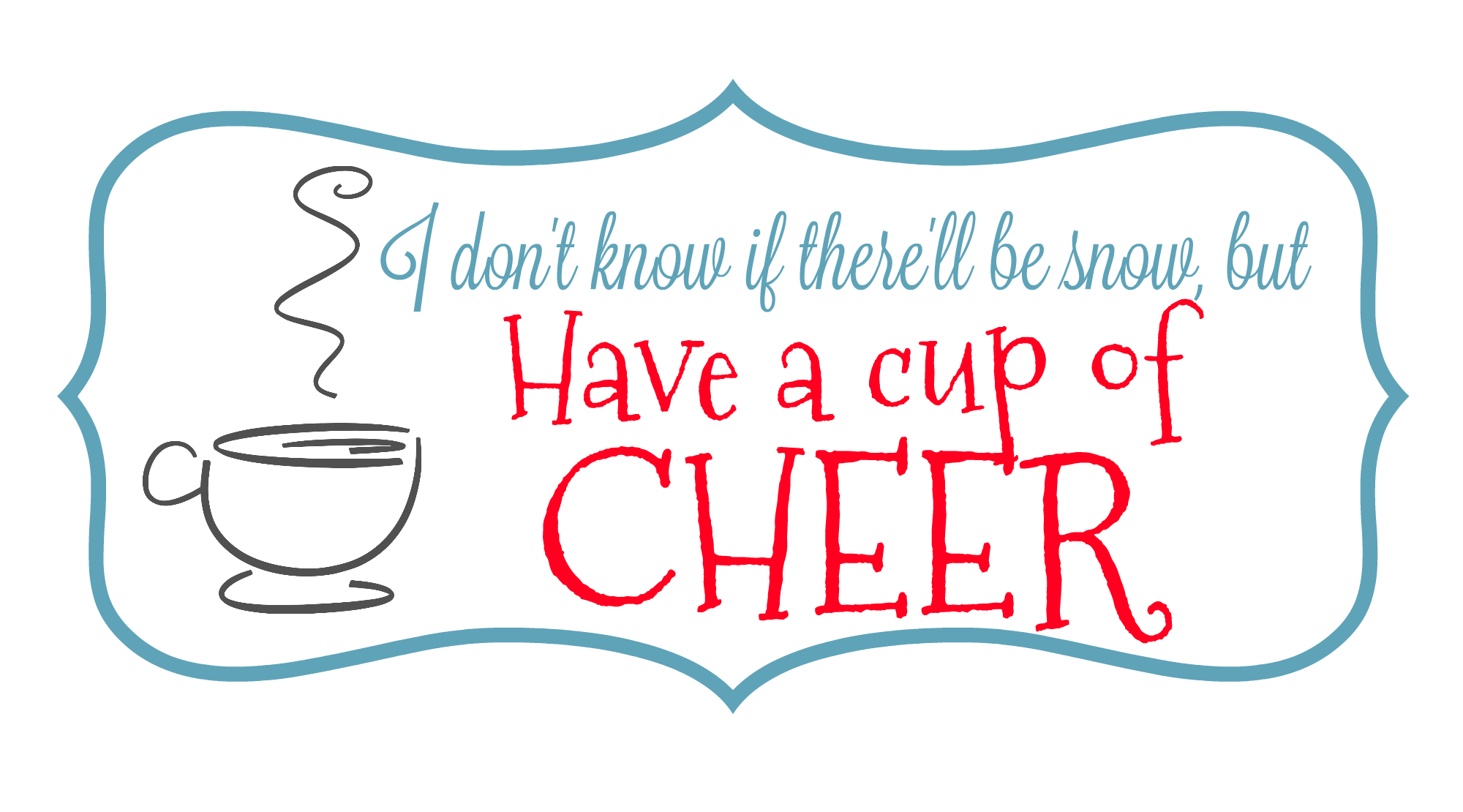 Grab the red and green printable here. Or just right click and download. Just right click on the image and download. 4 printable gift tags per page.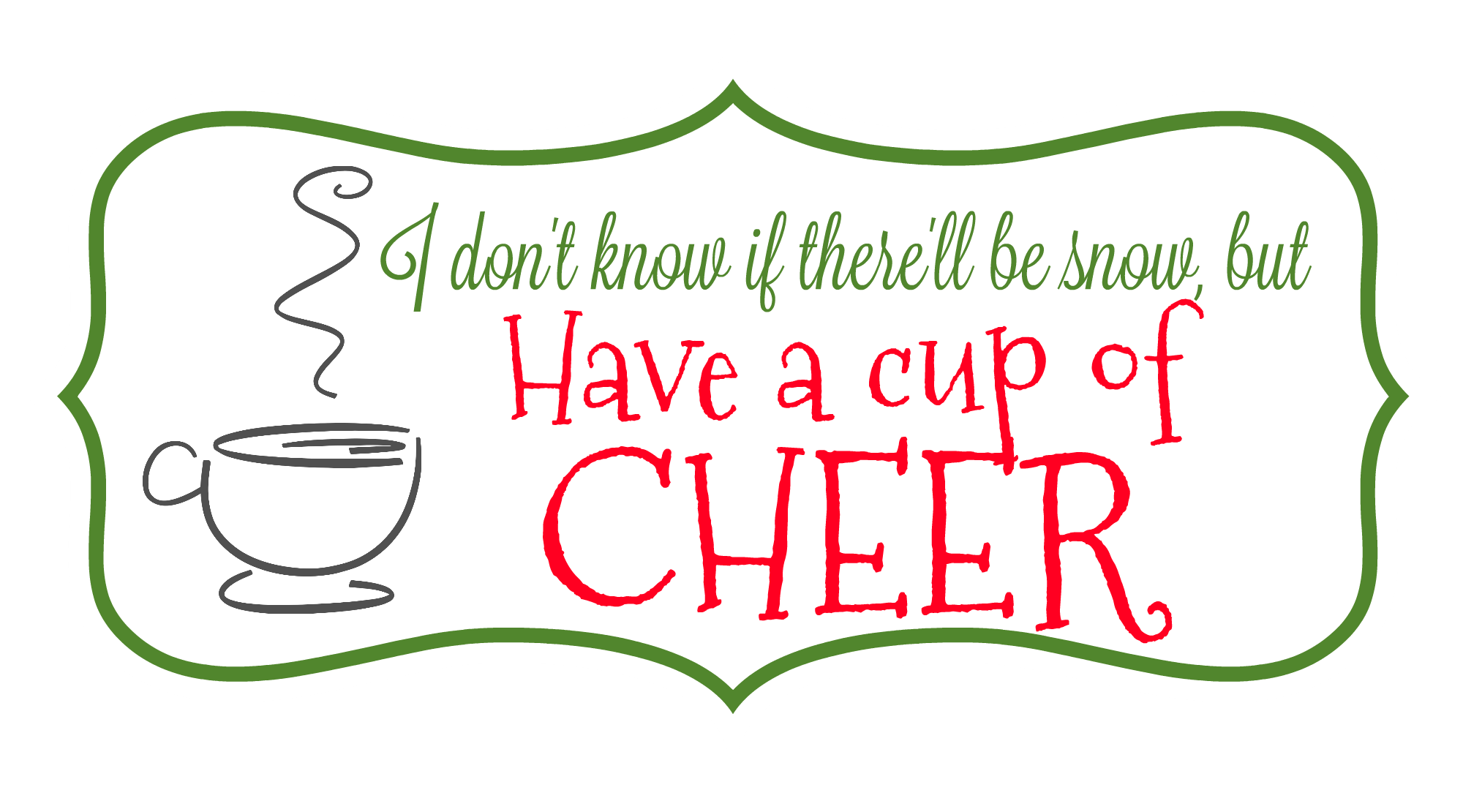 I hope you have Merry Christmas & a Happy New Year!