This post may contain affiliate links. Please read my disclosure.
Everything you've wanted to know about Buckwheat. This How to Cook: Buckwheat guide features instructions on stovetop, pressure cooking, slow cooking and Instant Pot methods for cooking buckwheat, plus there are a few delicious recipes to try as well.
Be sure to sign up for my email list….seasonal recipes in your inbox every week!

About Buckwheat
Buckwheat is a pseudo-cereal (like quinoa or amaranth) meaning it is typically prepared same way as cereal grains, but does not grow on grasses. It is full of nutrients like magnesium, iron, phosphorus, and copper, and has a low glycemic index. It's a dietary staple in Eastern Europe and Russia, and is eaten in sweet dishes like porridge, cooked into pancakes, or used in savory dishes.
Despite its name, buckwheat, is not wheat and is naturally gluten free. It is used in a lot of gluten free recipes.
Just like other grain cereals, buckwheat should be rinsed and pre-soaked before cooking. Buckwheat and other grains, cereals and seeds, contains phytic acids. Phytic Acids can affect the absorption of some nutrients. Soaking breaks down phytic acid which makes the grain more digestible. To pre-soak, add buckwheat to a bowl with 3-4 times the amount of water. Let sit overnight if possible, drain, rinse, and cook.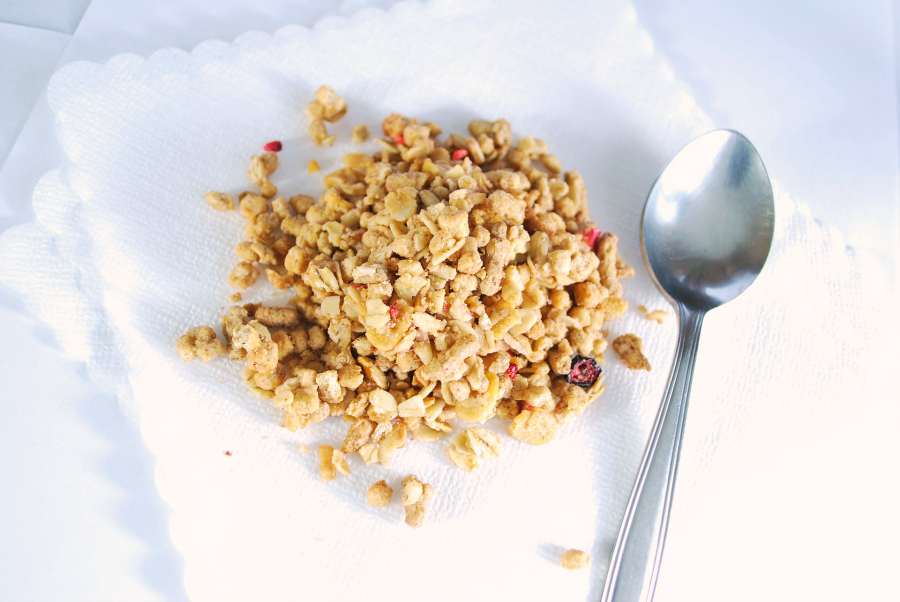 How to Cook Buckwheat
How to Cook Buckwheat on the Stovetop
Combine 1 cup buckwheat groats and 2 cups water in a pot. Bring to a boil and cover, reduce heat to simmer and cook about 10 minutes or until tender. Drain off any excess liquid. If using in a salad, rinse with cold water and drain well.
How to Cook Buckwheat in a Slow Cooker
Place 1 cup buckwheat and 3 cups water in slow cooker. Cook on low for 6 to 7 hours stirring after about 3 hours. Makes buckwheat a porridge like consistency.
How to Cook Buckwheat in a Pressure Cooker
Bring 1 3/4 cups water and 1 cup buckwheat to high pressure for 3 minutes. Allow the pressure to come down naturally for 7 minutes. If there is any pressure still left in the pot, quick-release. If buckwheat requires a bit more cooking, you can add just a touch more water and lock the lid back on to steam in the remaining heat.
How to Cook Buckwheat in the Instant Pot
Place 1 cup of buckwheat and 1 3/4 cups of water in pot. Set on manual high pressure for 2-4 minutes and follow up with a quick release.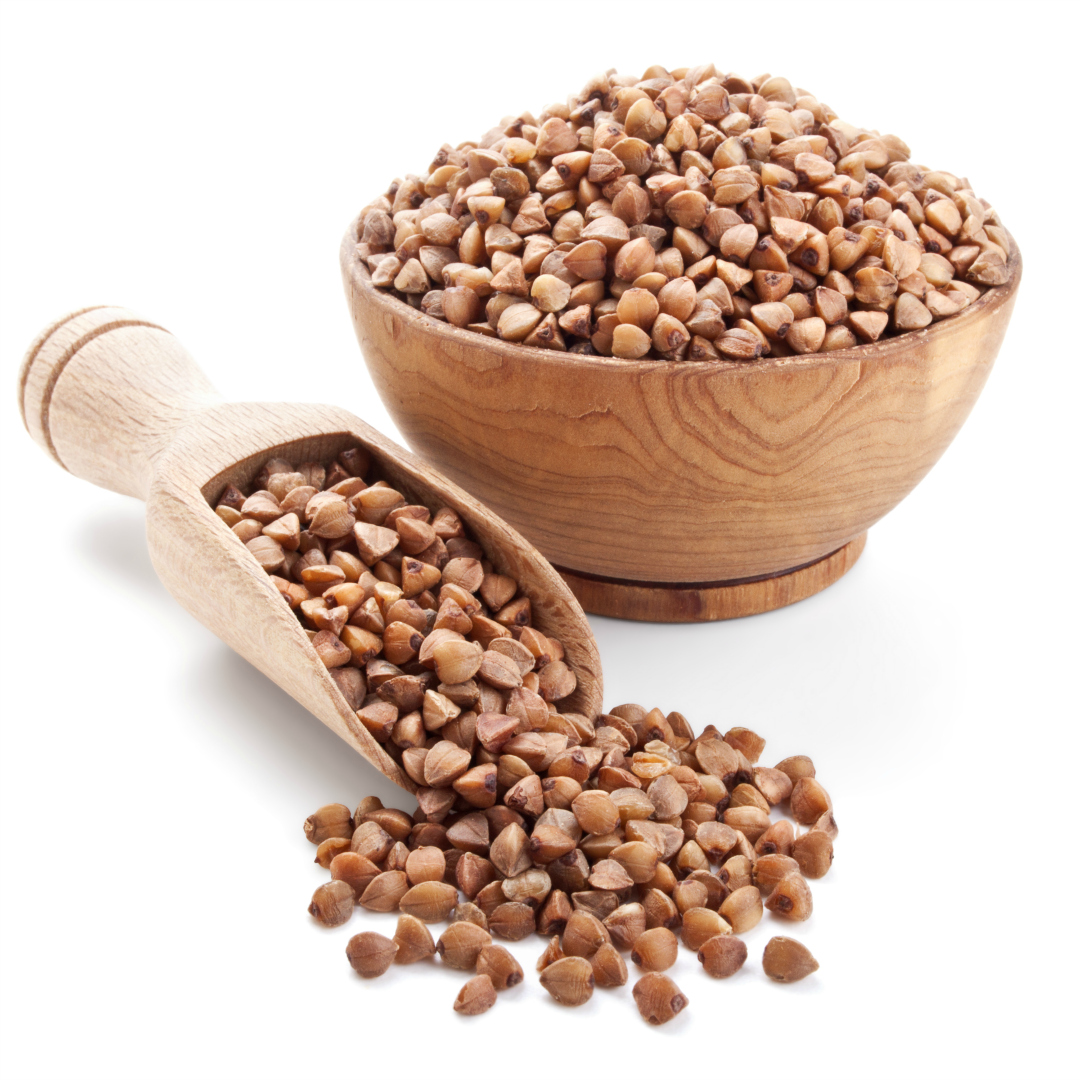 Check out these delicious recipes using buckwheat:
Buckwheat Waffles
Buckwheat Chocolate Chip Cookies
Buckwheat Carrot Salad
I'll be sharing tons of How to Cook guides, so I hope you'll pop over and see if there are any others that interest you. Also, you can follow along on: